April 12, 2019 | Vol 12, Iss 30, No 426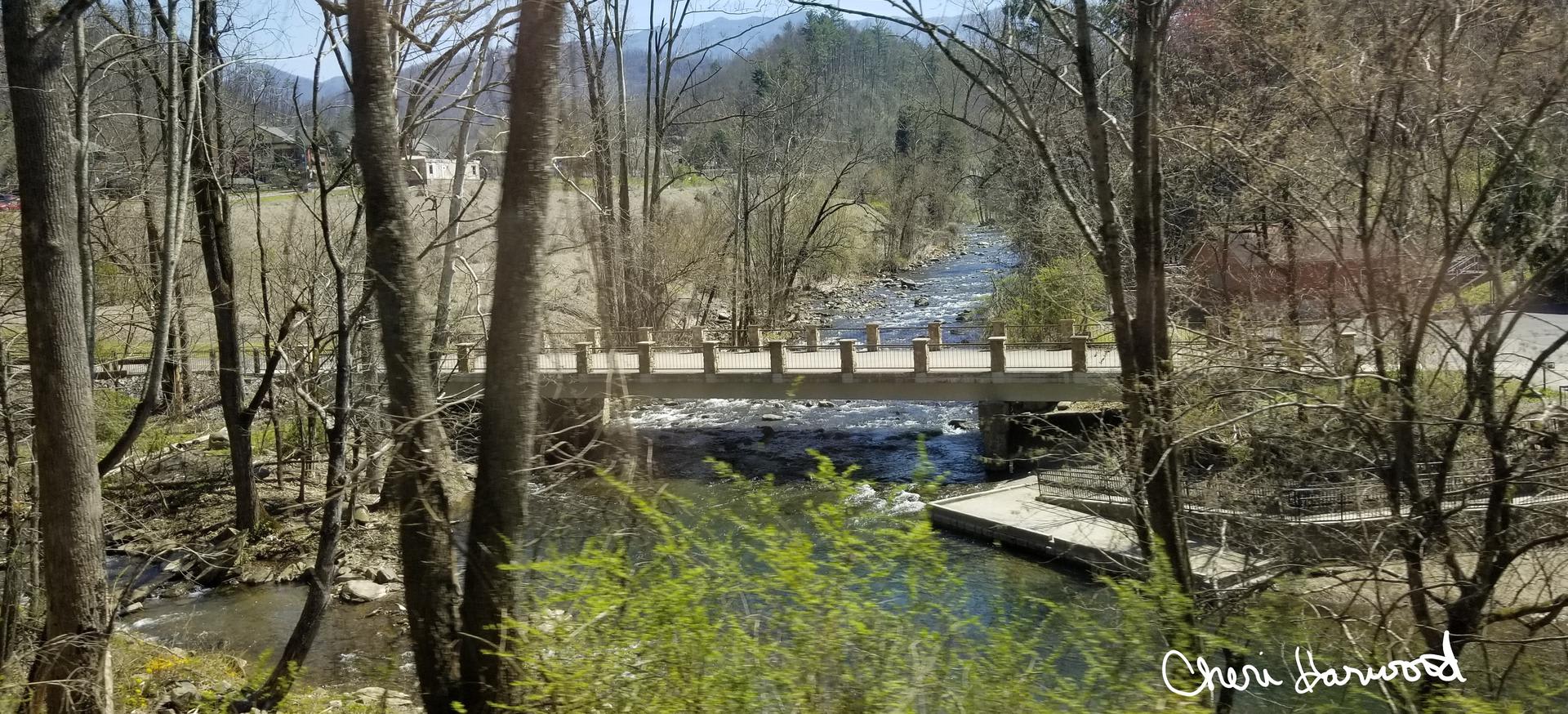 Crossed the Bridge
Welcome back from Spring Break! I hope everyone had a terrific (and safe) break - make sure you check out the pictures below. It looks like we all had fun! This week we held a public open house, celebrated our Headmaster's birthday, there was a seminar for parents and students about teens and the law, and several students were inducted into the National Art Honor Society, there were several field trips woven in as well. I think everyone is back into a routine.
Well we have crossed that bridge between winter and spring (hopefully). Now we have to keep from blinking because the rest of the school year will go by so fast that we might just miss it. There is so much activity between now and the end of May, we will quickly zip through these last 25 days of school. (Pictured is a bridge that crosses Little Pigeon River in the Great Smoky Mountains National Park in Tennessee.)
Have a terrific weekend!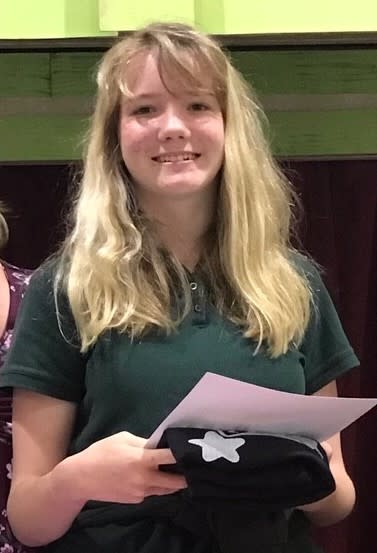 Fine Artist of the Week

Caroline Skinner is our Fine Artist of the Week. She has been an MSA artist since she was in 1st grade! She is now an official member in our National Art Honor Society. She even plans to attend SCAD, on the Savannah campus, for a summer program this summer. Caroline oozes creativity and artistic vision!
Congratulations to YOU, Caroline!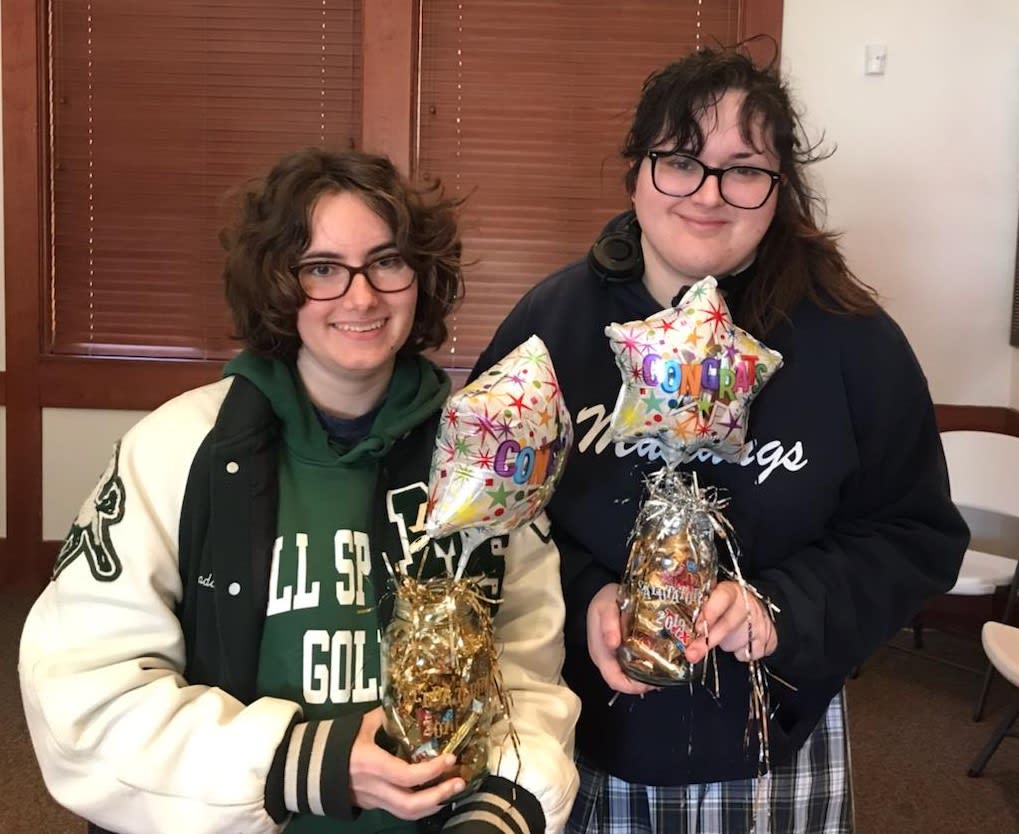 Congratulations!
This week the announcement of Valedictorian and Salutatorian has been made. Congratulations to Maddie Hahn (U) our Valedictorian and Emily Kane (CA) who is this year's Salutatorian (pictured in that order). You have worked hard and earned this. Congratulations to the entire Class of 2019, but special congratulations to both of you ladies! We are very proud of you.
 #SuccessInSchoolSuccessInLife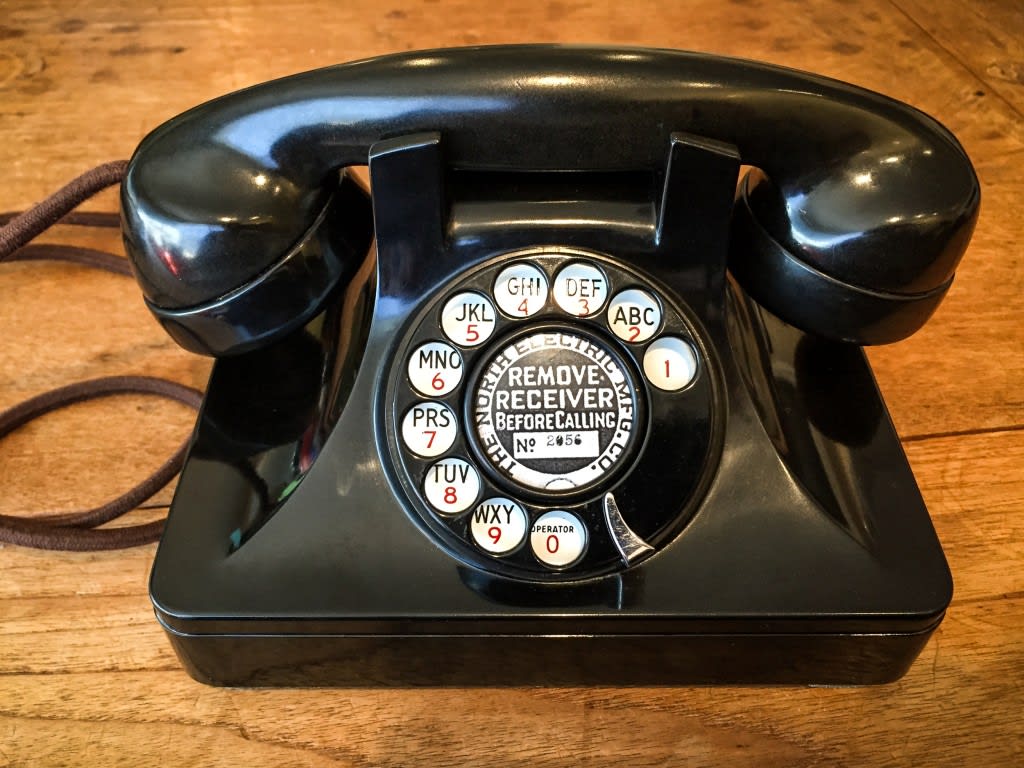 New Phone System!

If you called the school this week, you may have noticed that we have a new phone system. There are a couple things that may help you to get the person you want on the phone. First of all the phone system has a directory that is pretty easy to use, so give it a try - you can enter first names through the keypad. Secondly, if you are like me, you don't answer the phone if it isn't a number saved in your contacts list. So everyone has their very own direct dial number, and you can save them in your phone so you know who they are when they call. Those are the numbers that will show up on your phone, not always the main school number. Now you won't miss a call from school!
Each week we will share a different list of phone numbers in the Weekly News, and our hope is that you will take advantage of the opportunity to save the ones you need in your phone.
Headmaster - Robert Moore, 678-893-7768
Administrator - Lavone Rippeon, 678-893-7769
Asst. Business Officer - Patsy Beckwith, 678-893-7774
Development - Mary Ramirez, 678-893-7033
School Nurse - Ann Hartin, 678-893-7775
Technology - Thomas Berg, 678-893-7779
Librarian - Brittany Emge, 678-893-7784
Counseling - Susan Day, 678-893-7847
LS Principal - Laurie Jones, 678-893-7786
MS Principal - Will Turner, 678-893-7841
PU Principal - Susan Sanders, 678-893-7843
CA Principal - Chelsea Michelson, 678-9-893-7827
US Principal - Cynthia Traylor, 678-893-7812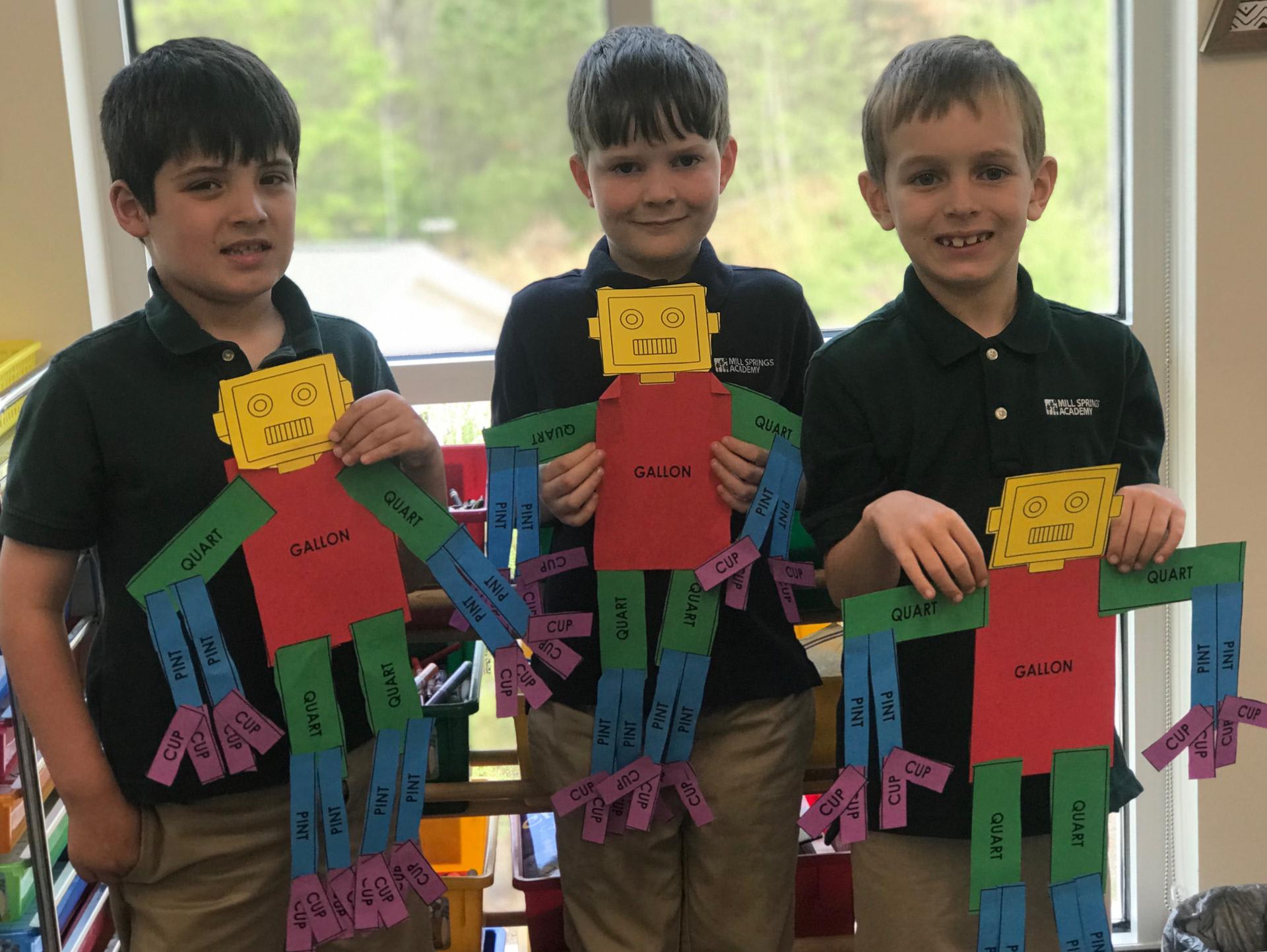 Meet Gallonbot

Meet Gallonbot, your friendly classroom robot that helps you learn about capacity. Branigan's math class has been learning about measuring capacity. This week, they've studied gallons, quarts, pints, and cups. Students made Gallonbot to help them visualize the different ways to make a gallon. It is color coded so they can easily see that it takes 4 quarts to make a gallon, 8 pints to make a gallon, and 16 cups to make a gallon. Students were able to use their Gallonbot to aid them with their work. The students really enjoyed making "robots" in math class.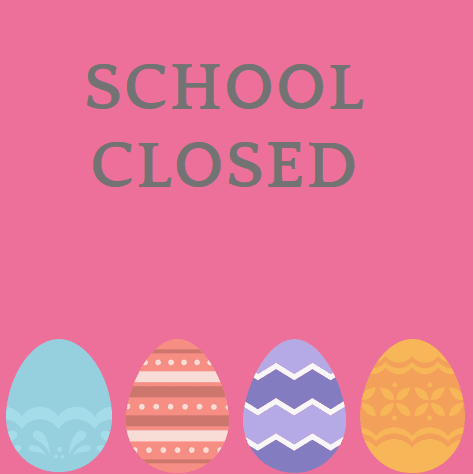 Have a Great Easter and Passover

EARLY DISMISSAL
Thursday, April 18, 2019
12:15p - Carpool
12:30p - Bus Departs
SCHOOL CLOSED
Friday, April 19, 2019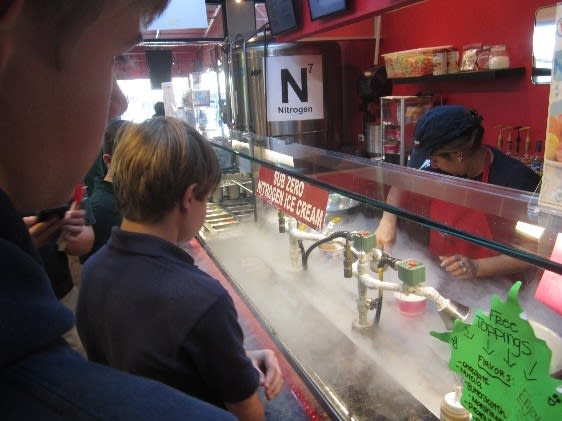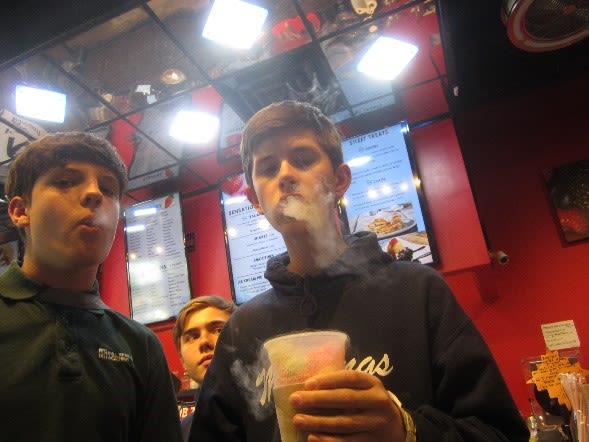 Honors Physical Science Cools Off

On Wednesday, students in Martha's Honors Physical Science classes made a quick trip to a Sub Zero Nitrogen Ice Cream shop.  Changes of state is one of the topics we've studied this year. Students watched mesmerized (pictured on the left) while the 'chef' mixed the requested ingredients and then squirted in a good dose of liquid nitrogen. 
The liquid nitrogen is kept under pressure in gas cylinders under the counter. When released, it comes out at temperatures below – 200F. This low temperature quickly turns the liquid ice cream to a silky smooth solid. Billowing clouds of nitrogen and condensing water vapor quickly shroud the work bench and cool the fingers reaching out to touch it.
For some, that was not the best part. The best part was devouring the creamy, sweet product produced by all that wizardry. The picture on the right shows Michael Rolka and Clayton Weseman blow smoke (super cooled water vapor) while ingesting some cereal balls that had been soaked in liquid nitrogen.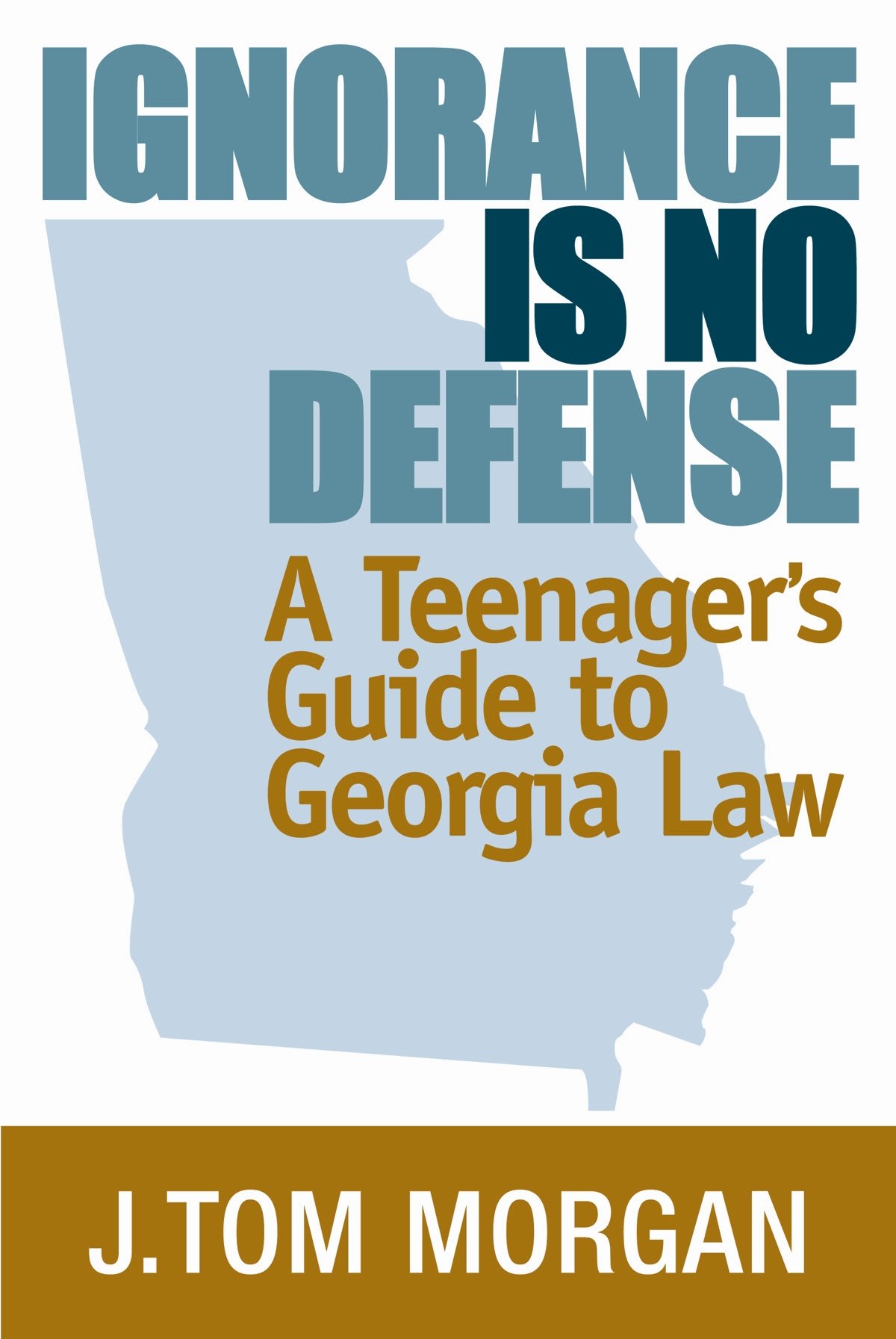 Teens and the Law

On Thursday, students participated in a lecture/Q&A event with former DeKalb County District Attorney and Criminal Defense Lawyer J. Tom Morgan. During the lecture Mr. Morgan covered many aspects of the law that effect our teenagers every day. He also discussed their rights and helped provide a better understanding of many different legal circumstances.
At the conclusion, Mr. Morgan fielded many questions from the student body and teachers alike. All in all it was a tremendous learning experience for our students and provided a wonderful forum for some legal education.
Here are some student's thoughts on the event:
Ella Parsons said, "The presentation was really good and interesting. I watch a lot of cop shows with my dad and now I am more interested in them."
Shannon Callahan said, "It was important and I learned a lot."
And, Aidan Reilly commented, "I knew Georgia law could be unreasonable but, the CBD canister example was just plain stupid. But, thanks to J. Tom Morgan's book and lecture, I better understand Georgia law."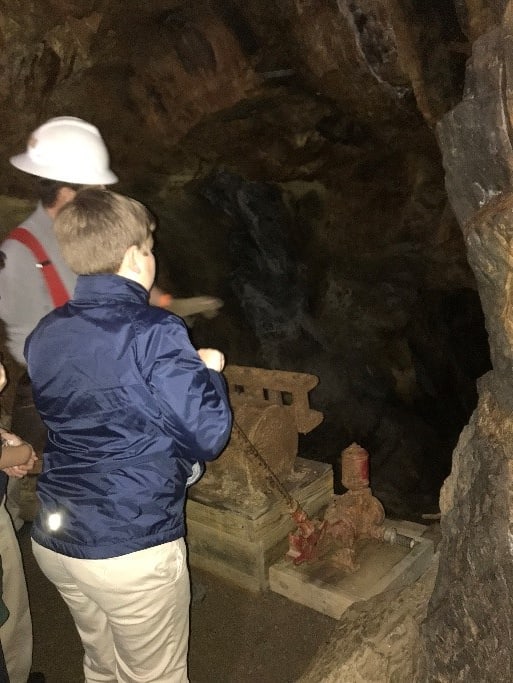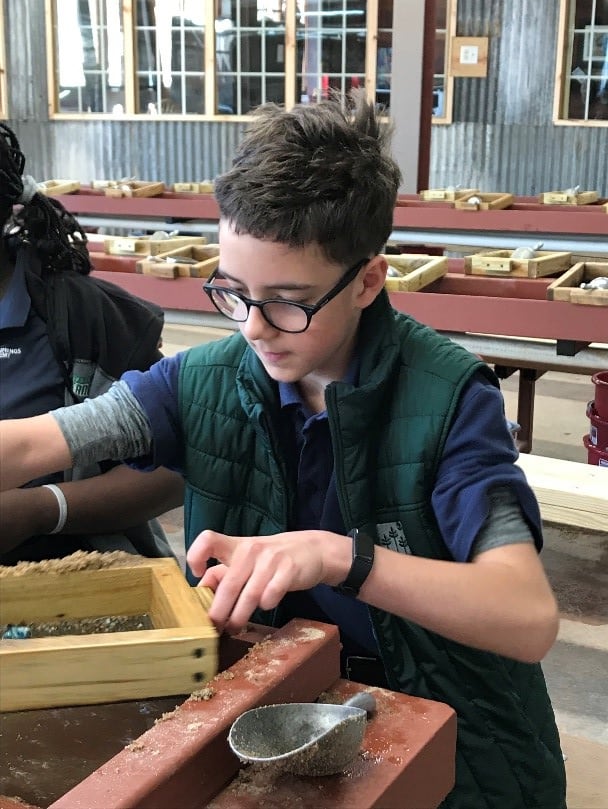 Mining for Gold

Middle School Students visited the largest hard rock gold mine east of the Mississippi located in Dahlonega, Georgia. Consolidated Gold Mines was founded in 1896 and is on the National Register of Historic Places. We headed 200 feet underground and over 100 years back in time to experience life as a turn of the century gold miner. Our tour guide demonstrated how miners blasted quartz veins to uncover huge deposits of gold. We learned how to pan for gold and had a chance to strike it rich! We wrapped up the day at The Smith House with a home style lunch with all the fixings. Pictured left: Parker Borden (M6) operating a pump; pictured right is Fullerton Dale (M6) striking it rich!
--Sylvia Cutchin, Middle School Instructor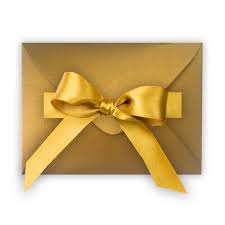 Attention All MSA Parents

Everyone should have received their Teacher and Staff Appreciation Gift letter in the mail this past week. Just a reminder that the deadline for contributions is Friday, May 3rd. In previous years, MSA parents have generously thanked our teachers and staff with a group cash gift.  Remember no amount is too big or too small!!  
You can mail a check for your entire donation (payable to MSA PVA) to the school or feel free to personally deposit your envelope in the decorative box located in the Administration Building. You can also make an online payment through the MSA PVA Store.
Just go to www.millsprings.org/pva.

Scroll down to Teacher & Staff Gift Contribution. 

Enter the amount you would like to contribute along with your name and email address. 

Then "click" Submit.  
Thank you for your help in making this end-of-the-year Teacher and Staff Appreciation Gift Collection the best one ever!!!
If you should have any questions or concerns then please do not hesitate to contact Debbie Drew.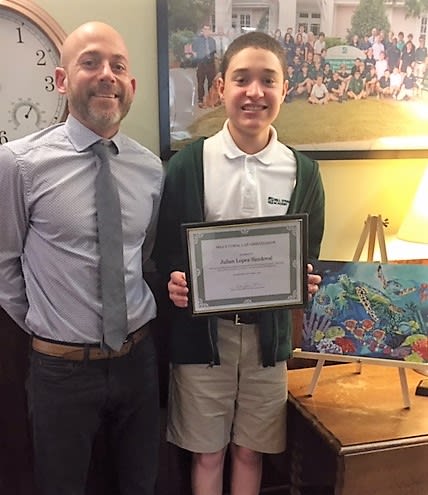 PreUpper's New Coral Lab Ambassador!

This Friday, MG and the PreUpper faculty had the opportunity to recognize Julian Lopez-Sandoval for his exceptional work in the Coral Lab. Julian has been involved in the Coral Lab since 7th grade and has become instrumental in providing prospective families and visitors with tours of the lab. His professionalism and his tireless work ethic have helped make the Coral Lab what it is today.  Keep up the great work, Julian! 
THE OCEAN'S AWESOME!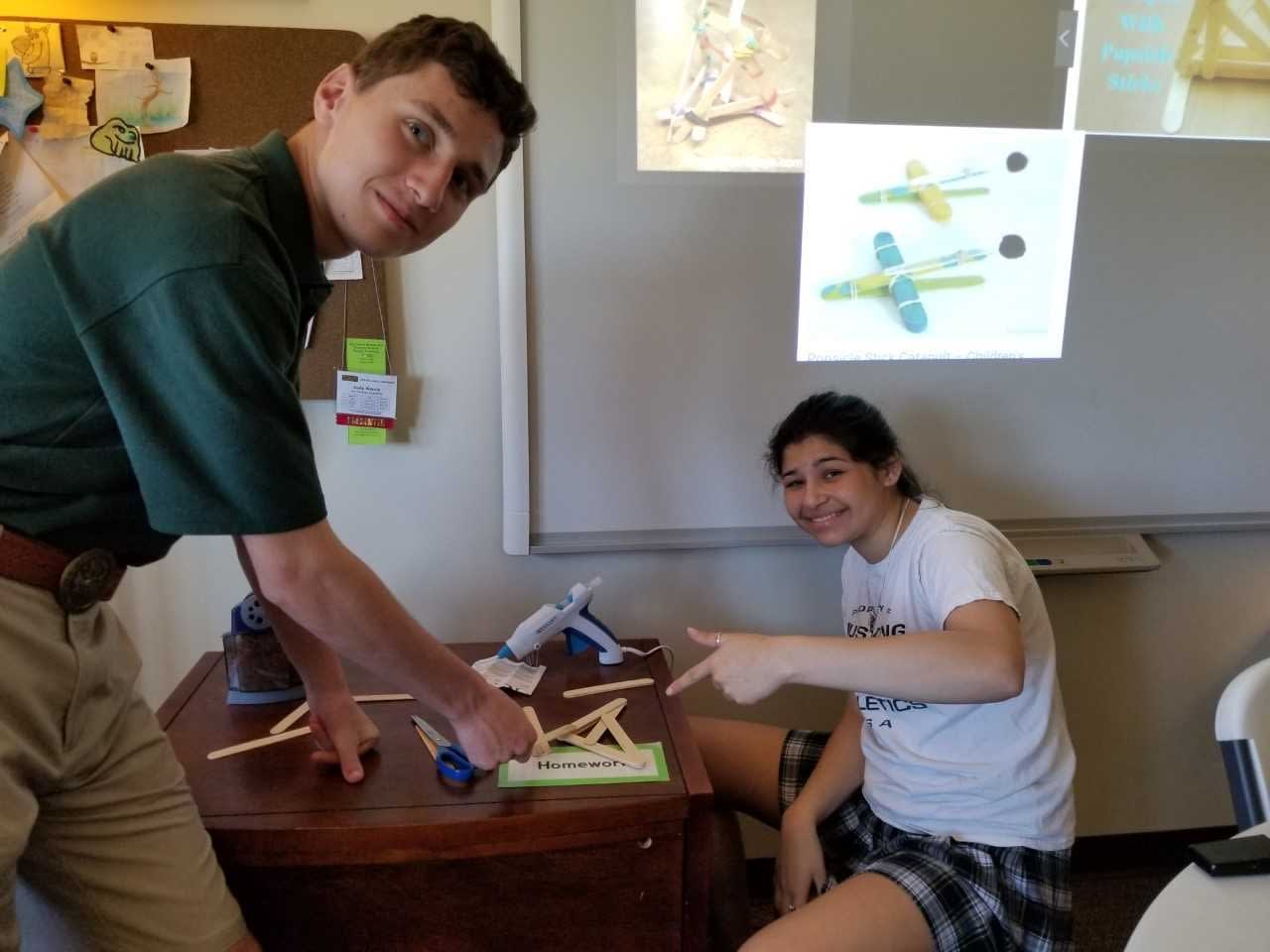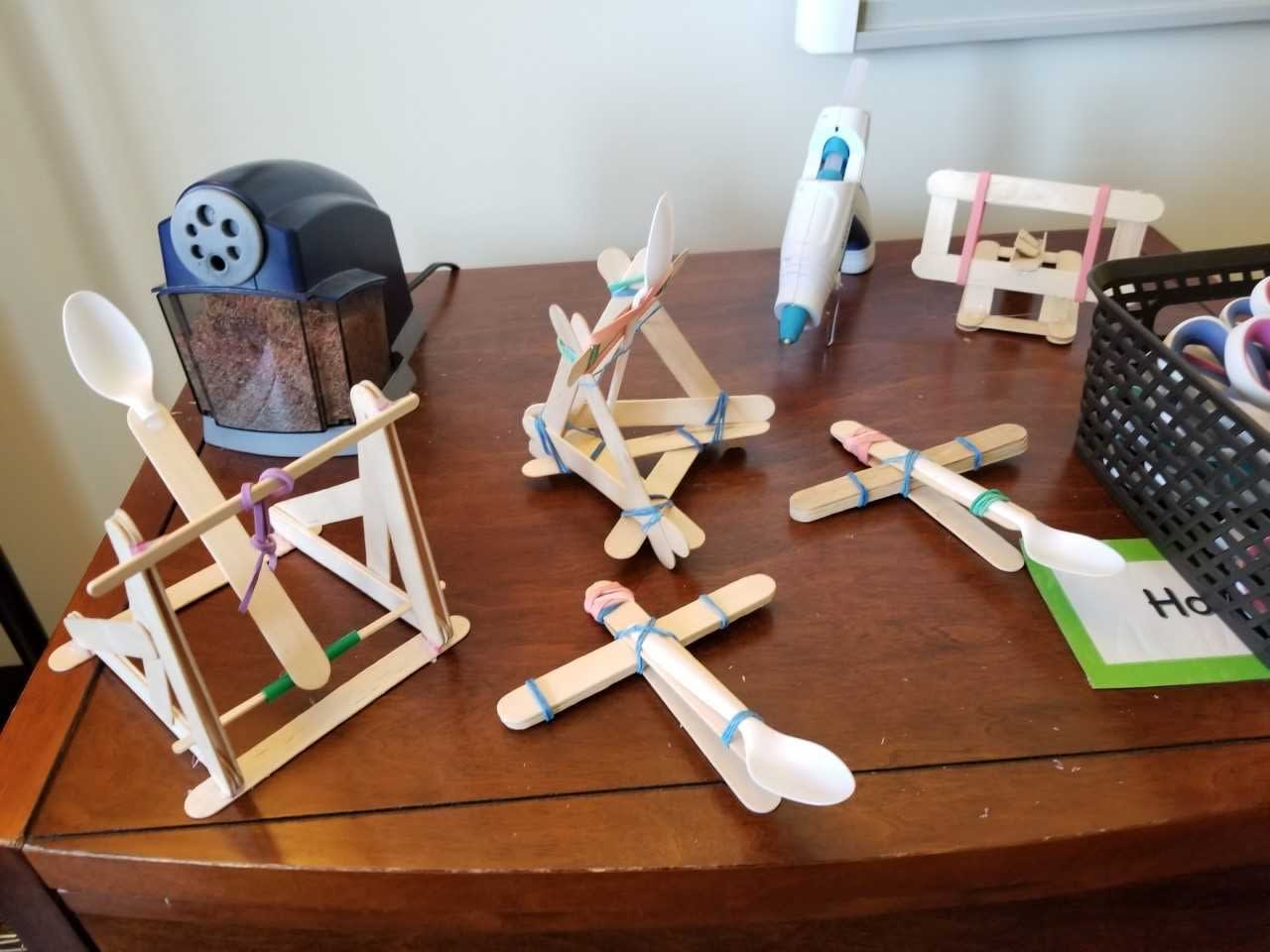 Projectiles and Such!

In Honors Algebra II, we have been working with quadratic equations for the last few weeks. Students have learned about transformations, roots, completing the square, and complex numbers among other things. Now we are applying what we have learned to a real-life context. Students are building catapults using Popsicle sticks, hot glue, and rubber bands. After construction, we will begin testing the different models of catapults. Students will time how long the projectile is in flight and how far it travels. With this data, they will develop a quadratic equation to represent the projectile's height as a function of time. We will change the elevation of the catapults, and the students will use their equations to predict where the projectile will land. Target practice anyone? Pictured are James Maichle and Megan Suarez putting together their catapult.
--Judy Norris, Upper School Instructor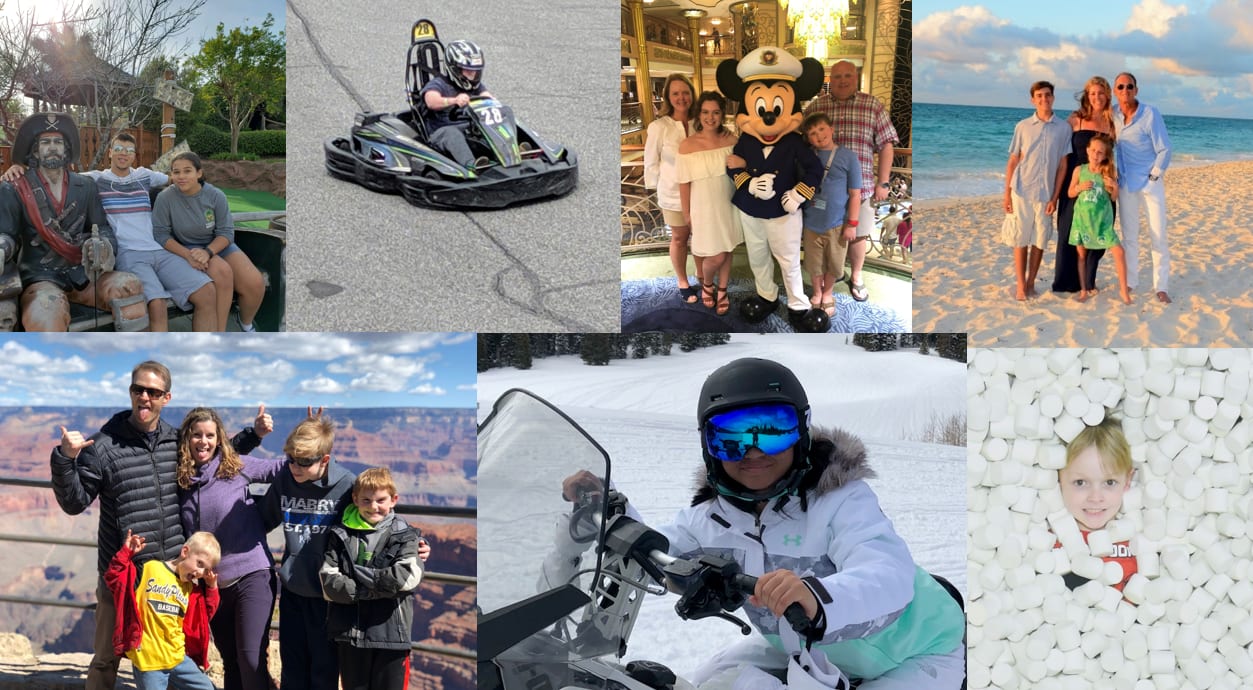 Family Spring Break Photos

Pictured above (going clockwise and starting in the upper left) are the photos you sent to me from your spring break activities:
Andrew Jones (CA12) and his sister Emily are pictured with their buddy iin Panama City Beach
Grayson Cloy (PU8) at Atlanta Motor Sports Park in Dawsonville.
Brady Mashburn (L4) and his family on a Disney Cruise.
Alec Robinson (PU7) with his family visited the beautiful beaches of Turks and Caicos
Lucas Hennings (L2) is in the Marshmallow pit at Candytopia while on their Staycation.
Isa Stokes (PU7) enjoyed snowboarding and snowmobiling in Park City, Utah.
Charlie Latzak (L3) took his family to Grand Canyon which is gorgeous as ever.
Thank you for sharing your vacation with us!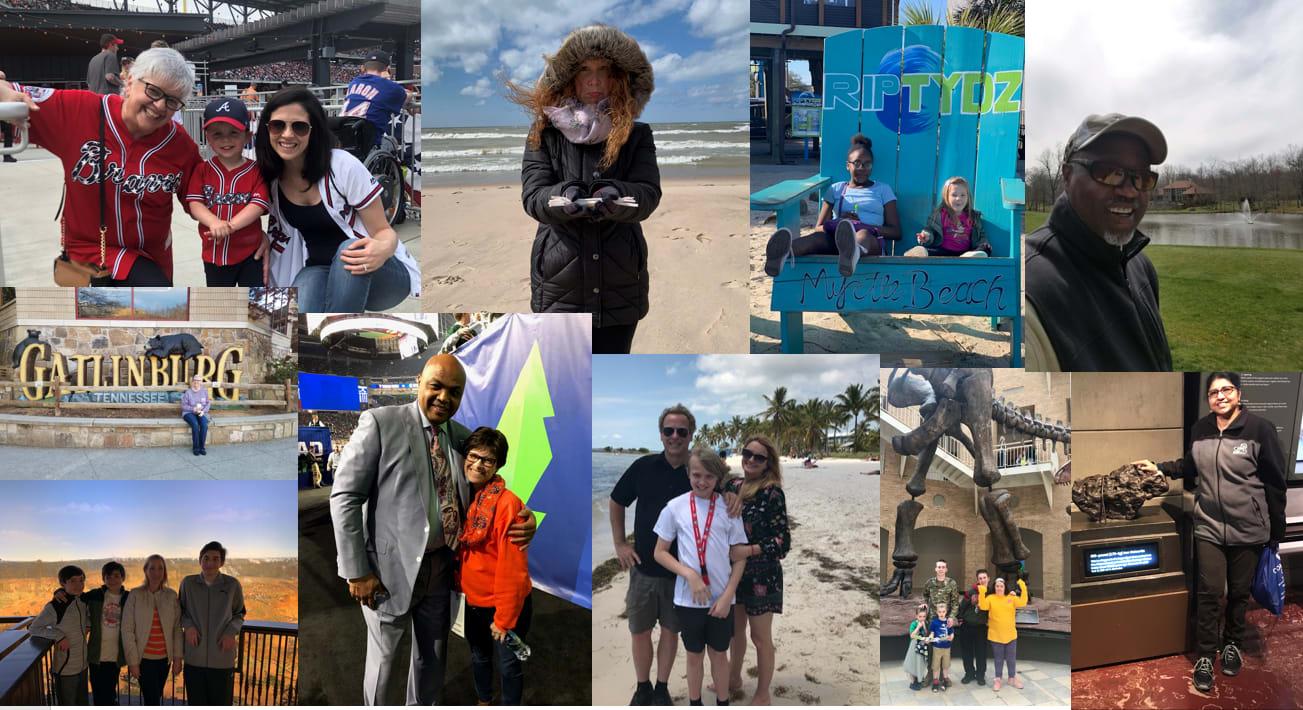 Staff and Faculty Spring Break Pictures

Thank you to our Staff and Faculty for sharing their photos with us as well. Again clockwise beginning in the upper left.
Maria Gonzalez (U) took in a Braves game with her family.
Librarian, Brittany Emge visited Lake Michigan and inspired by a Senior Presentation gathered straws from the beach to keep them from getting in the water and ingested by creatures.
A visit to Myrtle Beach was on tap for Karen Kaiser (PU).
Coach James Sampson took in at least one game of golf.
Vaidehi Rallapalli (U) went the to the Griffith Observatory in Los Angeles.
Kate McElliott (FA) and her family visited Fernbank
Jodi Easter-Smith (L) was able to check out Cuba with her family.
Courtney Smith (PU) hob-nobbed with THE Charles Barkley at the Final Four game.
Development's Mary Ramirez took her family to the Atlanta History Museum
My husband and I (Cheri Harwood) took in Gatlinburg and Pigeon Forge.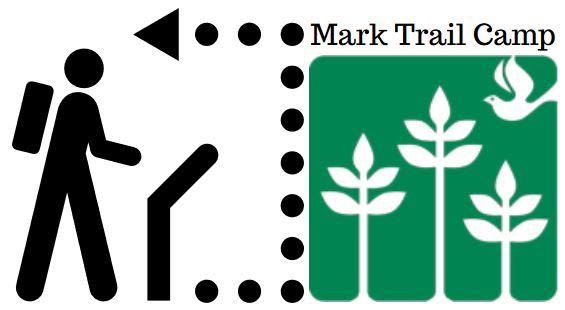 Come Follow our Trail to SUMMER FUN!
Mark Trail Camp (MTC) serves students ages 6-14 who are looking for an activity-based, small-group, camp program run by professionals who have made it their career to work with children and young adults - our staff and faculty. MTC offers a variety of camp programs throughout the summer to suit your child's interests as well as your schedule. These full-day activities emphasize appropriate social skills and the tenets expected of everyone at Mill Springs Academy - to be Courteous, Considerate, and Cooperative (The 3C's) community members. Our camps are open to the public, so feel free to bring your friends along. If you live nearby and aren't familiar with our program, give us a call to learn more.
Contact Nina King, Camp Director,  678-893-7791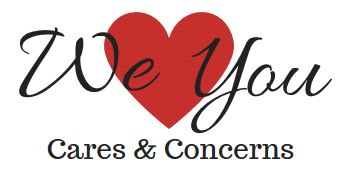 Community Cares & Concerns

The Allen Family
The Buckley Family
The Smallwood
The Smith Family
If there is ever a care or concern you would like to share with the community, please just email me at any time, I will be glad to include either names or situations. For privacy, I will only list names and claim ignorance if anyone asks me for details. Cheri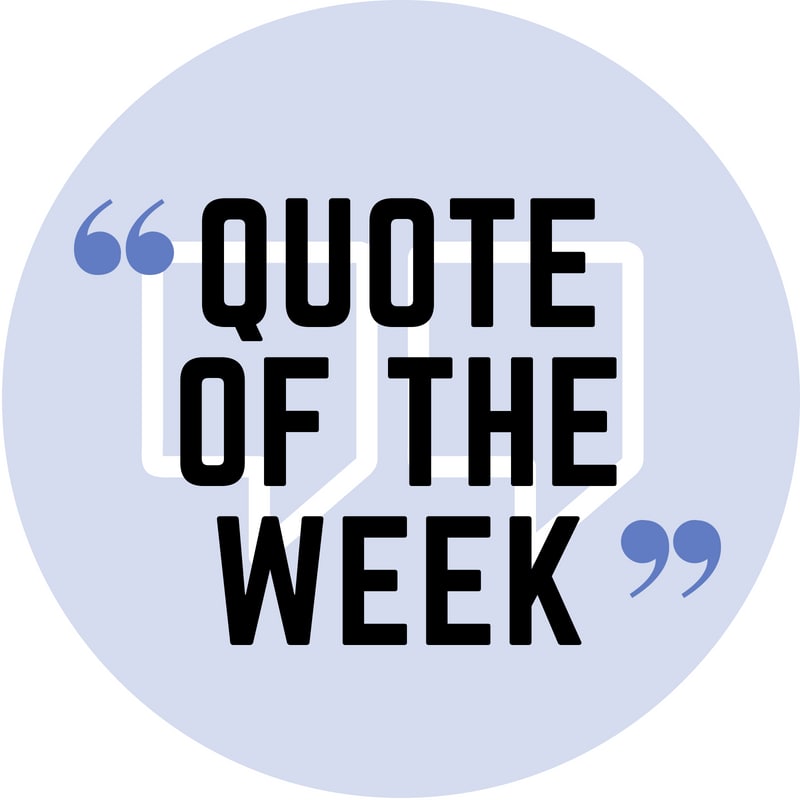 Quote of the Week
Friendship is the source of the greatest pleasures, and without friends even the most agreeable pursuits become tedious.
--Thomas Aquinas