February 7, 2020 | Vol 13, Iss 22, No 454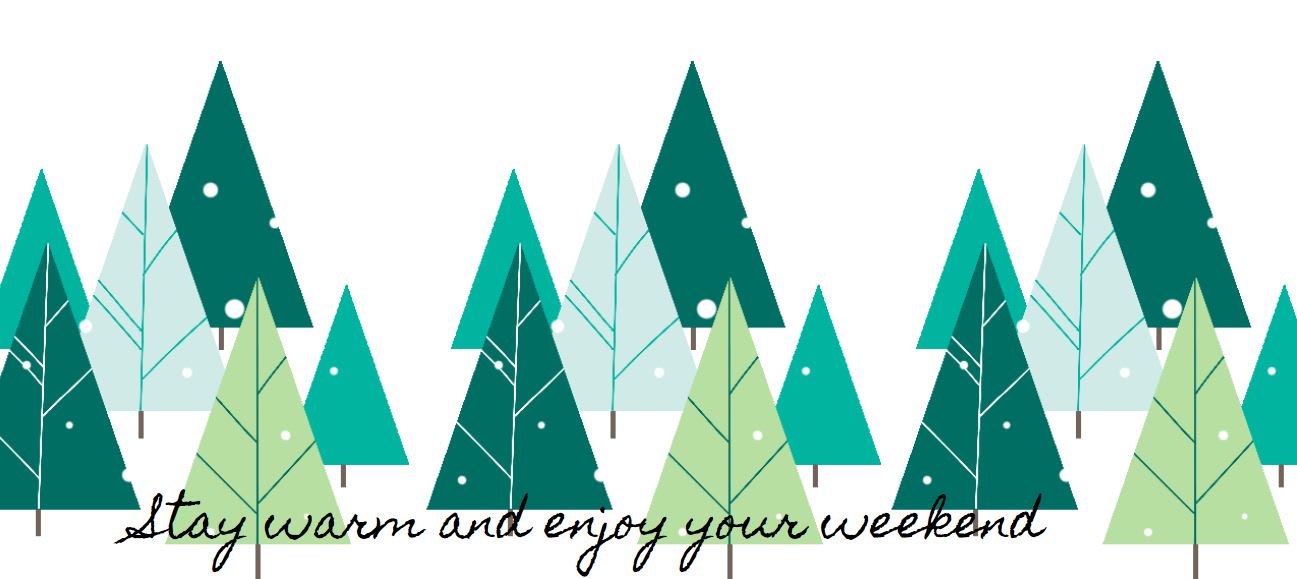 HAVE A NICE DAY!

It has been relatively quiet here in the Lower/Middle Building because of Parent Conferences at the end of the week. But lots of activity across the rest of the campus. There have been basketball games, wrestling matches and senior night at basketball. A group have gone off to ThesCon 2020 in Columbus, GA as well. We have even had a few new students join us between this week and last - Welcome to Mill Springs! We look forward to getting to know you better.
This week I have had a couple little surprises. First of all there is a first grade student, Camden, who is the sweetest kid. I was walking back to the building with my hands full of stuff, he was preparing to go home and was outside the building on the sidewalk. He came running up to me and gave me a hug and then he held the door open for me and said, "have a nice day." He is my new best friend because I got a hug from him on another day when I could actually reciprocate. The second one: I was outside at some point today and there were a couple little (VERY little) snow flakes and a couple kids were out in front of the gym and I could hear them yell, "It's snowing!" They were pretty excited for those little bits of something that was probably more like sleet. The moral of my stories? Go outside more often. :)
Have a great weekend and stay warm!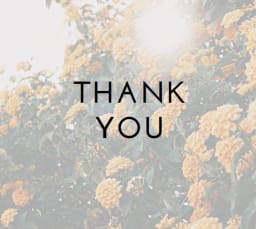 I would like to thank Ron Vladick. Ron has been our lead volunteer timer at all the swim meets Mill Springs has hosted.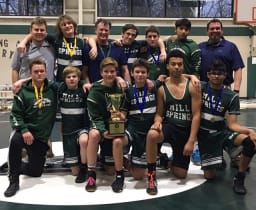 What a great job by our Mill Springs Wrestler's last Friday!   The Mustangs won their seventh consecutive GISA Region Championship and qualified nine wrestlers for the upcoming State tournament!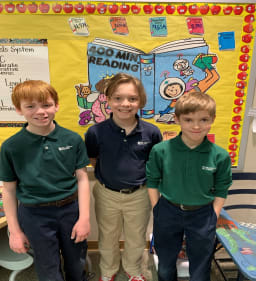 Each month Lower School students participate in our 400 Minute Reading program. At the end of the month, we celebrate everyone's minutes that they read and have a party.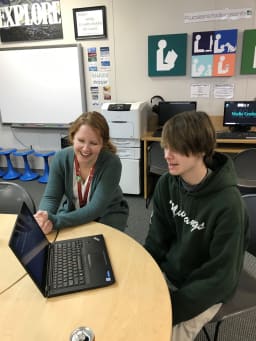 Students in Erin's 10th grade Communicate Arts American Literature class have been spending time in the Media Center, using technology to complete research and a Google Slides project on Kurt Vonnegut.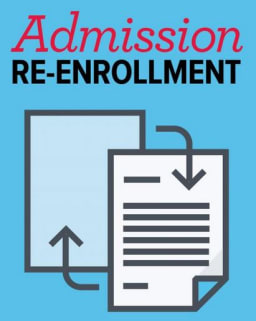 Earlier this week you should have received an email about re-enrollment. Make sure you look it over for the instructions and information. Re-enrollment contracts for the 2020-2021 school year are due on February 21.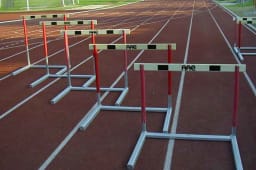 If you have any interest in joining Middle/JV Track, please make a note of the following meeting information: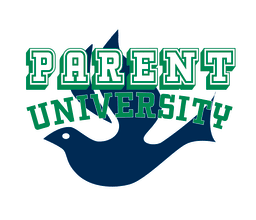 MSA parents are invited to join us for our fourth Parent University (Parent U) Tuesday, February 11, at 8:15am in the Middle School Community Room (Room 201).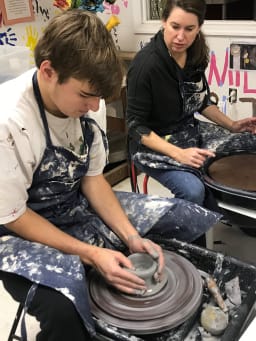 This week's Fine Arts Spotlight is shining on Senior Michael Slifer! Michael is currently taking Ceramics class in the MSA Art Studio. He is a natural with clay and has worked with it for many years outside of MSA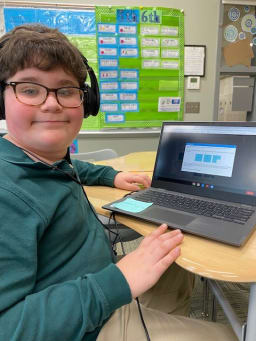 The Middle School 5th Grade students have just completed a unit on fractions. Students used a variety of ways to visual and conceptualize the basic operations of fractions.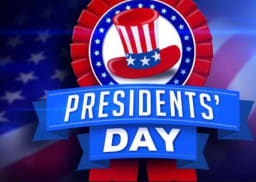 Make sure your calendars are marked. School will be CLOSED on February 17 in honor of Presidents' Day. Enjoy that long weekend.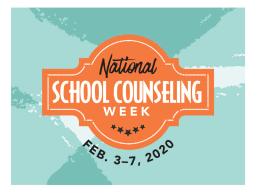 National School Counseling Week 2020: "School Counselors: Helping Build Better Humans," will be celebrated from February 3-7, to focus public attention on the unique contribution of school counselors within U.S. school systems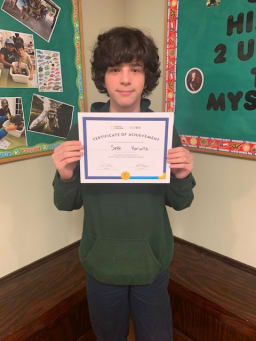 Every year Mill Springs Academy participates in the National Geographic Geography Bee.  The purpose of the bee is to motivate students to want to learn about the world and increase public awareness about geography.  The winner of the...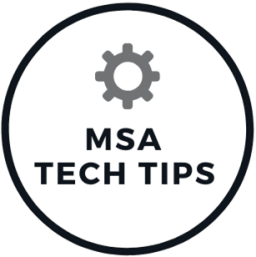 When you login to Office 365 and use the online version of Outlook, you can use an awesome learning tool called Immersive Reader to read emails.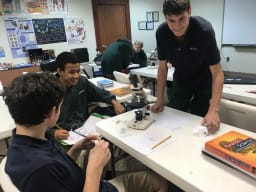 Coming into the new semester Ms.Vaidehi's Forensic Science class has been very interesting. We have learned about entomology, the manner, mechanism, and cause of death, and are currently going into forensic anthropology.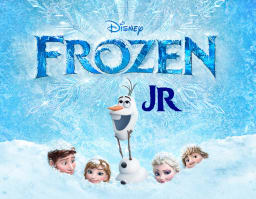 Join us for this full-day camp in which participants will learn basic acting, singing, and dancing skills through participating in theater games, exercises and learn a mini-version of a show taking place in Arendelle:  Frozen, Jr.!
COMMUNITY CARES & CONCERNS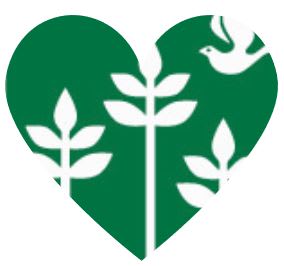 The Carlson Family
The Clayton Family
The FitzGerald Family
The Jones Family
If there is ever a care or concern you would like to share with the community, please just email me at any time, I will be glad to include either names or situations. For privacy, I will only list names and claim ignorance if anyone asks me for details. Cheri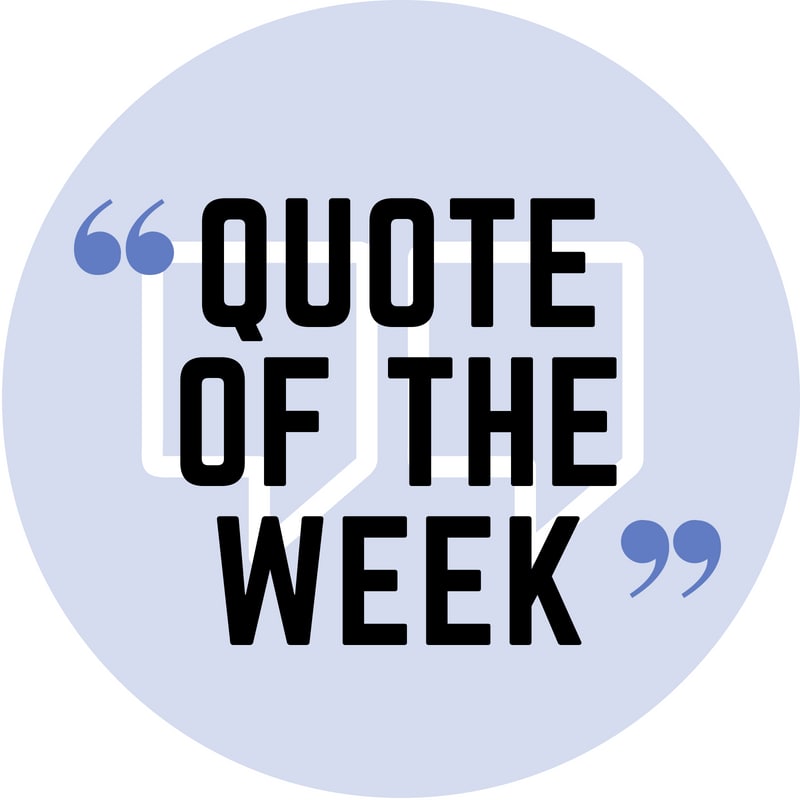 Nothing can bring you peace but yourself.
--Ralph Waldo Emerson
Friday February 7
Ga. Southwestern State University
Friday February 7
All day
Your School
Friday February 7
4:00 PM - 5:30 PM
Howard School
Saturday February 8
Ga. Southwestern State University
Saturday February 8
All day
Saturday February 8
8:00 AM
Monday February 10
12:00 PM
Monday February 10
2:30 PM - 4:30 PM
Atlanta Area School for the Deaf
Tuesday February 11
8:00 AM - 9:00 AM
Wrestling Bldg