January 10, 2020 | Vol 13, Iss 18, No 450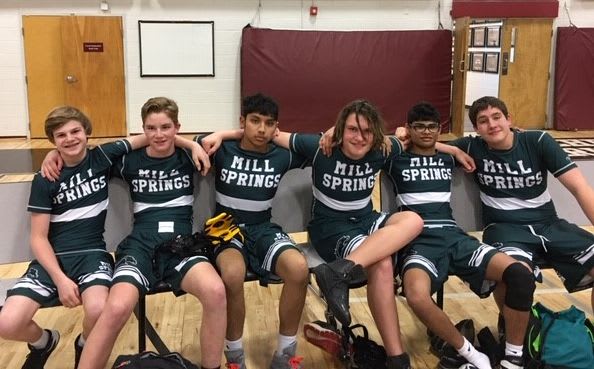 Welcome Back!

I hope everyone had a terrific break and returned to school all refreshed and ready to tackle second semester. I am glad to be back as well, just trying to get back into routine. We have a few new families that began this week - Welcome to MSA! We are glad you are here. Be sure to let us know if there is anything you need.
This week has been filled with Winter Learning activities for PreUpper, CommArts, and Upper (we should be able to share some of that with you next week). Lower and Middle jumped right into their Spring Semester classes, we had some Junior Theater rehearsals and a very successful wrestling meet. Smith Hill (pictured first above) capped off the night with a come from behind fall. They picked up a total of seven falls - the team is pictured above. Thankfully I don't have to wrestle, but I had a good week as well and wish the same for you.
Have a terrific weekend, looks like we should find some indoor activities!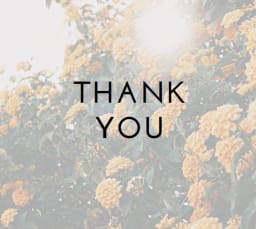 Erin Harvin, Amy Parsons, Amanda Hall, Pat Ginger, Valerie Davis, Laurie McCullers, Cindy Thorne, and Suzanne Gaines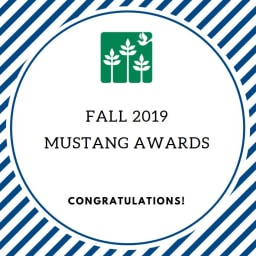 Mill Springs Academy awards the Gold and Silver Mustang as our version of the honor roll. The Mustang Awards can be earned in 5th - 12th grades. The criteria for obtaining either award is as follows: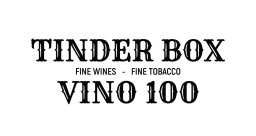 Hey Parents! Come to the Vino 100 PVA Social & Sip, a fundraiser, on Saturday, February 1 from 4:30 - 6:30 pm at Vino 100 in Alpharetta.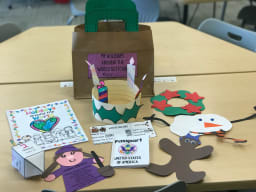 Students in Ms. Branigan's social studies classes (picture 1) recently finished a unit about holidays around the world.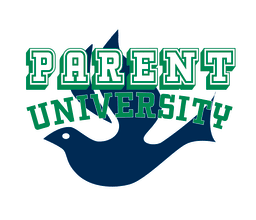 MSA parents are invited to join us for our fourth Parent University (Parent U) Tuesday, February 11, at 8:15am in the Middle School Community Room (Room 201).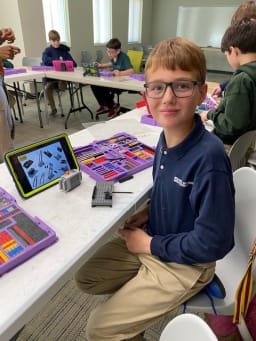 Middle School has an exciting new elective this semester - Young Engineers North Atlanta, GA where children are given an opportunity to be creative thinkers, engineers and problem solvers while having fun building with the world's favorite building blocks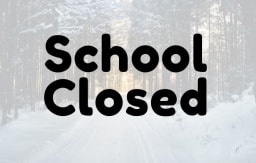 In conjunction with the MLK, Jr. holiday, we have a professional development teacher work day. So Mill Springs Academy will be closed on both Monday, January 20 and Tuesday, January 21.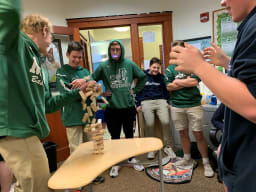 In Tabletop Gaming students were be exposed to a variety of tabletop games, board games, and card games. They participated in daily tournaments for prizes and learned new games daily.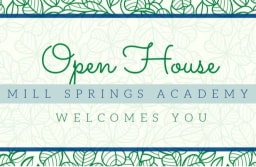 If you know someone that might benefit from attending MSA, PLEASE invite them to an Open House or better yet bring them!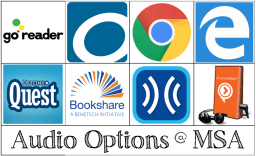 Beginning this semester, our students now have access to the wonderful Learning Ally app! This app can be downloaded to any device to listen to tens of thousands of human-read audiobooks that are either assigned by teachers or downloaded by students in their own accounts.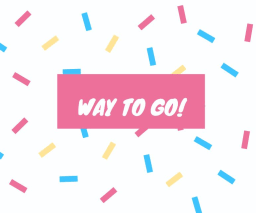 Please congratulate Brandi Smallwood on earning her Certified Professional Counselor Supervisor certification!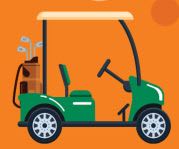 Register now for the Mill Springs Academy 22nd Annual Tee-Off for Technology Golf Tournament. Tuesday, April 21, 2020 at Atlanta National Golf Club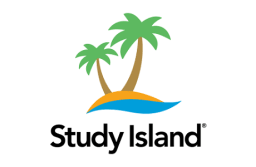 We are pleased to announce that MSA received a grant award of $2,500.00 from the Catholic Foundation of North Georgia.
COMMUNITY CARES & CONCERNS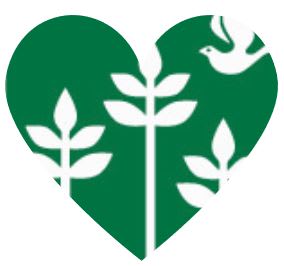 The Allen Family
The Gaines Family
The Hartin Family
The Rallapalli Family
If there is ever a care or concern you would like to share with the community, please just email me at any time, I will be glad to include either names or situations. For privacy, I will only list names and claim ignorance if anyone asks me for details. Cheri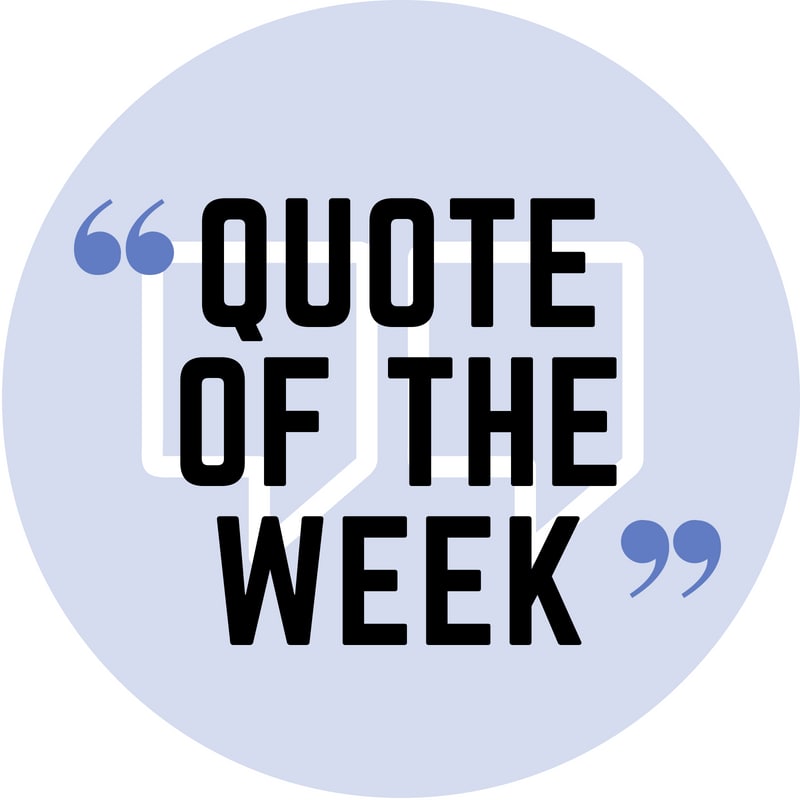 Nearly all men can stand adversity, but if you want to test a man's character, give him power.
--Abraham Lincoln
Monday January 13
12:00 PM
Tuesday January 14
8:00 AM - 9:00 AM
Wrestling Bldg
Tuesday January 14
3:15 PM - 5:00 PM
Theater
Tuesday January 14
4:00 PM - 6:30 PM
Brandon Hall
Wednesday January 15
3:30 PM - 4:30 PM
Cottage School
Wednesday January 15
7:00 PM
Theater
Thursday January 16
2:30 PM - 3:30 PM
Wrestling Bldg
Friday January 17
4:00 PM - 5:30 PM
MSA