March 29, 2019 | Vol 12, Iss 29, No 425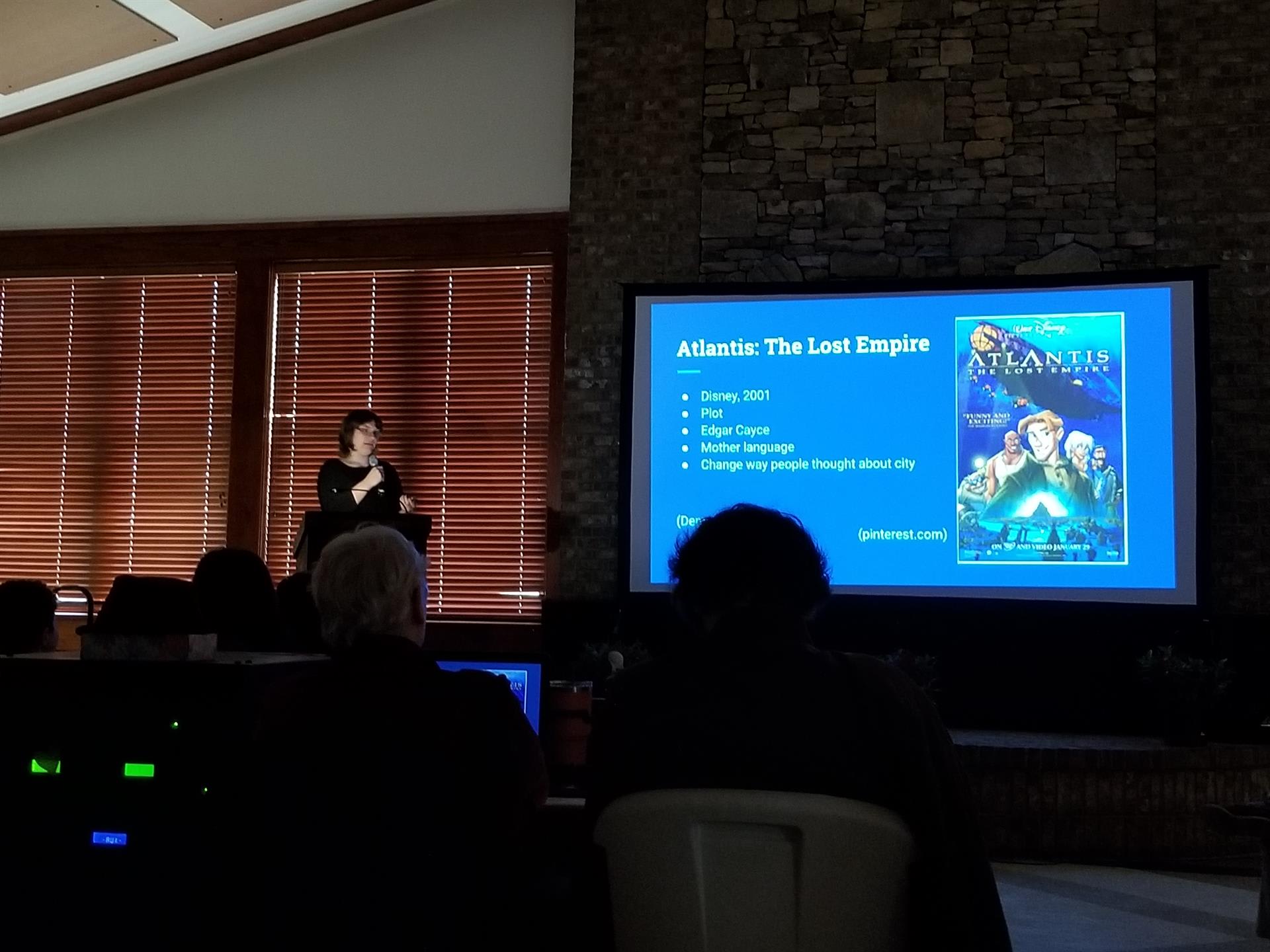 Senior Presentation Week

There has been some wonderful activity on and off campus this week. Middle School held their annual Spring Fling with some fabulous field trips not to mention a group that went to Washington DC. PreUpper had a trip to the Botanical Gardens and had some MAP testing, and our seniors spent the majority of their week giving their Senior Presentations.
What a privilege it has been to spend time as one of the judges (with Brittany Emge - Librarian and Casey Purser - MSA 2018) for all of the Senior Presentations this week. Over the course of Monday, Tuesday, and Wednesday we sat through 37 presentations, and learned something from every one of them! The seniors have been working on their presentations since almost the beginning of the school year, putting in time to decide what their topic would be, research and defend their thesis, and then ultimately present it in front of a room full of peers, parents, staff and faculty. All of the seniors came ready to present, they looked poised and practiced. The room was filled with energy and nervousness. They always choose topics they are passionate about, some are serious and some not as serious, but important to the students nonetheless. What a wonderful opportunity to see these subjects through the eyes of the student. Seniors, everyone of you did a fabulous job and I would have a hard time picking only one presentation as the best of the best. You are all stars in my book! Pictured is Kaitlin Bolander with her fascinating presentation about the facts and folklore of Atlantis.
Have a wonderful Spring Break everyone!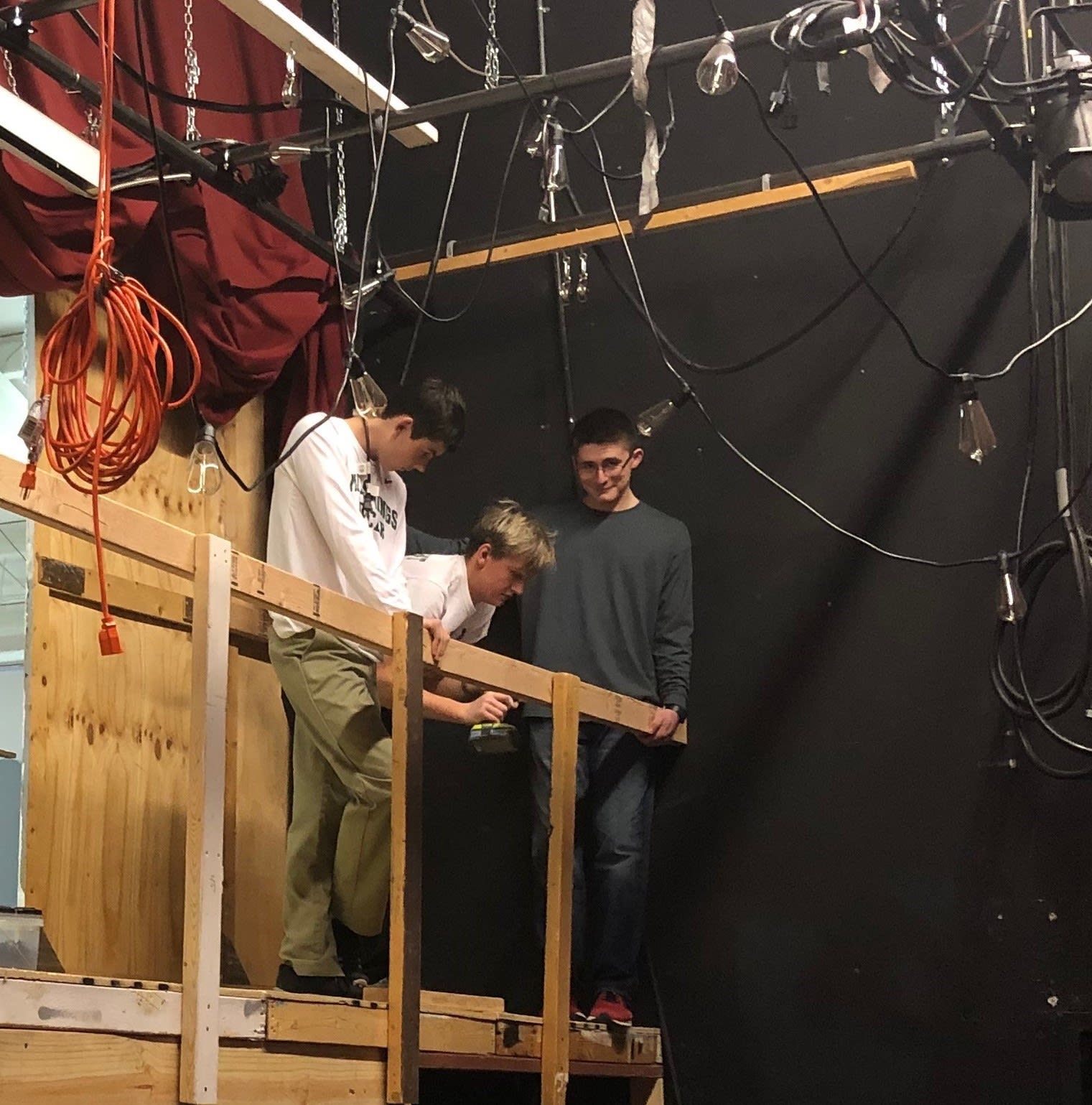 Fine Artist of the Week

The Fine Artist of the Week is Cole Reed. Cole has been juggling senior presentations this week but still finds time to assist with All Set and the spring musical. He will be backstage for Shrek in April so come on either date to see him in action. He has done a tremendously great job this semester. We should all expect great things from him, I have no doubt, when he graduates in May. Pictured are Cole Reed (farthest back), Christian Kelm, and Scotty Owen attaching railing on the second floor of the escape platforms for Shrek the Musical.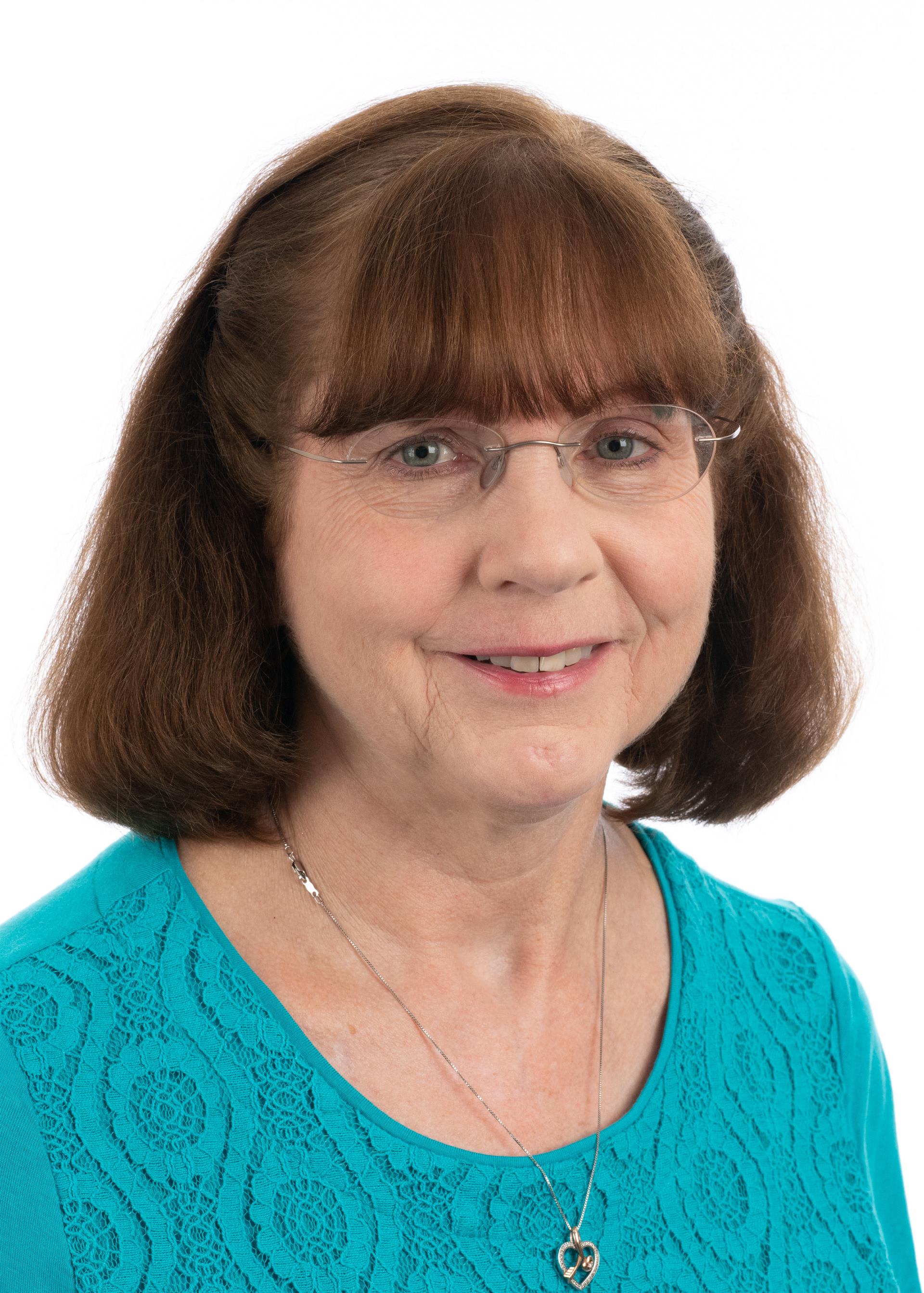 Feature Teacher

Meet Katie Aiello. Katie has been at MSA for 11 years and teaches both 5th and 6th grade sciences. One of the things she likes about being here is that the classes are small and she says, "it gives me the chance to really get to know my students." Previously she was a computer programmer and software trainer, she worked at a Montessori school and taught math in the public school as well as here.
Katie's favorite food is Mexican, she loves to garden, walk, see movies, go shopping, and have dinner with family and friends in her spare time. She has a daughter (Megan, 31) and a son (William, 28) and a husband whose name is Danny. They have a Yorki/ Australian Terrier mix dog named Annie. Here is an interesting fact about Katie: She has a twin brother!
Thank you for what you do each day Katie!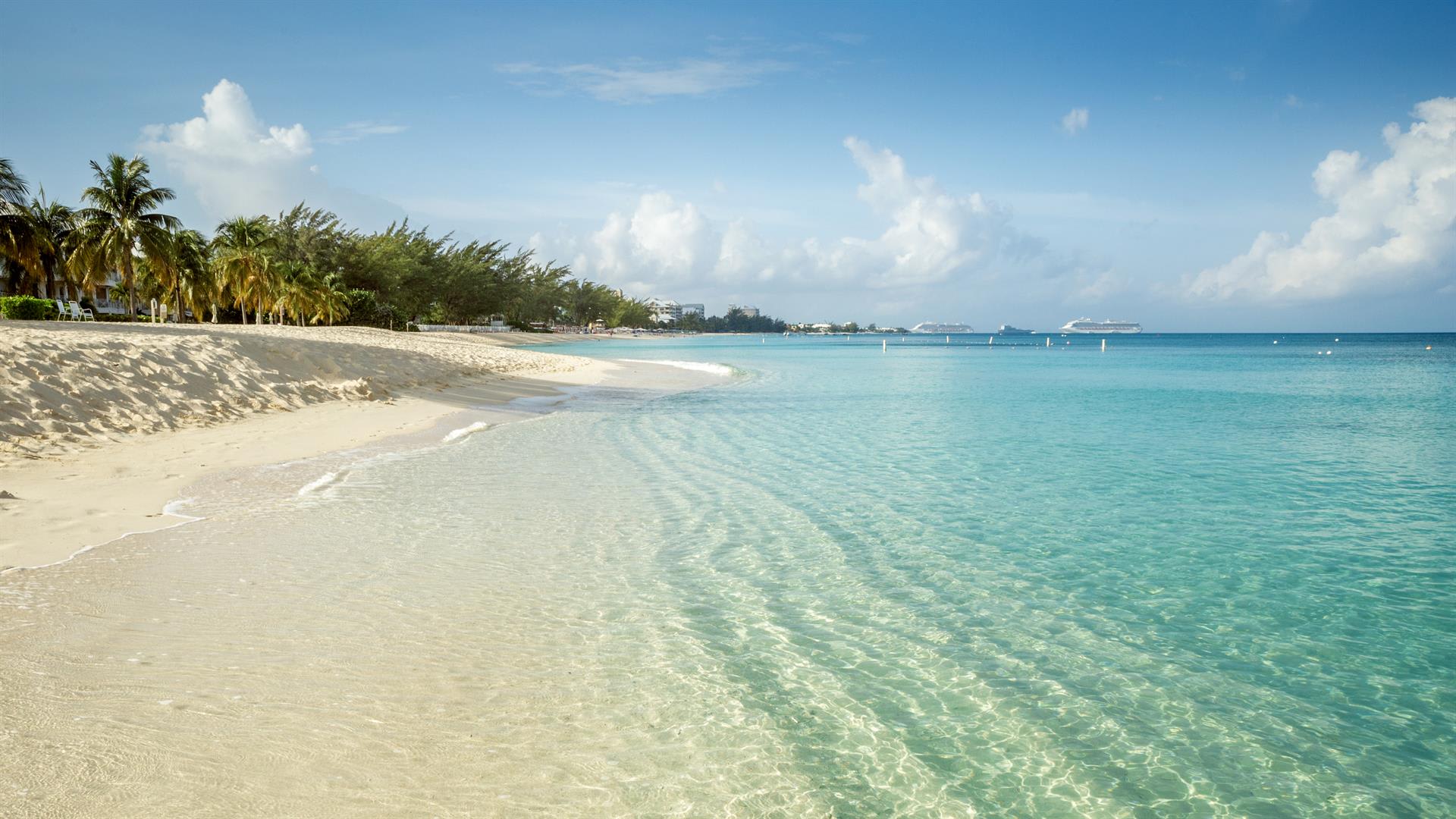 Spring Break - School CLOSED
EARLY DISMISSAL - TODAY
Friday, March 29, 2019
12:15p - Carpool
12:30p - Bus Departs
SCHOOL CLOSED
April 1 - 6, 2019
 
Be safe and have fun! Don't forget to SEND CHERI your vacation pictures.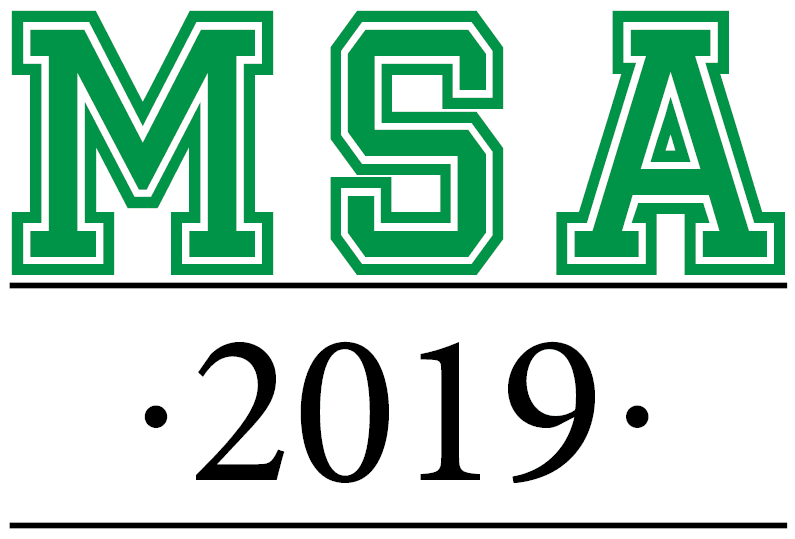 College Acceptance

Congratulations to Nolan Waits on his acceptance to University of North Georgia!
Go Mustangs!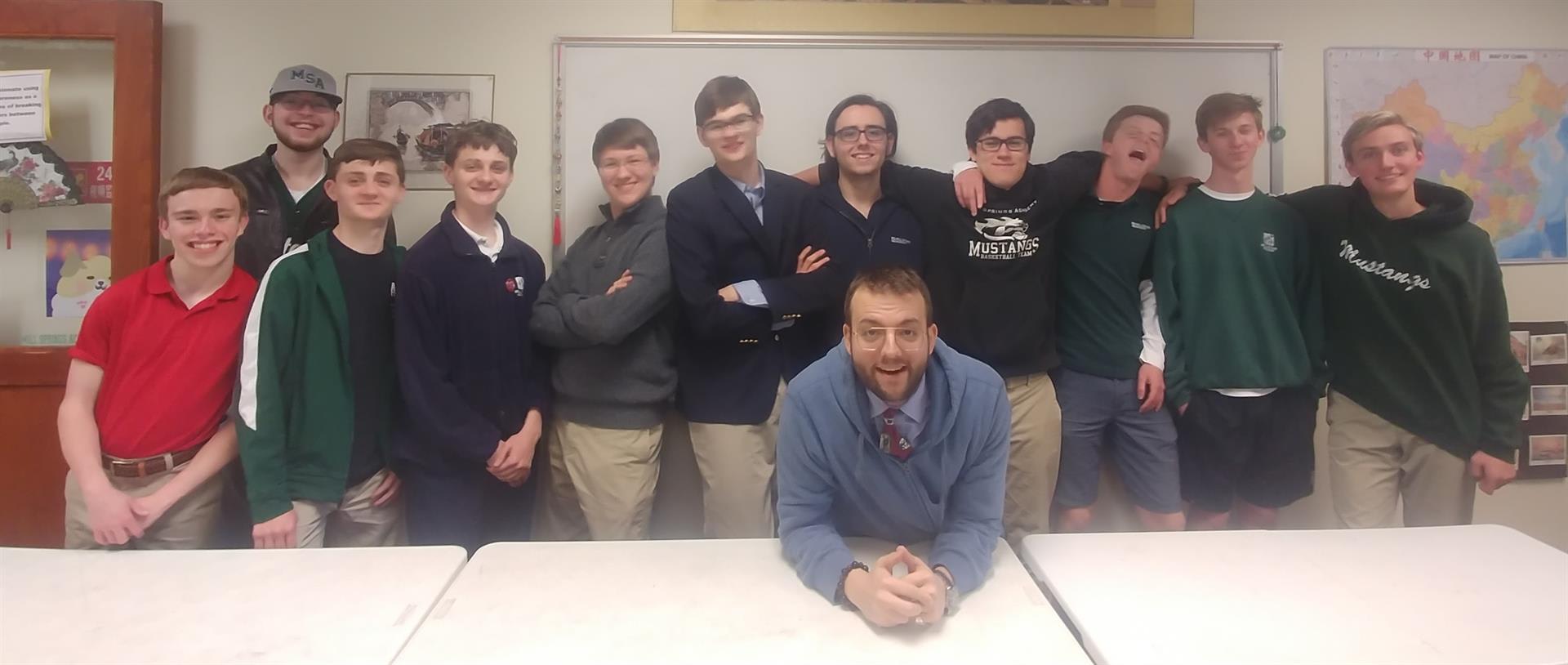 It's Time for the Chinese National Test

It's an exciting time for the Chinese program here at Mill Springs Academy.  Every March Emory University gives students all over Atlanta the chance to take the HSK, the Chinese National Equivalency test.  We are so proud to announce that all students in Chinese III, IV & V took part in levels one and two of the HSK. This is the fourth year we have done this and MSA currently has a 100% pass rate. We have a great feeling that our wonderful students will keep this streak going for another year.
The test takers pictured: Christopher Walker, Eli Musgrave (with hat), Robert Papasidero, Anthony Papasidero, Liam Couch, Henry Wallace, Ethan Turnquist, Vijay Shah, Sean Martin, Bren Nemesh, Christian Kelm, Chas MacNeill-instructor in front.
We are so proud of all our students, it is hard to believe they have come so far in such a short time.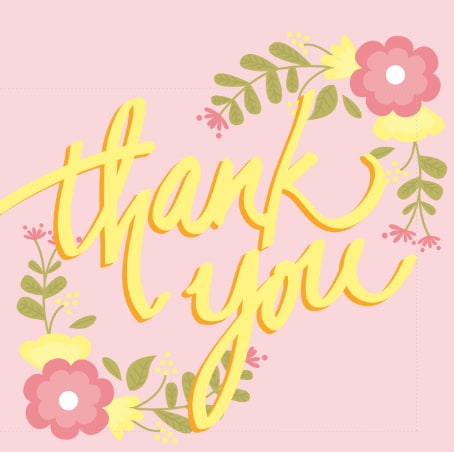 Parent Thank You

I would like to thank Bill and Neely Musgrave for all their endless support and friendship to our program. We truly appreciate all their time, effort, and energy; and without their efforts, we would not have been able to accomplish our goals. Their commitment to the process and collective excellence is greatly appreciated by all they have touched. Again, thank you VERY MUCH!
All the Best,
Phil Hanson, Coach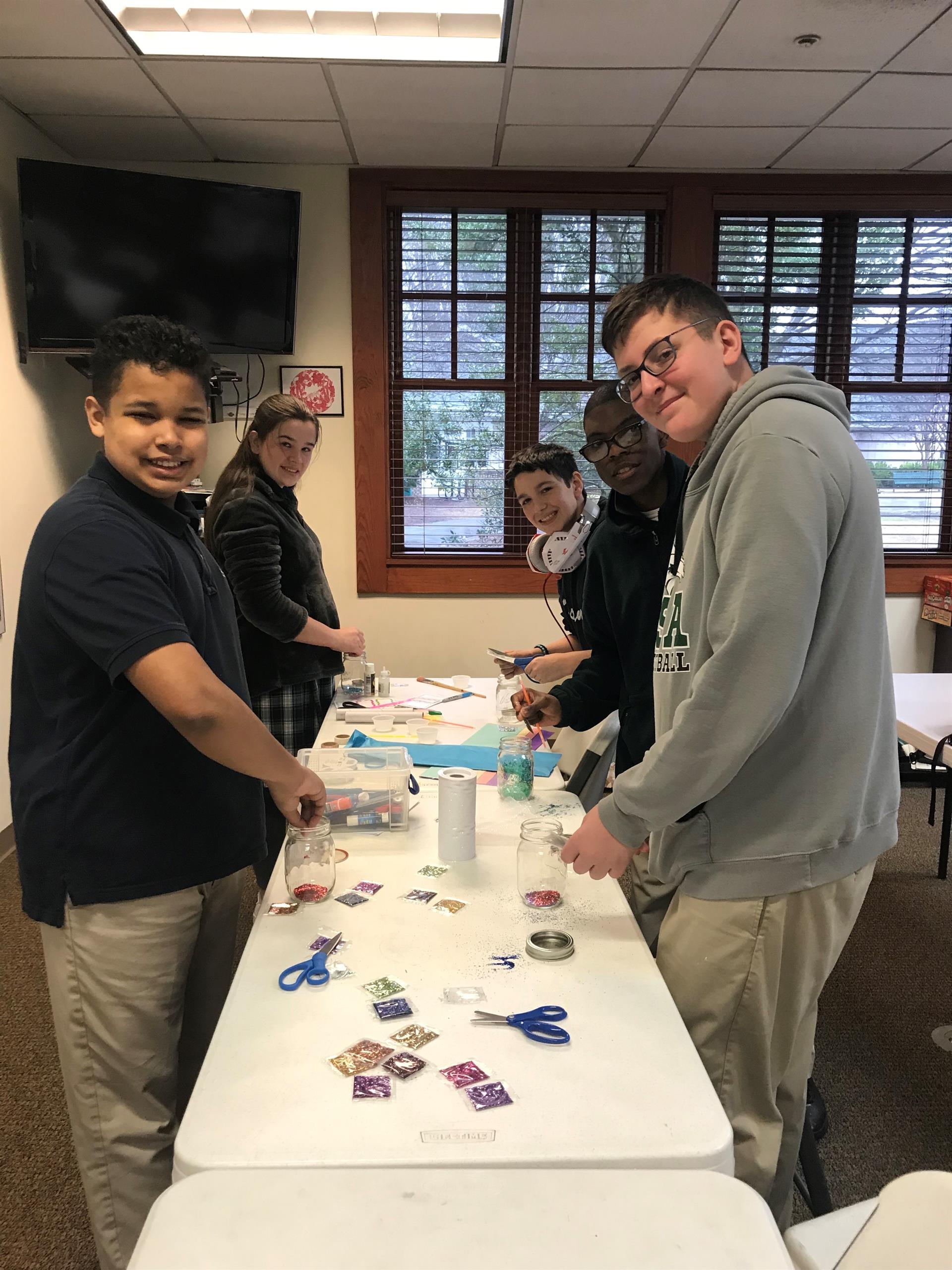 Dreams and Goals

Erin's 8th Grade Language Arts class in CommArts recently finished reading Roald Dahl's classic novel, The BFG. Since dreams are a major theme in the book, the class spent time discussing and writing about the importance of having their own dreams and goals. To conclude the unit, the class made "dream jars," inspired by the novel. Students created colorful, glow in the dark dream jars to represent their future aspirations. Regarding the project, 8th Grader Neely Piper said, "It was really fun making those! I loved the book too!" Pictured left - Jaden Prince, Neely Piper; right - Aral Seckiner, Jeremiah Jones, Owen Parker.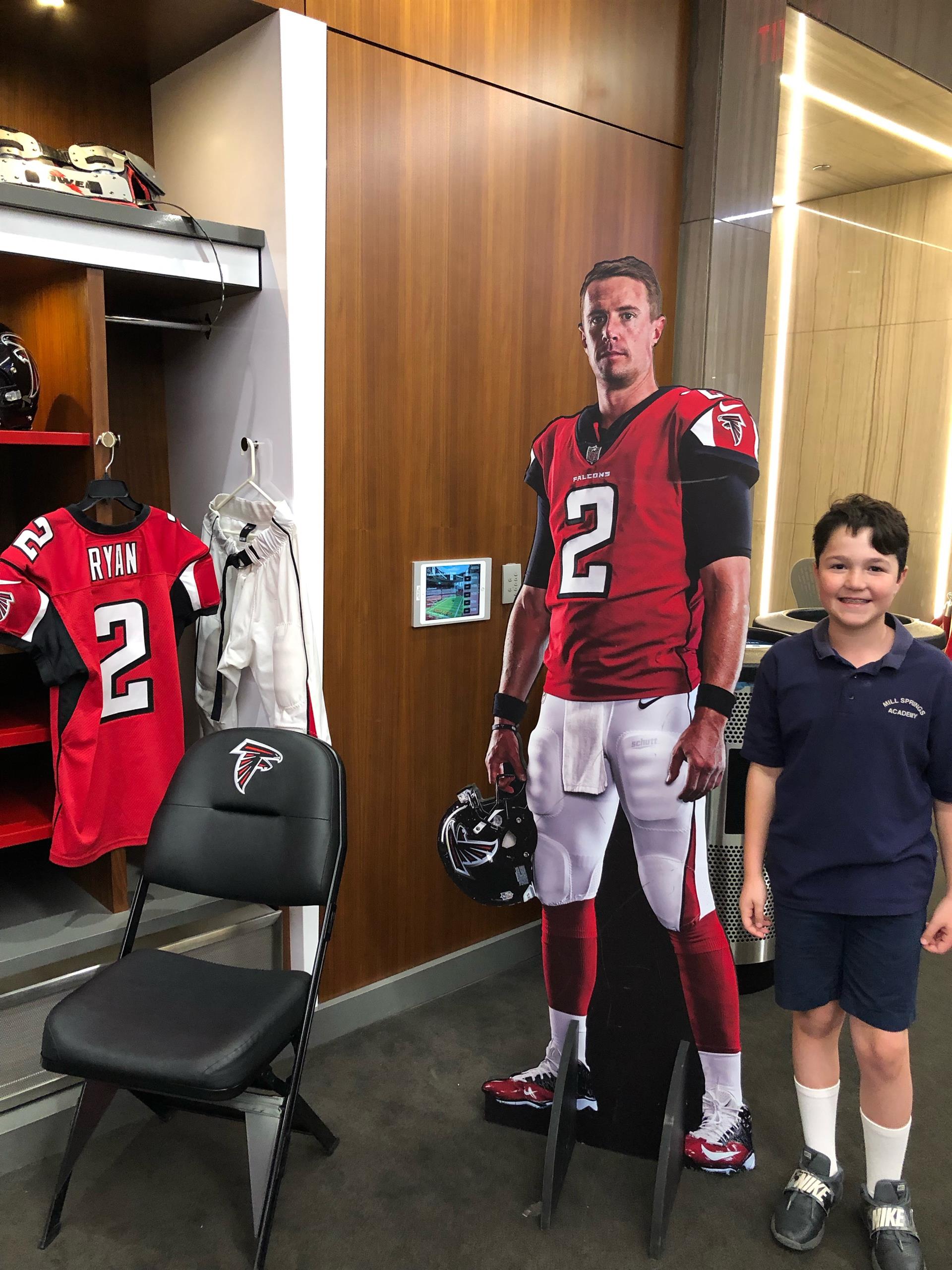 Spring Fling Week

Middle School classes began their "Spring Fling" week by visiting Mercedes-Benz Stadium on Monday and participating in some STEM activities. The children loved it, especially visiting the Falcons Locker Room! Our field trips this week also included visiting Oakland Cemetery, Piedmont Park, and the Dahlonega Gold Mines. I know the students had a fabulous as well as educational experience. Pictured is Evan Eisenstat with a life-size "Matt Ryan".
--Christy Chase, Middle School Instructor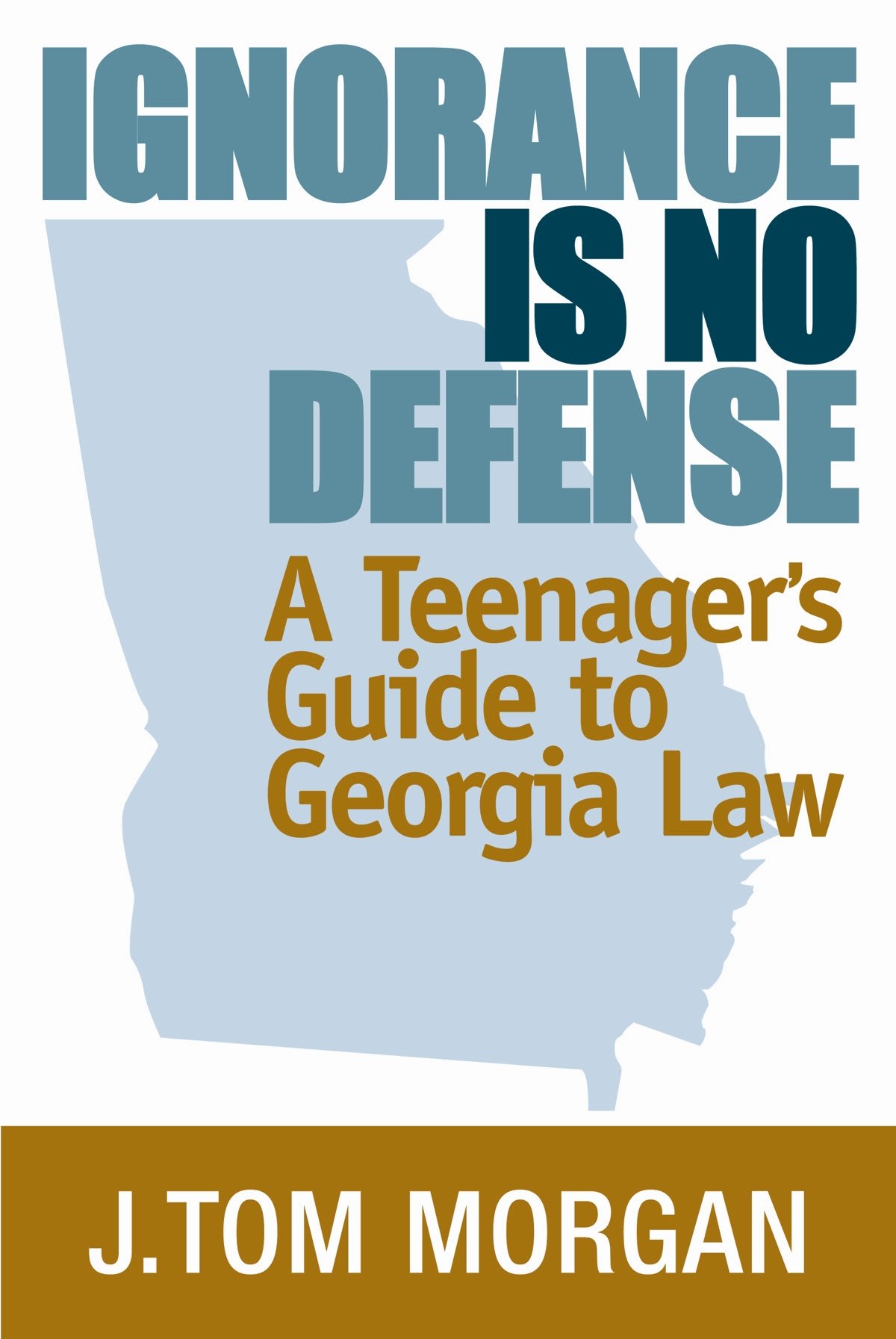 Making Safe and Informed Choices - Author Visit
In an effort to help teenagers make safe and informed choices, the Counseling Department is pleased to have author J. Tom Morgan return for TWO sessions! J. Tom will speak to our MSA parents on Wednesday, April 10th at 7:30pm in the Upper Great Room and our students (Grades 7-12) at 8:45am, Thursday, April 11th, J. Tom Morgan wrote the book Ignorance is No Defense: A Teenager's Guide to Georgia Law. Author J. Tom Morgan is a highly respected former prosecutor and experienced trial lawyer in GA. His book provides straightforward information and valuable insights to help teenagers avoid violating the law and avoid being victims of crime. Through real-life examples, Ignorance is No Defense explains Georgia laws to teenagers in an easy-to-understand language. With a primary focus on criminal laws, Ignorance is No Defense not only describes what the law requires, but also teenagers' rights under the law. We are excited for our students and parents to hear what will prove to be relevant, insightful, and educational information from this acclaimed speaker!
Parents please RSVP so we know how many to expect. Thank you!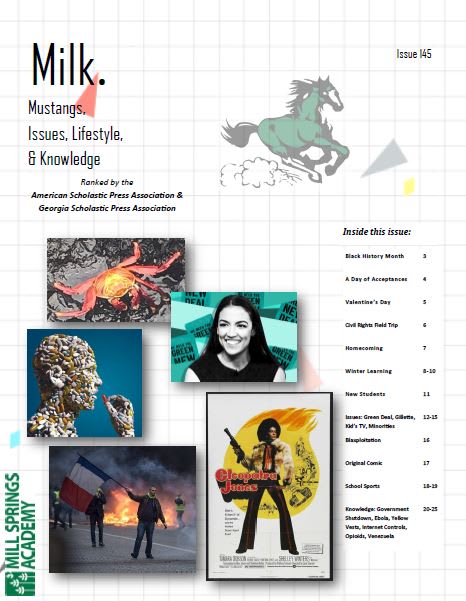 Got MILK?

The latest edition of the Upper School's Mustangs, Issues, Lifestyle, & Knowledge - better known as MILK.- is now available on our website.
Gather your cookies and MILK and enjoy this season's issue, by clicking below:

Public Open House

Wednesday, April 10
9:00 - 11:00am
Student Activity Center
Many of you have attended an Open House on campus, and if you have, you know it is a great opportunity for someone to get a good feel for what Mill Springs is all about. If you haven't attended an Open House, it provides potential families with an overview of the school, a wonderful Fine Arts presentation, at least one parent and one student perspective, a tour of the school and an opportunity to speak with the principal. If you know someone that might benefit from attending MSA, PLEASE invite them to an Open House or better yet bring them! Word of mouth is by far the biggest way families find their way to Mill Springs. We know that you sometimes have the chance to be "Mill Springs on the Street" and we truly thank you for sharing MSA! www.millsprings.org/OpenHouse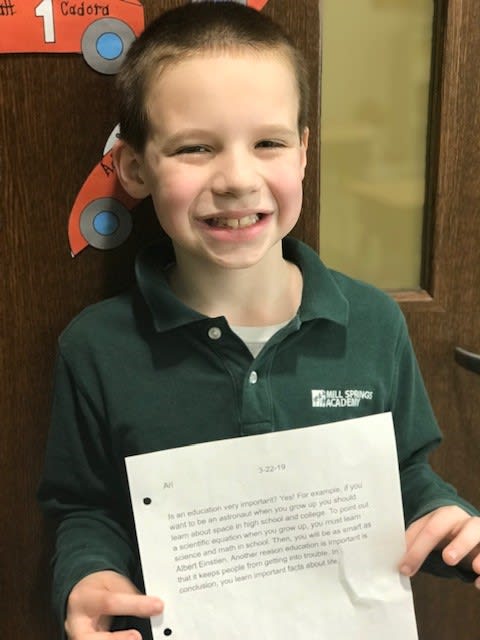 Transition Words
This week the Fourth Grade students applied transition words to their writing. Transition words are the bridge between one idea and the next. Ari Kaplan (pictured) wrote the following paragraph about education.

Is an education important? Yes! For example, if you want to be an astronaut when you grow up you should learn about science and space in high school and college. To point out a scientific equation when you grow up, you must learn about math in school. Then you will be as smart as Albert Einstein! Another reason education is important is because it keeps people from getting into trouble. In conclusion, you learn important facts about life when you receive an education.
--Jodi Easter-Smith, Lower School Instructor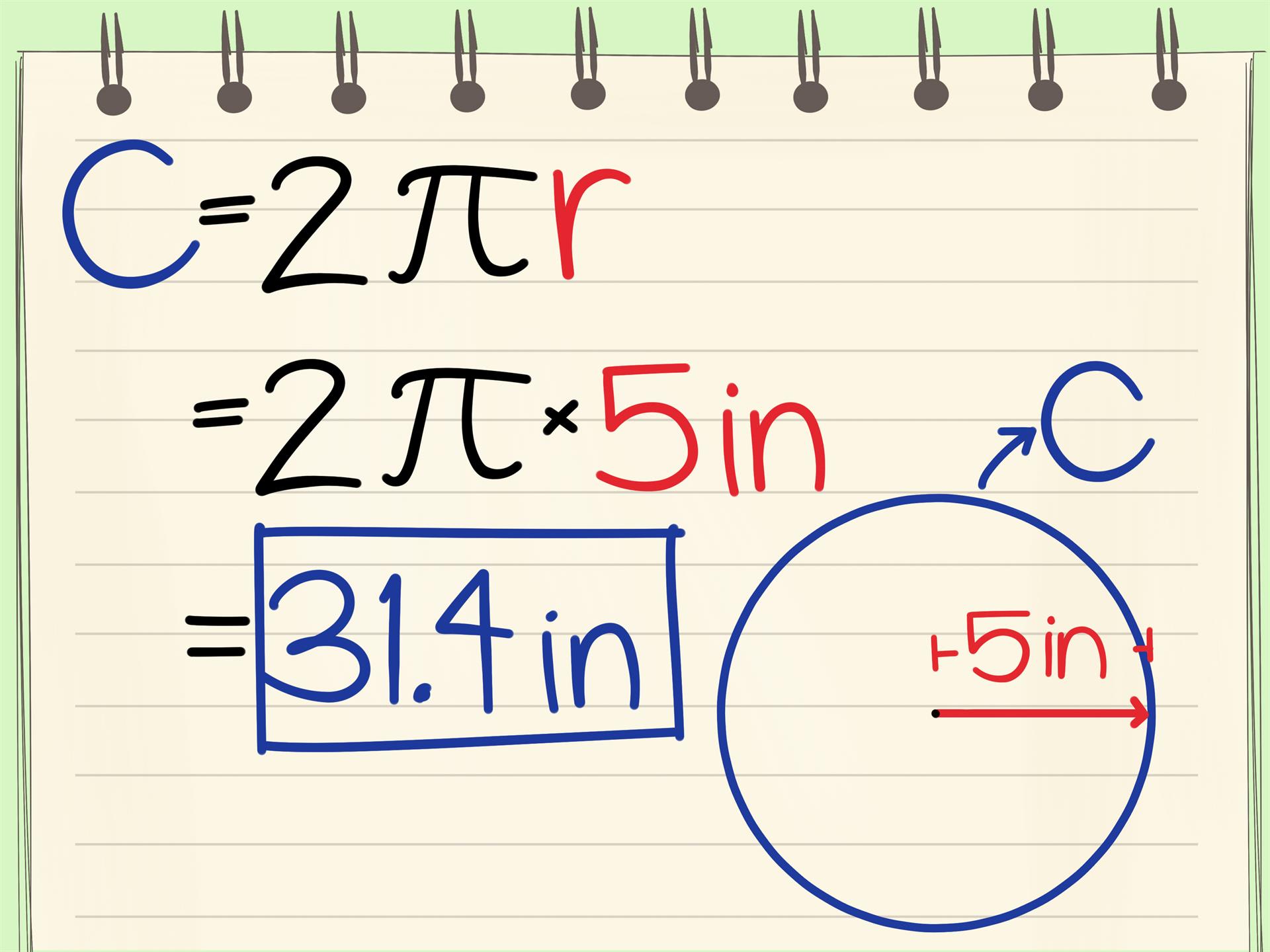 Calculating Circumference
This week in Pre-Algebra the students have been taking their MAP tests. However, last week we did celebrate Pi Day with a fun activity from the American Pie Council. The students learned how to calculate the circumference of a circle. In addition, they learned about the history of Pi! For example, did you know that the ancient Babylonians were the first to calculate Pi? Even though they were off by a few decimal places. In junction with calculating the circumference of a circle we also learned about each student's favorite kinds of pie! Once we arrive back from Spring Break the students will delve into learning about the laws of exponents as well as the Distributive Property!
--Nina King, PreUpper Asst. Principal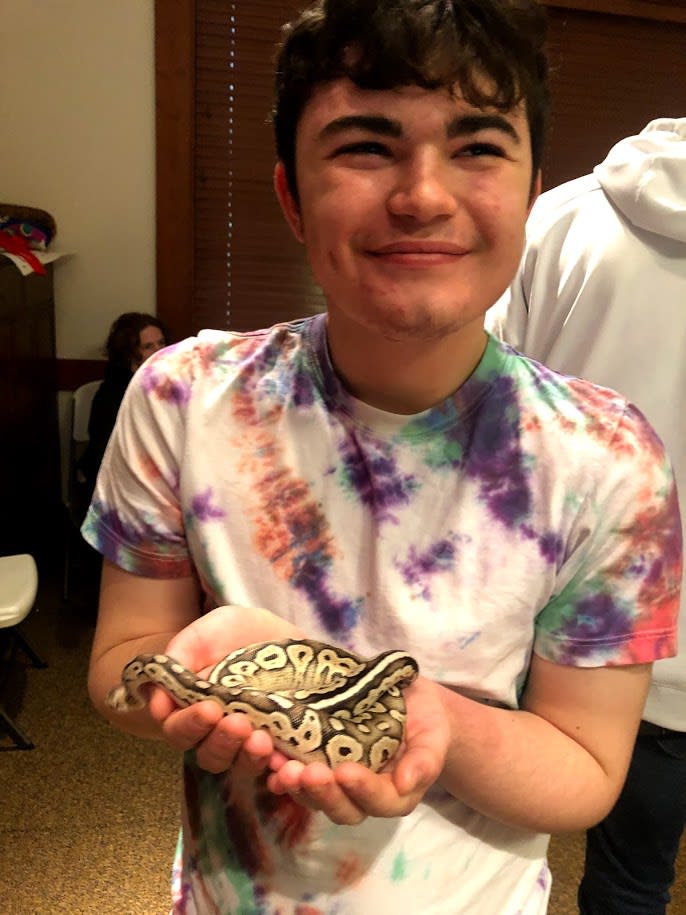 CommArts gets the Scoop on Pythons
Students sometimes have the opportunity to bring their pets from home for special school days, and this past Friday CommArts had a very unique reptilian visitor! Gito Nunez-Izaguirre and his mother, Leah, brought in their "puppy of the snake world," Albus, to share with the community. Albus is a 5 month old ball python, and while some pythons can grow to to lengths up to 30 ft. Albus will cap out around 4 1/2 ft. when he reaches maturity. 
Leah and Gito taught the students all about this slithery species. Ball pythons are one of the only 26 python species. All pythons are constrictors, meaning they squeeze their prey in order to kill it, and though Albus is on a strict diet of frozen mice (we learned the mouse needs to be warmed so that he can "see it") he still likes to go through the motions of constricting it. Ball pythons are also known as royal pythons because ancient royalty adorned their necks with the snakes, wearing them as jewelry. Gito wore Albus around his own neck for much of the presentation! (Pictured is Aidan Reilly holding Albus)   READ MORE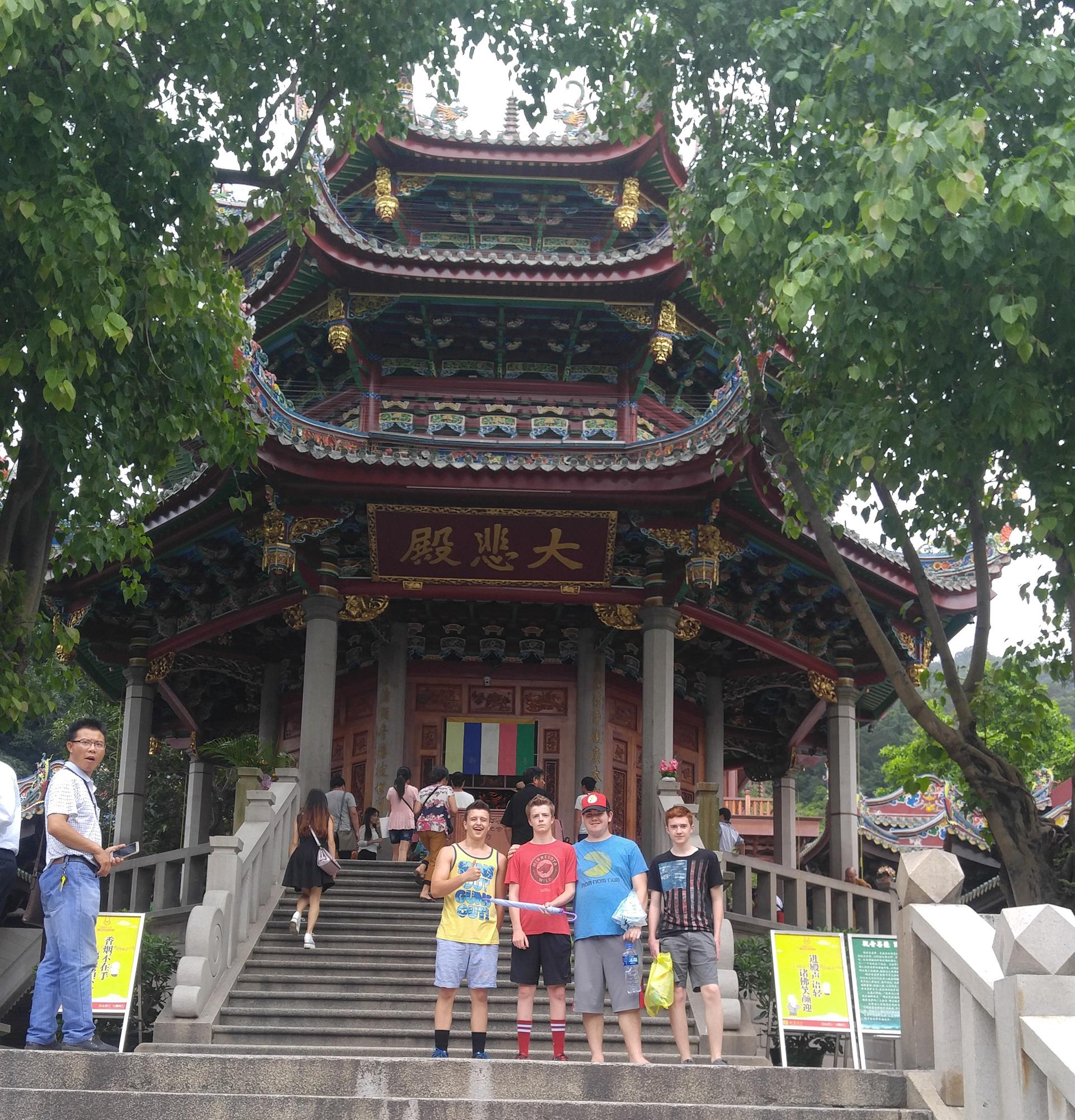 What's Happening in Chinese Class?
This month's focus in our classes is how to ask and answer practical questions, and we are having daily classwork quizzes that are graded by progress shown over the entire week. We have found that by having a quiz every single day, the nerves that come from taking tests slowly melts away. It has been so gratifying to see everyone improving and being more relaxed during tests. We know this will help them not only in Chinese but throughout their academic career.
Finally we are getting excited for the yearly China summer trip (2016 trip pictured), where we live in a Chinese village and study Kung-Fu privately with Shaolin Monks. Due to demand we will be having two groups this year. MSA is the only school I know that gives students these opportunities while also providing the right environment to study and succeed. We feel blessed to be a part of it and hopefully we will see your student soon in Chinese class.
--Chas MacNeill, Upper School Chinese Instructor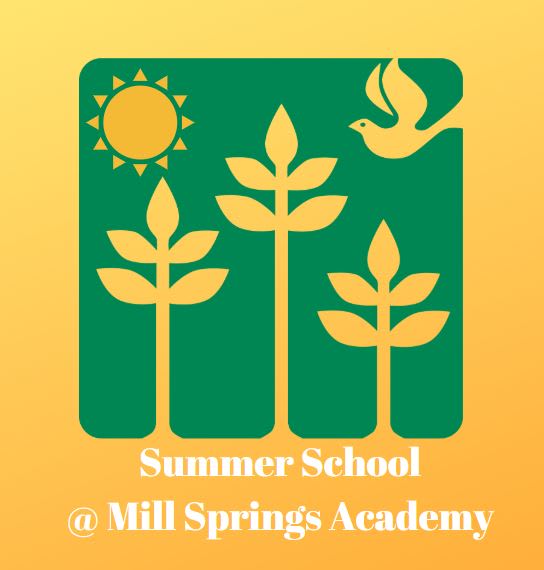 Do you Need Summer School?
Do you know someone that needs Summer School, or maybe you want to pick up a class over the summer yourself? If you do, you can find information about Summer School on our website, be sure to share it with those that need it. We are offering most of the core classes and certain electives. Look for those offerings as well. If you have any questions about the program you can contact Taniah Jones, Summer School Director.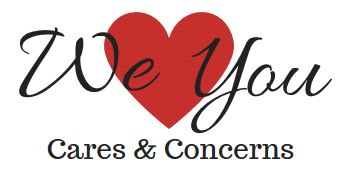 Community Cares & Concerns

The Allen Family
The Buckley Family
The Carlson Family
The Day Family
The Harper Family
The Healey Family
The Smallwood Family
The Smith Family
Thomas and Family
Traveling Families over Spring Break
If there is ever a care or concern you would like to share with the community, please just email me at any time, I will be glad to include either names or situations. For privacy, I will only list names and claim ignorance if anyone asks me for details. Cheri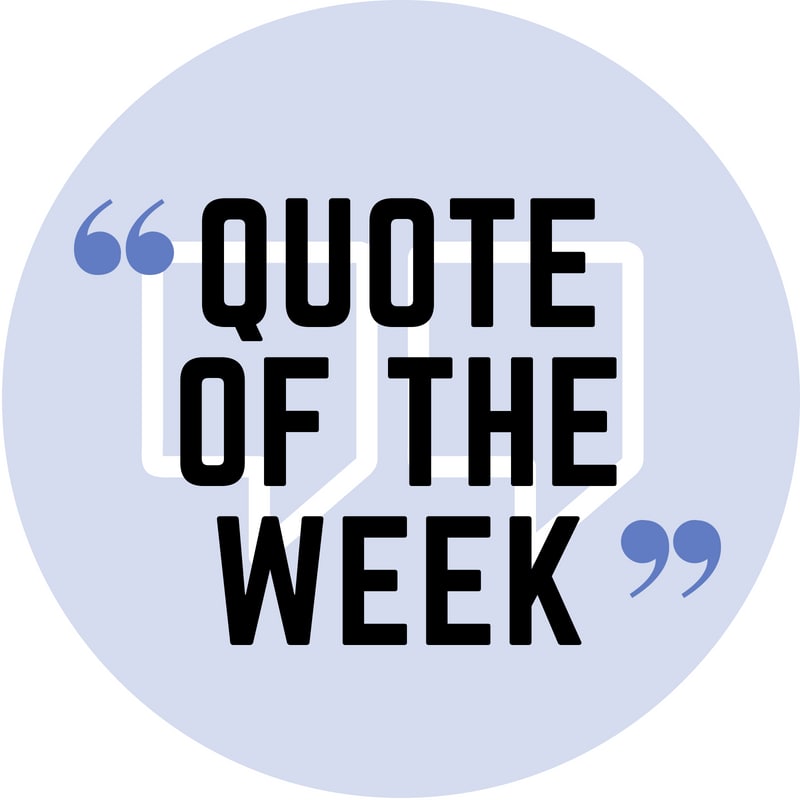 Quote of the Week
Far and away the best prize that life offers is the chance to work hard at work worth doing.
--Theodore Roosevelt
Tuesday April 9
3:30 PM - 5:30 PM
Trophy Club Golf Course
Wednesday April 10
9:00 AM - 3:00 PM
Peachtree City Tennis Center
Wednesday April 10
9:00 AM - 11:30 AM
Theater