May 8, 2020 | Vol 13, Iss 34, No 466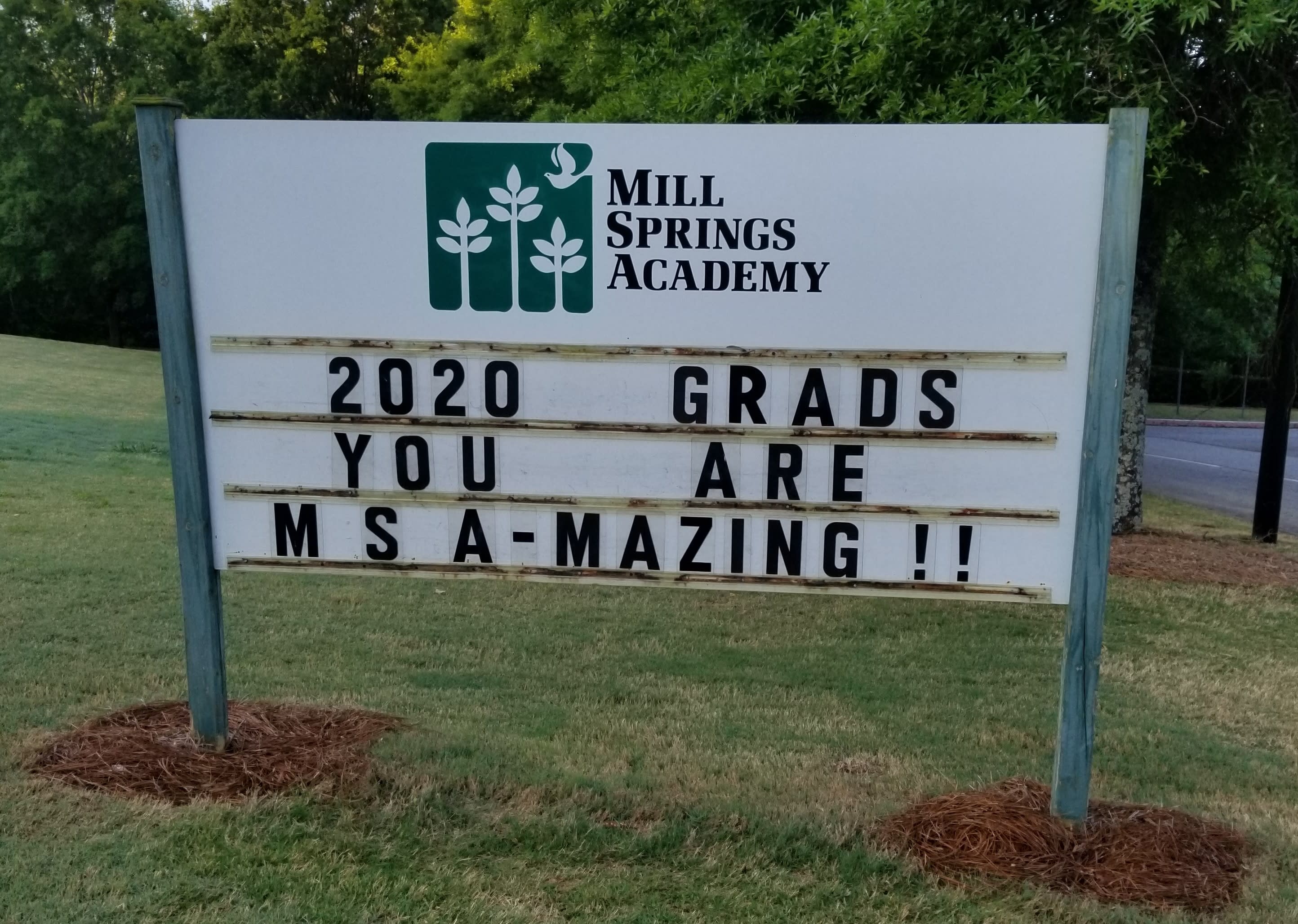 Just Two Short Weeks Left


What a turn things have taken this spring - we haven't been on campus for 8 weeks and now we are starting to wind down the school year. It's so hard to believe that we only have 10 more days of school left, just two short weeks! We may not be on campus, but I am sure you are well aware that we are just as much of a school apart, as we were together. There have been some challenges, but lots of positives as well (watch for those below). You got this - we are at the home stretch.

This is a bittersweet weekend for many, it is when our graduation would have taken place. So instead of focusing on the sadness, we are choosing to be positive and we have dedicated this edition of the MSA Weekly News to our graduating Seniors. We are so proud of you and we know that you are going to do awesome things in your life. There are several articles throughout the News about the senior class. You will also find articles about a scavenger hunt, a published teacher, and a virtual journey through the Civil Rights Movement among other things. Make sure you take it all in - there is some awesome stuff going on through eLearning!

Have a great weekend!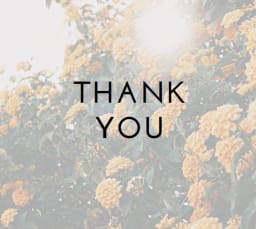 To Mrs. Rose Hale, Mrs. Lenarda Robinson, and Ms. Leah Allen: Thank you for all your support and kindness as we (the senior Algebra/Trigonometry class) finished out the semester through the online platform.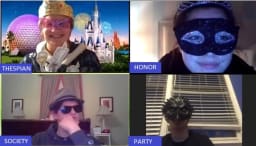 This past week brought lots of CELEBRATIONS in fine arts!  The ITS thespian honor society had a watch party with Broadway musical clips on Friday night, while donning theatrical masks.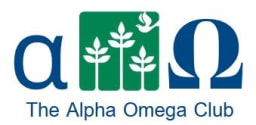 Occasionally we have a student that enters Mill Springs Academy in the 1st grade and stays until they graduate. We call these students Alpha Omega's - beginning to end. This year we welcomed another student into The Club!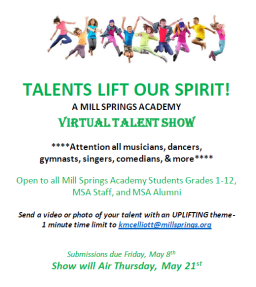 Attention all musicians, dancers, gymnasts, singers, comedians, & more...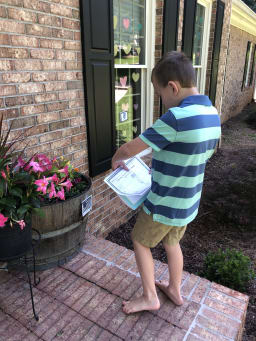 Ms. Branigan's social studies class just finished a unit about the state of Georgia. Students spent two weeks learning many interesting facts about our wonderful state.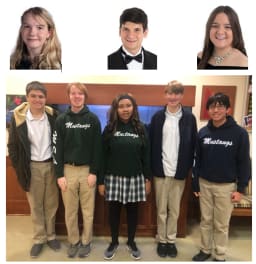 Milk. had amazing results at UGA's Georgia Scholastic Press Association (GSPA) competition this year. The 90 plus year-old competition, sponsored by the Grady School of Journalism and Mass Communication, has four categories: Superior, Excellent, Achievement, and Merit.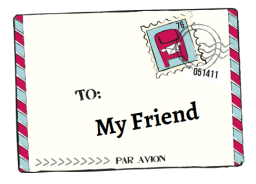 I know the Corona virus crisis is tough for all of us. However, I am trying to make the best of it. What I have done is before online classes start, I take a run or walk my dogs.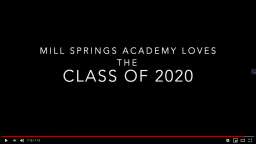 We were not able to hold Senior Honors Day here on campus, but we certainly could not let the school year go by without honoring those that have worked so hard.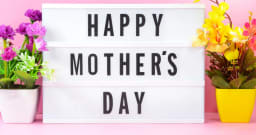 Sunday is Mother's Day! I hope you are able to find a way to celebrate your moms. I know that our Middle tech class made cards for their mother - one of those was sent to me to share.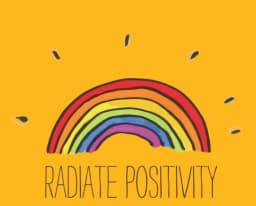 The last seven weeks have been full of changes for Middle School. In Friday advisory, Ms. Sylvia's students discussed some of the positive changes that have been happening at home and around the world.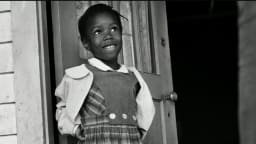 This week in Ms. Karen's Georgia History class the students finished our last unit over the Civil Rights Movement by going on a Virtual Journey on GPB.org.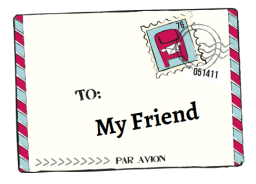 The time doing online learning made me feel unhappy because I want to be with my friends. It is hard to be at home and not at school. Online learning has been very hard for me.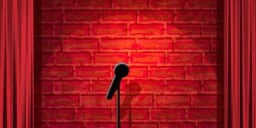 Mill Springs Academy is still offering DRAMA CAMP this summer! We have some wonderful opportunities to work remotely to engage students and help them be exposed to a whole new way to enjoy and share the arts.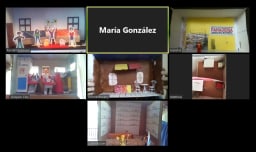 ne of the main activities done with my Spanish II students during this Online Learning Experience was the opportunity to read a book with ten short chapters, Las Aventuras de Isabela. This book helped students to review grammar concepts shown in class and taught them a good amount of vocabulary and cultural aspects learned by the protagonist, Isabela, during her trip to Mexico.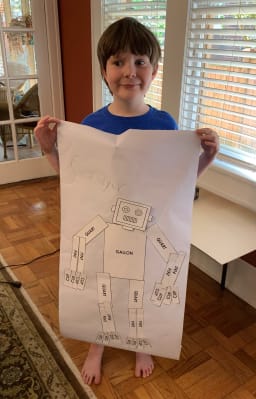 Lower School students in Ms. Branigan's class have been learning about units of measurement. They have learned about using inches, feet, ounces, and pounds to measure objects.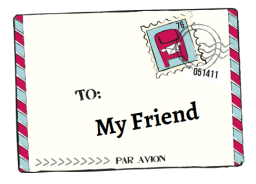 What I do before this Coronavirus pandemic is get all the information I need in order to survive. Be aware of what will happen for the rest of the year. Make sure to say your goodbyes to the seniors to whom you may never see again.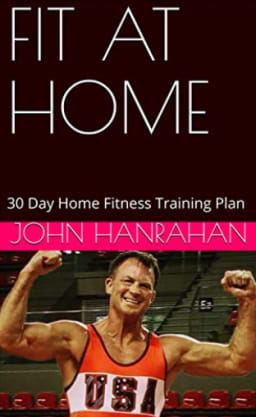 Congratulations go out to John Hanrahan, our weight training and conditioning instructor (as well as wrestling coach). John published a book titled, "Fit at Home: 30 Day Home Fitness Training Plan."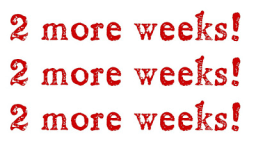 We only have two weeks of school left and they are jam-packed with activity. So here are the important dates you need to know for these last two week of school: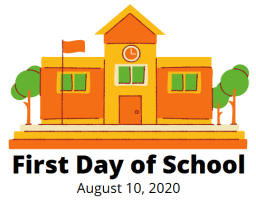 I know it seems like a long way off, but we wanted you to know when the first day of school would be - we have missed seeing everyone and can't wait to get back together again. So mark your calendars today and we will SEE you on
COMMUNITY CARES & CONCERNS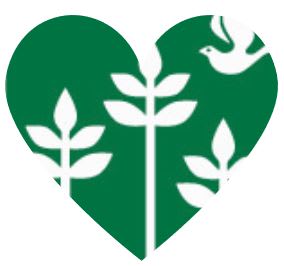 The Jones Family
The Thorne Family
All affected by CV19 in any way
Emergency & Healthcare Personnel
Grocery Workers
Parents with Students at Home
If there is ever a care or concern you would like to share with the community, please just email me at any time, I will be glad to include either names or situations. For privacy, I will only list names and claim ignorance if anyone asks me for details. Cheri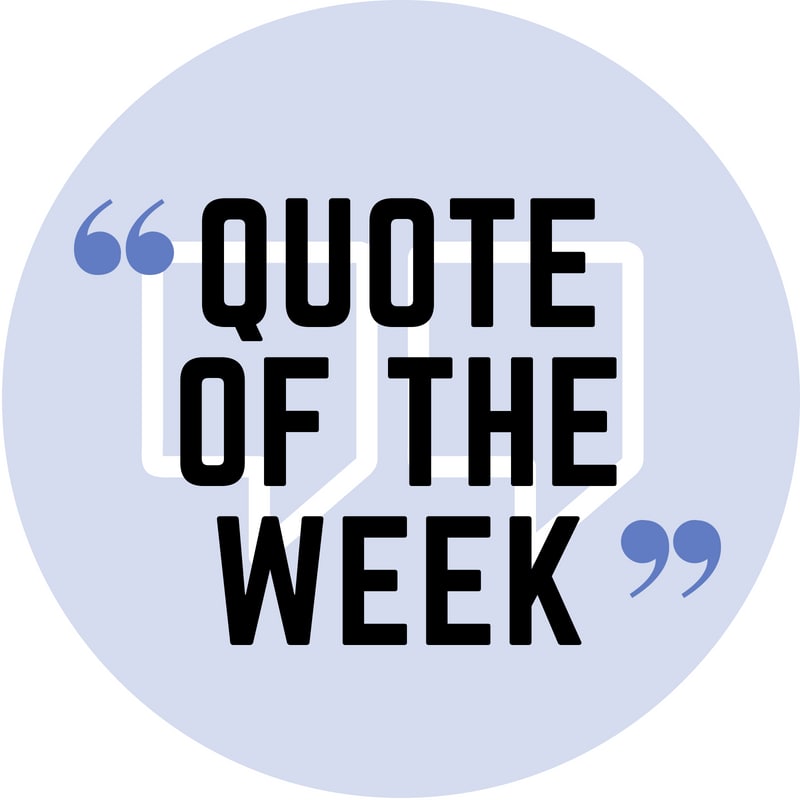 Try not to become a person of success but rather try to become a person of value.
--Albert Einstein