May 1, 2020 | Vol 13, Iss 33, No 465
Virtually Everything is Virtual
The Class of 2020 have had their last day of school. Plans for graduation are still up in the air, but we WILL celebrate graduation in either June or July. The rest of us only have 14 actual days of eLearning school left. We have all had 6 weeks of OLE instruction with a Spring Break stuck in the middle of that - it's hard to believe that much time has passed in this virtual environment. It's so true that the days pass slowly, but the weeks pass quickly.
We are still accepting submissions for the Virtual Talent Show and the Virtual Band Concert continues! There is a second video from our wonderfully, fabulous band - make sure you look for that below.

Have a terrific weekend and stay safe - it is going to be beautiful!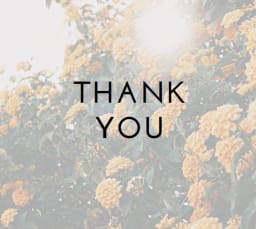 Thank you to Claire Martin for supporting us so graciously throughout the past few years during our Public Open House events. We appreciate you!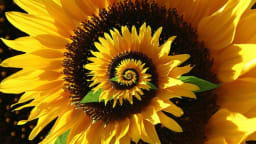 The past couple weeks of OLE have been really great!  We have covered a wide variety of topics ranging from Solving Equations in Word Problems to Interpreting Linear Expressions.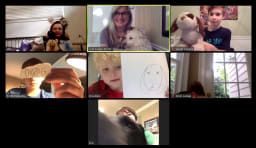 Did you know that cats never purr when they are alone and that dogs can detect odors nearly 100 million times lower that humans can?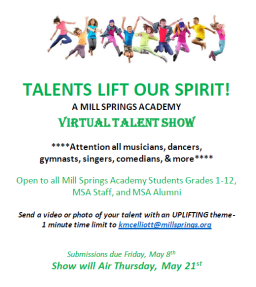 Attention all musicians, dancers, gymnasts, singers, comedians, & more...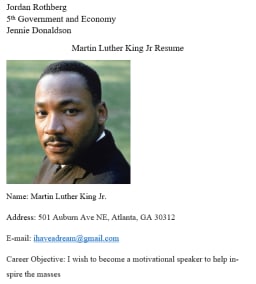 In Civic class, we have been covering all aspects of American Government. For our culmination project students had to pick...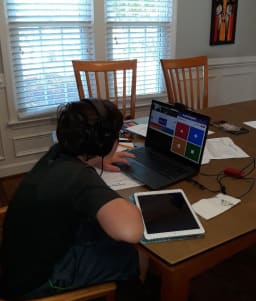 Katie Aiello's 5th grade General Science class has been studying Matter. Matter is defined as anything that has mass and takes up space. Everything around us is made of matter.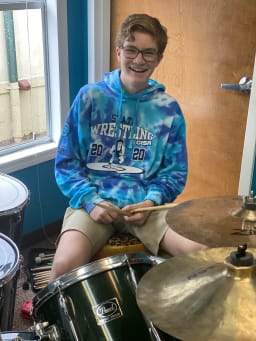 Meet Luke McCoin! Luke is a member of the MSA Band's awesome percussion section!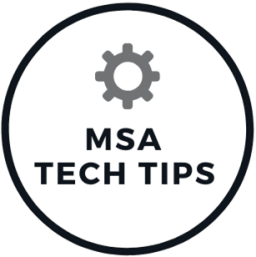 Here is this week's OLE tip from your friendly neighborhood Tech Department! Maximizing your Internet Speed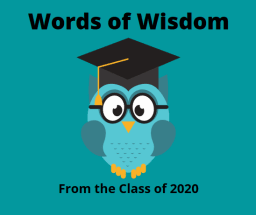 Ginny Berkemeier's Algebra Trigonometry Trio of seniors - Zach Hale, Miles Robinson and Nic Allen would like to share their final "Words of Wisdom" to the rising seniors and student community at Mill Springs.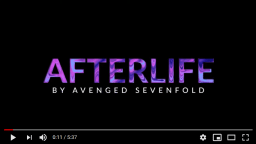 We may not be able to hold our Spring Band Concert live and face-to-face, but we CAN hold our Band Concert and they are ON IT!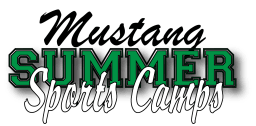 Sign up now for Summer Sports Camps at Mill Springs Academy. We will be holding girls volleyball.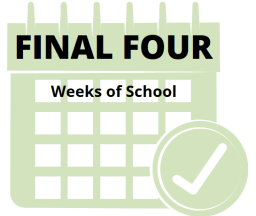 We might not have gotten to host March Madness or the Final Four NCAA basketball tournament, but we are coming into our own Final Four, as we only have four more weeks of school left on the calendar!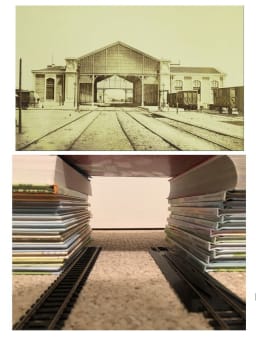 Edouard Baldus, "Toulon" recreated by Maxwell Davis, CA12
COMMUNITY CARES & CONCERNS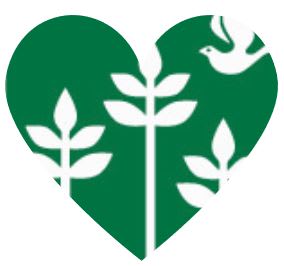 The Alvarado Family
The Hanrahan Family
The Jones Family
All affected by CV19 in any way
Emergency & Healthcare Personnel
Grocery Workers
Parents with Students at Home
If there is ever a care or concern you would like to share with the community, please just email me at any time, I will be glad to include either names or situations. For privacy, I will only list names and claim ignorance if anyone asks me for details. Cheri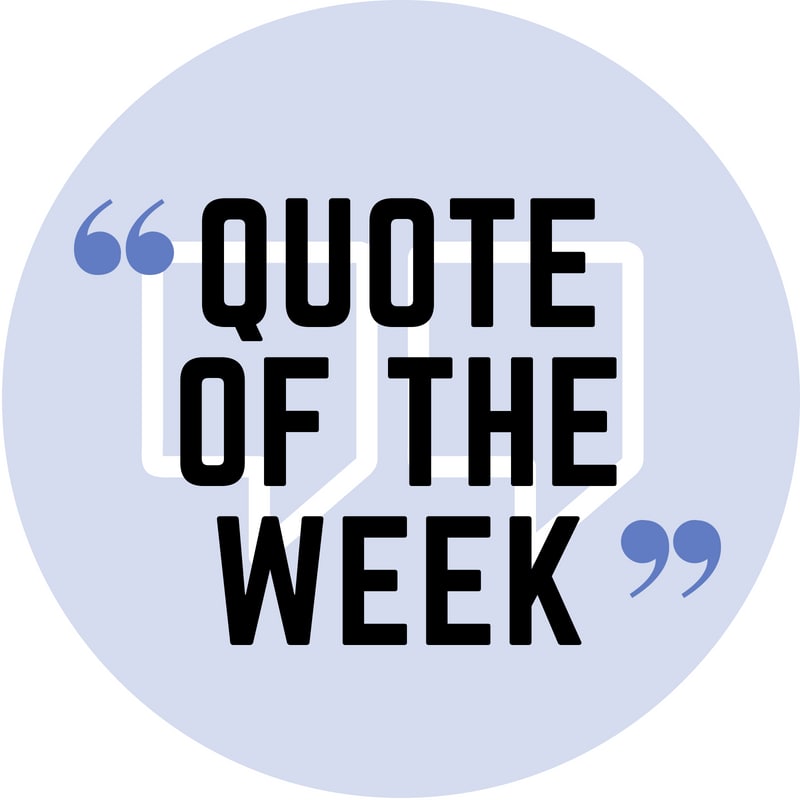 True happiness is a result of spiritual wealth, not material wealth.
--Sir John Marks Templeton