November 22, 2019 | Vol 13, Iss 15, No 447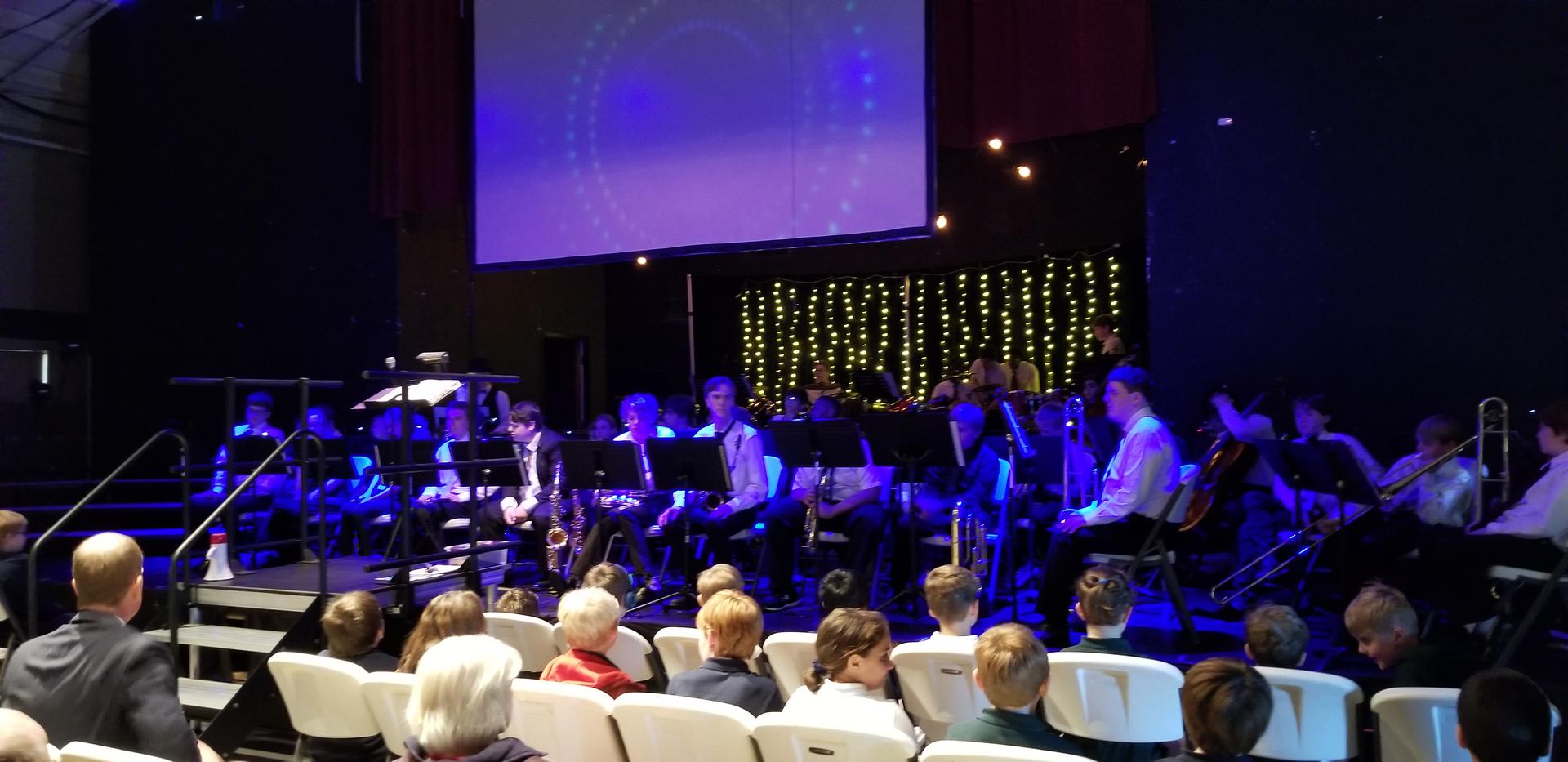 Consider What You Have to be Thankful For

I am thankful for the opportunity to be able to take part in the book fair, our students and their silly side, our staff and faculty - many of whom are more than co-workers, the awesomeness that is the band (pictured above) and chorus and what they are able to produce, a job I enjoy, the fabulous Thanksgiving Feast we all have been a part of, and our grandparents who filled the gym this morning. And all of that is just some of what I experienced on campus this week.

We really do have so much to be thankful for, just look around you at your life, your family, and your surroundings. Every day there is something we can and should be thankful for, even if it is a small something, like the birds chirping in a tree. Or large somethings you see like the beautiful tree that is dressed in fall colors and sits in a location untouched by the winds I drive by each day. I hope that as we spend this upcoming week with family and friends that are like family, you consider what you have to be thankful for, there is so much more than just 'things'.
Have a terrific week and a wonderful Thanksgiving.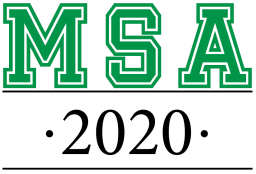 We are proud to announce the following college acceptances: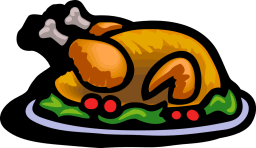 Early Dismissal (11/22) and School Closed (11/25-29)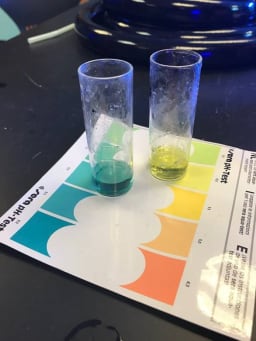 In Coral Lab this week, we began a lesson on ocean acidification and its effects on biodiversity.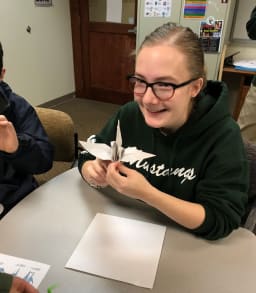 Communication Arts instructor, Ginny Berkemeier, presented Origami – the art of folding paper.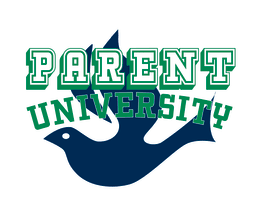 MSA parents are invited to join us for our third Parent University (Parent U) Thursday, December 5, at 8:15 a.m. in the Middle School Community Room (room 201). Brenda Fitzgerald will be speaking about Dyslexia. Find out more information and RSVP online by Monday, December 2.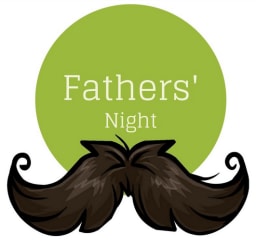 Michael Griffeth (MG) and J.P. Watson enjoyed hosting Father's Night this year on November 6, continuing a tradition Robert Moore started of sharing the F.A.T. (Frustration, Anxiety, Tension) City Workshop video featuring Richard Lavoie.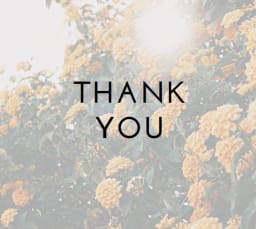 Thank you to our wonderful Book Fair Volunteers, we had so much help this year Ms. Brittany was done setting up and packing up early!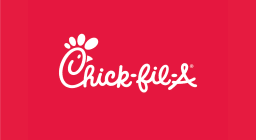 The PVA is looking for volunteers to help distribute Chick-fil-A lunch on Monday's. We have a number of open slots beginning in December.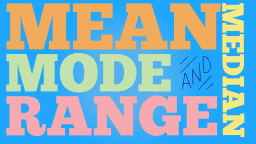 In Pre-Algebra we moved on to a fun lesson on Mean, Median, Mode and Range.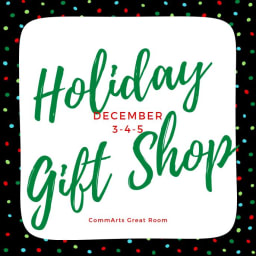 We are inviting you and your child to participate in the upcoming "Holiday Gift Shop" at Mill Springs Academy.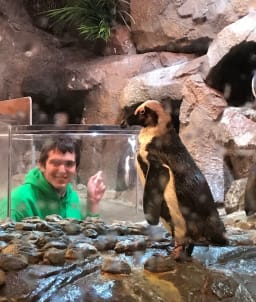 The Communication Arts community and teachers went to the Georgia Aquarium as one large family.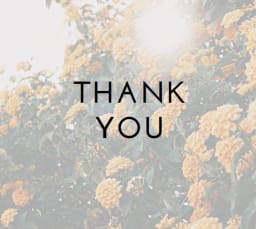 The Lower School would like to thank Christi Latzak.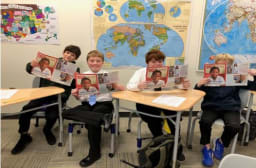 For the last couple weeks, the Middle School social studies classes have been enjoying Time For Kids.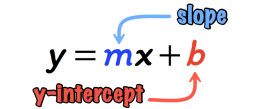 This week in PreUpper Algebra I we picked right back up with one of my favorite lessons in Algebra which dealt with a type of linear equation called Slope Intercept Form.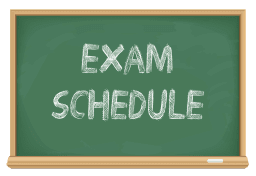 In case you missed it somewhere else, we want to share the Exam Schedule with you. Review Days will be held on December 9 - 12. Exams are scheduled as follows:
As parents, the tools we use may be a little confusing since you don't need to use them daily. But I want to shed a little light on them so you know what each is for.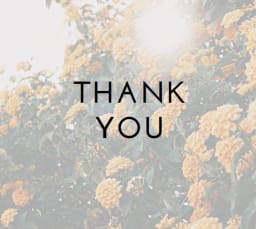 The PreUpper Faculty would like to thank the families that contributed to the decorations for our Thanksgiving Feast this year.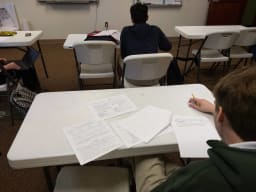 In 10th grade American Literature, students have been working through our second unit: Puritans, Pilgrims, and Revolution.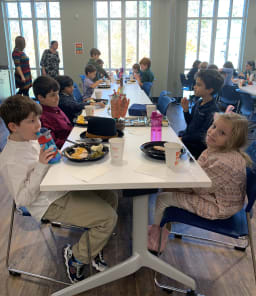 Lower School had a fun day and a yummy feast on Wednesday.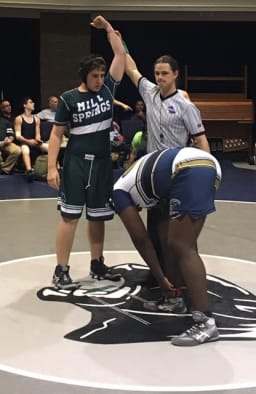 Great job Tuesday night by your Mustang Wrestlers. Although we had a few Wrestlers out of the lineup our team outpaced the competition and came away with five big wins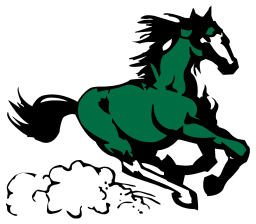 Parents of Rising 9th Graders and Parents New to Upper School: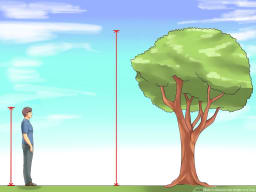 This week in Algebra 8 we finished up Lesson 3-4 where students learned how to solve a proportion by isolating the variable through a multi-step process.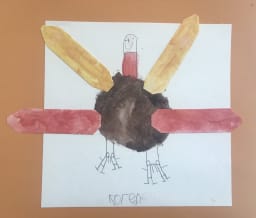 All of our awesome Lower School students created turkey art to be displayed at the Thanksgiving Day Feast and in each of the classrooms for Grandparents' Day.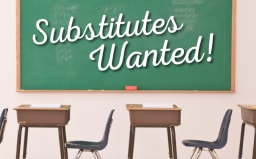 We are looking for individuals who might be interested in being a substitute teacher on occasion.
COMMUNITY CARES & CONCERNS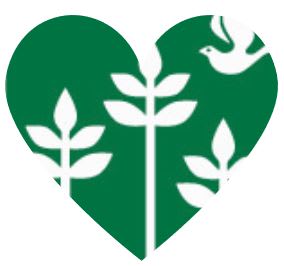 The Beckwith Family
If there is ever a care or concern you would like to share with the community, please just email me at any time, I will be glad to include either names or situations. For privacy, I will only list names and claim ignorance if anyone asks me for details. Cheri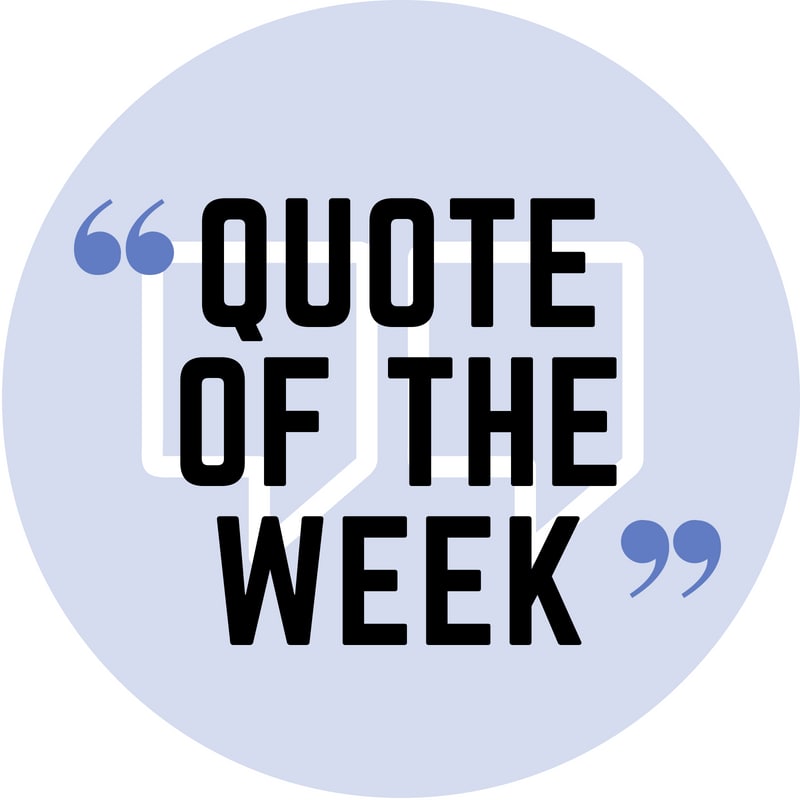 Morality knows nothing of geographical boundaries or distinctions of race.
--Herbert Spencer
Friday November 22
All day
Library
Friday November 22
9:00 AM - 11:00 AM
Gym
Friday November 22
12:15 PM
Monday November 25
All day
Tuesday November 26
All day
Tuesday November 26
8:00 AM - 9:00 AM
Wrestling Bldg
Wednesday November 27
All day
Thursday November 28
All day
Thursday November 28
All day
Thursday November 28
2:30 PM - 3:30 PM
Wrestling Bldg