May 17, 2019 | Vol 12, Iss 35, No 431

Only 5 More School Days

It's hard to believe that the end of school is almost here. This past weekend was graduation and then during this week we have been so busy with exam reviews and exam taking, the 6th grade banquet, as well as the end of year parties in Lower, Middle and Band. So many things for you to read about below. You will find information about the Alpha Omega Club, our Acting Headmaster, our graduating class, all tucked in and around the rest of the events which are now memories. Don't miss a thing.
This is the time of year we begin to think about summer vacations and not so much about school. Things are winding down nicely. Even though we look forward to it being over, we also miss it when it is gone. Savor everything that is going on right now, today. Summer will come soon enough and when it does, that is when you savor those moments. Live in today.
Enjoy the beautiful weather and have a nice weekend.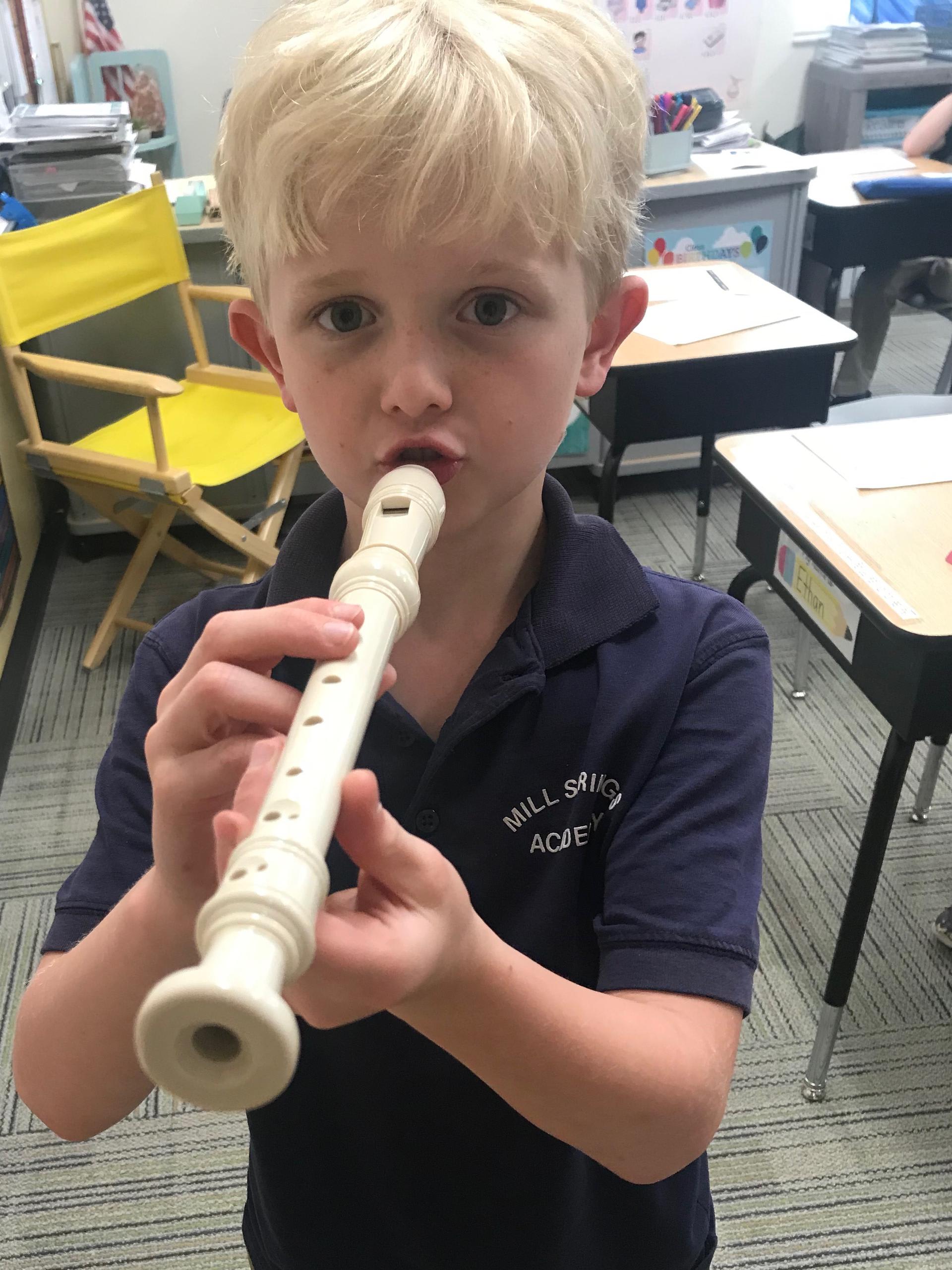 Fine Artist of the Week

Congratulations to Owen Burke of Lower School, this week's Fine Artist of the Week. Students in Lower School are learning to read music and to play recorders. Owen is excelling with his playing and has also made a huge effort to be the Three C's in music class. Future awesome band student?
Great Job Owen!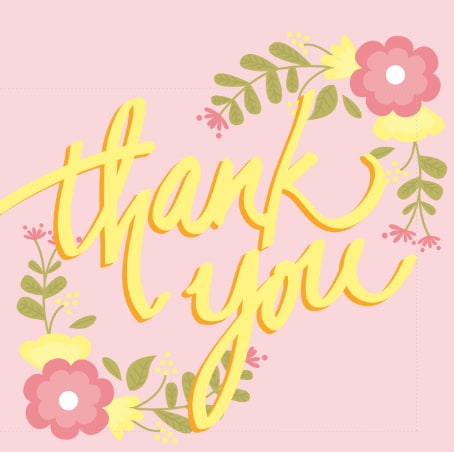 Thank You to All of our Parents

On behalf of all the staff and faculty, I just want to say a great big THANK YOU to all of our parents. The end-of-the-year gift is appreciated more than you can imagine. We are truly grateful for the wonderful and significant gift and we are thankful for all of our parents.
Sincerely,
The Faculty and Staff
Mill Springs Academy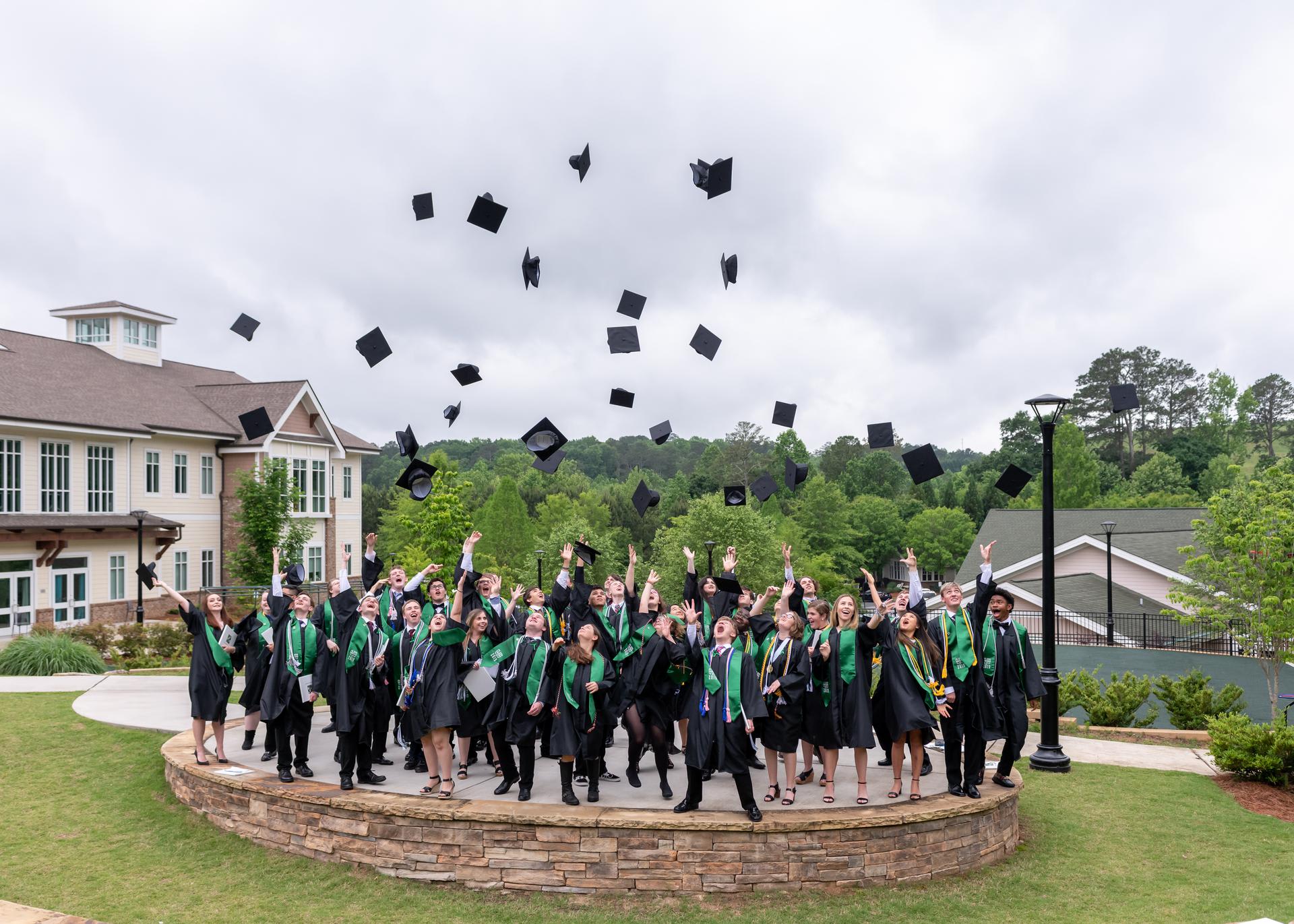 Congratulations to the Class of 2019

Mill Springs Academy is incredibly proud to announce the graduation of the Class of 2019. Our Valedictorian is Madison McCall Hahn and our Salutatorian is Emily Marie Kane. Now that they have success in school, it is time for them to feel success in life!
Congratulations to the graduates, we wish you well and would love for you to keep in touch.
See the list of students and the colleges to which the Class of 2019 has been accepted.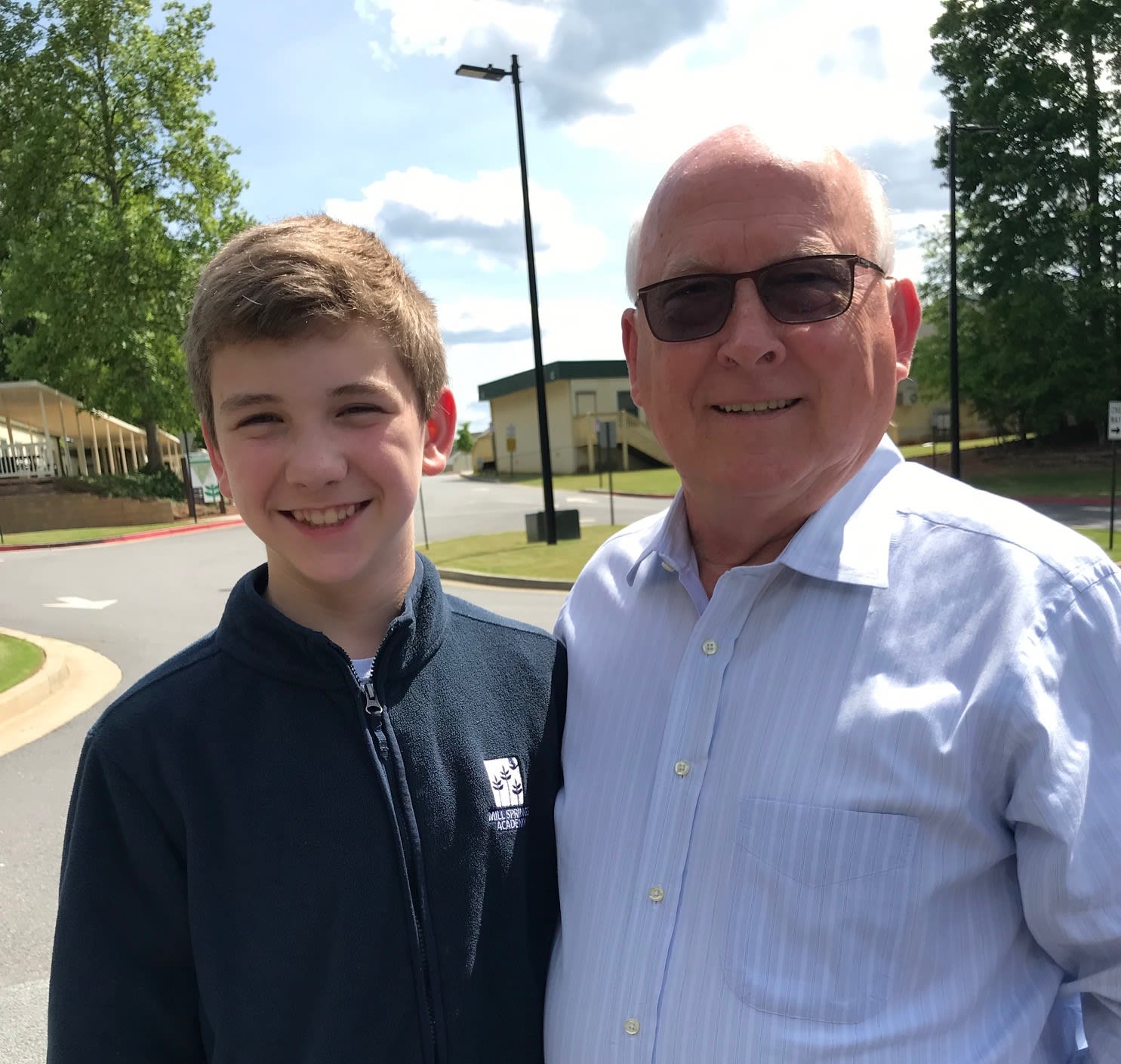 Meet our Acting Headmaster

As you probably know, we are in the process of seeking out a new headmaster. In the meantime, the Board of Trustees has stepped up by ensuring that things continue to run smoothly. They have been filling in at Open House, Baccalaureate, and even Graduation, among other things. Our Board's Chairman, Bruce Clayton, has been in the capacity of Acting Headmaster for the last month. Bruce has been on our Board since his retirement from the business world in 2014. He loves the mission of our school - not to mention the students and staff. His favorite food is pasta. When he isn't here on campus or at one of the other non-profits he shares his talents with, he is spending time with his 4 horses and his grandchildren. He is the grandfather to Matthew Carlson (PU7). Something else you might not know about Bruce is that he mentors young adults and students from Year Up.
We are very appreciative of all of our Board members, and we thank you Bruce for stepping in when it was needed.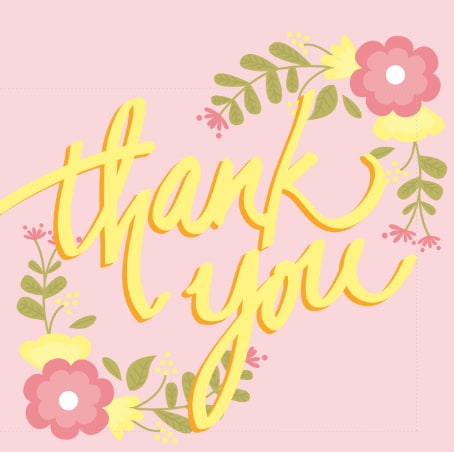 Parent Thank You

Thank you to Chrissy Reed for her years of service and excellent management of the Used Uniform Store. Everyone loves being able to have the Store and that it is always so neat and organized. We appreciate you!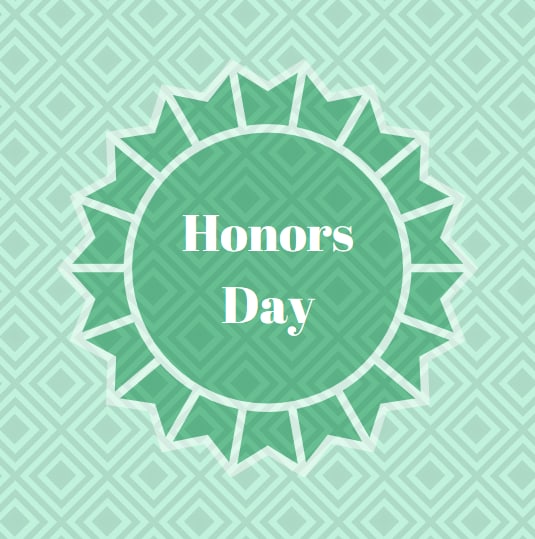 YOU ARE INVITED!
Parents YOU are invited to join us on Honors Day:
May 24th, 2019
8:30am - in your Great Room
Dismissal upon completion
Buses will depart at 11:15am
We look forward to sharing this special day with you. If you have any questions, please contact your principal.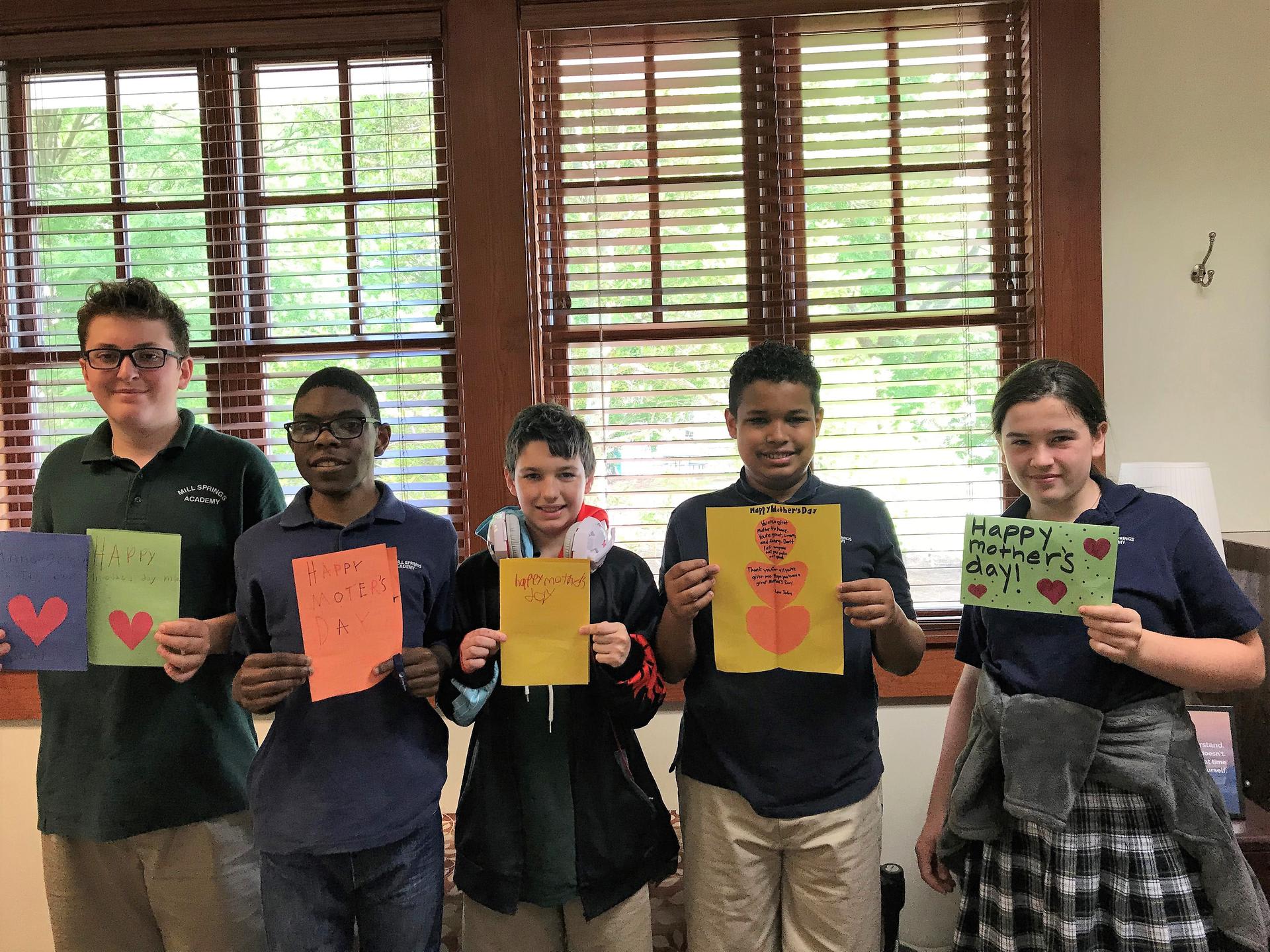 Putting our Writing Skills to Good Use

Last Thursday, Erin Muehlhausen's CommArts 8th grade English students utilized their writing skills to create some amazing Mother's Day cards. Students wrote letters to their moms, edited them for grammar, and copied the messages into handmade cards. All the students wrote about how much they appreciate their mothers' love and support in helping them succeed every day. Some students also made cards for their grandmothers, including Aral Seckiner, who wrote one in Turkish because it is his grandmother's first language.  It was a truly heartwarming project, and the cards all turned out beautifully. We love our MSA moms!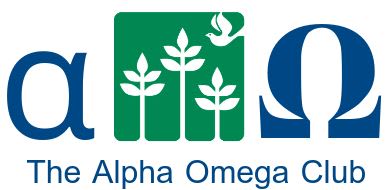 The Alpha Omega Club

From time to time we have students that enter Mill Springs Academy in the 1st grade and stay until they graduate. We call these students Alpha Omega's - beginning to end. This year we welcomed two more students into the Club.
Michael Healey and Christopher Walker
The boys each received a certificate and all of their teachers have autographed the back side. We have enjoyed all of your time here and we are so glad you chose to spend it with us. We will miss you and look forward to your visits.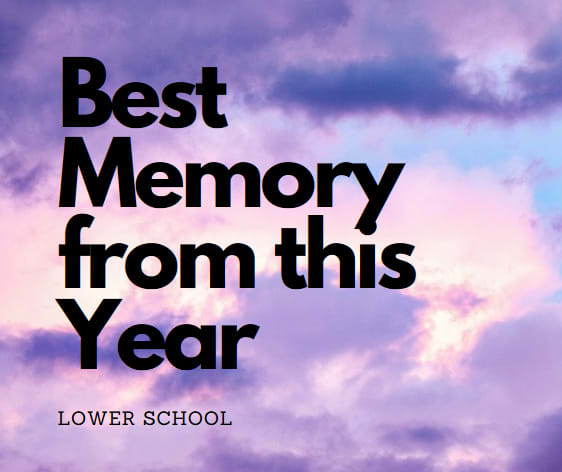 Lower School Memories

Laurie asked the question to the Lower School students in last week's Community Meeting – What was your best memory of this year in Lower School? Some responses were:

Preston Bonham – Being selected "Best in Show" in the Art Show
Neil Mukana – Being able to hug the teachers every morning and every afternoon before I left.
Sammy Lesser – Playing the role of Shrek in our spring musical Shrek this year
Max Young – Water Fun Fab Friday
Zachary Hamil – Meeting new friends
Nico Bateson – I wanted to be as nice as possible to everyone and I received such a warm welcome from everyone when I started here
Caleb Donaldson – I liked the railroad track and train building art project that everyone participated in
Jackson Kramer – Starting over in a new school and making new friends and meeting nice teachers
Sam Hartman – My dad surprising me for my birthday and picking me up in a Lamborghini in the middle of the day  
Brady Mashburn – The first day I came here to school, I met new friends and was comforted
Griffin Snell – Being in Ms. Jodi and Ms. Kaylee's class and meeting new friends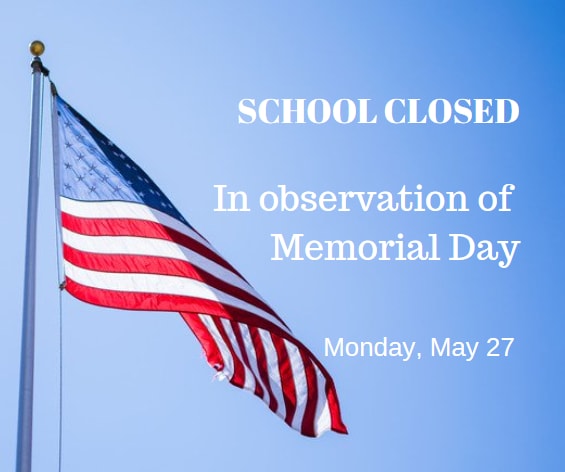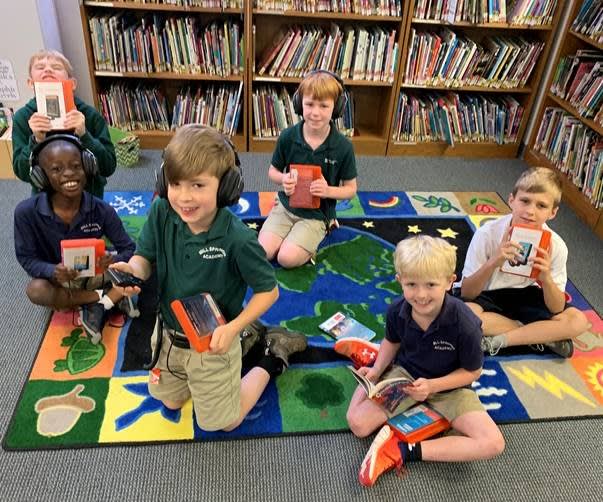 Playaway Audio Books Donated

We are so lucky to have such a supportive PVA! Our PVA donated a bunch of new Playaway audio books to the library so our students can listen to awesome books! The third graders tested some of the new titles out, the small pre-loaded MP3 players are really fun to use! Thank you so much to all of our families at Mill Springs, we are so grateful for everything you do for our school.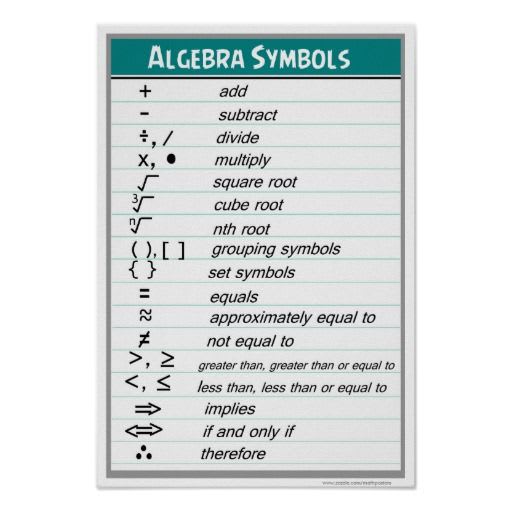 Wrapping up Algebra

This week in all of my math classes (Pre-Algebra, Algebra 8, and Algebra I) we wrapped up our final lessons of the semester, and began preparing for Final Exams. Our final lesson in Pre Algebra dealt with Proportions. Algebra 8 students finished up with an interesting lesson on Solving Systems of Equations by Substitution, and my Algebra I students concluded their semester with a lesson on Factoring and Multiplying.
In order to prepare for the Final Exam, students had several options in order to review and earn bonus points in the process. I was so impressed by how students took their time and worked diligently to get prepared, and finish the semester on a positive note. I am already predicting a lot of excellent grades on the Final Exam as well as a fun and eventful summer break!!! Good luck students!
--Josh Hersko, PreUpper Instructor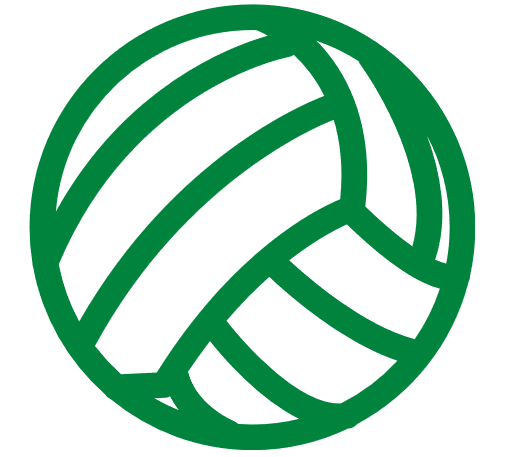 Who Wants to Play Volleyball?

If you are interested in playing for the MSA volleyball team next year, please sign up for the Volleyball Summer Sports Camp.  This camp will be held in the MSA gym on June 3-5 from 9am-12:30pm. This camp is for all skill levels. If you are a beginner to volleyball it is encouraged to attend. Sign up now for Summer Sports Camp.  If you have any questions, please contact Coach Karen Kaiser.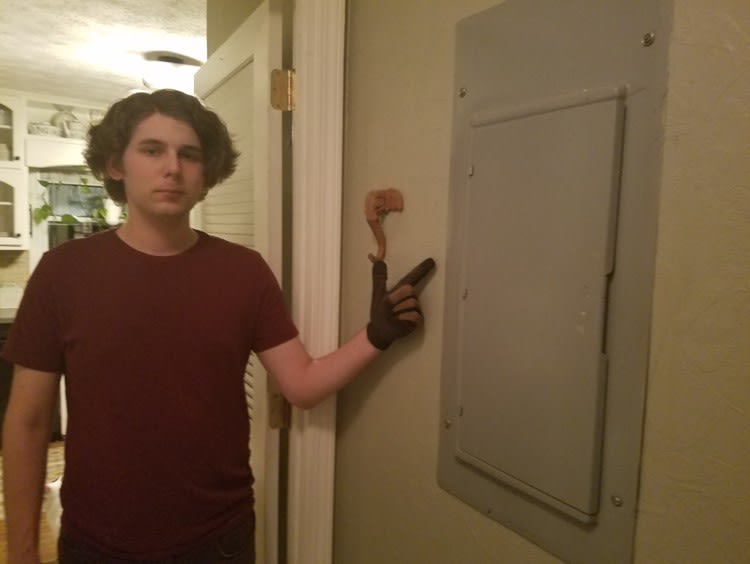 Saving Time and Money

One of our projects in Upper School personal finance class is for students to educate their peers on different ways to save time and/ or money. They can come up with any creative way to explain how they are saving us time and money. Most students choose the show and tell method of presenting, but power point and other methods are also used.
In the past, students have made blankets and pillows, taught us how to extreme coupon, sew, perform general maintenance on your car, and how to fish. One of my favorites was how to make your own bath bombs for relaxing in the tub. You could also sell them to make some money!
This year Max Woods (pictured) did a PowerPoint showing us how to replace light switches and power outlets. This is a great way to save tons of money! He was very descriptive and made sure safety was priority when dealing with electricity. He reviewed the fuse box in his house and showed everyone how to properly label them and how to turn them on and off. Clearly, they need to be switched off to replace outlets. Max really did a great job with this assignment.
Students really enjoy this project and they surprise me every year with new ways to save time and money.
--Michael Smith, Upper Instructor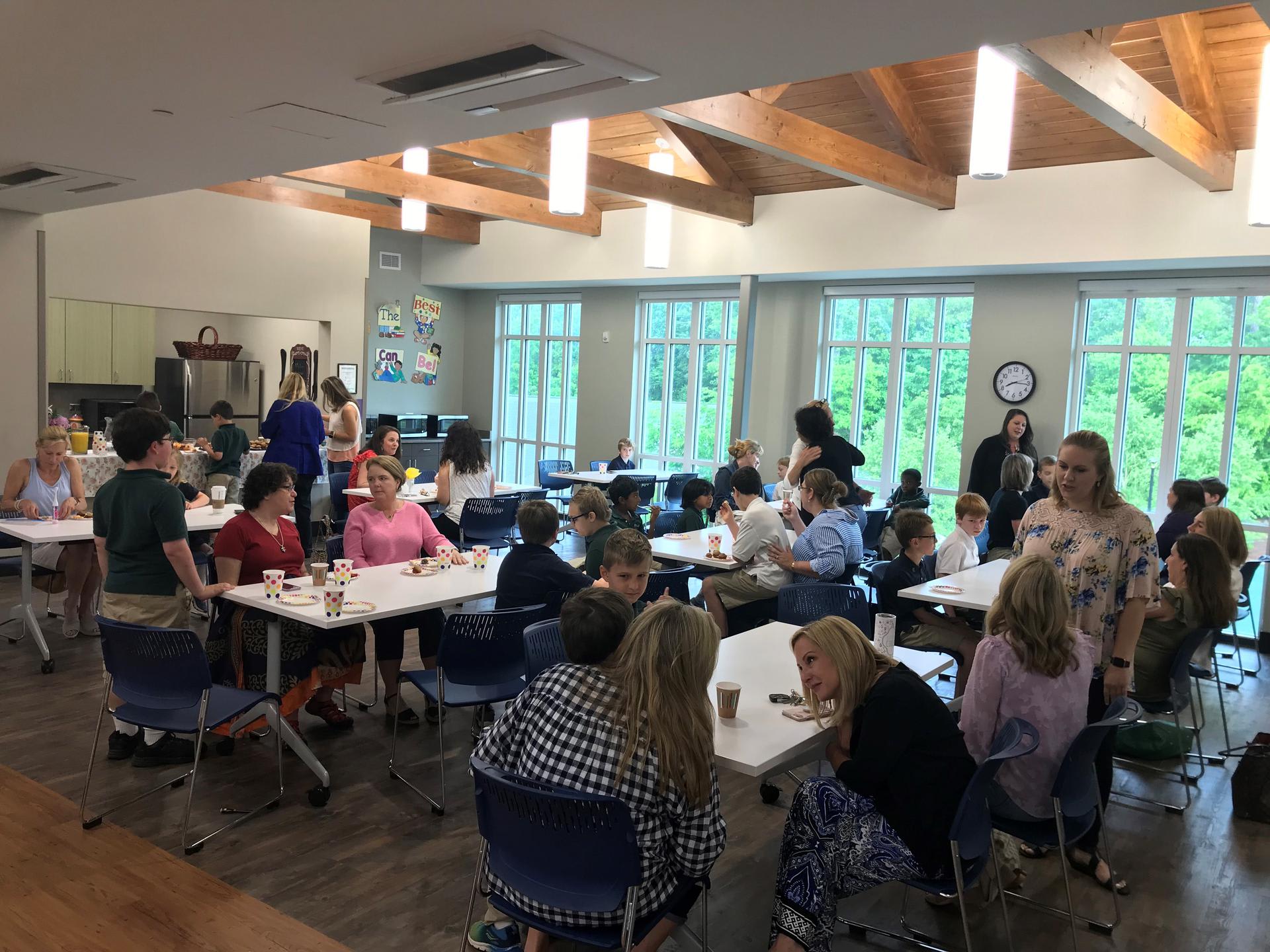 Fabulous Fun Friday in Lower School

The Lower School had an awesome day last Friday! We got to begin the day with Muffins for Moms (pictured). It was so great visiting with all of our wonderful moms. Then we all got to go on a field trip to Scottsdale Farms, where the kids got to feed and pet chickens, goats, and pigs. We also potted beautiful plants to give our moms for Mother's Day. We ended the day with our Luau Fab Friday, which one of the favorite end of the year traditions for Lower School. We listen to Hawaiian music, limbo, and this year we got a visit from the Kona Ice Truck! What an exciting and fabulous day!
--Carissa Nelson, Lower School Instructor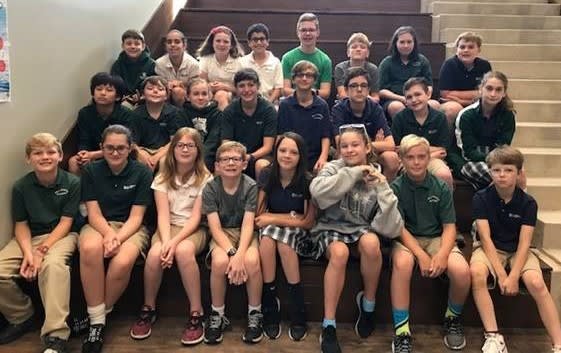 Sixth Grade Banquet

On Thursday, May 16, 6:30pm, Middle School hosted a semi-formal banquet to honor our 6th grade students for their dedication and achievements throughout this school year.  We began the evening with a dinner of chicken and pork barbeque with all the sides catered by Fat Matt's Rib Shack, followed by the recognition and presentation of the 6th grade students. Everyone had a wonderful time reminiscing about all the friends we've made and the fun we've had in Middle School!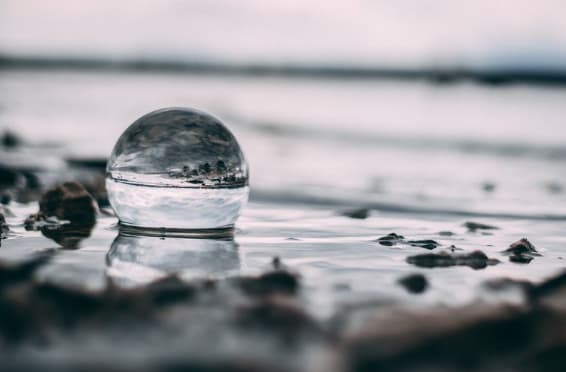 Non-Fiction Reflection

In MG's Creative Writing class, students spent the last week of classes working on a non-fiction reflection piece.  Each student was asked to reflect on an event that occurred at some point in their life that was meaningful to them in some way. They were then asked to write a first-person reflection of that event. One of the highlights from the assignment was a piece called "Sammie and Callie" by Elli Banks. You can find Elli's work posted on the class blog. Well done, Ellie! 

Keep Up Over the Summer

Want to know what's going on here on campus during the summer? Join on the Social Scene. We have a few Pinterest boards with helpful and/or interesting information for parents, students and teachers. You can also follow us on Twitter or Facebook. Check out our Instagram posts/stories or go down memory lane and watch some of the videos we have on YouTube. We'll post some things through the summer that might be of interest to you. Make sure you follow us on the Social Scene.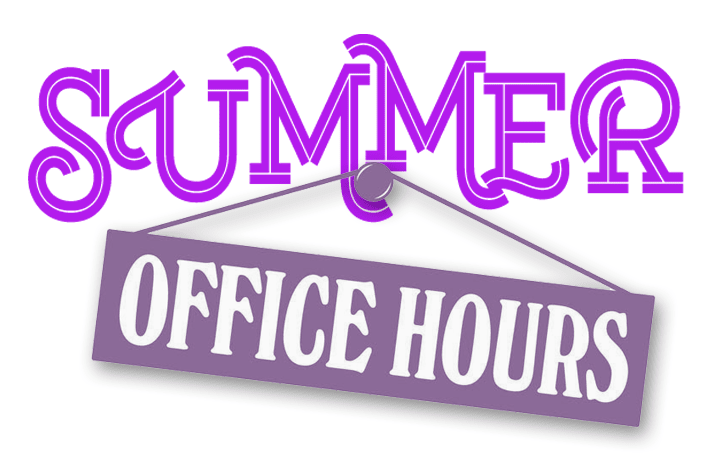 Visit Us this Summer

Over the summer we have limited Faculty on campus. We will have summer camps and summer school going on, but you still may not find your favorite teacher if they are off for the summer. BUT those of us here in the Administration office would love to see you. Just make sure you come during our summer office hours. Beginning on Monday, June 3 the office hours will be Monday through Friday from 9:00am - 4:00pm. Come on by and say "hi".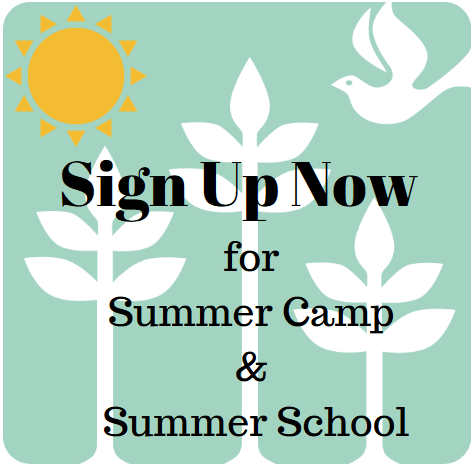 Don't Miss out on the Fun

Did you know that there are lots of fun things going on here during the summer? All of those things are open to everyone, not just MSA students. Summer is always more fun with your friends, so bring them along!
You could sign up for a sport activity at our Summer Athletic Camps, our website has the schedule and registration information.
If you or someone you know needs to earn some high school credits, there is always Summer School. Take a look at our Summer School offerings and share them with someone. We are offering most core classes and certain electives.
If you are looking for a camp program, look no further than Mark Trail Camp, you should check out our summer camp activities we are offering there, lots of fun coming up!
Any Questions?
Summer Athletic Camps - James Sampson

Summer School - Taniah Jones

Mark Trail Camp - Nina King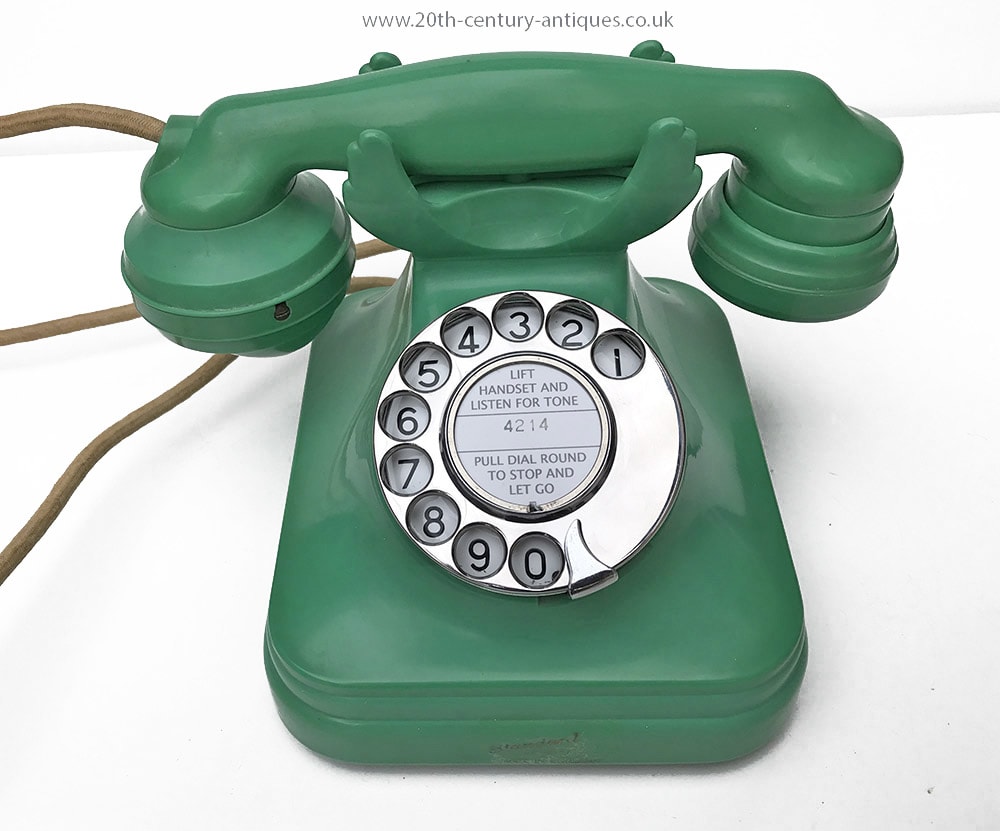 Are YOU Calling Upper School?
If you are an Upper School family, or you frequently call someone in the Upper School you should save these phone numbers in your cellphone. Then if they call you, your phone will let you know who is calling and you won't miss their phone call or anything important.
Principal    678-893-7812
Asst. Principal    678-893-7810
Lisa Imsand    678-893-7820
Hayley Adams    678-893-7804
Troy Blume    678-893-7801
Astrid Cortes    678-893-7854
Jennie Donaldson    678-893-7803
Maria Gonzalez   678-893-7855
Nellie Jackson    678-893-7809
Shilpee Kathuria    678-893-7808
Eric Khong    678-893-7828
Chas MacNeill    678-893-7866
Judy Norris    678-893-7029
Vaidehi Rallapalli    678-893-7800
Tracy Schutz    678-893-7807
Elke Silva    678-893-7838
Brad Smallwood    678-893-7829
Michael Smith    678-893-7805
Angela White    678-893-7859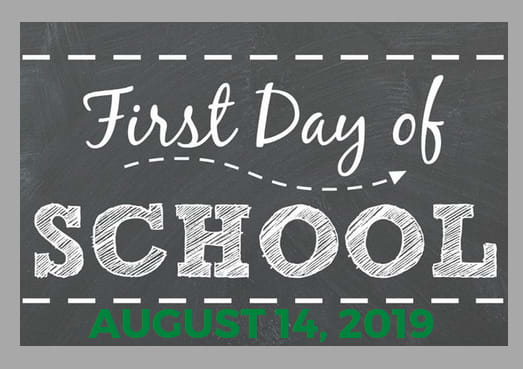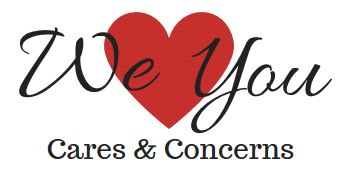 Community Cares & Concerns

The Allen Family
The Buckley Family
The Class of 2019
The Smith Family
The MSA Community
If there is ever a care or concern you would like to share with the community, please just email me at any time, I will be glad to include either names or situations. For privacy, I will only list names and claim ignorance if anyone asks me for details. Cheri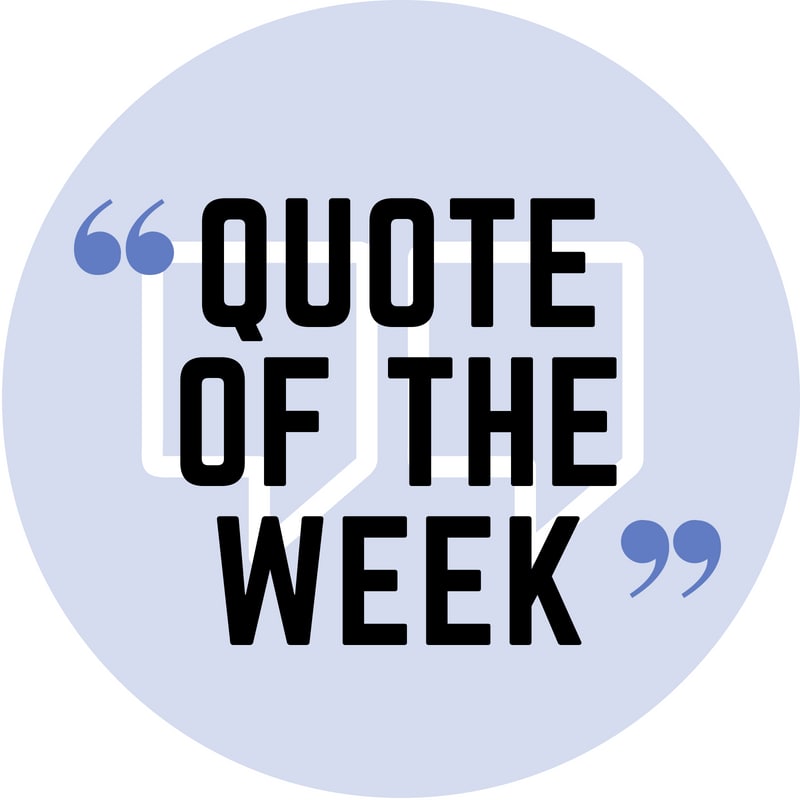 Quote of the Week
I have learned that success is to be measured not so much by the position that one has reached in life as by the obstacles which one has overcome while trying to succeed.
--Booker T. Washington
Monday May 20
7:00 PM
Admin Conf Rm
Friday May 24
8:30 AM - 11:00 AM
Your Great Room