August 30, 2019 | Vol 13, Iss 3, No 435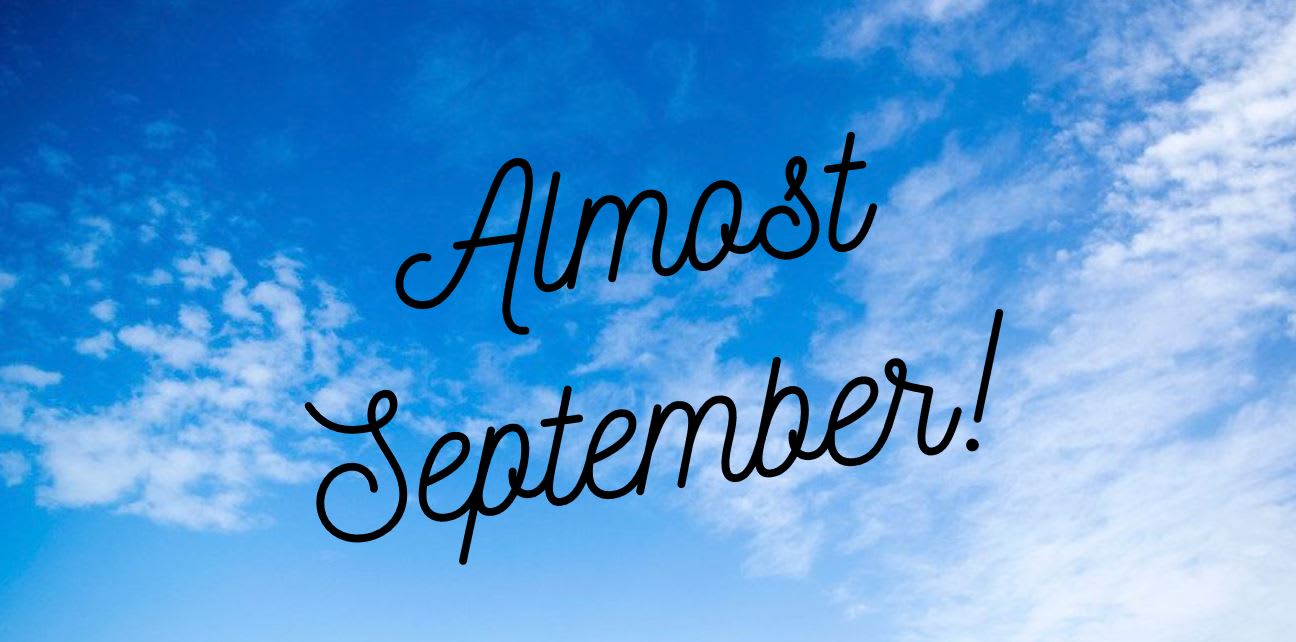 Lots of Activity this Week!

It was School Picture Week, so each day a different school was having their pictures taken. There were One Act Play Auditions. We held a Meet-n-Greet with Debbie and J.P. that was well attended. Then last night students were inducted into the Thespian Society, today the entire Middle School took a field trip and our Lower School parents were our guest for L'il Mustangs Mini Day this morning. It's Booster Pizza Friday, and there have been Soccer, Volleyball and Bowling games through the week.
Whew! It's a good thing we get a really long weekend. :) It is almost September and we are looking at a great sunny weekend ahead. You won't want to forget that there are

no classes on Monday and Tuesday

, we will see you on Wednesday!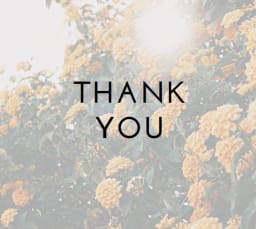 Thank you to Monica Stokes, PreUpper Parent, for the basket of cookies and brownies that greeted the faculty on their return to school. It was greatly appreciated and quickly eaten!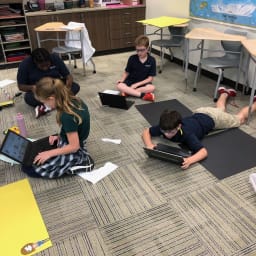 This week in S&S Skills Lab (Study and Social Skills), the students are working on a poster project that will show how each student learns best.

The Parent Volunteer Association (PVA) is a fun organization for MSA parents! And, it's WAY more than volunteering!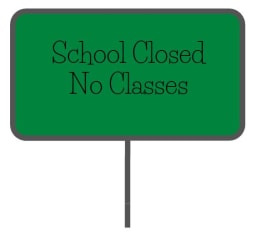 Mill Springs Academy will be closed on Monday, September 2nd and there will be no classes for students on Tuesday, September 3rd.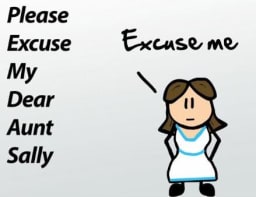 This week in Algebra 8 we finished up Lesson 1-2 on Order of Operations. We were able to use the trusty, old math acronym of PEMDAS, or Please Excuse My Dear Aunt Sally.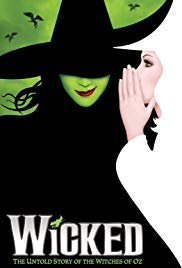 Have you seen the musical sensation Wicked? Are you dying to see it again? It's coming to the Fox Theatre this fall, but this time, it's different! You KNOW someone in the production!!!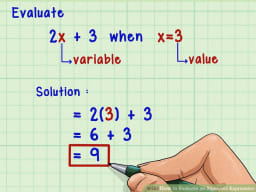 This week in Pre Algebra we finished up Lesson 1-3 on Writing and Evaluating Expressions. The class learned how to take a given value for a variable and substitute into an expression.
Lower School held their L'il Mustangs Mini Day this morning, with an awesome turnout. NEXT WEEK is Middle School's Mini Day.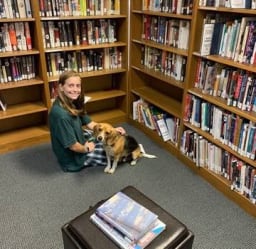 Senior Tatum Gordon has been spending time learning all about the wonderful resources we have at MSA during her Media Center Aide elective.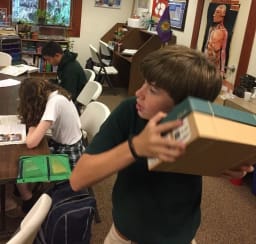 This week in CommArts 8th Grade Physical Science class, students learned about the scientific method.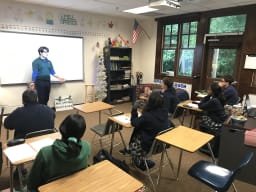 We now have five steps in our arsenal, and I am happy to say students have turned into equation solving professionals!! We have also made a lot of progress with our word problem skills.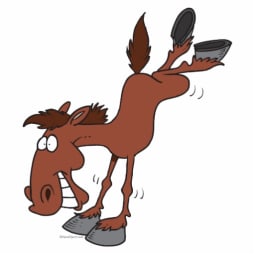 Come on out for a little bit of fun, everyone is welcome!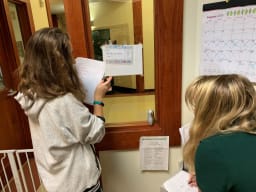 Upper School's Geometry class has been working on Points/Lines/Planes, measuring segments and measuring angles.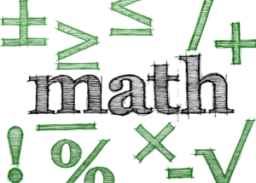 We had a great week in Math Skills Lab working through homework assignments, brushing up on fundamentals using review material from sites like Khan Academy, and finally working through other subject areas if time allowed.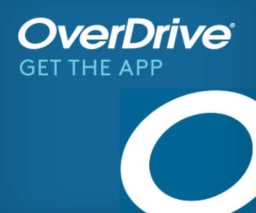 Do you use Audible or other types of digital audiobooks/ebooks?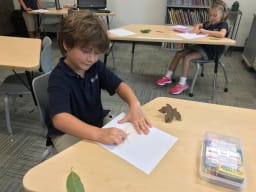 In the third grade science class, we have been learning all about plants.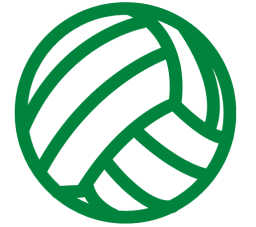 Please congratulate your Lady Mustangs Volleyball team on their first win of the season. It was a major battle that took all 5 games to win.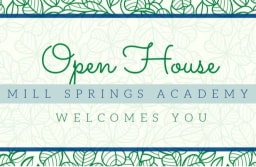 If you know someone that might benefit from attending MSA, PLEASE invite them to an Open House or better yet bring them!
COMMUNITY CARES & CONCERNS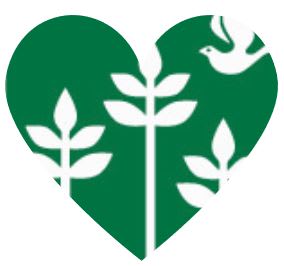 Those in the path of Hurricane Dorian
The Smith Family
If there is ever a care or concern you would like to share with the community, please just email me at any time, I will be glad to include either names or situations. For privacy, I will only list names and claim ignorance if anyone asks me for details. Cheri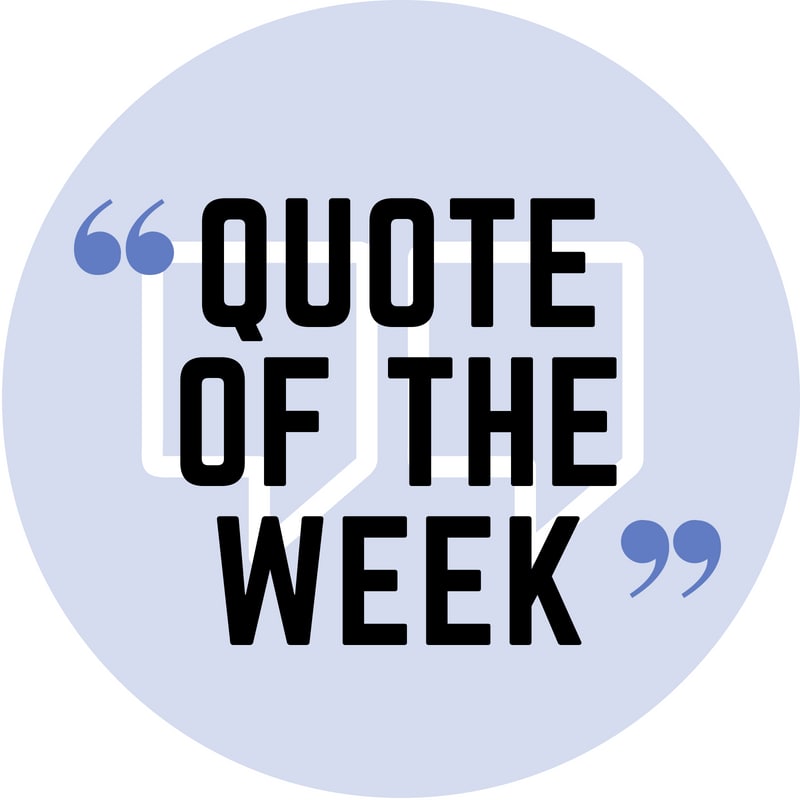 In order to succeed, you must know what you are doing, like what you are doing, and believe in what you are doing.
--Will Rogers
Friday August 30
8:00 AM
Lower or Middle School
Friday August 30
3:15 PM - 5:15 PM
Waller Park Extension
Monday September 2
All day
Tuesday September 3
All day
Tuesday September 3
8:00 AM - 9:00 AM
Wrestling Bldg
Wednesday September 4
3:30 PM - 4:30 PM
MSA
Wednesday September 4
4:00 PM - 5:00 PM
MSA