November 15, 2019 | Vol 13, Iss 14, No 446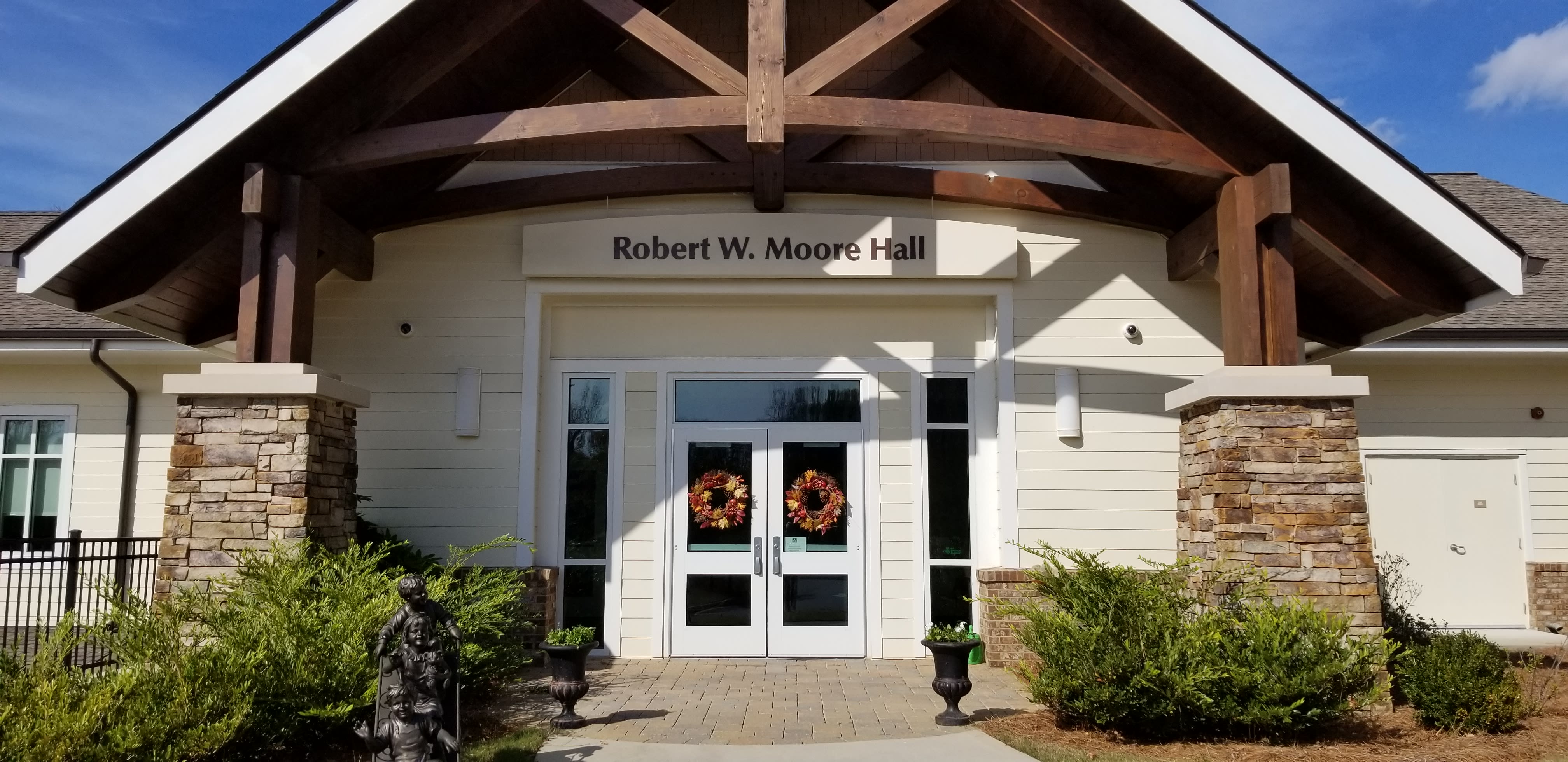 Excited to Share All that is Happening

We celebrated our Veterans this week, enjoyed Coffee after Carpool with your PVA, held a Spring Musical cast and parent dinner, our students performed in the One Act play competition, and our 8th graders learned about life in high school. On top of that we held a terrific open house and the Lower/Middle School building got a new name the Robert W. Moore Hall! It's a very fitting way to honor Robert - he loved that building.
There is a ton of information to share this week, I hope you will take the time to read what everyone has submitted. Everyone is excited about what is going on around campus and we hope that you are as well.
Have a terrific weekend - we might have some good weather.
The PreUpper School would like to thank Beth Hellriegel, Cristy Johnson, and Molly Caines for doing such a fantastic job decorating our Great Room for our annual Halloween party.

Kevin teaches Language Arts in the Middle School and he is new to MSA this year.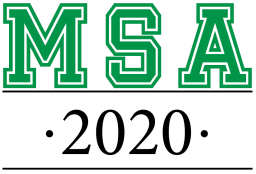 We are proud to announce the following college acceptance: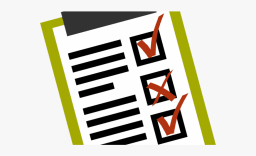 Our survey has launched and there are just a few days left until it closes.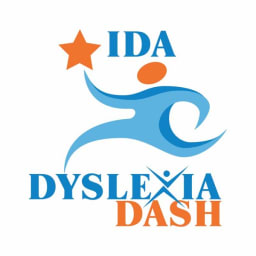 Congratulations to Jody Cleveland for coming in at second place overall at the International Dyslexia Dash on Saturday, October 19 at Perimeter Mall.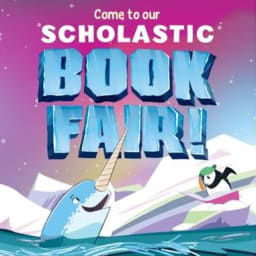 When: Monday, November 18 - Friday, November 22 (M-Th 8am-4pm, F 8am-1pm)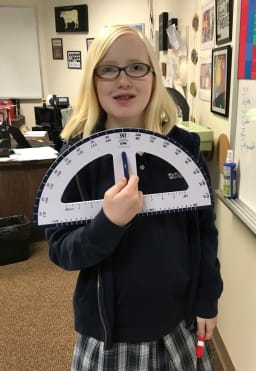 In Communication Arts Geometry class this week, we reviewed for the next mini test on Triangle Introduction in Geometry.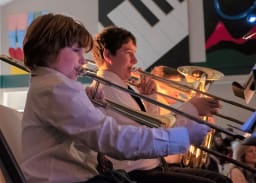 It's almost that time again… The MSA Band and Chorus Winter Concert EXTRAVAGANZA!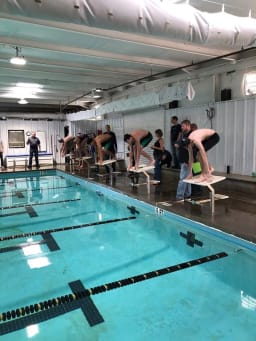 This past Saturday the MSA Swim Team (AquaStangs) competed in their first swim meet of the season against Howard and Cottage.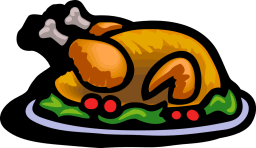 Early Dismissal (11/22) and School Closed (11/25-29)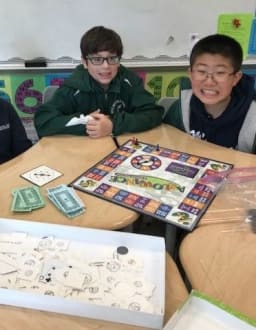 The 5th Grade Middle School students have been learning about decimals. Decimals are useful in the real world and easy, once you get the hang of it.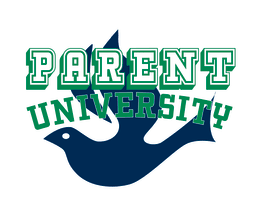 MSA parents are invited to join us for our third Parent University (Parent U) Thursday, December 5, at 8:15 a.m. in the Middle School Community Room (room 201). Brenda Fitzgerald will be speaking about Dyslexia. Find out more information and RSVP online by Monday, December 2.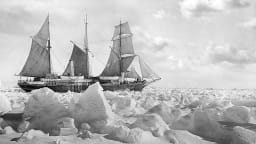 This week in MG's PreUpper Language Arts classes, students have been reading the non-fiction book, Shipwreck at the Bottom of the World, which is an account of the 1914-16 Trans-Antarctic Expedition led by Sir Ernest Shackleton.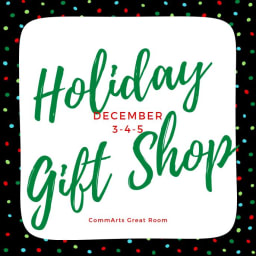 We are inviting you and your child to participate in the upcoming "Holiday Gift Shop" at Mill Springs Academy.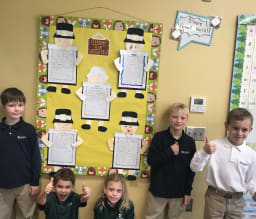 During this time of year, people stop and reflect on the things in their life for which they are thankful.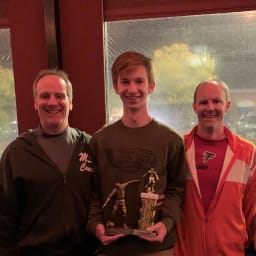 Posting a 7-3-1 overall record, the MSA Mustangs concluded another successful Soccer Season with a second place finish in the AAC Regular Season and AAC Tournament.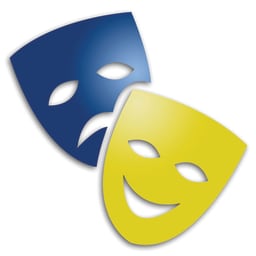 Congratulations to the following outstanding students who have been chosen to be a part of the amazing spring musical this year: "STAR WARS - A MUSICAL PARODY!"
In our Communication Arts 8th grade Language Arts class, the Literary Festival is taking over!
In Creative Writing, we are wrapping up our world building unit this week with student presentations and feedback sessions.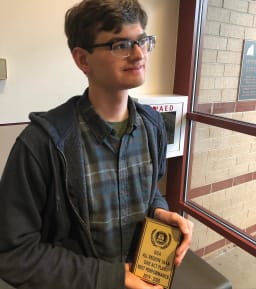 Last week, the cast and crew of the MSA One-Act Play, !Artistic Inspirations, traveled to Carrollton, GA for the GISA regional competition.
Please congratulate Angela Davis on receiving her Licensed Professional Counselor designation this pas week!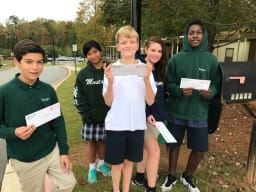 I wanted to update all of you on a new development from our business letter writing assignment in my Creative Writing class.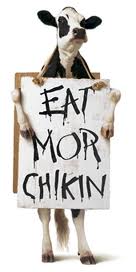 The PVA is looking for volunteers to help distribute Chick-fil-A lunch on Monday's. We have a number of open slots beginning in December.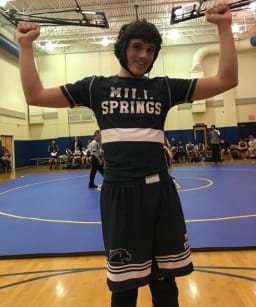 Your Mustang Wrestling Team came out on top in a 5-team Round-Robbin style Dual Meet event at Weber Thursday.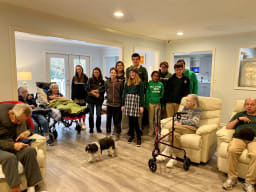 Mill Springs Chorus students shared music with our friends from the assisted living home, just down the road, during 5th period Thursday.
COMMUNITY CARES & CONCERNS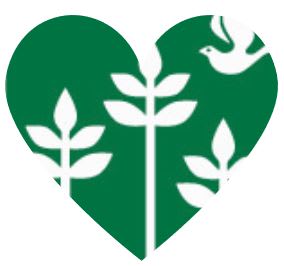 If there is ever a care or concern you would like to share with the community, please just email me at any time, I will be glad to include either names or situations. For privacy, I will only list names and claim ignorance if anyone asks me for details. Cheri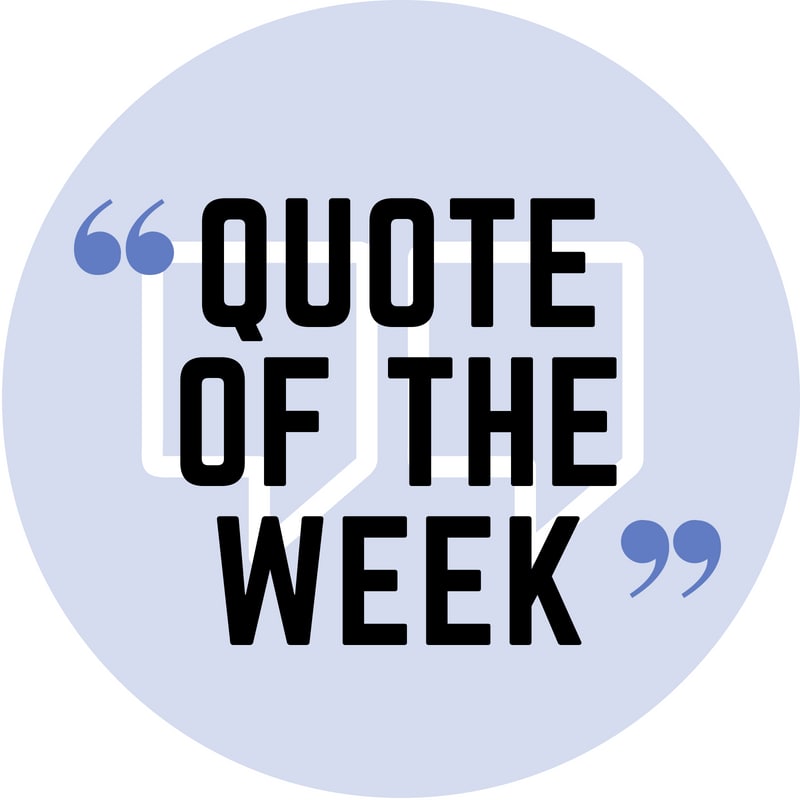 Mistakes are part of the dues one pays for a full life.
--Sophia Loren
Friday November 15
All day
Friday November 15
12:00 PM
Friday November 15
4:00 PM - 5:30 PM
Lyndon Academy
Friday November 15
5:30 PM - 7:00 PM
Lyndon Academy
Monday November 18
All day
Library
Monday November 18
12:00 PM
Monday November 18
3:00 PM - 5:00 PM
Monday November 18
4:00 PM - 5:30 PM
Howard School
Monday November 18
5:30 PM - 7:00 PM
Howard School
Monday November 18
6:00 PM
Board Room