May 15, 2020 | Vol 13, Iss 35, No 467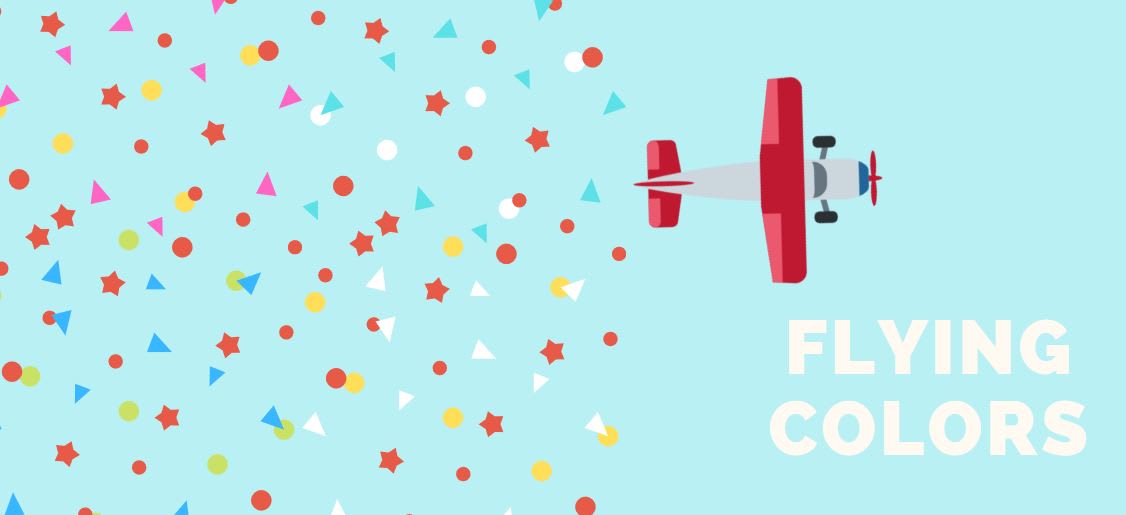 COMING THROUGH WITH FLYING COLORS
We have just one week of school left! When looking back at all of the obstacles we have all encountered this year, this one - virtual school - is one we could never have guessed would happen. We have had almost 40 days of doing school from home. This is a huge accomplishment! You should be very proud of yourselves, parents that includes you as well. We all deserve a pat on the back. This has been a challenge like none of us have ever experienced before and everyone is coming through with flying colors! Congratulations to everyone - we are almost done! Let's savor this last week of school, it will be different than in years past, but there are still going to be moments to cherish. Now that you all know how to do Zoom like a pro, you can keep in touch with your friends over the summer that do not live next door (maybe even those that do). Enjoy your weekend, it is going to be beautiful!

Mill Springs Academy is proud to announce the graduating Class of 2020. Our Valedictorian is Ms. Grace Gersack and our Salutatorian is Mr. Henry Wallace. Now that all of our graduates have had success in school, it is time for them to feel success in life
Ginny Berkemeier's Communication Arts math classes have been working on applying statistics in the real world. For part 2 of their final projects, 10th grader Elliott Dougherty (Geometry) and 11th grader Bella Rousseaux (Algebra 2) decided to work with stacking food items respectively (Luna Cupcakes for Elliott and Cheez-Its for Bella) to measure mean, mode, median and range.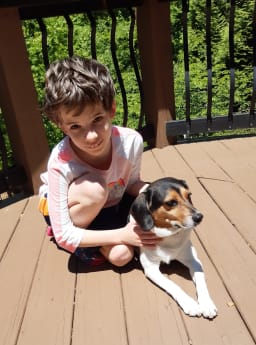 For National Poetry Month in April, Ms. Carissa's class learned about different kinds of poems and wrote our own poems too!

In Georgia all children born on or after January 1, 2002 who are attending seventh grade, and children who are new entrants into a Georgia school in grades eight through twelve, must have received one dose of Tdap vaccine and one dose of meningococcal conjugate vaccine to fulfill immunization requirements.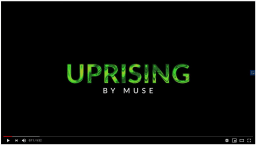 We have enjoyed being able to share how talented the MSA Band is and how they have taken this challenge and run with it. The third installment finds the MSA Band presenting Uprising by Muse.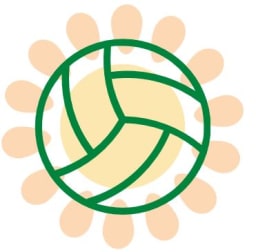 We just wanted you to know that this summer's Volleyball Camp has been canceled. We apologize for the inconvenience, but we want to keep everyone safe.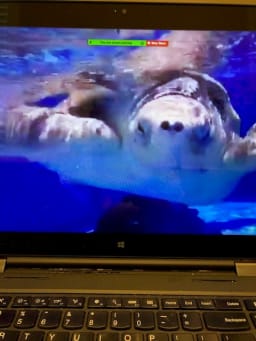 This week, Middle School students will be taking virtual field trips. The trips we are going include Aquariums, World of Coke, Six Flags, Natural Museums, Space, and the Towers of London.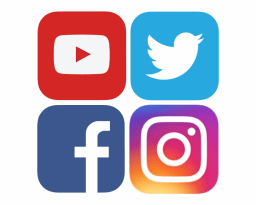 Want to know what's happening on campus during the summer?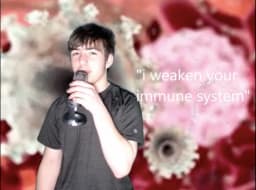 As we approach final exams, it's hard to believe that another year is coming to a close in 7th grade Life Science. Throughout the year, we studied the six kingdoms of life, viruses, and how to better manage our home planet Earth.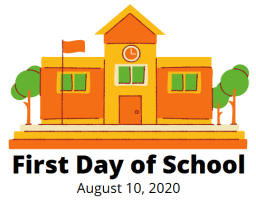 I know it seems like a long way off, but we wanted you to know when the first day of school would be - we have missed seeing everyone and can't wait to get back together again. So mark your calendars today and we will SEE you on
Despite the trials of the quarantine and the threat of a global pandemic, the Class of 2020 rose mightily to the challenge of not being able to present live this year and instead recorded their Senior Presentations to complete their capstone to Senior Research & Composition.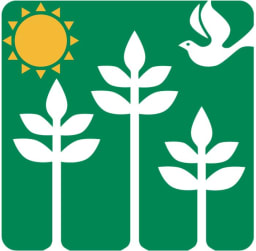 Did you know that there are lots of fun things going on here during the summer? All of those things are open to everyone, not just MSA students. Summer is always more fun with your friends, so bring them along!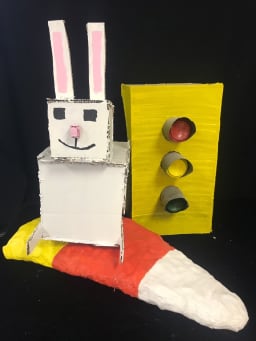 We are saying farewell to an awesome family who has been a major part of MSA for a long time! Max Holt graduated in 2009, Chandler Holt graduated in 2015 and Jack Holt is graduating now in 2020.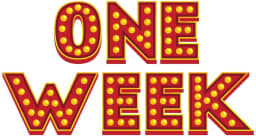 This is it! There is only one week of school and here is what you need to know:
COMMUNITY CARES & CONCERNS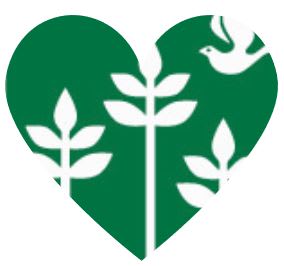 The Class of 2020
The Jones Family
The Thorne Family
All affected by CV19 in any way
Emergency & Healthcare Personnel
Grocery Workers
Parents with Students at Home
If there is ever a care or concern you would like to share with the community, please just email me at any time, I will be glad to include either names or situations. For privacy, I will only list names and claim ignorance if anyone asks me for details. Cheri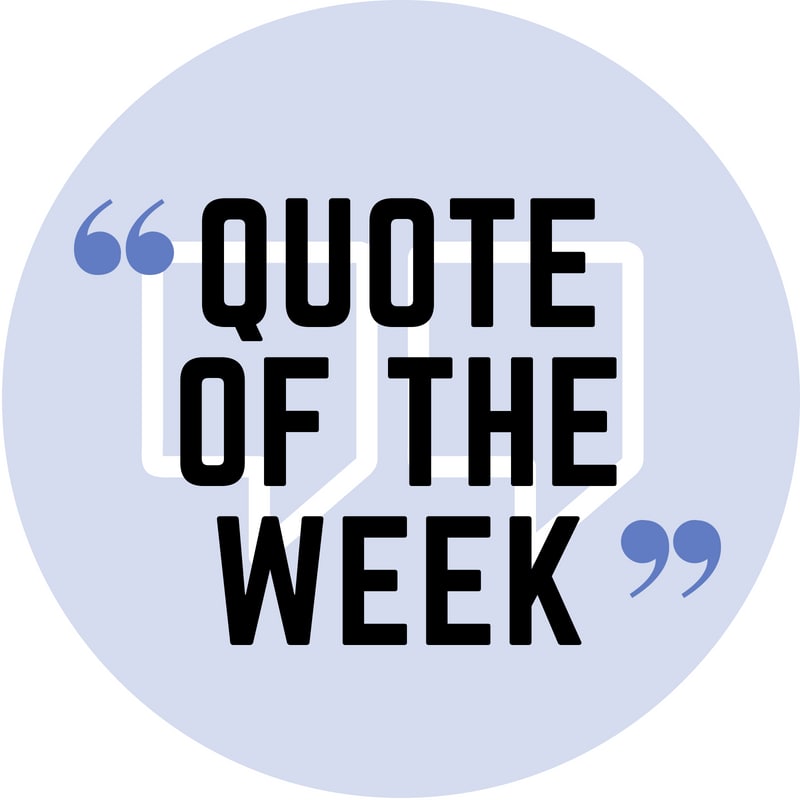 When men speak ill of you, so live that nobody will believe them.
--Plato