May 21, 2020 | Vol 13, Iss 36, No 468

Until Next Year!
Once again we have had an incredibly full week of school. Wrapping up projects and assignments, gathering our books to turn in, emptying out lockers, and maybe even seeing some teachers that we haven't seen in real life in many weeks. We have some great things to share this week, don't miss out: The final installment of the awesome Spring Band Concert, the Talent Show, and the Art Show. Summer Reading and Math are coming soon (I know...Ugh!), Pet Day, the fabulous counting of the reading minutes in Lower School and so much more!
This is it! The last issue of the MSA Weekly News for the 2019-2020 school year. I know that everyone usually looks forward to summer, but I bet this summer will be a little different. Still I do hope you have a wonderful summer and are able to get the much needed rest and relaxation in some way, just to wind down and de-stress from all that is going on around us. I am hoping to venture out to more than just the grocery store myself.
Have a Happy Summer - Until Next Year!

We just want to say a GREAT BIG THANK YOU to all of our parents.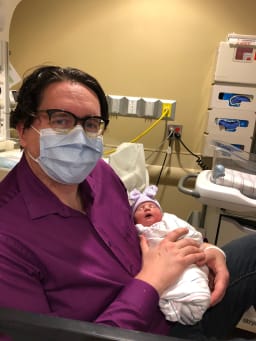 Welcome to this World! Vivienne Marie Rose, Born Wednesday, May 20, 2020. Congratulations to Patrick and Heather Rose, mom and baby are well.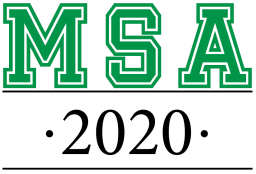 Congratulations to Sean Martin on his acceptances to Denison University and College of Wooster, both in Ohio!

It's tonight!! The MSA Virtual Talent Show is at 7:00pm Eastern Time (Thursday)! Click on link now to add a reminder for yourself (it will notify you 30 minutes before it airs)! Forty seven (47) minutes of uplifting entertainment by some amazing students, alumni, & teachers.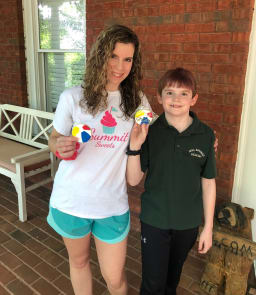 Kristi Latzak, 4th grader Charlie's mom, made summer cookies with all of the Lower School students names on them. Kristi is a sugar artist and owns the company Summit Sweets.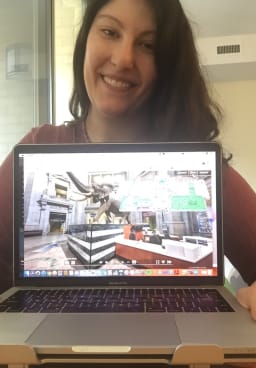 For our end of the year events, Middle School embarked on six virtual field trips. One of our graduates, Lindsey Flax, MSA 2014 (pictured), is working at our Natural History Museum destination and she was kind enough to write a letter and send a photo for our trip. Here is an excerpt from her letter: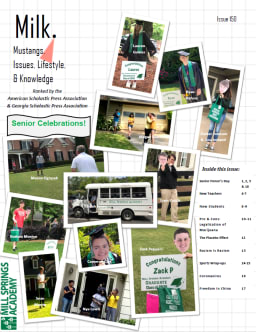 Check out the Spring 2020 issue of MILK.! MILK. is ranked by the American Scholastic Press Association and the Georgia Scholastic Press Association. This is a student-led and produced publication of the Upper School. Find out what news interests our student population today.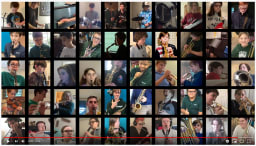 Here is the final song in the Spring Band Concert is Don't Stop Believin' by Journey, I hope you have enjoyed them half as much as I have.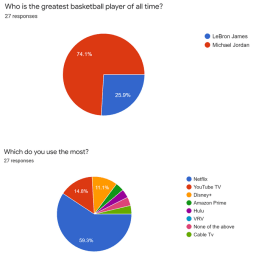 Our last unit in Algebra II covered several topics in statistics such as sampling, margin of error, observational studies, and experiments. For our final assessment, many students created a survey using Google Forms and then analyzed the data collected.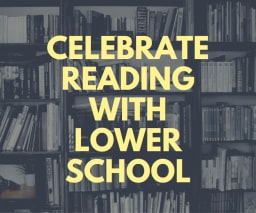 Lower School students, grades 1-4, read a whopping total of 95,920 minutes this school year! The requirement is to read 400 minutes each month and some students really go above and beyond those minutes.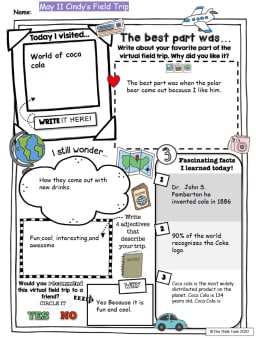 All Mill Springs Academy Middle School students have been engaged in virtual field trips for the last six days of online learning. They have had the opportunity to immerse themselves in a variety of exciting and interesting environments through different mediums. The purpose of the trips were to give an insight as to what goes on and how things work at particular locations, while providing a forum for discussion and reflection.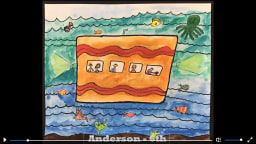 All of our students were incredibly busy this year creating amazing works of art.  Normally these works would be highlighted at our annual spring Art Show, however we know this year has been nothing near normal.  There was no way we could let this work quietly go home without being shared with the world.

In Georgia all children born on or after January 1, 2002 who are attending seventh grade, and children who are new entrants into a Georgia school in grades eight through twelve, must have received one dose of Tdap vaccine and one dose of meningococcal conjugate vaccine to fulfill immunization requirements.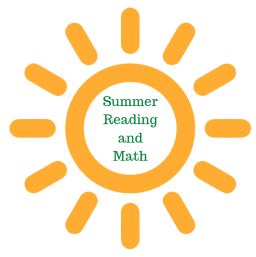 I know that our students may be sad to hear this, but like every other year in the past, there will be summer reading and math for most everyone.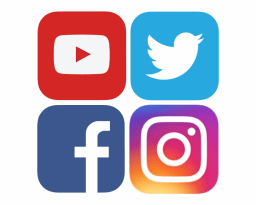 Want to know what's happening on campus during the summer?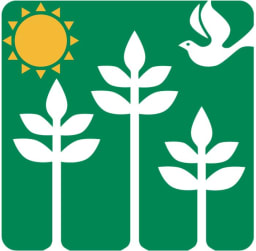 Did you know that there are lots of fun things going on here during the summer? All of those things are open to everyone, not just MSA students. Summer is always more fun with your friends, so bring them along!
COMMUNITY CARES & CONCERNS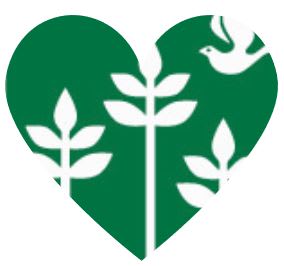 The Class of 2020
The Jones Family
The Thorne Family
All affected by CV19 in any way
Emergency & Healthcare Personnel
Grocery Workers
Parents with Students at Home
Summer Travelers (enjoy and be safe if you go)
If there is ever a care or concern you would like to share with the community, please just email me at any time, I will be glad to include either names or situations. For privacy, I will only list names and claim ignorance if anyone asks me for details. Cheri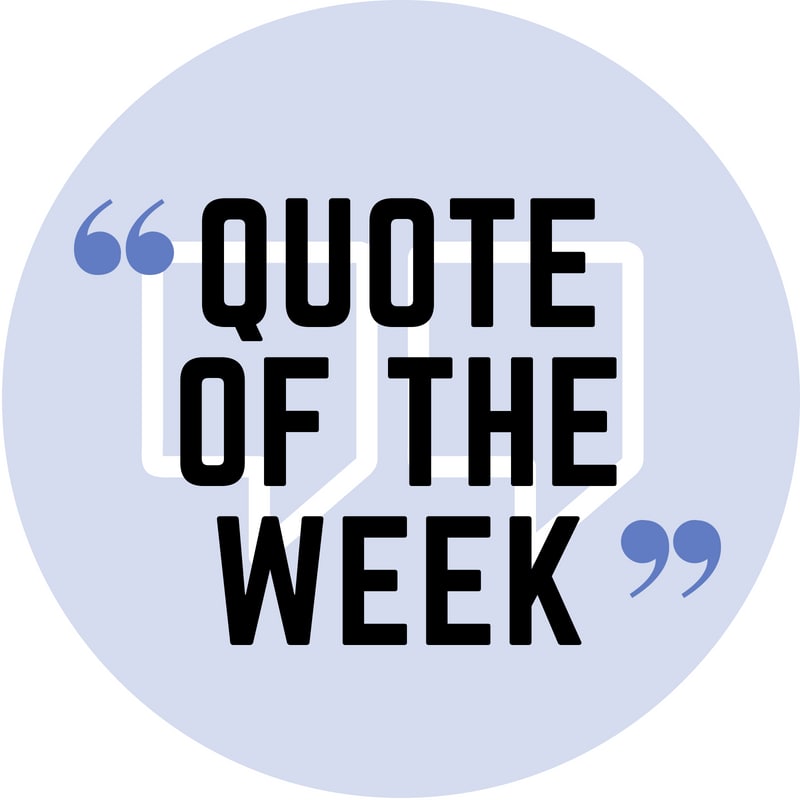 We must use time as a tool, not as a couch.
--John F. Kennedy