December 6, 2019 | Vol 13, Iss 16, No 448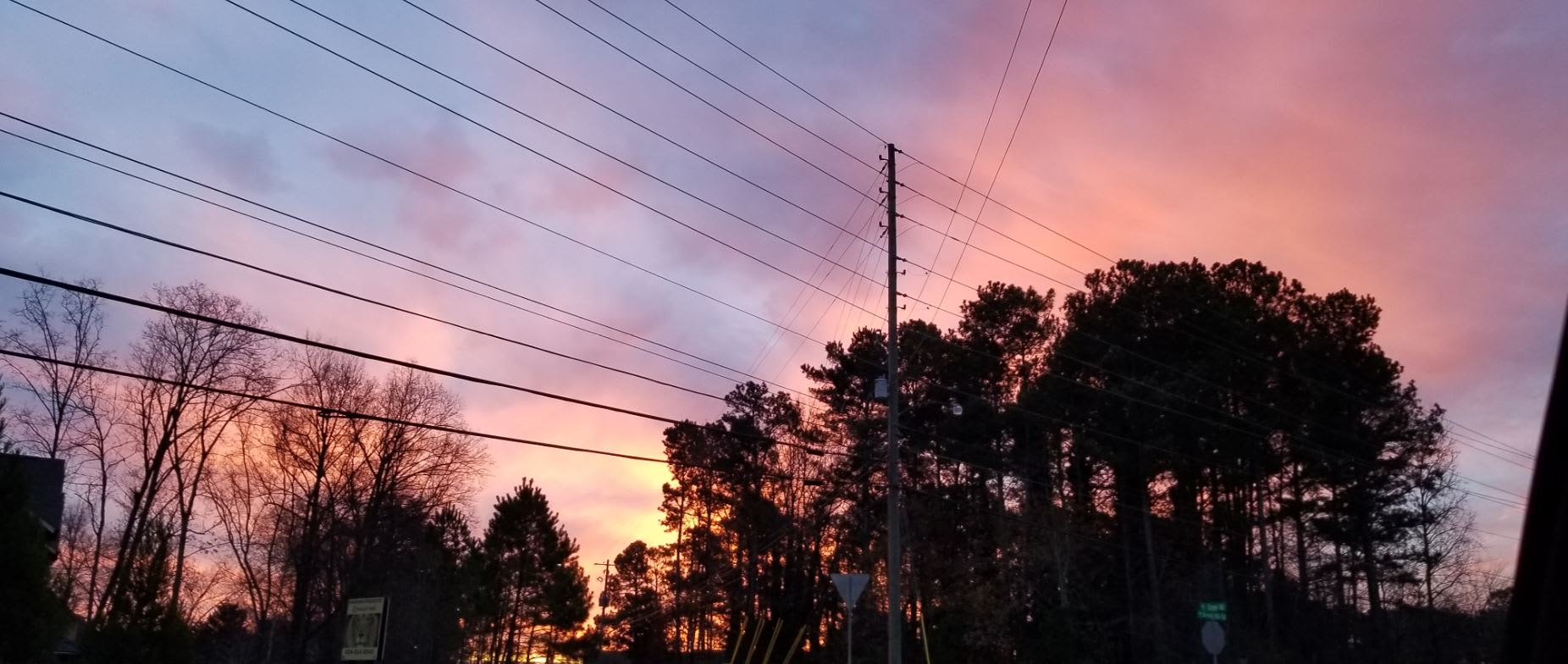 A Very Exciting Week
You can feel it in the air! The holidays are coming. The kids are excited and the holiday activities have begun. The Holiday Gift Shop was in full swing this week, CultureCon 2019 was awesome, students are away at the Student Diversity Leadership Conference, Parent U presented a workshop on understanding Dyslexia, the older students are preparing for Winter Learning today and tomorrow involves a Winter Wonderland dance for the high schoolers. Full on winter activities! It's been a very exciting week!
Have you noticed the sky lately? Every morning this week while driving to school, the sky has been incredible shades of pink, purple and blue. As the drive continues you see the sun begin to rise and break through, changing the colors to brilliant yellow and orange. It's a wonder I haven't been in an accident, it has been so hard to keep my eyes off of the beauty we live in (I did take the picture while stopped in traffic). I hope you have noticed as well.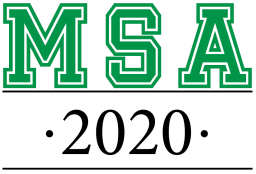 We are so happy to announce the following college acceptances: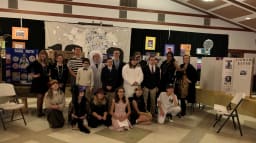 This week we participated in CultureCon 2019's celebration of the roaring 20's.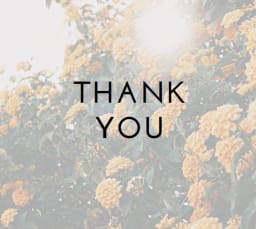 Dear Mrs. Campos, Mrs. Dougherty and Mrs. Wright, Thank you so much for the wonderful feast for our Study Management Family Food day.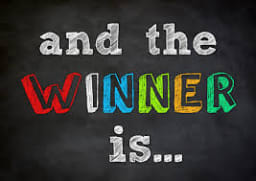 You may not realize this, but the Holiday Gift Shop was able to raffle off a brand new Kindle Fire 7 which was provided by Fun Services (who provides the Holiday Gift Shop items).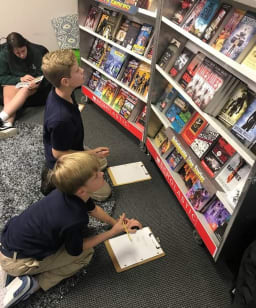 Just before the Thanksgiving break, Josh's 7th grade Pre-Algebra class did a very fun and exciting, cross-curricular project which incorporated many important life skills.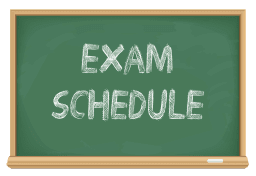 In case you missed it somewhere else, we want to share the Exam Schedule with you. Review Days will be held on December 9 - 12. Exams are scheduled as follows: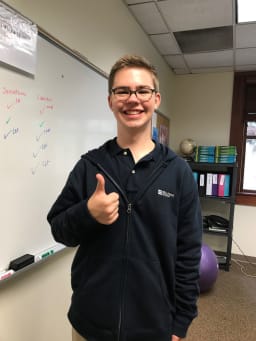 The Communication Arts community is very excited to present our newest Level L student leader, 7th grader Williams Gaines.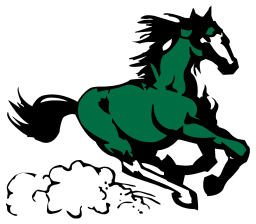 Parents of Rising 9th Graders and Parents New to Upper School: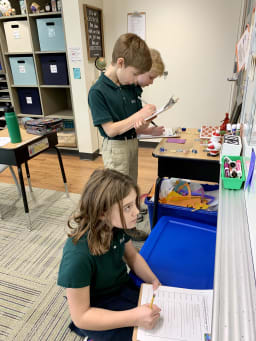 In Kaylee's Social Studies class, we have been learning about the colonization of North America.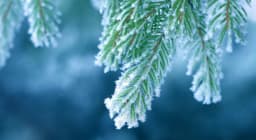 Mill Springs Academy will be CLOSED for the Winter Holiday. But we will begin with an early dismissal as follows: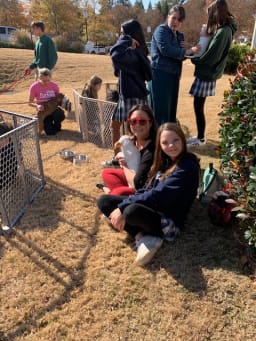 Every semester in PreUpper we like to offer community service opportunities to the students.

Doing some Holiday Shopping? Do it at Amazon. If you shop at www.smile.amazon.com with your current Amazon account.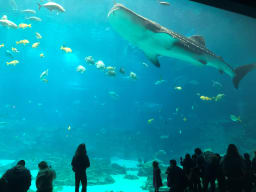 Monday, November 18, the Communication Arts community visited the Georgia Aquarium.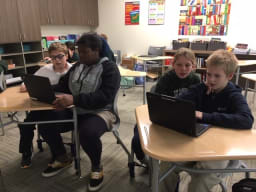 Grades 5 and 6 English Language Arts classes had been putting great effort into descriptive writing and 'Thankful For' essays prior to the Thanksgiving break with very good results.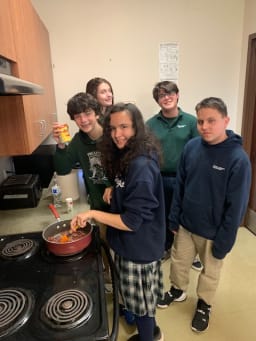 This week in Diversity class, PreUpper students finished the semester with a Heritage project.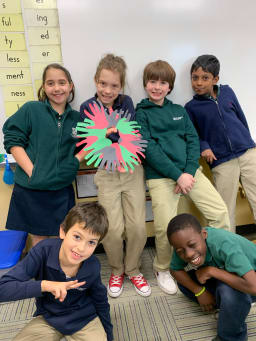 Kaylee's reading class had been reading a festive holiday book titled, "Horrible Harry and the Holidaze" by Suzy Kline.
Sometimes the best stories are behind the scenes.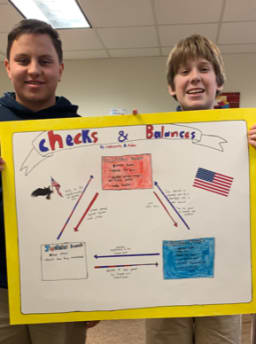 This week in Georgia History the students were very busy finishing up the semester before review begins.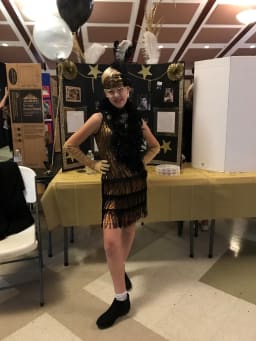 Our study management class in Communication Arts has been working in collaboration with World Cultures to fulfill our objectives of presentation and organization skills.
COMMUNITY CARES & CONCERNS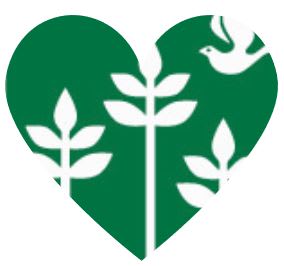 The Fambrough Family
The Kane Family
If there is ever a care or concern you would like to share with the community, please just email me at any time, I will be glad to include either names or situations. For privacy, I will only list names and claim ignorance if anyone asks me for details. Cheri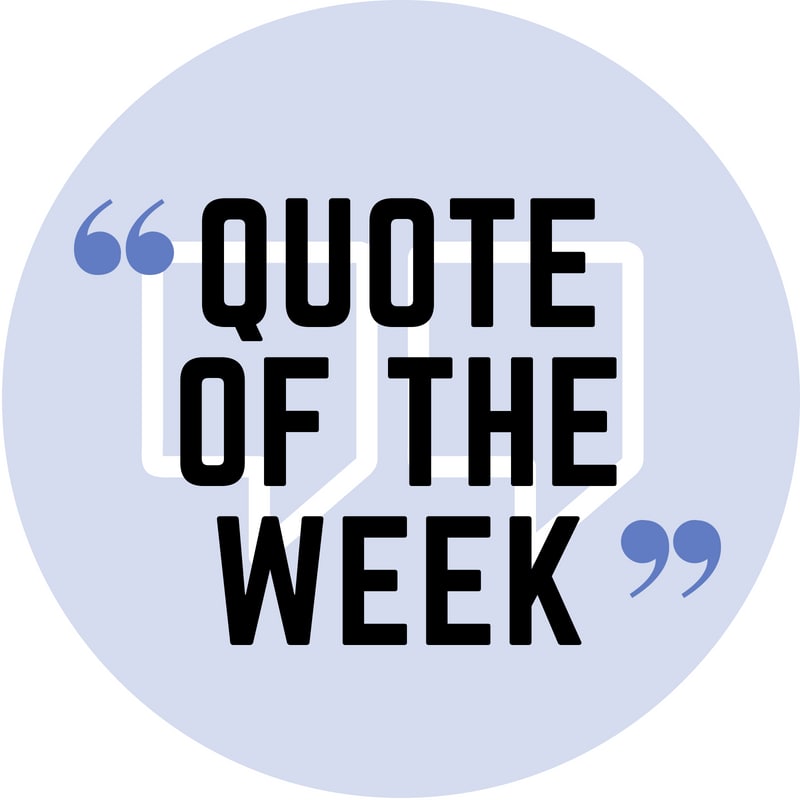 My friends have made the story of my life. In a thousand ways they have turned my limitations into beautiful privileges, and enabled me to walk serene and happy in the shadow cast by my deprivation.
--Helen Keller
Friday December 6
12:00 PM
Saturday December 7
All day
Monday December 9
12:00 PM
Monday December 9
4:00 PM - 5:30 PM
MSA
Monday December 9
5:30 PM - 7:00 PM
MSA
Monday December 9
6:00 PM
Board Room
Tuesday December 10
All day