April 26, 2019 | Vol 12, Iss 32, No 428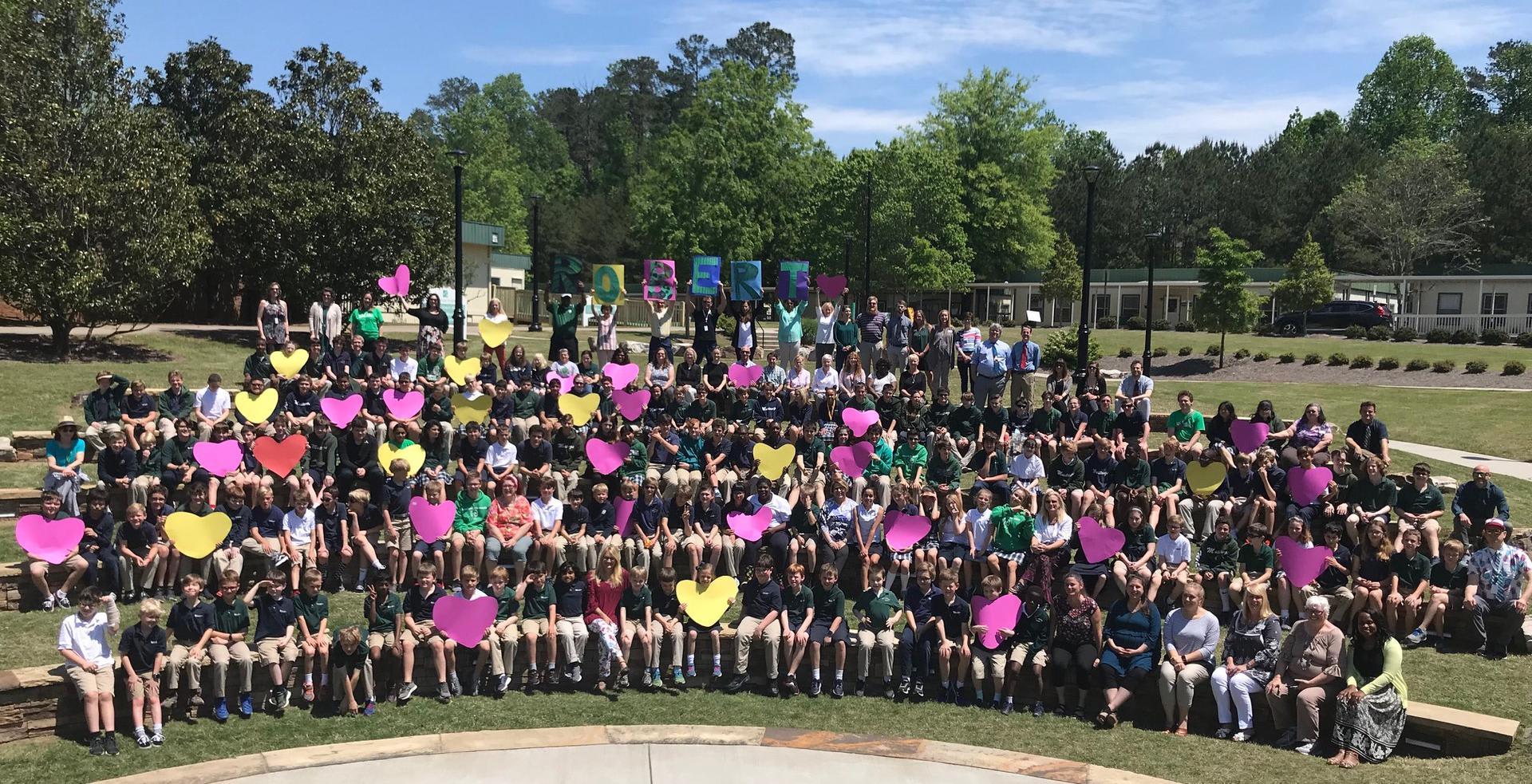 We Love our Headmaster

As difficult as this week has been, there has been a lot of great stuff going on to distract us. Sports have been wrapping up with tournaments all week - tennis, golf, baseball and track. There was a fabulous appreciation luncheon sponsored by the Parent Volunteer Association for the faculty and staff. The musical - what a terrific bunch of kids, the show must go on and did it ever, two presentations during the week, then tonight and tomorrow - it was awesome, I hope you take advantage of the evening showings. Today was World Food Day for the PU7 - it smelled soooo good over there, while that was going on the PU8 were off campus doing some fun rocketry things as they wrap up Science Week.
The picture above is our entire student body along with our staff and faculty. If you didn't see it on Facebook we made a very short video to let Robert know we loved him, that is what was going on when the photo was taken. Those in the back of the group are holding up letters that spell out ROBERT. We do love our Headmaster.
Have a good weekend, the weather is supposed to be nice.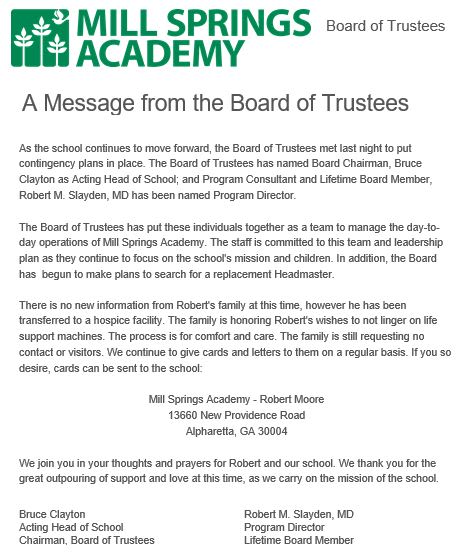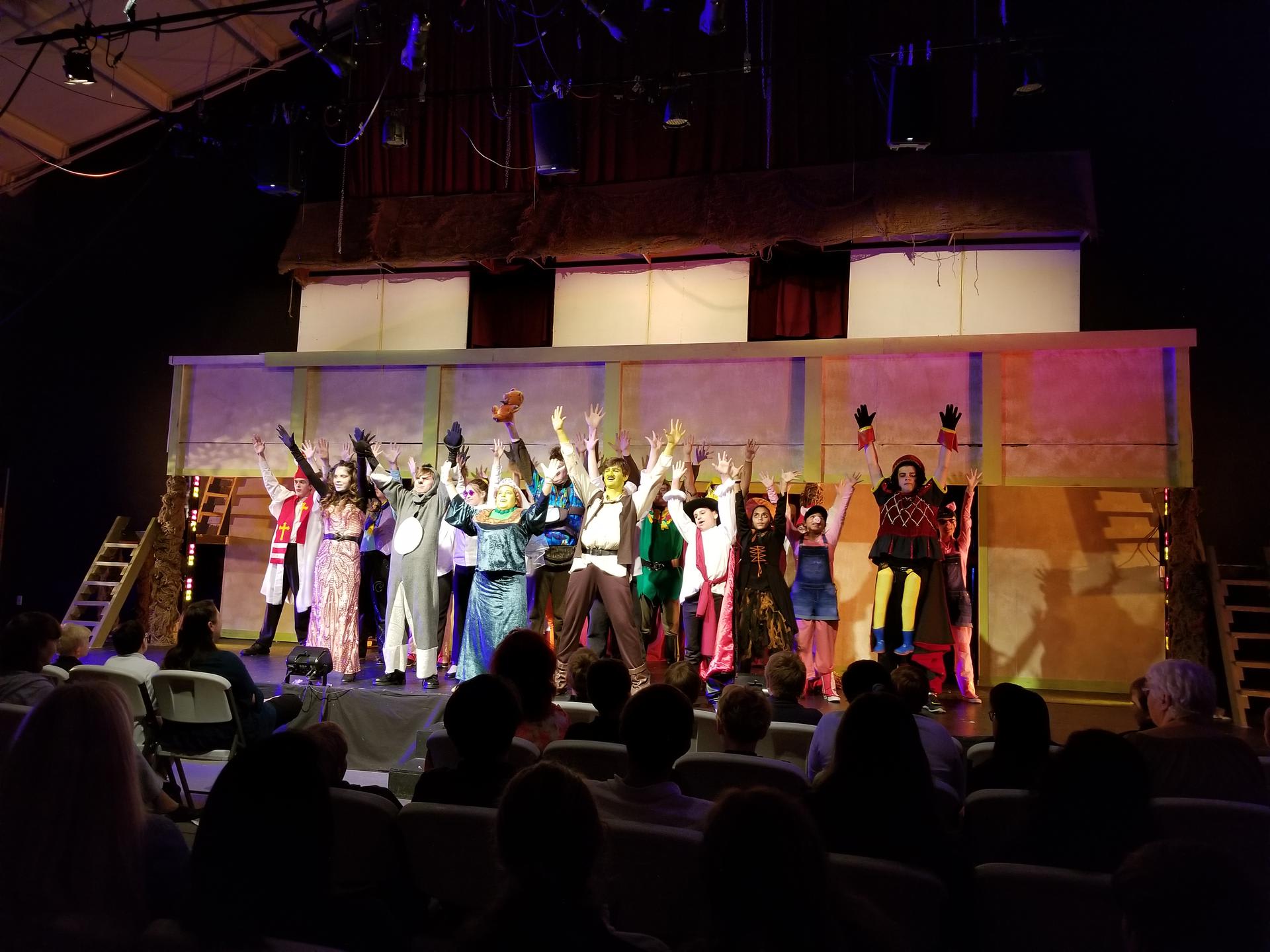 Fine Artist of the Week

This weekend, the students of the MSA Fine Arts department will perform Shrek the Musical, Jr. for public audiences!  They've been hard at work since November to bring this story to life, and the effort definitely shows! Performances are Friday and Saturday nights at 7pm. Tickets available at the door or on the MSA website. The cast and crew of Shrek the Musical, Jr. - The Fine Artists of the Week!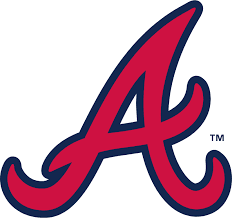 Go Braves!

Last week, Lower School visited the new Braves Stadium, SunTrust Park for a tour. Students got to walk around the ballpark and learn the history of Atlanta Braves, as well as the history of baseball. Some of the cool stops on our tour were the Press Box, the Xfinity Rooftop, the Hank Aaron Terrace, the Monument Garden, and the Dugout. Many of the students and teachers came dressed in Braves shirts and hats to show some team spirit! It was the perfect day to have a picnic in the sunshine at the park before heading back to school. As you scan through the Weekly News, you can read what 4th graders, Ari Kaplan, Sam Lesser, and Nico Bateson learned on the field trip to SunTrust Park below.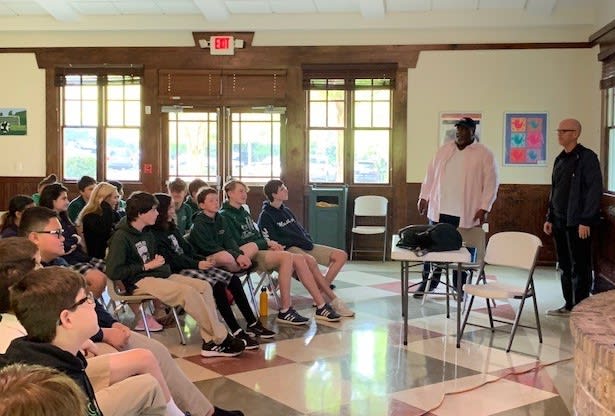 Step Up!
On April 18th, the PreUpper students and faculty participated in the Anti-Defamation League's Step Up! program. This program is designed to help students develop empathy for others and to inspire bystanders to become allies The program's purpose is to talk to middle schools around the country about how to make their school communities a more inclusive and respectful environment. They want to diminish name-calling and bullying. At the same time, they want to encourage students to take responsibility within their communities. The assembly will use a variety of activities and videos to allow for safe and respectful dialogue among youth. Following the assembly, PU teachers have used Values class all week to continue conversations and help students build skills in ally behaviors. During the debriefing exercises, Seth Horowitz shared a very thoughtful sentiment. "I thought the assembly was very important and it's lesson needed to be heard. I think a lot of kids will benefit from hearing what they had to say. Overall, this was shown to the right group of kids at the right time in their lives."
--Karen Kaiser, PreUpper Instructor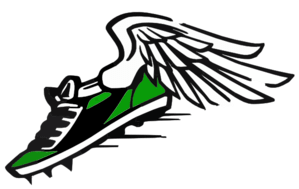 Track Update
Last week, the track and field team traveled to Lilburn to compete in the GISA Region Championships, which is the qualifier for state. The top four athletes in each event qualify to attend the state meet in Albany GA this week. Our Mustangs had some amazing (and record-breaking) performances! Jacobi Garrett set new school records for the 100 meter dash (completed in 11.10 seconds!) and the triple jump (42feet 8inches). He took home 1st place in the 100 meter dash and the triple jump, and 2nd place in the long jump. Jody Cleveland broke the 800 meter school record with a time of 2:14.57, taking home 4th place and qualifying for state! Our ladies 4x100 meter relay team (Ana Cristina Fields, Ella Jensen, Avery Terpstra, and Megan Suarez) as well as our boys 4x400 meter relay team A (Jody Cleveland, Zach Smith, Christian Kelm, and Jacobi Garrett) also took 4th place in their events, qualifying for state! We also had many athletes set new personal records in their events:
A

very Terpstra - 100 m dash
Ana Cristina Fields - 100 m hurdles, 300 m hurdles
Zach Smith - 800 m run
Jody Cleveland - 1600m run

Boys 4x100 m Relay Team A

Boys 4x400 m Relay Team A

Girls 4x100 m Relay



We are all super excited heading to State, and Lisa and I are proud of the entire team!
--Angela White, Coach/Upper Instructor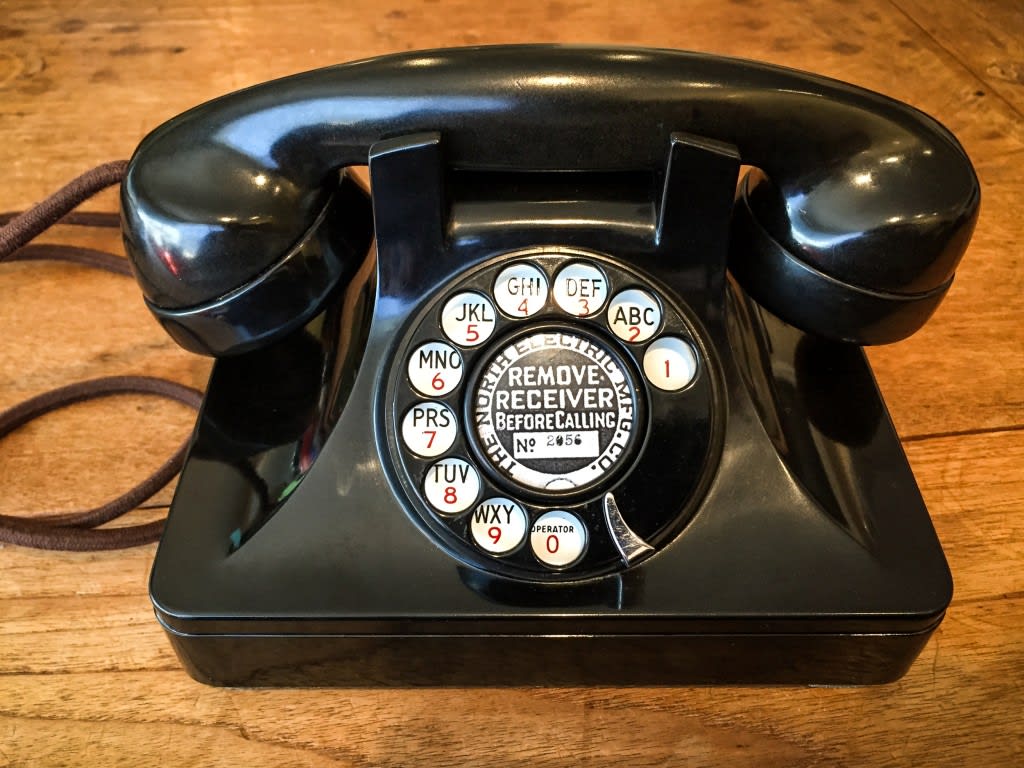 Middle School Phone List

If you are a Middle School family, or you frequently call someone in the Middle School you should save these phone numbers in your cellphone. Then if they call you, your phone will let you know who is calling and you won't miss their phone call or anything important.
Will Turner, Principal    678-893-7841
Amy Abramson    678-893-7794
Katie Aiello    678-893-7025
LaToyia Armstead    678-893-7783
Christy Chase    678-893-7789
Sylvia Cutchin    678-893-7788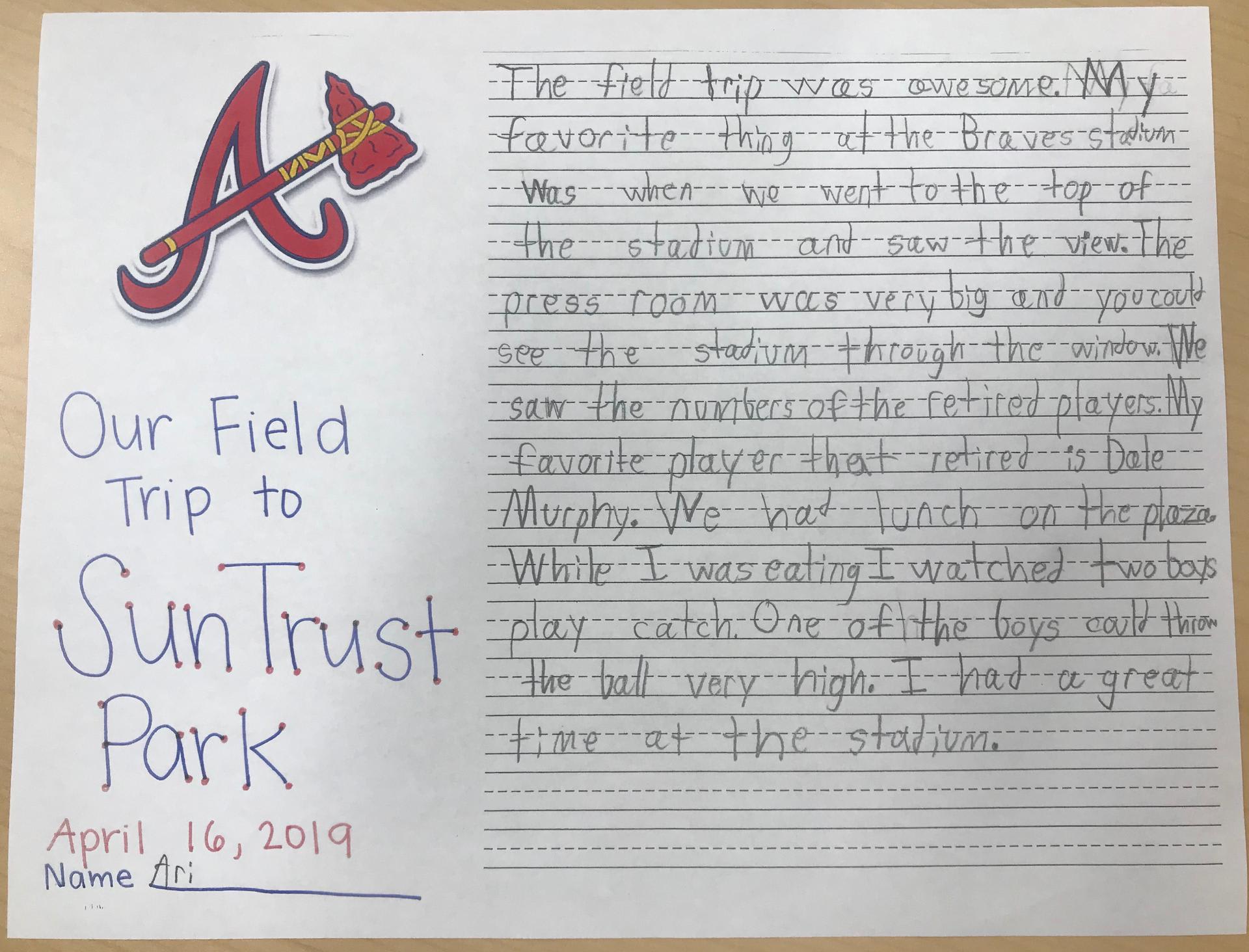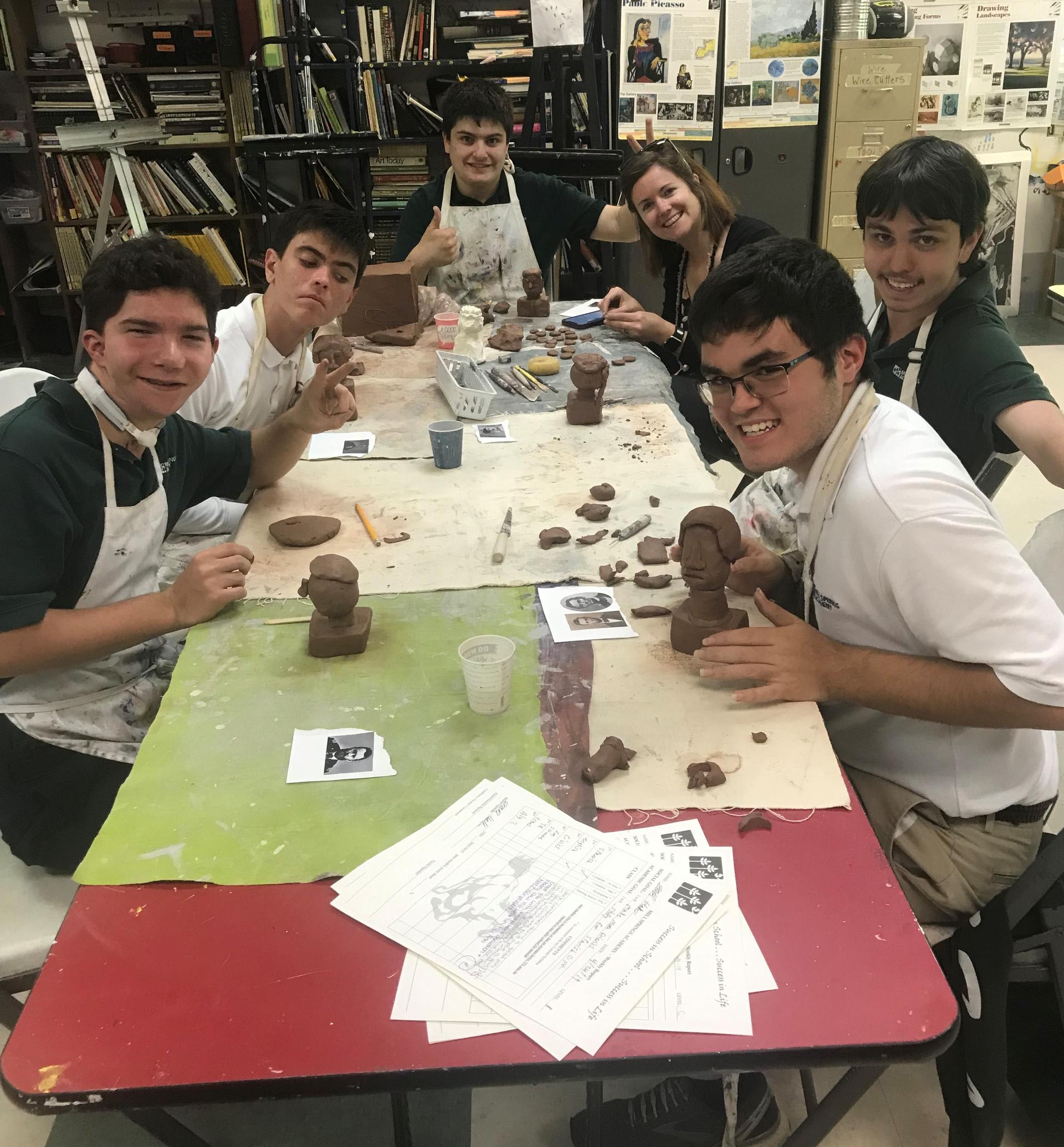 Presidental Busts
The Communication Arts Civics class has been studying American Presidents. To conclude a large research project the students have created Presidential Busts! The students had to choose a president they did not know anything about and were curious about. They researched their life and what they accomplished for our country, then wrote amazing papers. The students chose a wide variety from Ulysses S. Grant to Ronald Reagan. We concluded the unit with a hands on creative model. Thanks so much to Janet and Brenda for helping us bring our presidents to life! Pictured:  
Jack Holt, Nathan Mostyn, Zach Hale, Bonnie Bergstresser (instructor), Alex Orred, Nic Allen.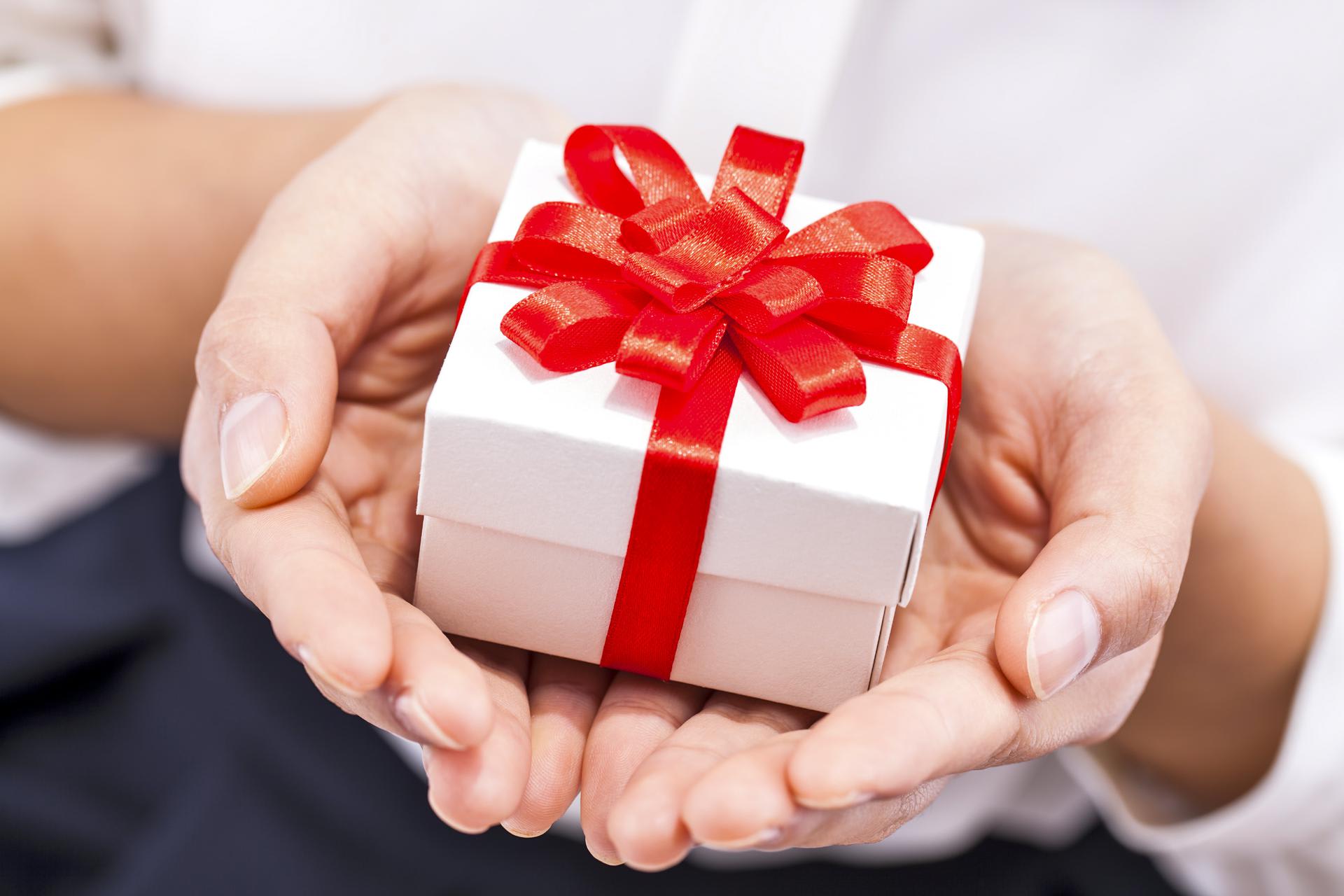 Parent Reminder - Gift Collection
This is a reminder to all MSA Parents that the deadline to contribute to the end-of-the-year Teacher and Staff Appreciation Gift Collection is drawing near.  All contributions must be delivered by Friday, May 3rd, so they can be prepared in time for the end of the school year.  In previous years, MSA Parents and Guardians have generously thanked the teachers and staff with a group cash gift.  Remember no amount is too big or too small!!  You can place your cash or check contribution (payable to MSA/PVA) in the decorative box located at the front desk in the Administration Building or you can make an online payment through the MSA/PVA Store. 
Go to www.millsprings.org/pva. 

Scroll down to Teachers and Staff Gift Contribution. 

Just enter an amount along with your name and email address. 

Then click Submit.
Thank you for your help in making this end-of-the-year Teacher and Staff Appreciation Gift Collection the best one ever!!!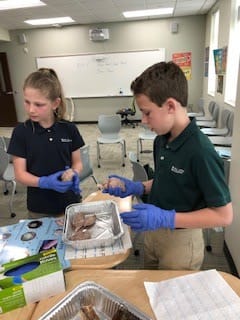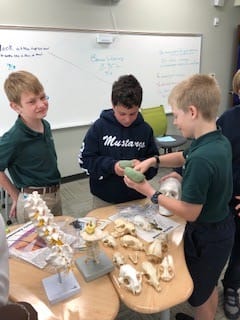 High Touch High Tech
Last week, Mr. C from High Touch High Tech presented a program called Brain Buzz to the Middle School students. During this program, the students learned about the different parts of the brain and their functions. They were also provided the opportunity to engage in some hands-on activities which included touching the heart, liver, stomach, brain and eye balls of cows and sheep; measuring the skulls of different animals, and using a stethoscope to listen to their heart beat. The following are a couple of facts that some of the students found interesting.
"We learned that the left side of our brain controls the right side of our body and the right side of our brain controls the left side of our body."  Fullerton Dale
"The human brain isn't actually pink."  Ward Sutlive
Inside our skulls, "an eyeball goes all the way to our ears."  Lexi Murphree
"Eyeballs are controlled in the back of the brain."  Zoe Weaver
Picture 1: Ansley James and Zach Munro observing a sheep brain; Picture 2: Anderson Bridges, Alex Cousins, and AJ Christian are touching and measuring a spongy replica of the human brain and various animal skulls.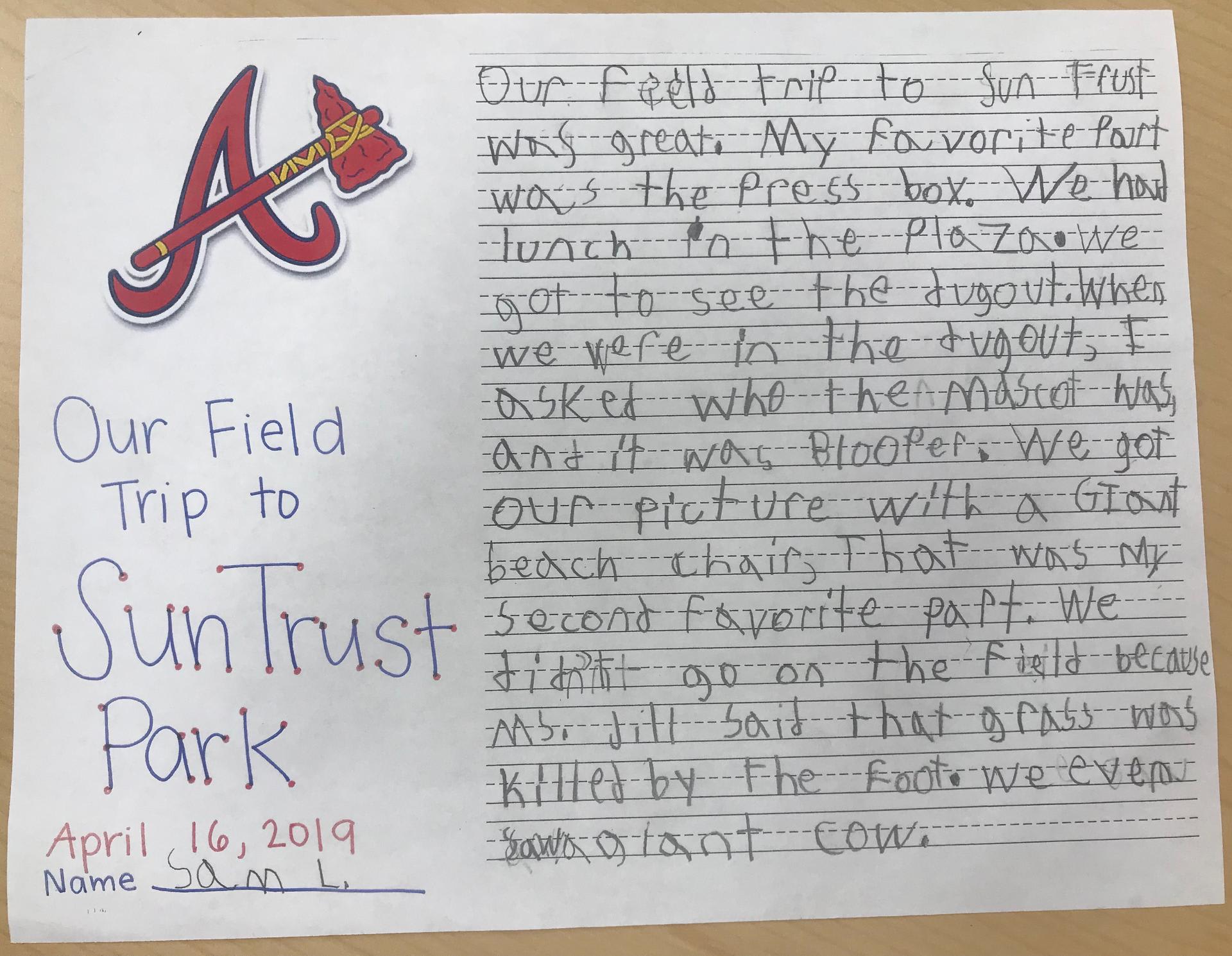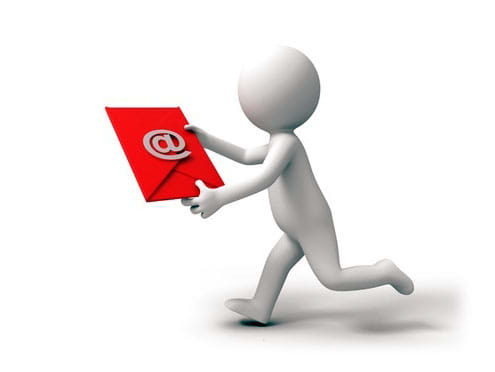 We'd Love to Shoot You and Email

Class of 2019 you are almost done with your high school career and soon you will be an alumni! It is such an exciting time and I bet you thought it would never get here!
There are a couple things you need to know about being an Alumni of the Class of 2019:
First, you can still keep up with your firends through MyMUSTANG (yes, the place where you go to get homework).
Second, you can still get the MSA Weekly News sent to you.
In order for those two things to happen, you must send me your personal email - not your MSA millsprings.org email because that will go away when you graduate - but your personal email address. Just REPLY to this message and send me that information and I will take care of the rest.
Right now you have access to the Alumni Portal - but when you graduate that access will go away if you don't send me your personal email address. So do it today, right now while you are reading this. Then you can use the same password that you currently use with your personal email to access MyMUSTANG after you graduate. AND you will continue to receive copies of the MSA Weekly News in your inbox every Friday, just like you do now so you can keep up with friends and teachers still here on campus.
So click on REPLY and send me your personal email address today! OH and keep in touch! We love to hear what is going on with everyone.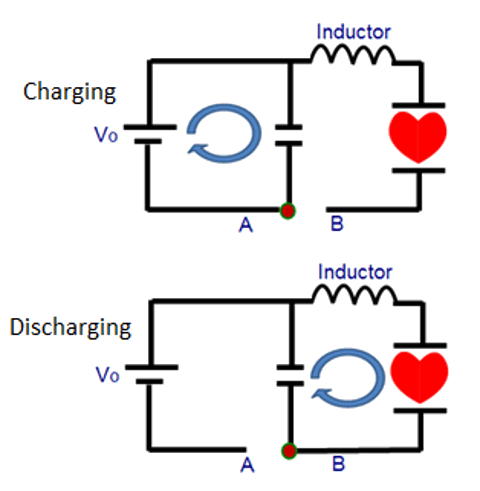 Physics is Shocking!

Things have been shocking in our physics class for the past 2 weeks. We've started off our electricity unit by observing simple circuits and creating our own. While creating the circuits, we learned about amps and its relationships with voltage and resistance. Basically, voltage carries the electrical current through the circuit while resistance makes it so the voltage doesn't burst the circuit.
Many circuits are set up in a series so that multiple objects can be powered or un-powered independently of each other. This make it so when you turn on your kitchen lights you don't also have to manage your toaster, coffee maker, and your oven simultaneously turn on. We also discussed how electrical companies charge customers based off how many watts they use and methods we can take to reduce our energy consumption.
We also discussed capacitors. Capacitors are electronic devices that can store and charge up electrical energy in an electrical field.  READ MORE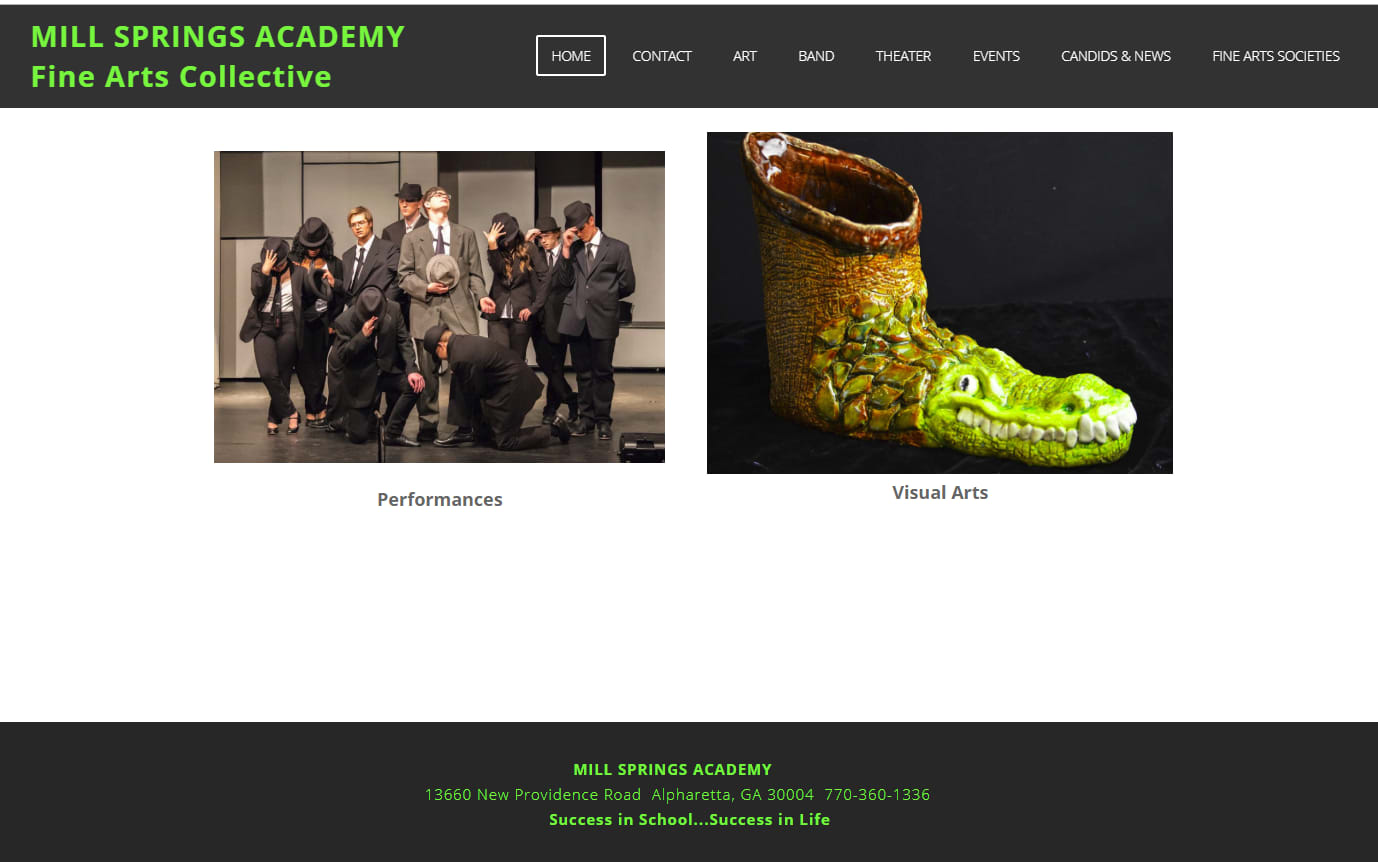 MSA Fine Arts Collective

Be sure to check out our MSA Fine Arts Collective!
Student art portfolios, drama photos, band concert candids, Fine Arts Honor Societies highlights - EVERYTHING Fine Arts!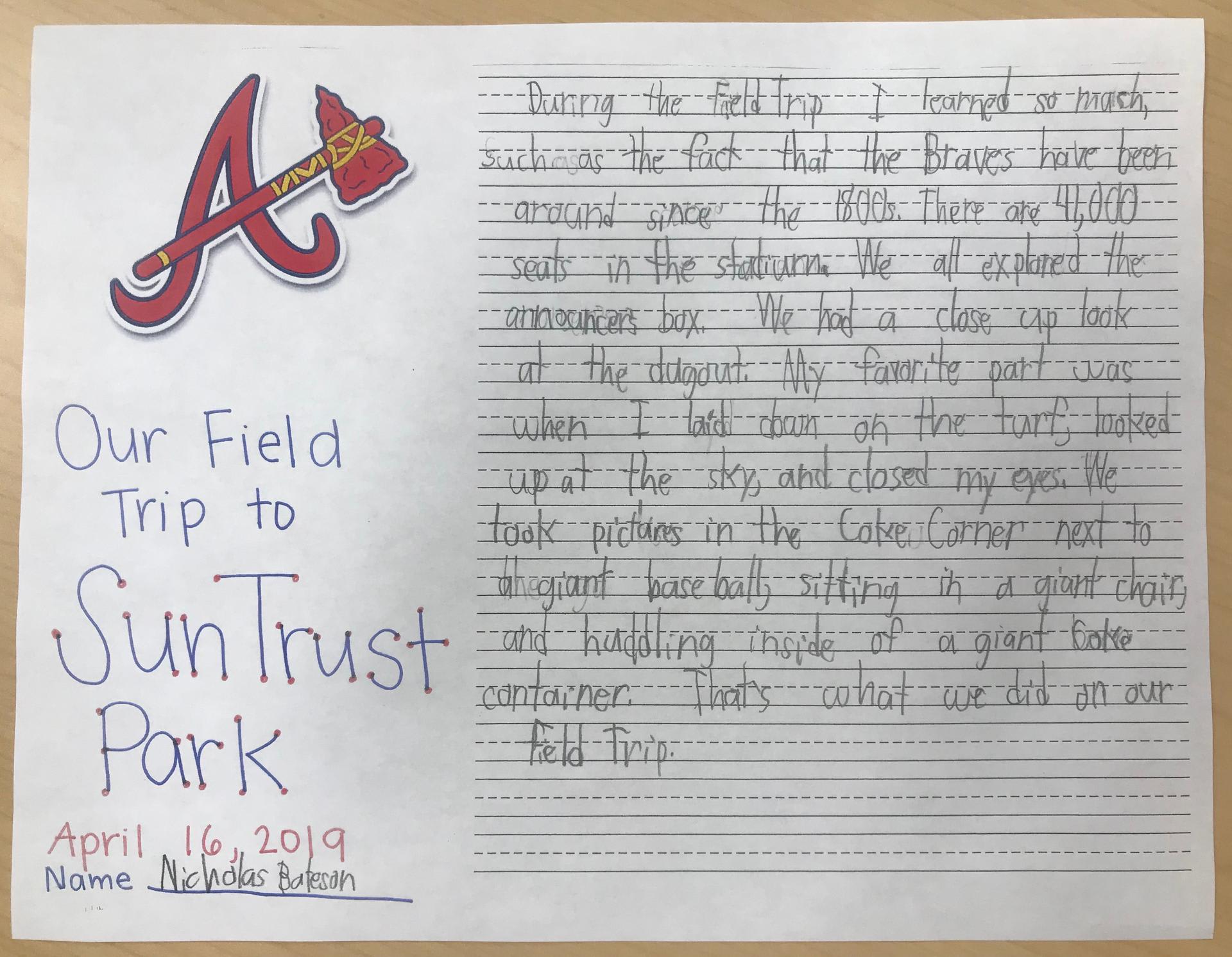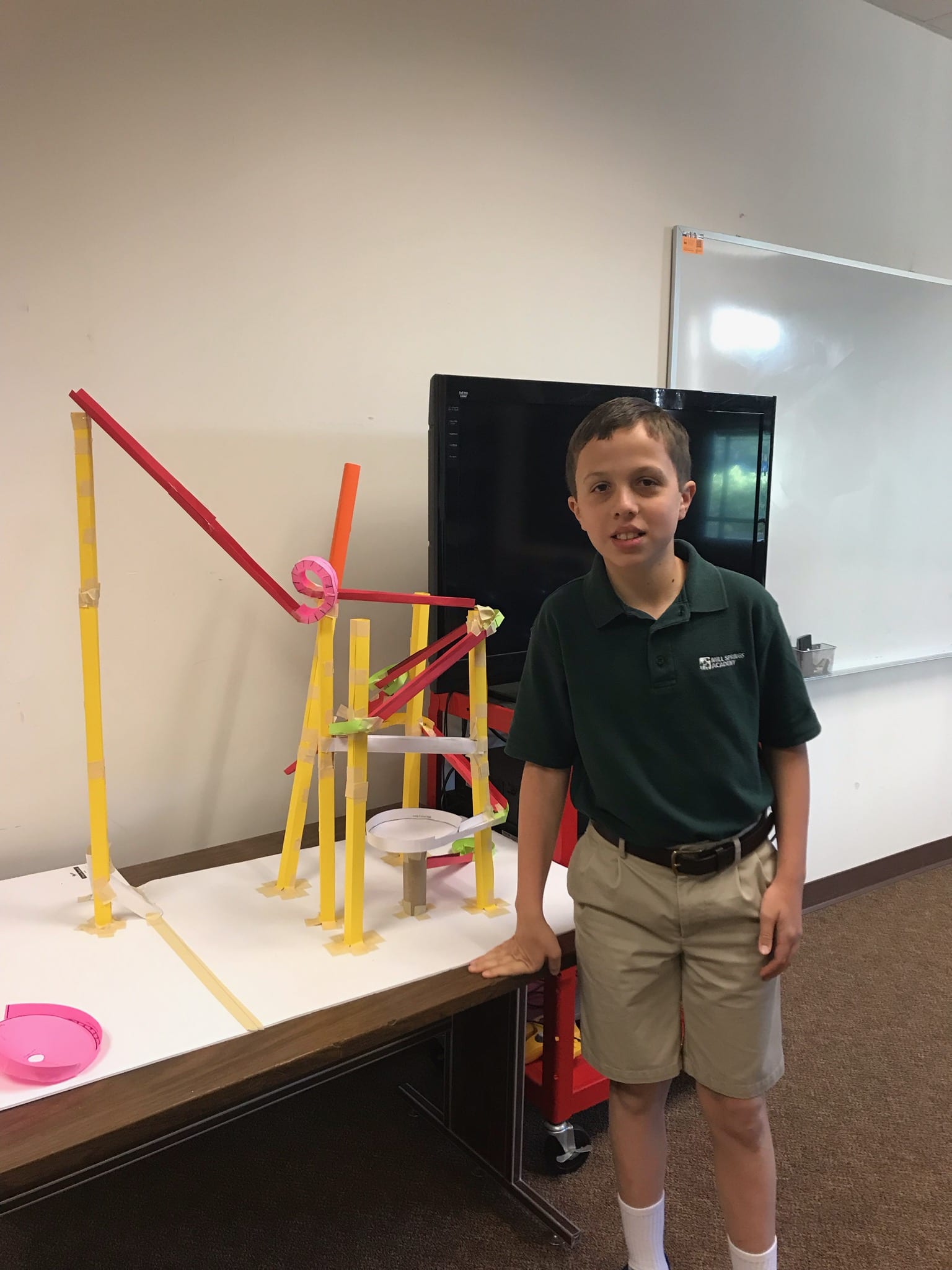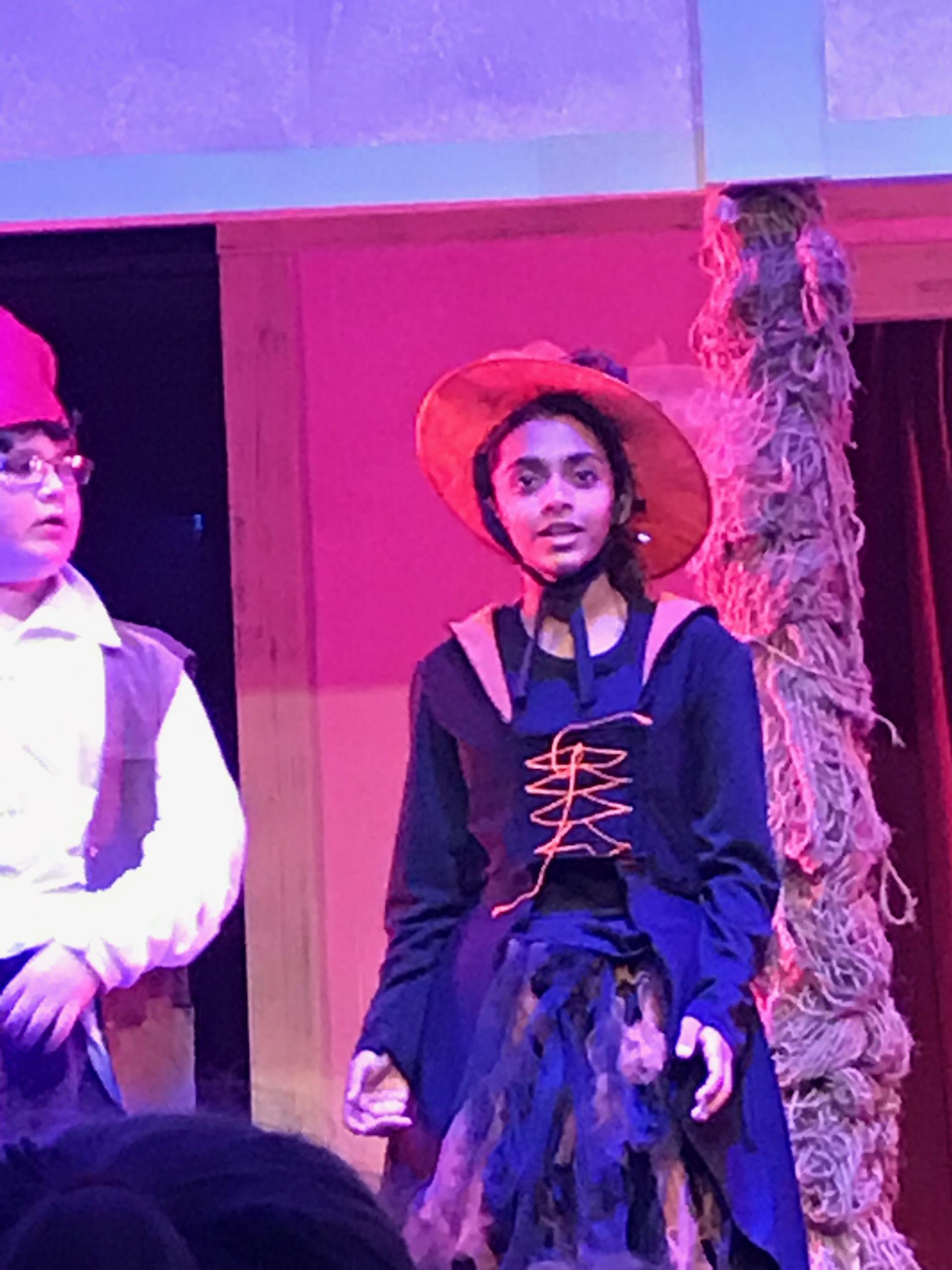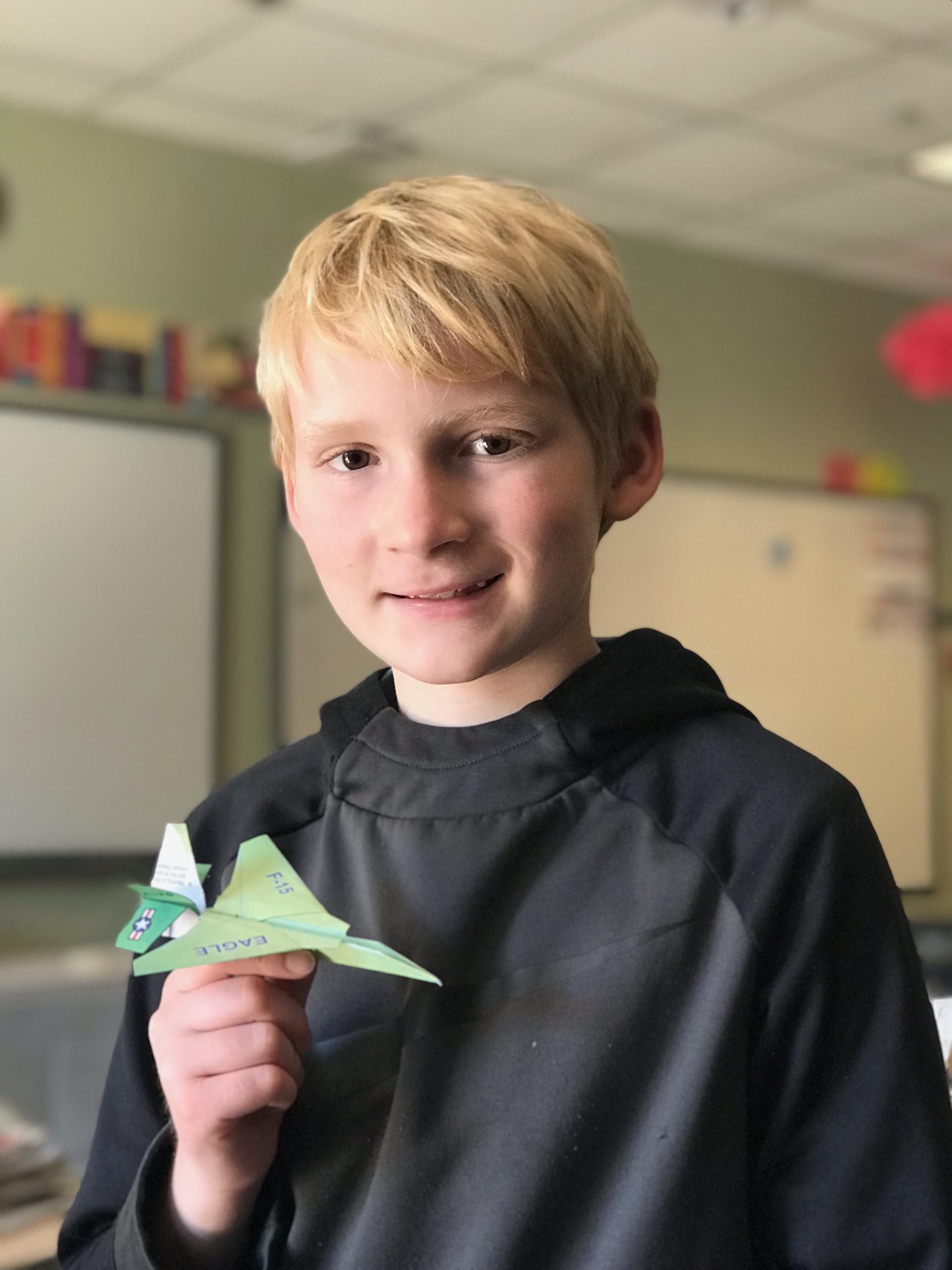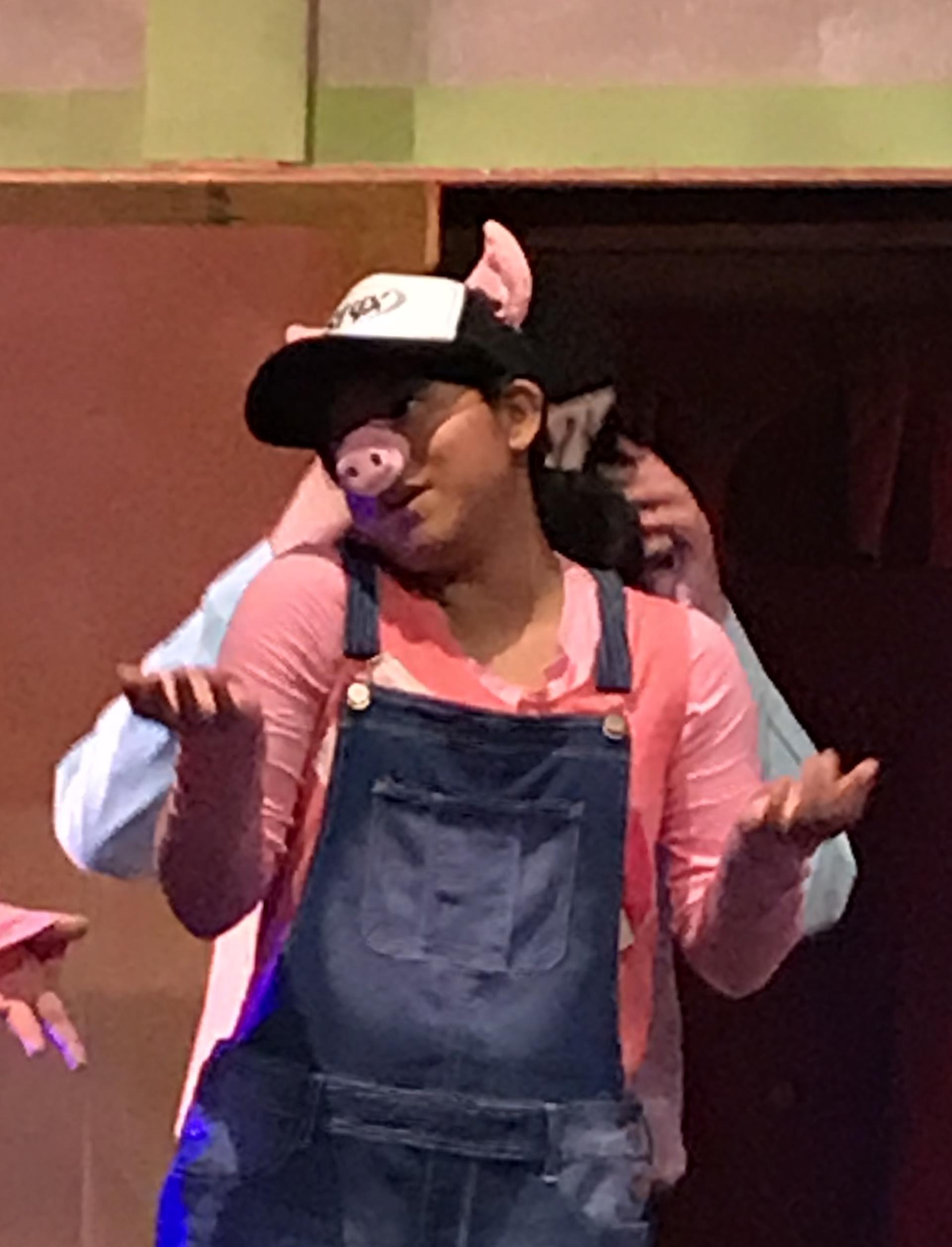 Action Packed!
The 7th grade has been so busy this last half of the semester, you will be amazed how much learning and fun has been going on in the room. Not only have we read an autobiography about Jerry Spinelli, we spent time writing one about ourselves. That is really the most fun subject for any 7th grade student to write about, themselves. We learned the PRO writing style and how to make outlines that could be used for quick writing assignments, as well as, long versions for long research papers. We really learned how to truly write a complete 5-paragraph essay correctly. This for most was the first time students used an introductory and conclusion paragraph in their paper with specific body paragraphs. Math has had a load of fun with Skittles and ratios, combining like terms, distribution properties and using pies for Pi day and for triangle areas. We love going on Math antics for one of our lesson too.
Engineering has been quite the busiest with roller coaster creation, tower concepts, and now airplane dynamics and creations. 
Not only have we been doing all of this learning, but throw in field trips, Shrek plays, and two diversity days, and celebrating Dr. Seuss in PreUpper, we have had full days on our plate. All the kids are looking forward to exams and finishing strong in our class. Watch out world, we will have some new 8th graders soon! (Pictured left to right above: Kai Goltze, Rayna Doniparthi, Tom Lueder, and Isa Stokes.)

--Courtney Smith, PreUpper Instructor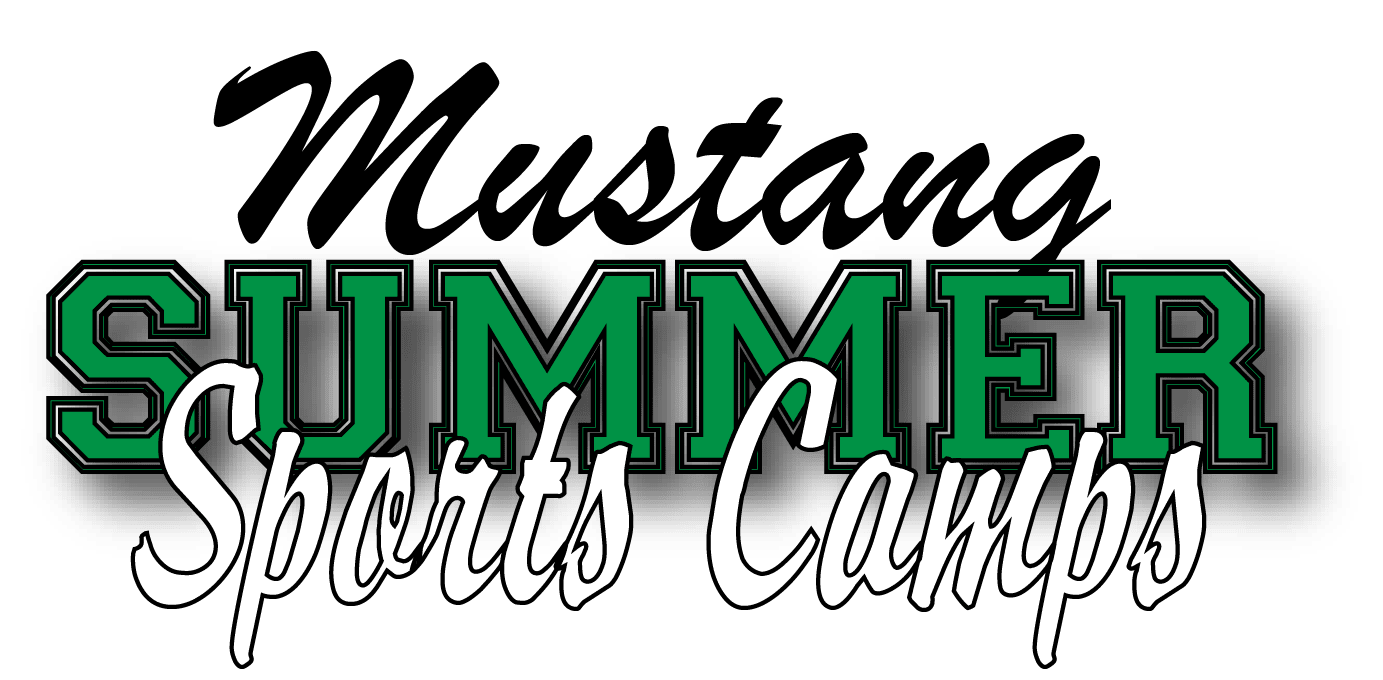 Sign Up Now for Summer Sports
NEW Strength & Conditioning
Registration is open for co-ed basketball and soccer along with girls volleyball. For more details go online or talk with either of our coaches. This is an excellent opportunity for our new students to get to know some of our coaches and some of the players, as well as get in the groove before school starts in August.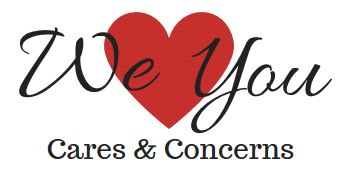 Community Cares & Concerns

The Allen Family
The Buckley family
The Moore Family
The Smith Family
The MSA Community
If there is ever a care or concern you would like to share with the community, please just email me at any time, I will be glad to include either names or situations. For privacy, I will only list names and claim ignorance if anyone asks me for details. Cheri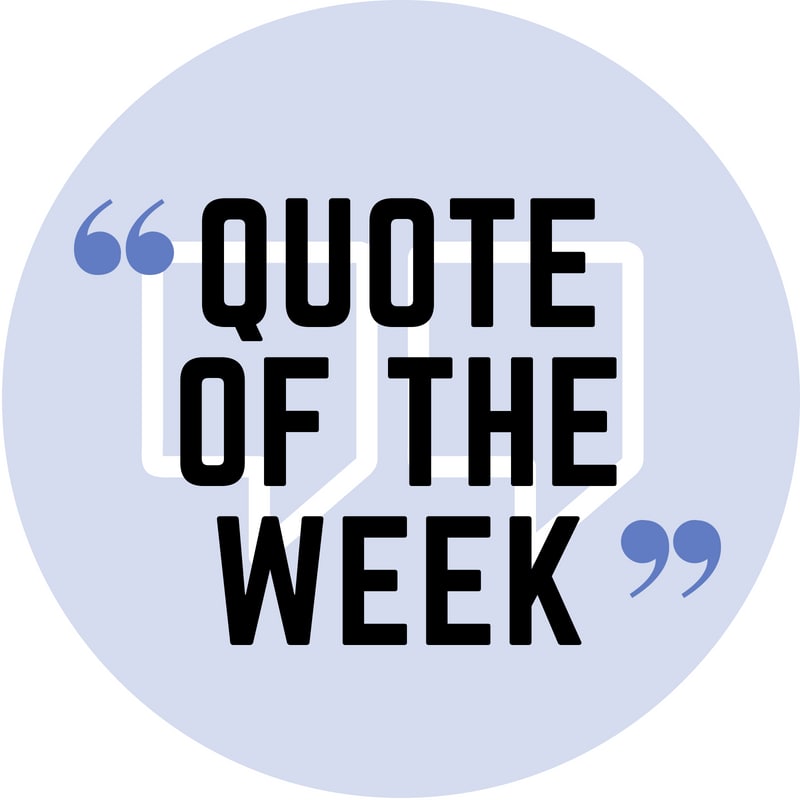 Quote of the Week
Great works are performed not by strength but by perserverance.
--Samuel Johnson
Friday April 26
7:00 PM
Theater
Saturday April 27
7:00 PM
Theater
Sunday April 28
2:00 PM
Theater
Monday April 29
All day
White Columns CC, 300 Clubhouse Dr, Alpharetta, GA 30004
Monday April 29
3:30 PM - 6:00 PM