March 1, 2019 | Vol 12, Iss 25, No 421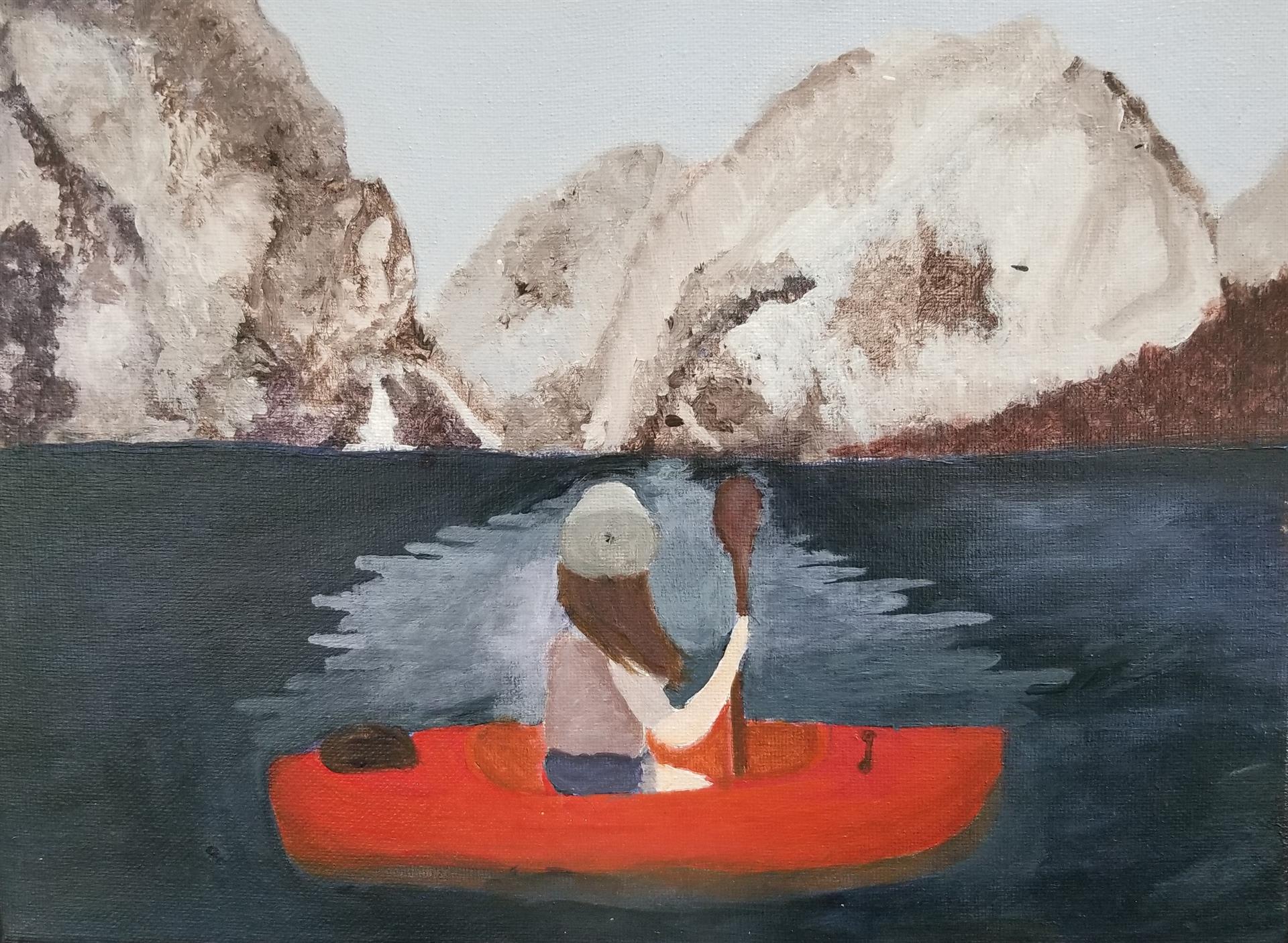 Something Wonderful

This morning I was outside walking over to the Lower/Middle building. The weather really wasn't too bad, the rain had subsided. I could hear birds chirping, squirrels rustling around in the leaves, bugs singing, the band practicing in Band Land, and the kids on the sport court having a good time. This morning we welcomed our Middle School Moms for muffins and there were a few gathered in the Middle School Great Room chatting afterward. There is always something wonderful going on around here! In fact right now the Fine Arts department is getting ready for tonight's Studio Art Gallery and Reception (it starts at 6:00pm, we hope you will come). If you come, you can see the painting above and many more created works. This one was created by Presley Hellriegel (PU7), it is titled, The Lake Mountain. Her beautiful painting shows Presley in a kayak on the lake at her lake house. This is a place that makes her happy and means a lot to her. I am always amazed by the talent we have here at school, sometimes it is hard to believe these are students. Always something wonderful going on around here!
Have a terrific weekend!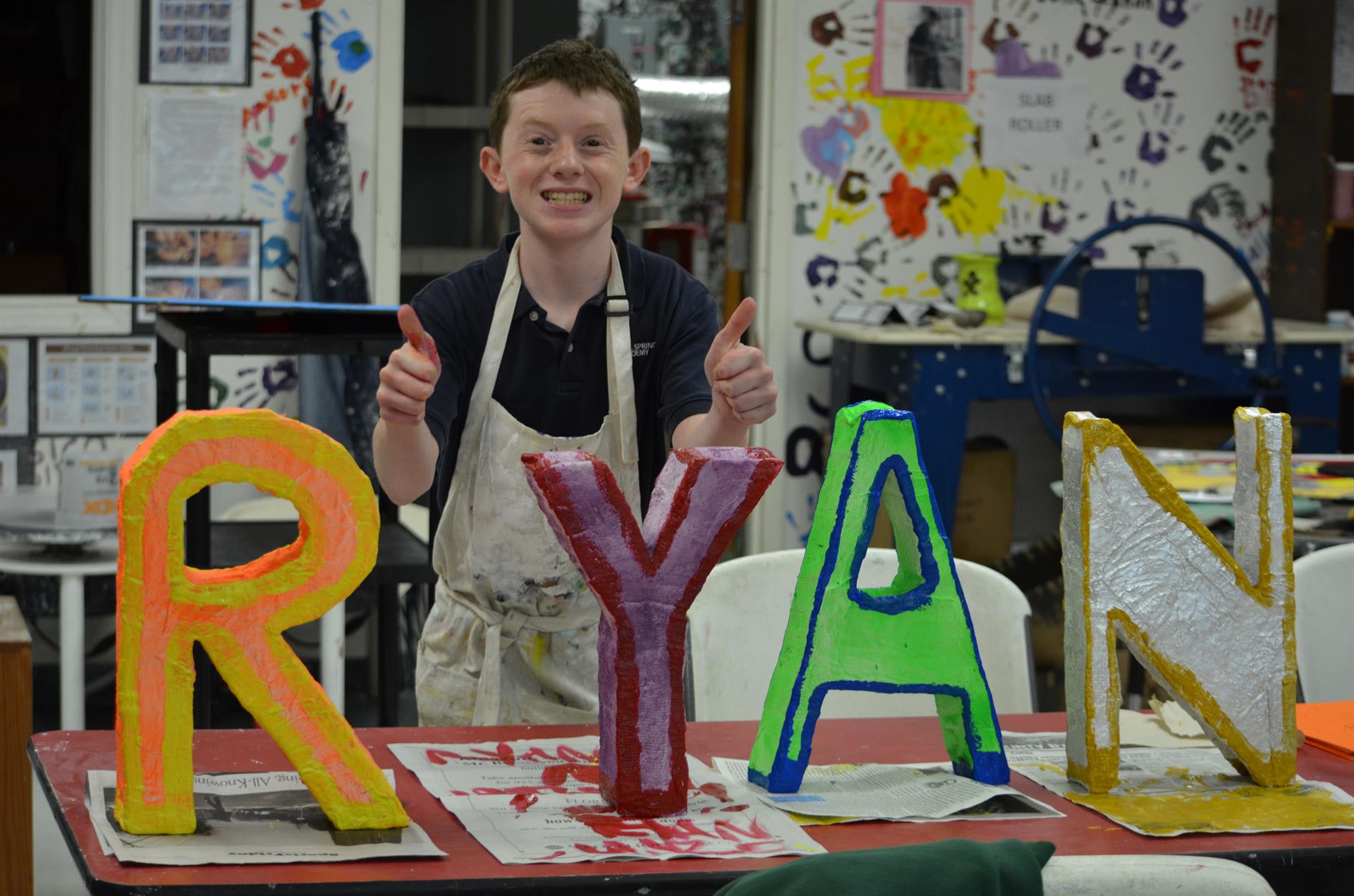 Fine Artist of the Week

PreUpper student Ryan Lanzo is this week's star artist. Ryan is a creative student who comes to class every day ready to work hard. You can see this in his most recent work of art - A super cool sculpture of his name. Way to go Ryan!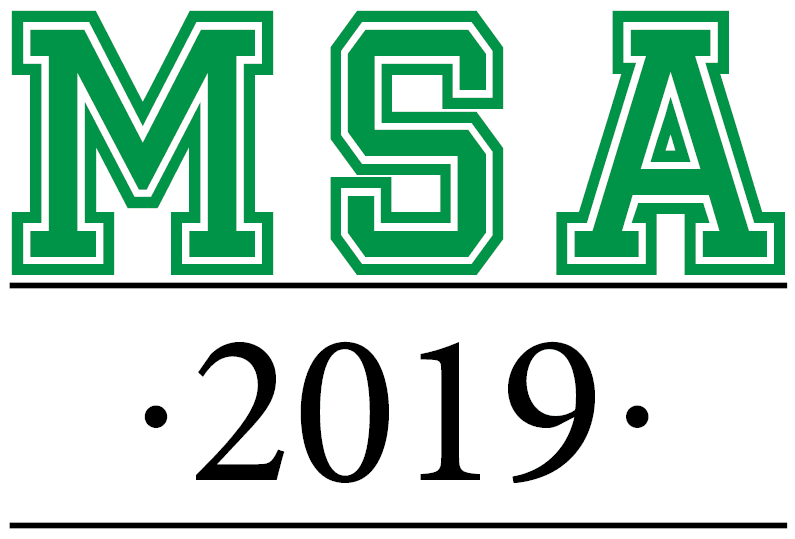 College Acceptance
If you see Miles Kirby around on campus, make sure you congratulate him on his acceptance to Berry College.
Congratulations Miles!  #SuccessInSchoolSuccessInLife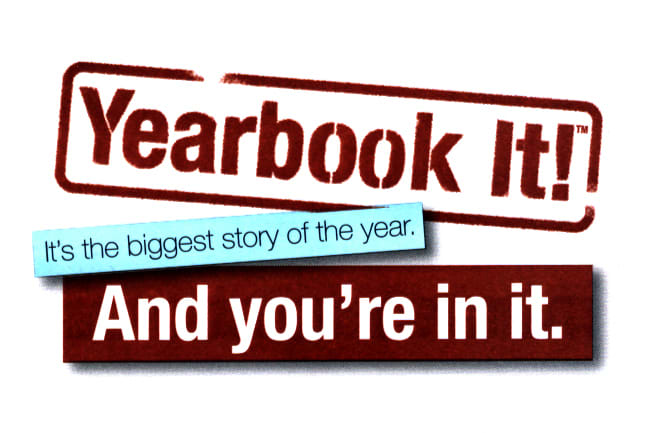 Midnight Deadline

If you haven't already ordered your yearbook, NOW is the time. The deadline to get your order in is TODAY, March 1st by midnight.
Ordering is as easy as 1, 2, 3:
Find "Mill Springs Academy"

Click on "2019 Yearbook"
Don't miss out - it's the biggest story of the year - and you're in it!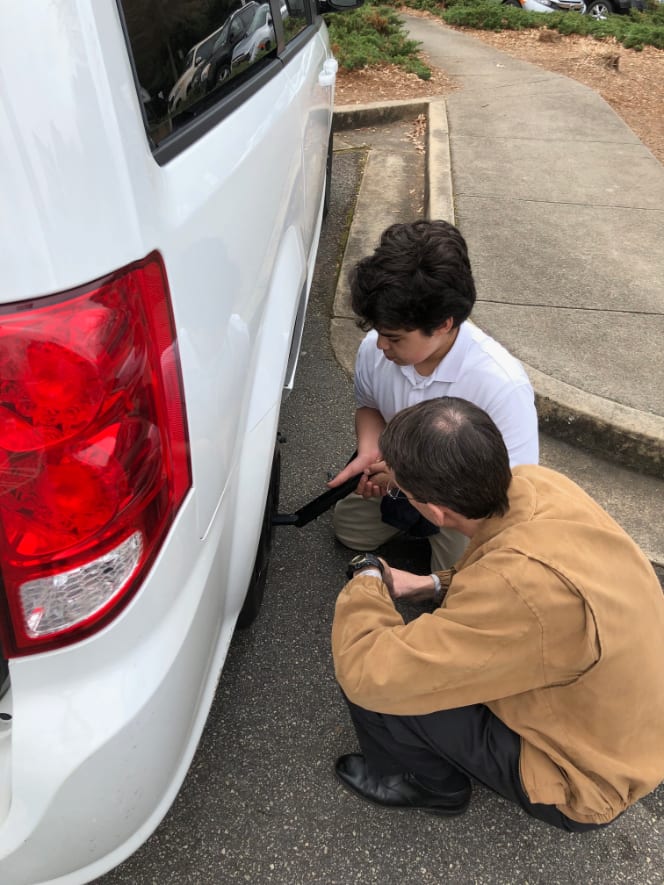 Real-Life Lessons

This past week, after a conference, Gito Nunez noticed that his mom's car had a flat passenger rear tire. He did not know what to do, so Jay taught him. There were many great questions from Gito such as, "How do we lift the car?" and "Where do we get a new tire?" So Jay found the owner's manual and sent Gito to work. By the end of the experience, Gito knew how to safely remove the lug nuts, where to place the jack, how to jack up the car, how to remove the tire, etc.  By the end of the experience, Gito had successfully changed a flat tire! Gito is pictured (in white) with Jay Hudson.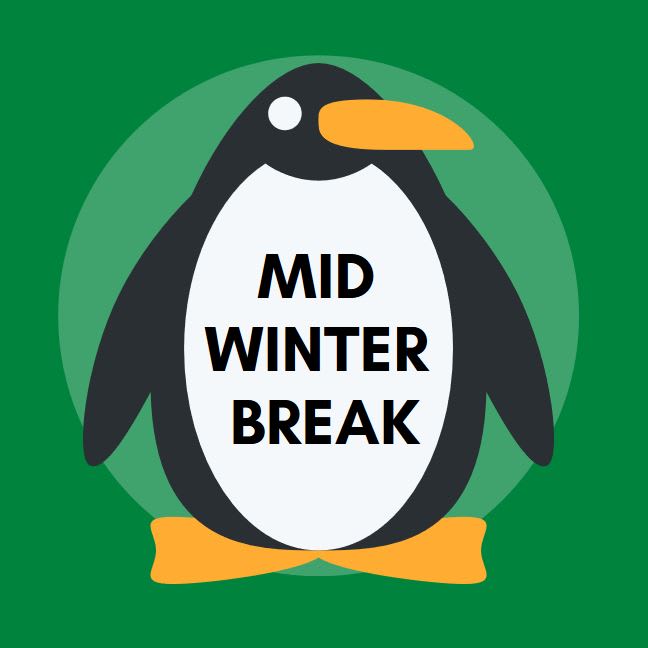 Ready for a Break?
NO SCHOOL
Friday, March 8 and Monday, March 11
This is our Mid Winter Break and Mill Springs Academy will be closed on both days.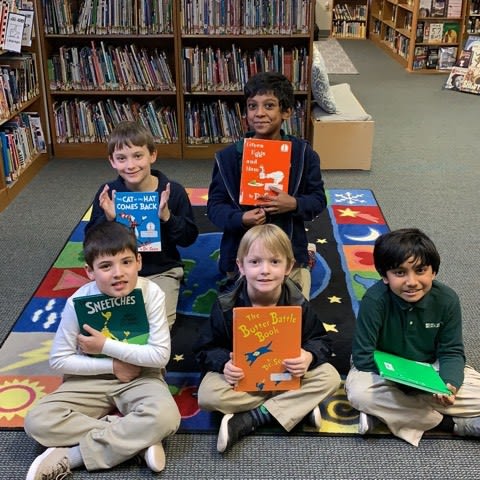 Read Across Mill Springs ... Book Reviews

This week, in honor of Read Across America Day, Lower and Middle students made book review videos using the website FlipGrid during their library time. You can take a look at our "Grid" by going to https://flipgrid.com/1ef552f3 (ID is mustang). Also keep an eye on Facebook for some of the highlights tomorrow - Dr. Seuss' birthday.

Enjoy, and Happy Read Across America Day!

Public Open House
Wednesday, March 13
9:00 - 11:00am
Student Activity Center
Many of you have attended an Open House on campus, and if you have, you know it is a great opportunity for someone to get a good feel for what Mill Springs is all about. If you haven't attended an Open House, it provides potential families with an overview of the school, a wonderful Fine Arts presentation, at least one parent and one student perspective, a tour of the school and an opportunity to speak with the principal. If you know someone that might benefit from attending MSA, PLEASE invite them to an Open House or better yet bring them! Word of mouth is by far the biggest way families find their way to Mill Springs. We know that you sometimes have the chance to be "Mill Springs on the Street" and we truly thank you for sharing MSA!  www.millsprings.org/OpenHouse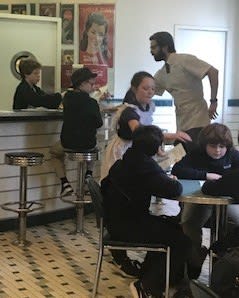 Staging a Restaurant Sit-In

This week the Middle School students went to the Atlanta History Center to participate in three simulation activities to make the Civil Rights Movement come alive.  Students participated in a sit-in at a diner, a ride on the Freedom Bus, and registering to vote. Oliver Healey (M5) had the opportunity to portray Ozell, an African American, who in 1946 worked the counter at the Pickrick Restaurant owned by Lester Maddox. Oliver stated, "We had already learned a lot about the Civil Rights Movement in LaToyia's US History class, but it was really cool to actually experience it. I learned how it felt to have to say 'yes' to everything instead of thinking what I wanted to think." Pictured: Oliver Healey (M5), AJ Christian (M6), and Sydney Johnson (M6) portrayed employees during the Pickrick Restaurant sit-in.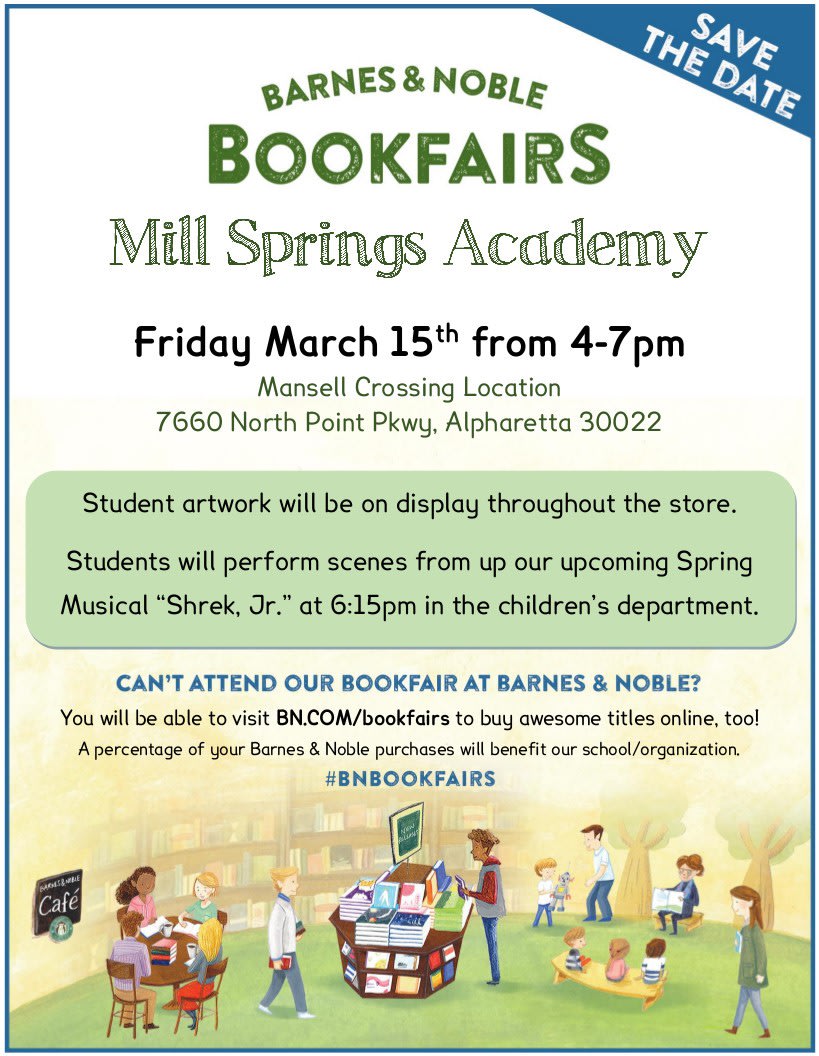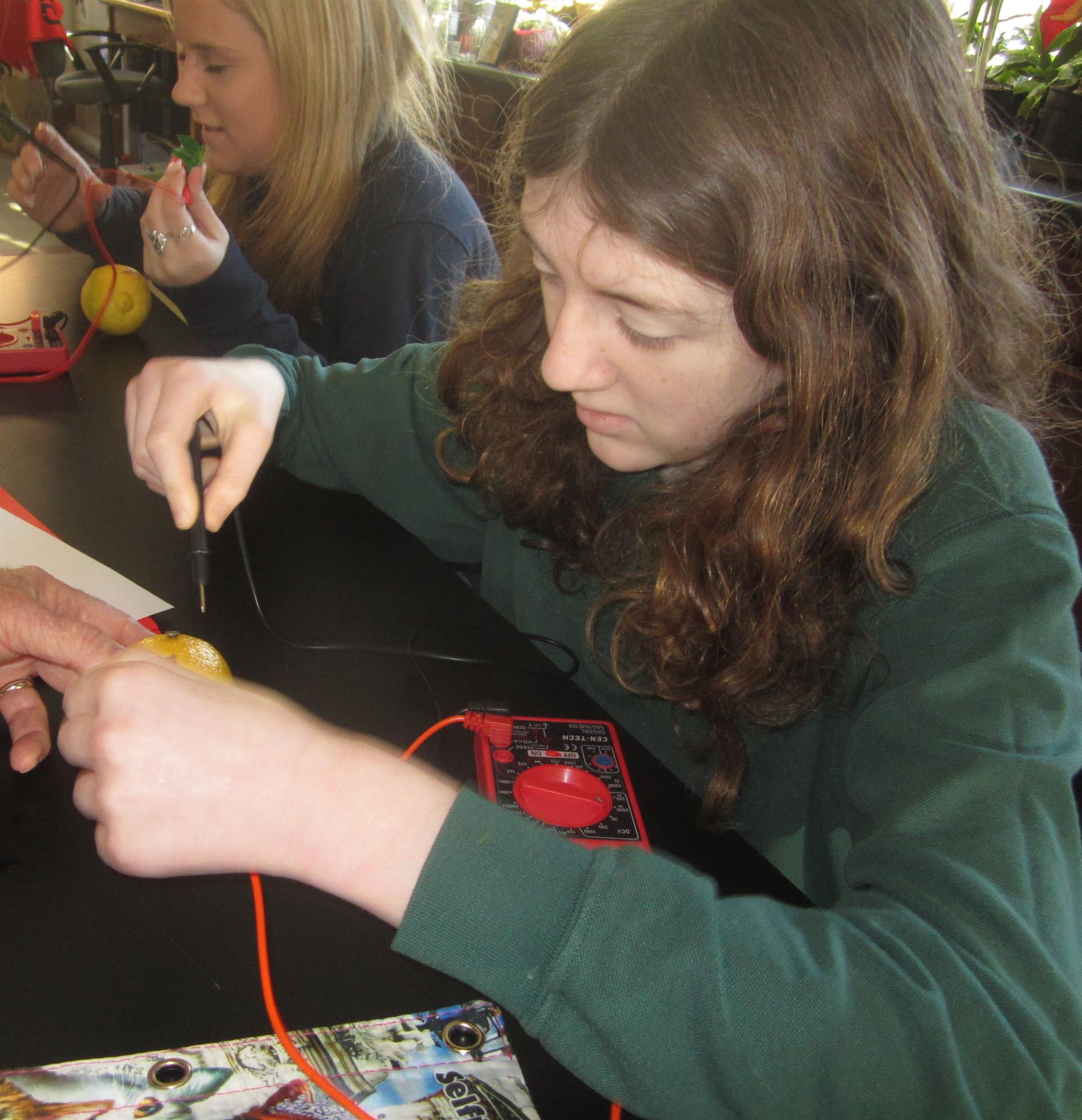 On Air Chat With KN4SFA
An email came to me this week with the following message: 
"I had a nice QSO this morning on 145.470 with KN4SFA, a middle school student from Mill Springs Academy.  Bill  KI4EGQ"
Does this message make you as happy as it makes me?  It should.  The translation of that message is that 'Bill,' a ham in the metro Atlanta area, had a pleasant conversation (QSO) on the radio with CommArts student Camryn Padgett. Camryn, who is a 7th grader, recently earned her Technician class Amateur Radio license and was assigned the call sign KN4SFA by the FCC. For earning her license, she was given what is called a '2 meter' ham radio. Quite apparently, Camryn has already been putting that radio to good use and is enjoying the privileges of her license. 
Yes, this makes me happy.  Yay, Camryn! (Camryn is pictured working on her project during Winter Learning in the Electronics workshop.)
-- Martha Muir W4MSA - PreUpper Instructor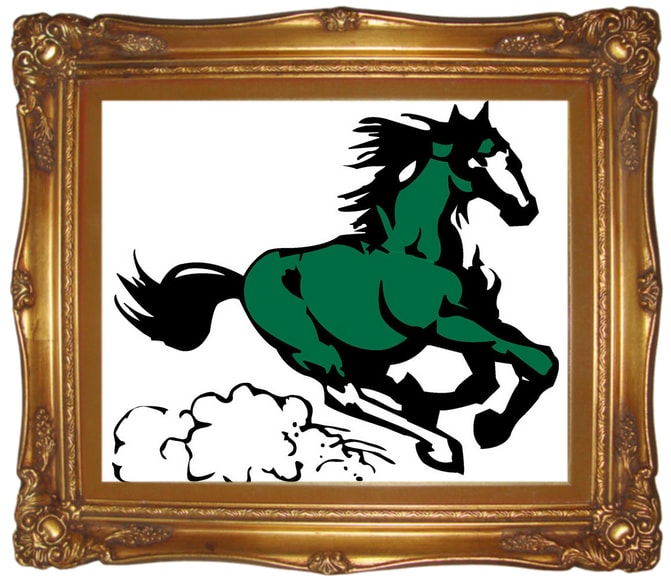 Did you get Mustangs in Motion?
If you are prone to take pictures of your Mustang at any of the events, on or off campus, whether you take pictures with your cellphone or a camera, I would love to have them to share on our different social media outlets. When you attend any of the athletics or other activities, please keep me in mind and forward your pictures to pictures@millsprings.org. It's so helpful to have other feet on the street. Thank you in advance, I really appreciate it.
--Cheri Harwood, Director of Communications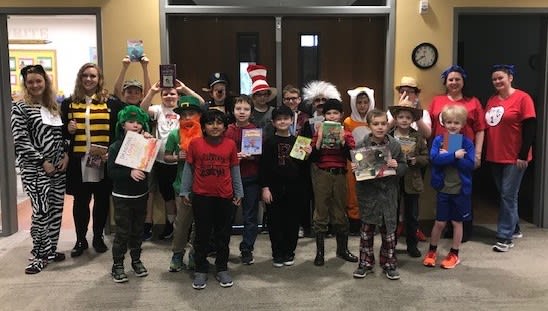 Happy Birthday Dr. Seuss

This week Lower School celebrated Dr. Seuss' birthday. Each day, before students were dismissed to class, teachers read a different Dr. Seuss book to the community. His books amuse readers, teach letter sounds and rhyming words, and introduce writing in the meter of the limerick. Dr. Seuss' most famous book is Cat in the Hat. It is a funny story with a serious purpose - to help children recognize, remember, and enjoy using many vocabulary words. These are some reasons why we carry on the tradition of reading his books! On Friday we dressed up as our favorite book character, and then we had a Dr. Seuss-themed Fab Friday with games (balloon pop with rhyming words, one fish, two fish tag) and a movie. You can learn more about Dr. Seuss on the website www.seussville.com.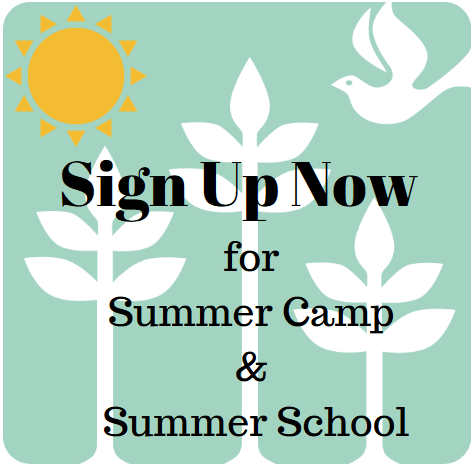 Summer Registration is OPEN

Did you know that there are lots of fun things going on here during the summer? All of those things are open to everyone, not just MSA students. Summer is always more fun with your friends, so bring them along!
You could sign up for a sport activity at our Summer Athletic Camps, you can see the schedule and register on the website.
If you or someone you know needs to earn some high school credits, there is always Summer School. Take a look at our Summer School offerings and share them with someone. We are offering most core classes and certain electives.
If you are looking for a camp program, look no further than Mark Trail Camp, you should check out our summer camp activities we are offering there, lots of fun coming up!
Any Questions?
Summer Athletic Camps - James Sampson

Summer School - Taniah Jones

Mark Trail Camp - Nina King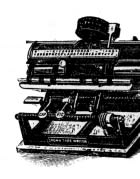 Here's to the Written Word

This week in MG's Language Arts classes, students completed final drafts of their writing lab assignments.  Writing Labs are larger-scale assignments that function as formal writing assessments and are academic in tone and structure. For this particular assignment, students had to respond to several prompts that were related to the PreUpper field trip to the MLK Jr. Historic Site. For their first prompt, students had to discuss ten things they could do to potentially make the world a better place. The second prompt was a 2-3 paragraph discussion on how prejudice and discrimination affect our world today. The third prompt involved devising a series of five questions that the student would like to ask Dr. King if he were alive today (and why they would choose to ask him such questions). The fourth, and final, prompt was a 2-3 paragraph response that involved discussing what it means to do the right thing, and why many people choose to do the easy thing as opposed to the right thing.
Students spent the beginning of the week completing rough drafts and then had workshop days on Wednesday and Thursday where they conferenced individually with MG regarding edits, corrections, and general improvements that could be made to their work. They then had the remainder of their respective class to correct their work. Once all the writing has been assessed and graded, MG will be posting some of the highlights from the collection of student responses on the PreUpper writing blog, www.wordcraftmsa.com. Overall, it was an engaging week of learning in the Language Arts Department of the PreUpper School. Here's to the written word!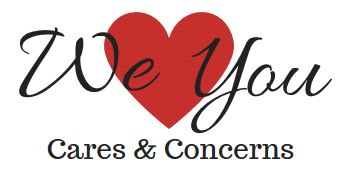 Community Cares & Concerns
The Allen Family
The Banigan Family
The Blume Family
The Buckley Family
The Smith Family
Thomas and Family
If there is ever a care or concern you would like to share with the community, please just email me at any time, I will be glad to include either names or situations. For privacy, I will only list names and claim ignorance if anyone asks me for details. Cheri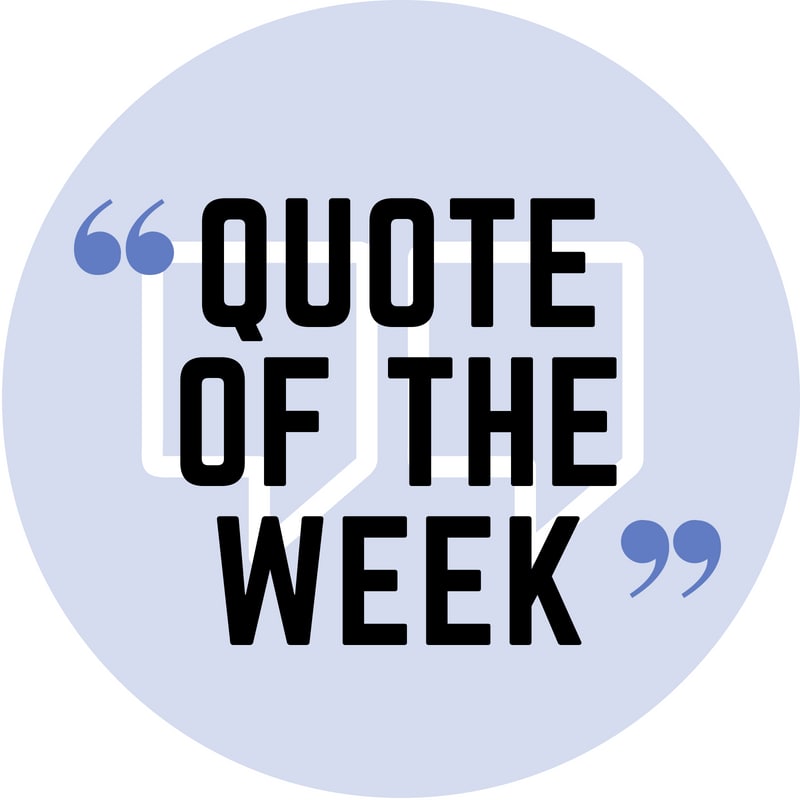 Quote of the Week
To preserve a friend three things are necessary; to honor him present, praise him absent, and assist him in his necessities.
--Italian Proverb
Friday March 1
8:00 AM
M Grt Rm
Monday March 4
8:00 AM
Starbucks - 12330 Crabapple Road, Alpharetta
Monday March 4
3:30 PM - 5:30 PM
Trophy Club Golf Course
Tuesday March 5
5:00 PM - 6:30 PM
Notre Dame's Baseball Facility