November 1, 2019 | Vol 13, Iss 12, No 444

Celebrate Life

This week has been filled with as many activities as we could possibly manage. There were field trips to the State Capitol and Tellus Museum, we have had basketball, a costume parade, of course a Halloween party in each school, and today was College Day. Oh and I am certain there was probably some candy! It may have been rainy on Halloween day, but that didn't dampen the spirits - or the blow up T-Rex's (Middle School had 3!).
We are incredibly saddened by the loss of Courtney Smith who has been a PreUpper teacher for almost 4 years. Even though there has been a lot going on this week, this has weighed heavily on our community. We are grateful to have an early release day so that we can honor her life (look for the arrangements below). We know we didn't have much notice, but we thank you.
Have a wonderful weekend and make sure you hug your family and friends - celebrate their lives NOW.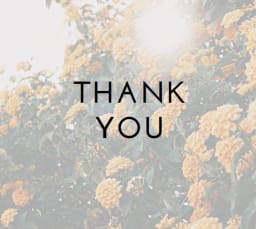 hank you so much for supplying Halloween materials to decorate our homeroom.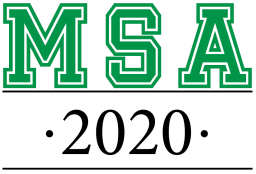 We are proud to announce the following college acceptances: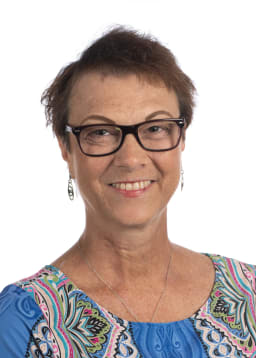 Our thoughts and prayers go out to Courtney's family. They have scheduled the following services to honor her life.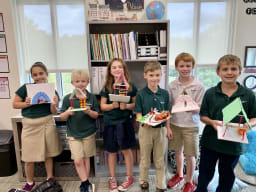 In Social Studies, we have been studying some of the Native American tribes in the US including the Kwakiutl, Hopi, Inuit, Pawnee, Seminole, and Nez Perce.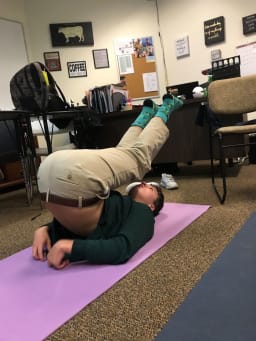 Last Friday's Flex Friday in Communication Arts, Ginny Berkemeier presented Yoga and the 1920's Charleston dance as a Fusion Flex Friday lesson.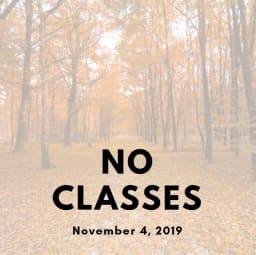 On Friday, November 1, we are having early dismissal. We will be holding a professional development teacher work day on Monday, November 4. There are no classes for students.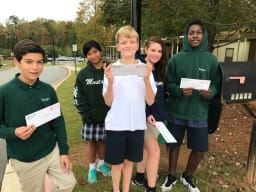 This past week in PreUpper's Creative Writing class, students focused on the concept of writing business letters.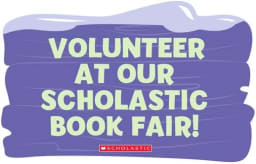 Our Scholastic Book Fair is coming soon, and Ms. Brittany needs help!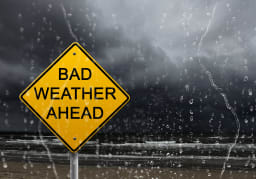 If you are new this year, you may not know about Parent Alert. Parent Alert allows Mill Springs to quickly notify all of our school's community about an emergency or closing at anytime, from anywhere.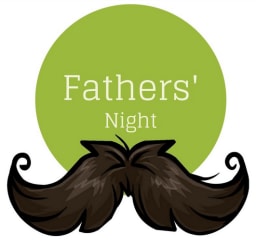 What is LD? What is ADHD? Come to explore these issues with your hosts Upper School Principal J.P. Watson and PreUpper Teacher Michael Griffeth. They will present the F.A.T. City Workshop video, "How Difficult Can This Be?" by Richard D. Lavoie, a nationally known expert on learning disabilities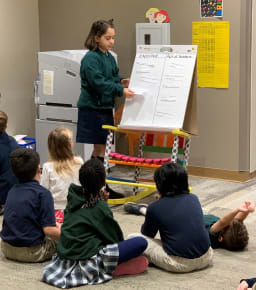 Last week was Be Kind Week at Mill Springs, so Lower School teachers decided to continue the kindness this week!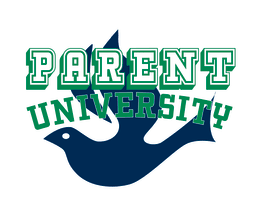 Parent U: Dr. Jennifer Bailey will be speaking about Emotional Regulation.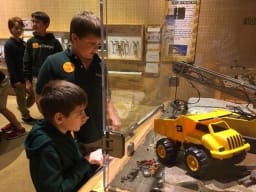 Grades 5 and 6 English Language Arts classes had a quiz this week, and the students did very well as a whole.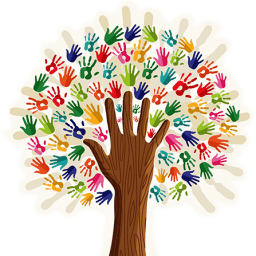 Mill Springs Academy PVA's Fall Beautification Day is November 9, 2019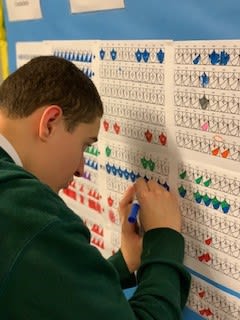 Students are coloring their shields in our Kingdom project.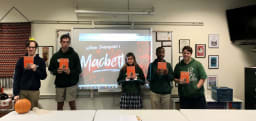 This week in the Communication Arts British Literature class, students finished reading Macbeth - just in time for Halloween!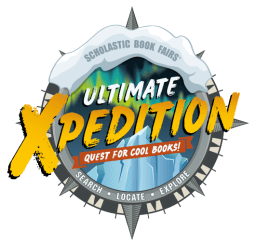 Our annual Scholastic Book Fair will be November 18th – 22nd!
COMMUNITY CARES & CONCERNS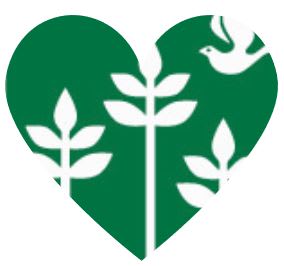 The Rose Family
The Sanders Family
The Smith Family
The Trindad & Lencioni Families
If there is ever a care or concern you would like to share with the community, please just email me at any time, I will be glad to include either names or situations. For privacy, I will only list names and claim ignorance if anyone asks me for details. Cheri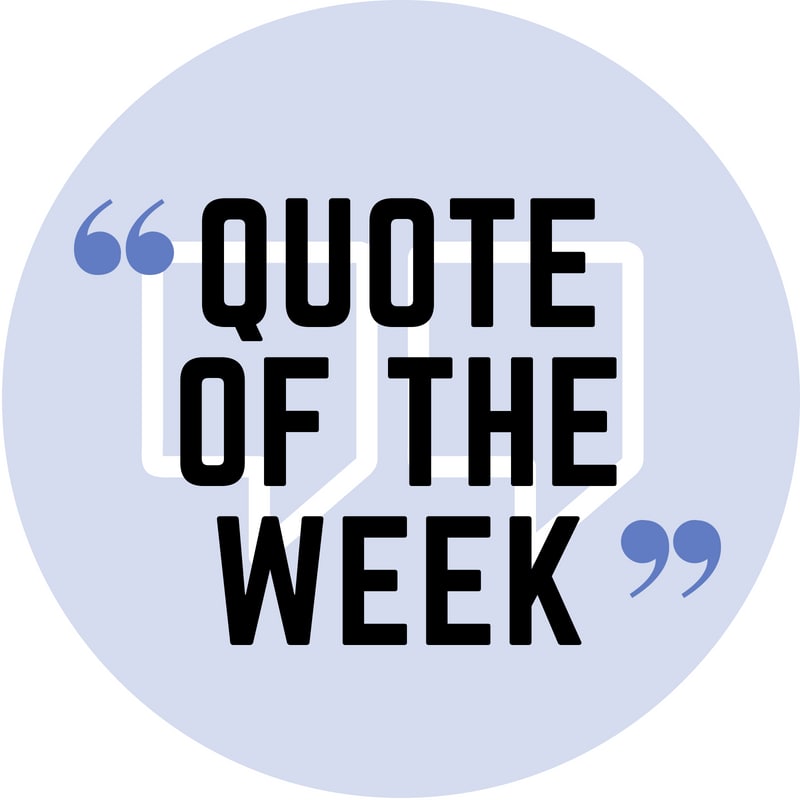 Love is the only force capable of transforming an enemy into a friend.
--Martin Luther King, Jr.
Friday November 1
10:30 AM - 12:00 PM
Gym
Tuesday November 5
8:00 AM - 9:00 AM
Wrestling Bldg
Tuesday November 5
3:15 PM - 5:00 PM
Theater - SAC
Wednesday November 6
4:00 PM - 5:00 PM
Cumberland Academy
Wednesday November 6
7:00 PM - 8:30 PM
Middle Grt Rm
Thursday November 7
8:30 AM - 10:30 AM
Middle School - Room 201
Thursday November 7
2:30 PM - 3:30 PM
Wrestling Bldg
Thursday November 7
3:15 PM - 5:00 PM
Theater - SAC