October 11, 2019 | Vol 13, Iss 9, No 441

Finally Feels Like Fall
You may not be aware of this, but every year Mill Springs Academy sponsors the IDA's Dyslexia Dash that is held at Perimeter Mall. This year is no different, we would love for you to join our team and run with us.
So many exciting things have gone on this week, make sure you read everything. We are midway through this semester, our Soccer team wrapped up their season, and conferences have begun. There are a couple articles about the fabulous MarineLab adventure, so don't miss that either. We are even looking at a three day weekend and it finally feels like fall! Who knows, we might even get some rain; it could happen.
Have a great weekend!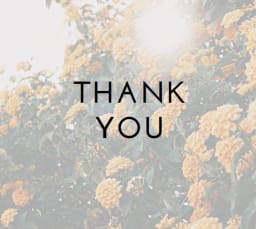 Thank you, Janice Kuhn, for your support in the classroom.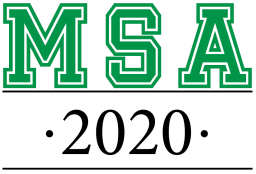 Congratulations to Sean Martin (U12). He has been accepted to Concordia College!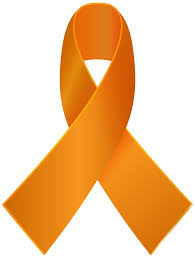 In honor of ADHD Awareness Month, this week we want to share an article with you from ADDitude Magazine - "Scripts to End Every Homework Fight."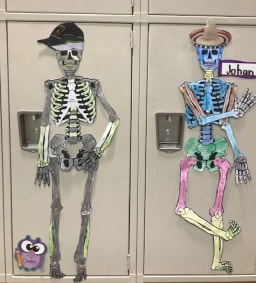 No bones about it, Lower School's science class is learning about the Human Skeleton!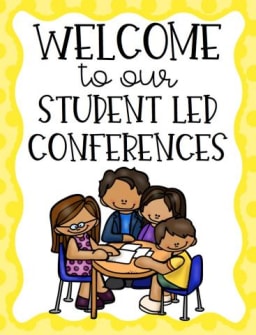 Conferences are happening! By now you should have already scheduled your conference.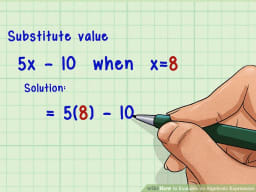 This week in Pre Algebra we have moved onto a few of the most fundamental and important Algebra lessons we will see this semester.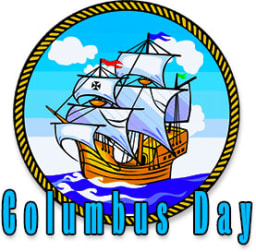 Mill Springs Academy will be CLOSED as we observe Columbus Day on Monday, October 14th.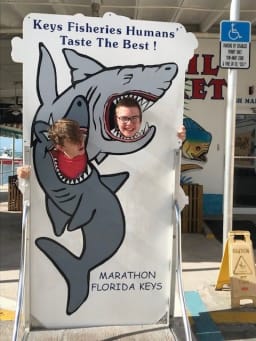 This week for Communication Arts and Pre-Upper, Ginny Berkemeier chaperoned the Marine Biology field trip lead by Michael Adams and Michael Griffeth (MG).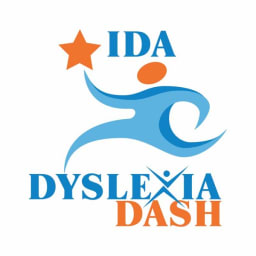 Join Mill Springs Academy students, teachers, families, and friends for the 2019 Dyslexia Dash Saturday, October 19.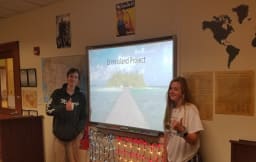 This month in Economics class, students are working on a project called, "Econ Island".

During the week of October 21 through October 25, our Counseling Department is hosting our first annual "Be Kind" week.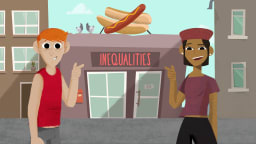 This week in Algebra I, we have moved into our unit on Solving Inequalities.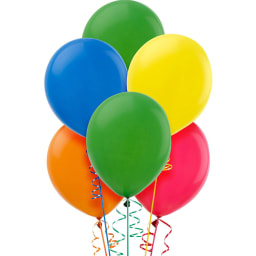 Please mark your calendars and plan on attending MSA's 38th Annual Founder's Day.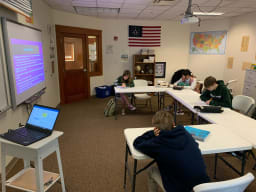 In the Communication Arts 10th grade American History class they are learning all about the U.S. Constitution.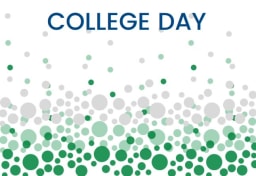 All Parents, High School Counselors, and/or College/University Programs are invited, just RSVP HERE!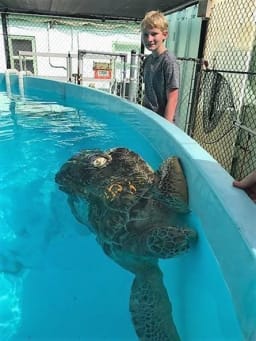 This past week, 12 Level R students from PreUpper and Communication Arts had the opportunity to travel to MarineLab (a Marine Resource Development Foundation located in Key Largo, FL) to study Marine Ecology.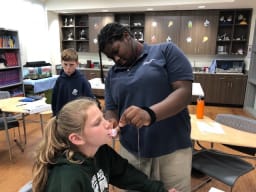 This week, in our 6th Grade Science classes, we used the Scientific Method to determine if Dubble Bubble bubble gum makes bubbles twice the size of other bubbles gums.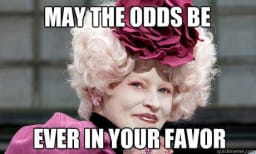 This week in Algebra 8 we began our unit on Probability. In this interesting unit, students learned important concepts such as independent vs. dependent events, favorable vs unfavorable outcomes, odds for and odds against, and how to calculate theoretical, experimental and compound probability.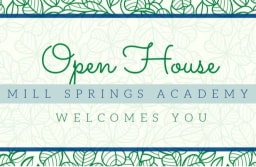 If you know someone that might benefit from attending MSA, PLEASE invite them to an Open House or better yet bring them!
We have communicated some changes to the school calendar and wanted to gather them in one place for you. Please ensure that you mark these adjustments in your school calendar:
COMMUNITY CARES & CONCERNS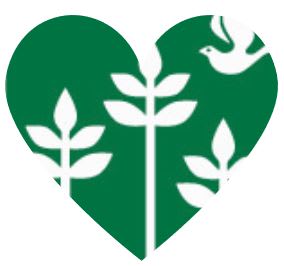 The Goodwin Family
The Smith Family
If there is ever a care or concern you would like to share with the community, please just email me at any time, I will be glad to include either names or situations. For privacy, I will only list names and claim ignorance if anyone asks me for details. Cheri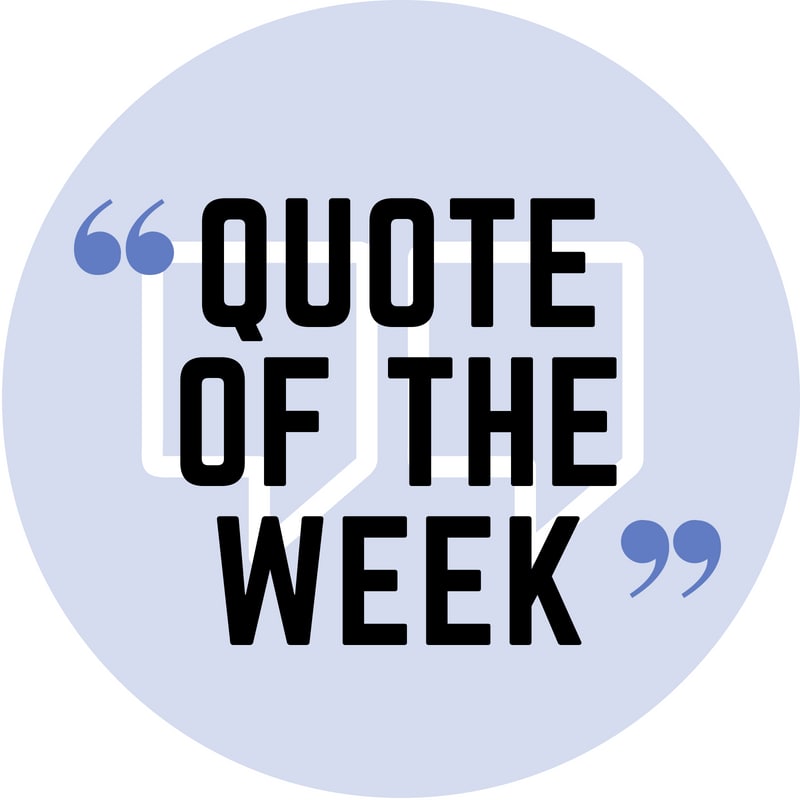 Life is not so short but that there is always time for courtesy.
--Ralph Waldo Emerson
Friday October 11
All day
Your School
Tuesday October 15
8:00 AM - 9:00 AM
Wrestling Bldg
Wednesday October 16
9:00 AM - 11:30 AM
SAC - Theater
Thursday October 17
All day
Your School
Thursday October 17
2:30 PM - 3:30 PM
Wrestling Bldg
Friday October 18
All day
Your School
Saturday October 19
All day
Perimeter Mall
Monday October 21
12:00 PM
Tuesday October 22
8:00 AM - 9:00 AM
Wrestling Bldg