February 28, 2020 | Vol 13, Iss 25, No 457

HAPPY BIRTHDAY LEAP YEAR BABIES
My week started out with several boys downstairs in the Middle School Great Room singing, "Ground Control to Major Tom", which is a little before their time, but they had the words down and the big open area gives great sound for singers. :) I am sure you all have noticed that the daffodils have begun to bloom, they are all along the road as I drive into school. I usually get here early and on the few days we have had without rain I also noticed that the birds are stretching out their vocal cords, much like the boys downstairs. If you are celebrating a birthday tomorrow, happy birthday! You beat the odds (which are 1 in 1,461).
We have had a great week on campus as well. We held a severe weather drill, in case your student mentions that to you, on Monday. A group of PreUpper students took a field trip, our 7th - 12th graders had conferences today. The Lower School is having a Dr. Seuss Fab Friday - you can read more about that below.
Have a wonderful weekend and we will see you in March!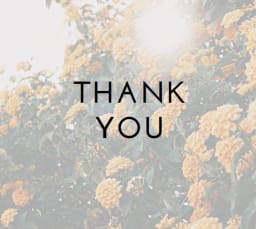 Thank you so much for educating us so extensively in Type-1 Diabetes! As a faculty, we are much more confident in providing our students with the necessary care they require.
Meet Emily Koehl (sounds like Kale). She is our new Director of Marketing and Communications that joined us in August, just after the start of the school year with lots of marketing/communications experience under her belt.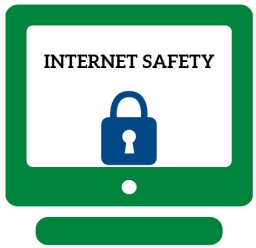 Mill Springs Academy has amended its Internet Safety and Acceptable Use Policy (this replaces the Technology Policies that we have had). This policy will go into effect immediately and will be the policy that MSA uses moving forward.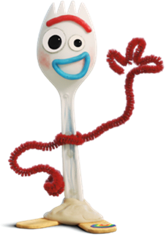 Featuring: Toy Story 4 and The Varsity, Saturday, March 7, 6:15 pm-Doors Open, 7:00pm - Movie Starts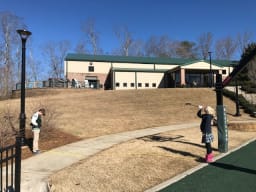 The month of February has been a wet rainy month and when we finally had the "one day" of sun, Ginny's Geometry students hand-crafted their personal inclinometer out of drinking straws, tape, and paper to practice real world application of elevation and depression measurements to figure out the real height of an object.
2020-2021 School Events Calendar Highlights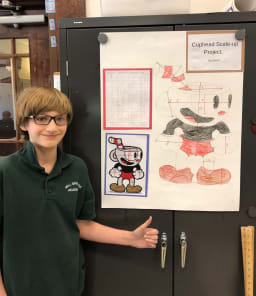 Last week in PreAlgebra, students completed the Scale-Up project.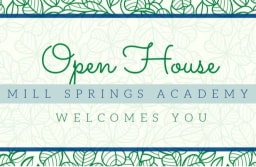 Many of you have attended an Open House on campus and you know it is a great opportunity for someone to get a good feel for what Mill Springs is all about.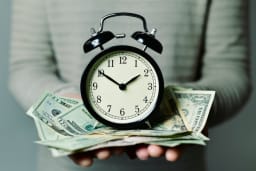 One of our projects in Upper School personal finance class is for students to educate their peers on different ways to save time and/ or money.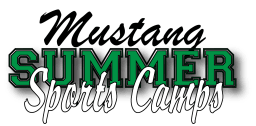 Sign up now for Summer Sports Camp at Mill Springs Academy. We are offering co-ed basketball, co-ed soccer, and girls volleyball.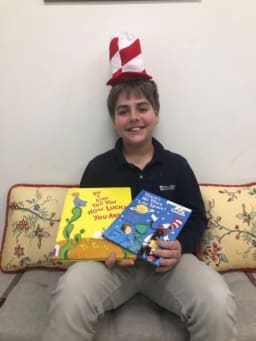 Lower School has been celebrating Dr. Seuss week. Here is a little background information about him.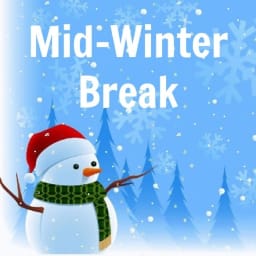 We are coming up on our Mid-Winter Break. Mill Springs Academy will be closed from Friday, March 13 through Tuesday, March 17. Classes will resume on Wednesday, March 18.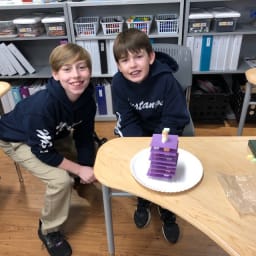 In my Earth and General Science classes, we celebrated Valentine's Day with a STEM activity called, "The Candy Heart Challenge".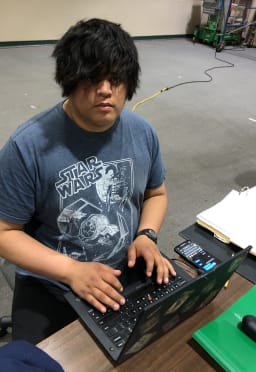 The Fine Artist of the Week is Joseph Stanley (U12). He has found his calling in stage management.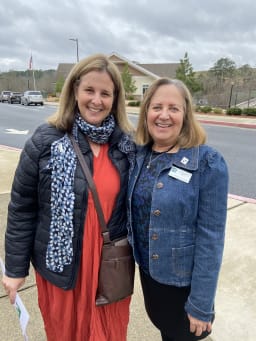 On Tuesday, February 18th Margaret Brito (Outreach Director) had the privilege of meeting with Dr. Natalie Solomon, Director for Research and Development and Clinical Psychologist from the Bellavista School in Johannesburg, South Africa.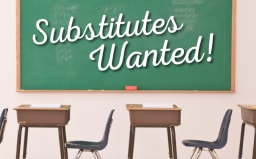 We are looking for individuals who might be interested in being a substitute teacher on occasion.
COMMUNITY CARES & CONCERNS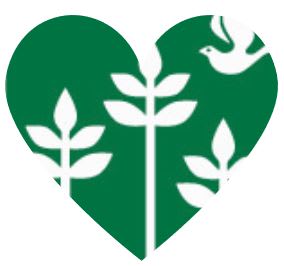 The FitzGerald Family
The Gonzalez Family
The Jones Family
The Lesser Family
The Murray Family
The Schiltz Family
The Tomberlin Family
If there is ever a care or concern you would like to share with the community, please just email me at any time, I will be glad to include either names or situations. For privacy, I will only list names and claim ignorance if anyone asks me for details. Cheri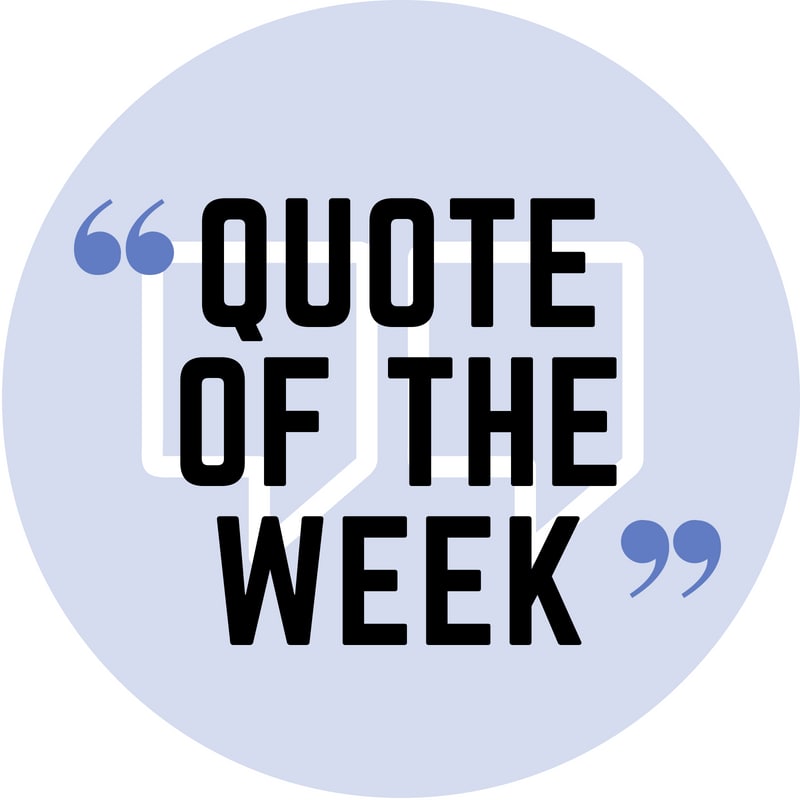 One word frees us of all the weight and pain of life; that word is LOVE.
--Sophocles
Friday February 28
All day
Your School
Monday March 2
8:00 AM
Starbucks, 12330 Crabapple Road, Alpharetta, 30004
Tuesday March 3
8:00 AM - 9:00 AM
Wrestling Bldg
Thursday March 5
2:30 PM - 3:30 PM
Wrestling Bldg
Thursday March 5
4:00 PM - 6:00 PM
MSA