April 24, 2020 | Vol 13, Iss 32, No 464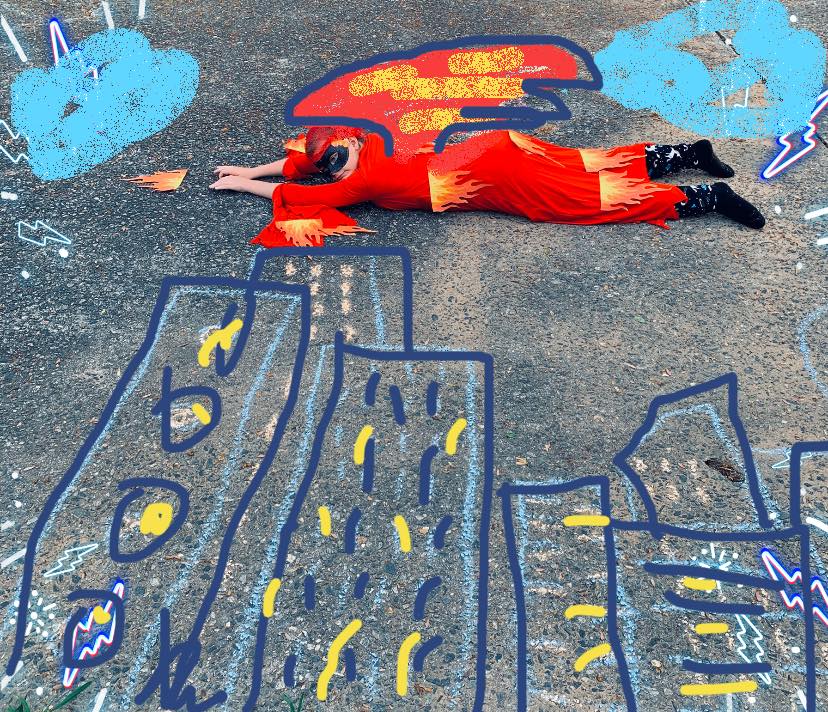 #MUSTANGPRIDE
This week you will find some REALLY creative and wonderful expressions of art throughout this edition of the MSA Weekly News. These kids have really worked hard, taking eLearning head-on and making it work. They have come through shining! Be sure you take a "scroll" through the News so you don't miss anything, including the announcement of a "Virtual Talent Show". It is just awesome!
We are so incredibly proud of how all of the students in our community have risen to the challenge with which we have been presented. There has been a lot of change, we all miss each other, yet you keep taking it in stride. You should be just as proud of yourselves as we are of you! #MUSTANGPRIDE is strong!
Pictured above: We weren't able to share all those great Spring Break photos this year. However, during Spring Break, Olivia Wallace (CA08) made her costume for her improv class and created sidewalk scenery to go with it. Dragon Flame to the rescue! (Thanks for the photo mom!)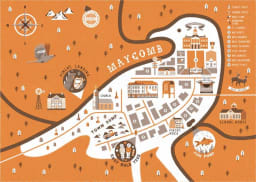 This week in MG's Language Arts classes, students began working on their creative mapping projects that coincided with their reading of To Kill A Mockingbird.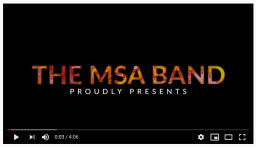 For the MSA Band, our online learning experience has been challenging. Performing remotely is a real feat! Luckily, our talented musicians were up for the challenge!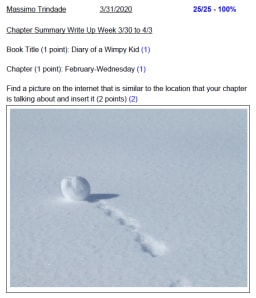 Grade 6 English Language Arts classes did a new vocabulary unit that led to a quiz. The activities included: finding meanings by combining phrases to form a sentence, using the right word to replace phrases, applying meanings, using synonyms and antonyms for word study, and reading comprehension with passages that included all of the new vocabulary words.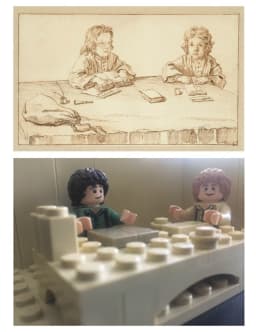 Brenda Smith's artists have been hard at work in art class. One of the projects they have worked on involves recreating a historical piece of art, in their own way.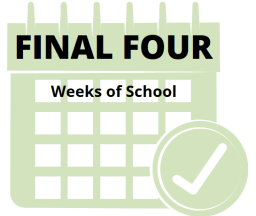 We might not have gotten to host March Madness or the Final Four NCAA basketball tournament, but we are coming into our own Final Four, as we only have four more weeks of school left on the calendar!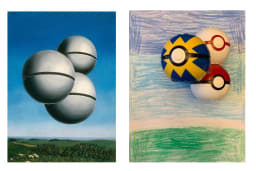 Renee Magritte, "The Voice of Space" recreated by Shannon Callahan, CA08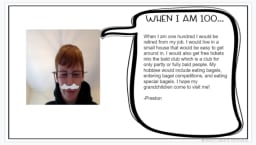 In Lower School, we are trying to maintain as much normalcy as we can in our daily routines, so we have continued that by starting each day with a journal prompt!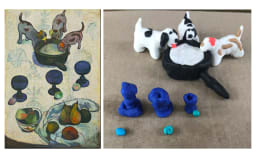 Paul Gauguin, "Still Life with Three Puppies" recreated by Kamran Bahl, CA07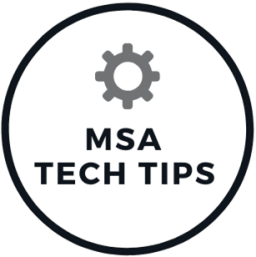 Being able to take a screenshot of your computer screen can be very helpful. The Technology Department loves getting screenshots when we're asked about tech issues!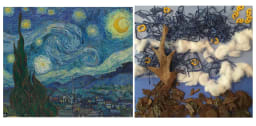 Vincent Van Gogh, "The Starry Night" recreated by Wes Guined, CA07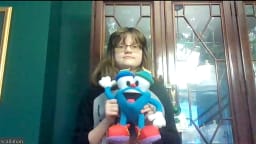 This week in Erin's Communication Arts 8th grade Georgia History class, students began studying major modern events in Georgia, such as the 1996 Summer Olympics held in Atlanta.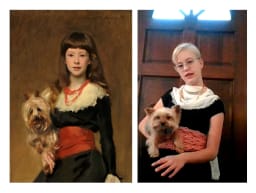 John Singer Sargent, "Miss Beatrice Townsend" recreated by Ella Parsons, CA08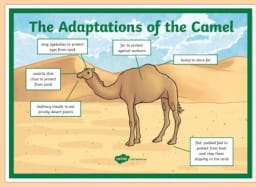 This week in Biology, we have begun working on the final project for the semester.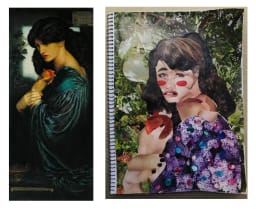 Dante Gabriel Rossetti, "Proserpine" recreated by Gail Palmer, U10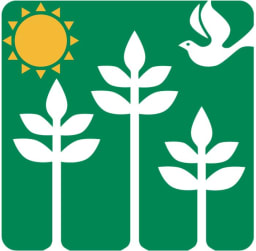 Do you, or someone you know, need Summer School? Do you want to take a hard class all by itself? Summer School is a great place to do that.
2020-2021 School Events Calendar Highlights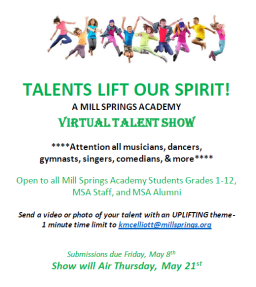 Attention all musicians, dancers, gymnasts, singers, comedians, & more...
COMMUNITY CARES & CONCERNS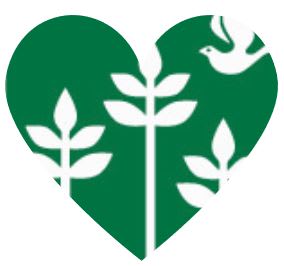 The Jones Family
All affected by CV19 in any way
Emergency Personnel
Grocery Workers
Healthcare Providers
Parents with Students at Home
If there is ever a care or concern you would like to share with the community, please just email me at any time, I will be glad to include either names or situations. For privacy, I will only list names and claim ignorance if anyone asks me for details. Cheri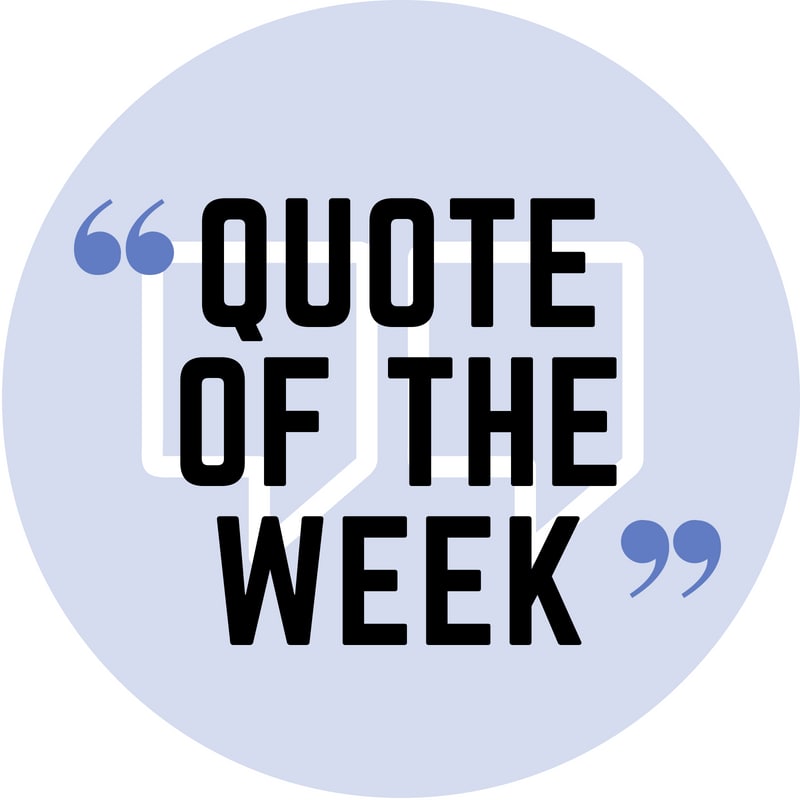 True friendship ... is infinite and immortal.
--Plato