October 25, 2019 | Vol 13, Iss 11, No 443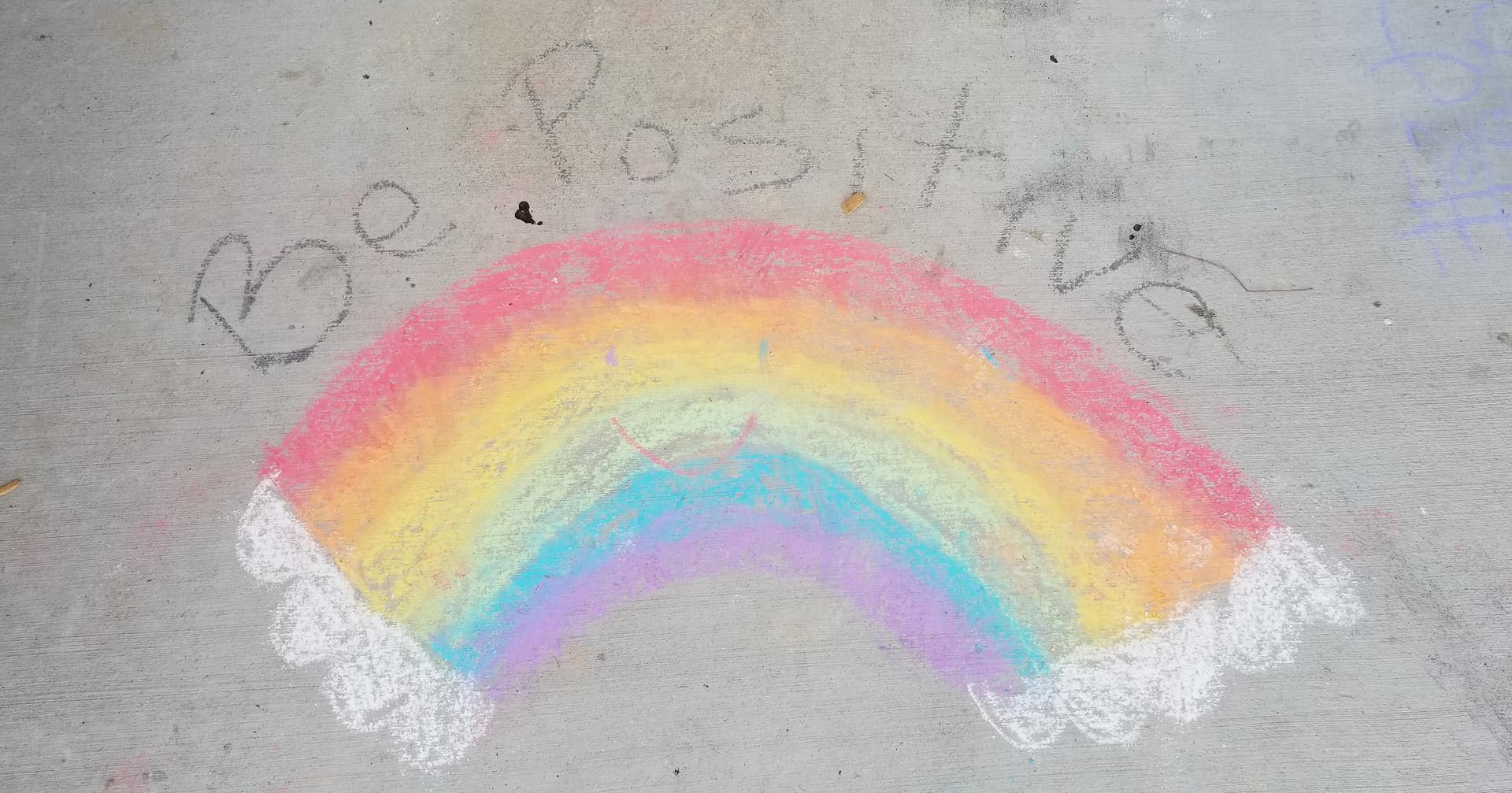 Choose Kindness
This week kids have held the door for me, have said, "hello" to me, and even said, "thank you!" I know as parents that might be hard for you to believe. I hope the kindness in action spread to home as well. We have had different age appropriate activities each day this week in relation to Be Kind Week. Monday started with just saying hello to each other. There were Kindness Links (slips of paper linked together which each listed a kind deed or thought), Kindness Buckets (kind words about someone fill the bucket), Walk into Kindness (sidewalk chalk pictures - above), Kindness Creations (what kindness means to me videos), and Human Bingo (a way to get to know those you spend the day with), among other things. We have lived and breathed kindness and it has been so nice. It's not always the popular choice, but it is never the wrong choice to be kind.
Thank you to our Counseling department for getting this week together for everyone.

The Founder's Day event scheduled for tomorrow (10/26/2019) has been canceled due to weather.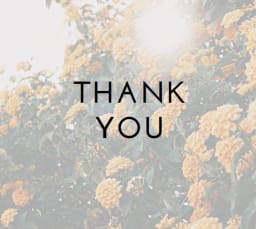 I would sincerely like to send appreciation to Staci and Monte Steen.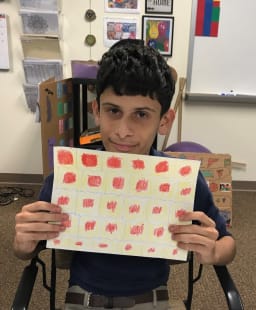 This week Communication Arts Geometry students shared their Art of Reflection.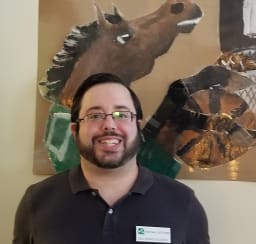 Meet Michael Goodwin. He is an Upper School instructor.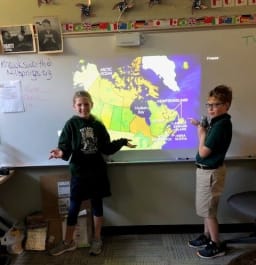 The 6th grade World Geography students are super excited to be traveling to Canada.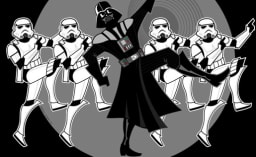 In two weeks, auditions for MSA's spring musical commence! This year we are heading to a galaxy far, far away with "Star Wars: A Musical Parody!"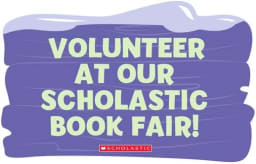 Our Scholastic Book Fair is coming soon, and Ms. Brittany needs help!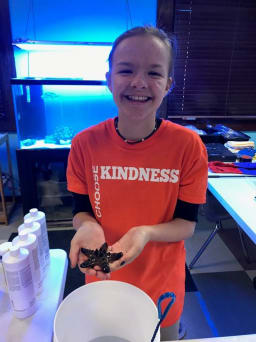 Coral Lab students had the opportunity to travel to Pure Reef in Milton this Wednesday and, aside from replenishing maintenance and testing supplies, managed to acquire several new invertebrate species that are now calling the Coral Lab home!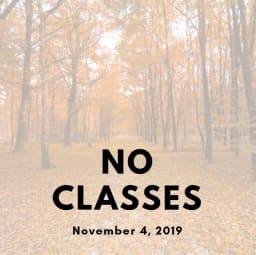 We will be holding a professional development teacher work day on Monday, November 4. There are no classes for students. Thank you for understanding.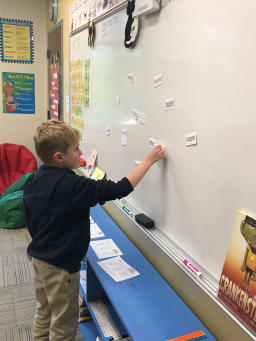 Our Lower School third grade class had an awesome time this week in reading class!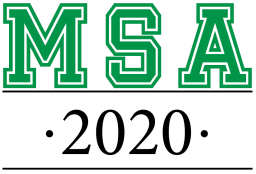 Congratulations to the following students on their college acceptances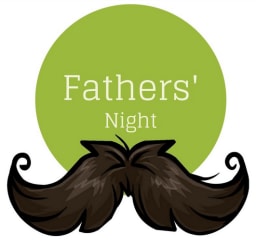 What is LD? What is ADHD? Come to explore these issues with your hosts Upper School Principal J.P. Watson and PreUpper Teacher Michael Griffeth. They will present the F.A.T. City Workshop video, "How Difficult Can This Be?" by Richard D. Lavoie, a nationally known expert on learning disabilities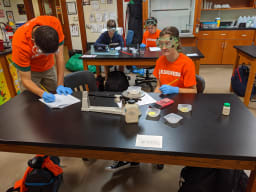 Chemistry students are currently studying physical and chemical properties and changes in the unit about matter. This week, we focused on the differences between intensive and extensive physical properties.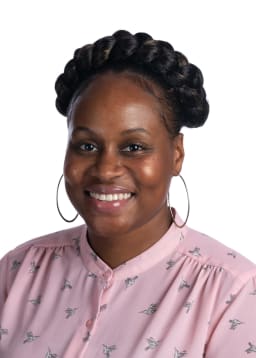 After lots of time, education, dedication, and determination, LaToyia Armstead has finally received her Associate Professional Counselor designation!
Since it's Halloween season, our Life Science students in PreUpper are learning more about a group of animals that many people fear ... arachnids!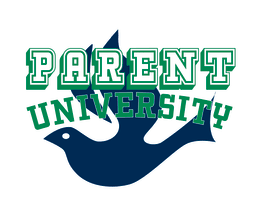 Parent U: Dr. Jennifer Bailey will be speaking about Emotional Regulation.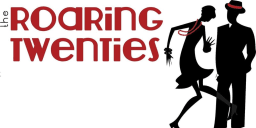 If you happen to have any 1920s artifacts, or know someone who does, and are willing to share them with us for display at the festival, please let me know!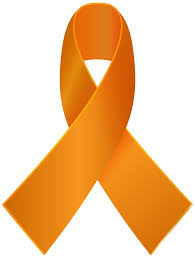 In honor of ADHD Awareness Month, this week we want to share an article with you from Healthline - "Debunking Five Common Misconceptions about ADHD."
Some of the fun things we have done during Be Kind Week
COMMUNITY CARES & CONCERNS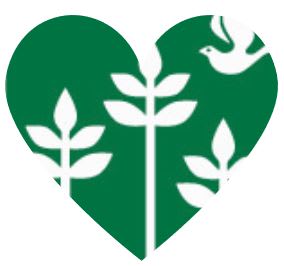 The Sanders Family
The Smith Family
If there is ever a care or concern you would like to share with the community, please just email me at any time, I will be glad to include either names or situations. For privacy, I will only list names and claim ignorance if anyone asks me for details. Cheri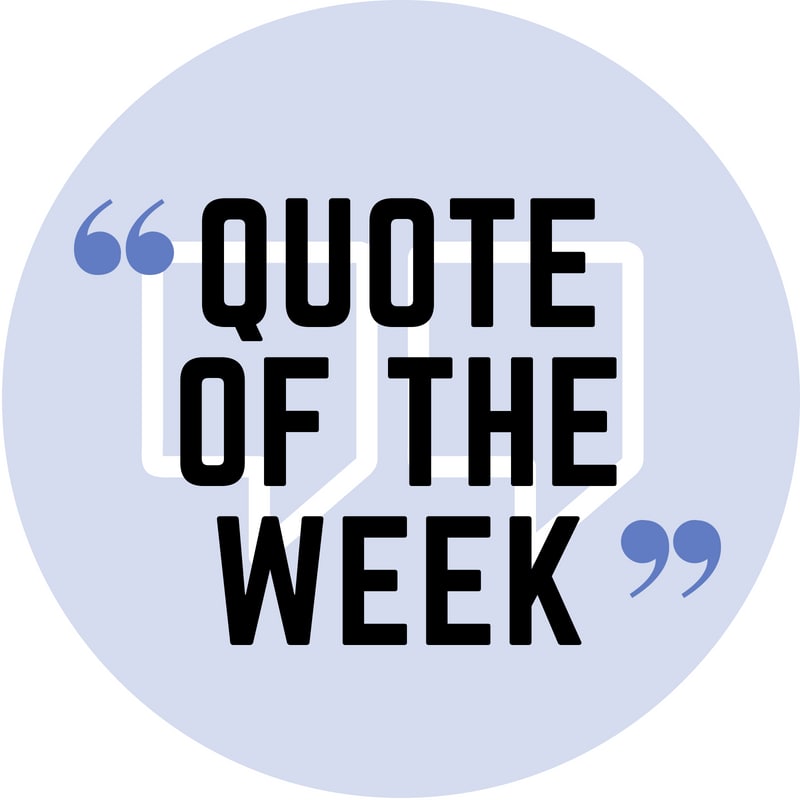 "Where there is kindness, there is goodness, and where there is goodness there is magic."
--Cinderella (movie), Ella's Mother
Friday October 25
8:30 AM - 10:00 AM
Friday October 25
12:00 PM
Saturday October 26
8:00 AM
Saturday October 26
11:30 AM - 1:00 PM
MSA Lacrosse Fields
Monday October 28
12:00 PM
Tuesday October 29
8:00 AM - 9:00 AM
Wrestling Bldg
Wednesday October 30
3:30 PM - 4:30 PM
Cumberland Academy
Wednesday October 30
5:00 PM - 7:00 PM
Tapestry Public Charter
Wednesday October 30
7:30 PM
Theater