September 13, 2019 | Vol 13, Iss 5, No 437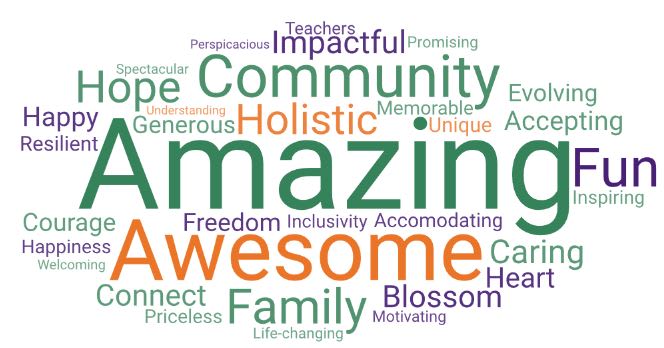 ONE Word

It's Friday already! It's been a fabulous week. We got off to a good start with the Coffee after Carpool sponsored by your Parent Volunteer Association. We held a Public Open House with a fresh new agenda and a new location (Middle's Great Room). Our Fine Arts department inducted some new students into their honor societies. Lastly today was Mini Day for PU/CA/U Schools. We have had lots of guests on campus over the course of this week! It may be Friday the 13th with a full moon, but it isn't holding us back!
If you keep up with us by reading the Weekly News, or noticed the email that went out earlier this week, you know that I put out a request for YOUR ONE Word. We got some great submissions this year. The graphic in the header is representative of those. Thank you for sharing some very heartfelt words. Head on over to the website to see some of the wonderful comments that came out of that exercise. We are just as grateful for you and your students as you are for Mill Springs.
I hope your weekend is perfect, HOT, but perfect. :)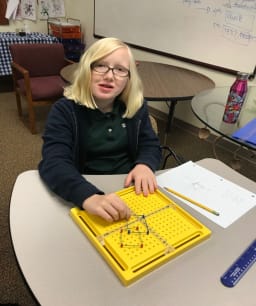 This week in the CommArts Geometry class, students worked with a geoboard to learn about translations.
We have communicated some changes to the school calendar and wanted to gather them in one place for you. Please ensure that you mark these adjustments in your school calendar: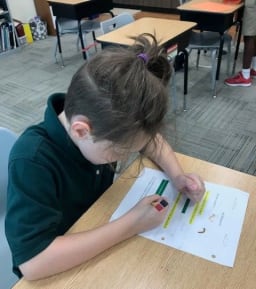 Fourth Grade students are learning about organisms, from the simplest to the most complex. We are currently focusing on the largest class of animals, the Insecta group.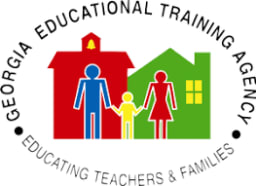 MSA Parents are invited to join us for our first Parent University (Parent U) Monday, September 23, at 8:30 am in the Middle School Community Room (room 201).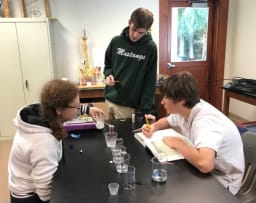 This year at MSA, I am in Vaidehi Rallapalli's Anatomy/Physiology and we have been doing so many interesting labs in this class.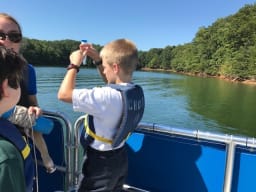 or our first field Trip, the Middle School students went to the Elachee Nature Science Center, located at Lake Lanier, to learn about the Lake and its watershed.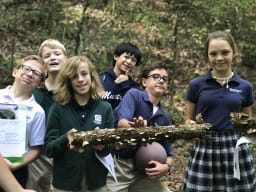 Seventh graders in Life Science class have begun their series on the Fungi Kingdom.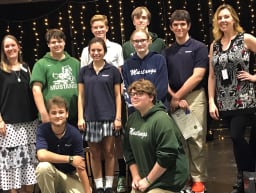 Three new International Thespian Society (ITS) thespians and eight new Tri-M Honor Society musicians were inducted into MSA's chapters of these elite organizations this week!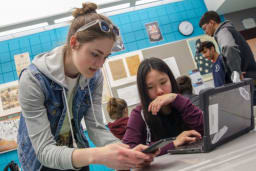 Joyce Derr, a certified Speech and Language Pathologist and Debbie Brineman, a certified Occupational instructor, who each have more than 30 years of experience, will share their extensive knowledge of the latest tools, apps, and devices to support learners.
COMMUNITY CARES & CONCERNS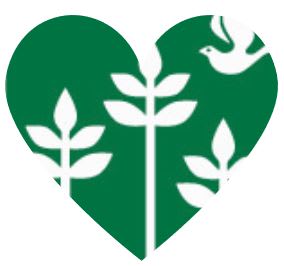 The Edge Family
The Smith Family
The Tijerina Family
The Wood Family
If there is ever a care or concern you would like to share with the community, please just email me at any time, I will be glad to include either names or situations. For privacy, I will only list names and claim ignorance if anyone asks me for details. Cheri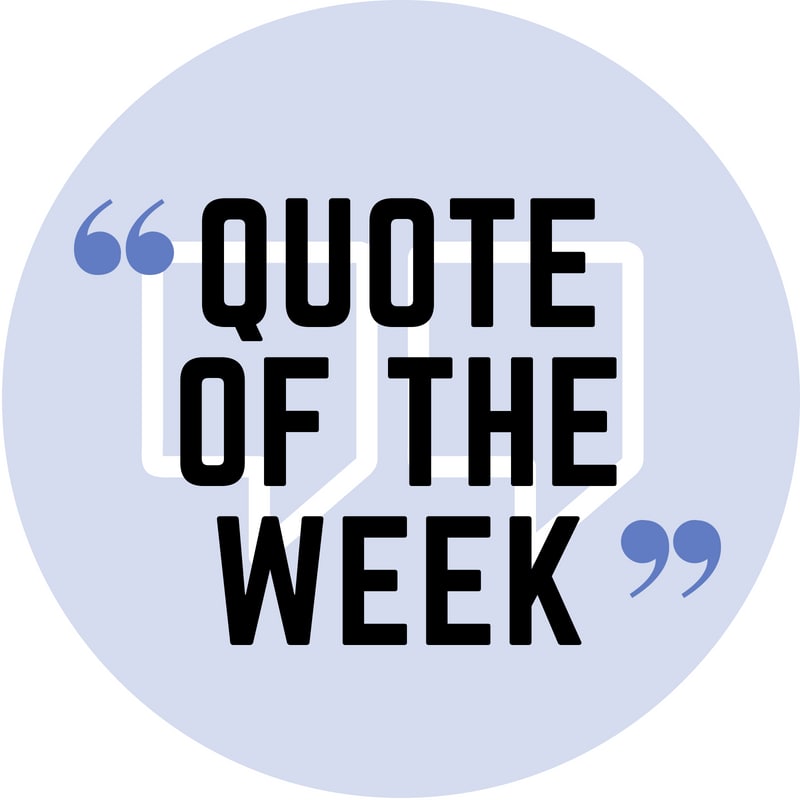 It's lack of faith that makes people afraid of meeting challenges.
--Muhammad Ali
Friday September 13
8:00 AM - 1:00 PM
Your School
Saturday September 14
8:00 AM
Monday September 16
12:00 PM
Monday September 16
3:30 PM - 4:30 PM
MSA
Monday September 16
4:00 PM - 5:00 PM
MSA
Monday September 16
6:00 PM
Board Room
Tuesday September 17
8:00 AM - 9:00 AM
Wrestling Bldg
Tuesday September 17
4:00 PM - 5:00 PM
MSA
Wednesday September 18
1:30 PM - 4:00 PM
Cottage Bowling Facility (Brunswick Zone)
Wednesday September 18
3:30 PM - 4:30 PM
Waller Park Extension