April 3, 2020 | Vol 13, Iss 30, No 462

Wait until you see all of the wonderful things that are going on in our classrooms all over metro Atlanta - that includes your kitchens, your dining rooms, and even some bedrooms and living rooms. We have classrooms everywhere!
I know this has been a big change for everyone since none of us had been used to doing virtual school. Yes it would be nice to see the smiling faces up close and personal, even to hear the laughter in the buildings. But we are coming along, we all seem to be getting into a good routine and it is starting to show. There is lots to find out about, including some terrific student written articles this week, make sure to watch for them all throughout the News.
You have truly earned your Spring Break, I would love to know what you ended up doing, send me your photo and we will share our creative spring break fun when we return.
Be safe and well!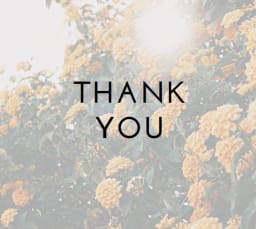 Monica - Thank you for continuing to nurture and encourage Isa's love of writing and journaling. She has truly found her voice!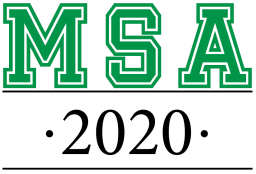 Please congratulate Grace Gersack on her acceptances to the University of Georgia!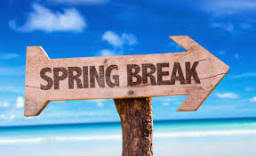 EARLY DISMISSAL - Friday, April 3, 2020  SCHOOL CLOSED - April 6 - 10, 2020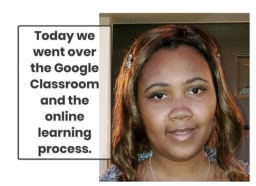 This week in Communication Arts, Ginny's math classes have been working on figuring out OLE and finding our new routine.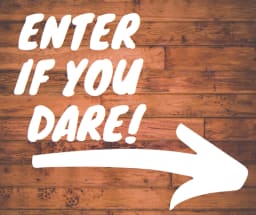 The whispers were becoming more frequent and Joshua was growing tired of it. He knew the sounds were coming from the wine cellar.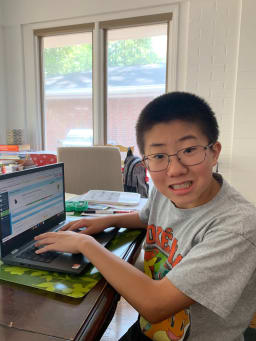 Learning to use technology is important for many reasons. Technology helps us get information in today's world. News is online. Encyclopedias and other resources are also online.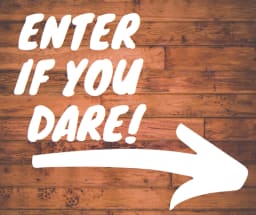 I don't believe monsters are born, I think they must be created. Because if humanity goes as far to believe that even new life, fresh life, is doomed? Then we, as a race, are all doomed.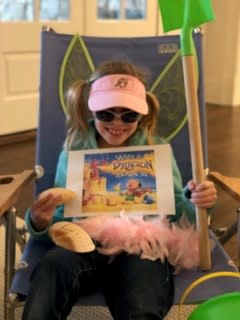 Fine Arts Spotlight this week is on third grader JANSEN JONES! Jansen has been working hard on her musical theater project list at home.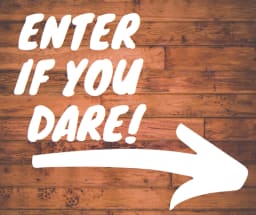 There it is, standing tall in the sky. The creepy crumbling castle just standing alone in the forest. The scenery around the castle is foggy, windy, and dark.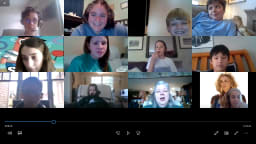 First off, I have been so incredibly impressed by our students in PreUpper. These 7th graders are ROCK STARS- I have had *almost* perfect attendance in Language Arts and the level of student engagement is amazing.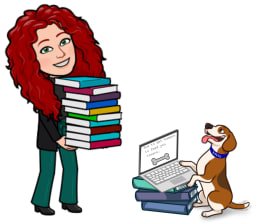 Since this school year will be finished online, I want to ensure everyone that there will be no fines/fees associated with any Library materials that are currently checked out.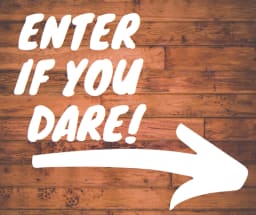 I walked up the worn down trail. I have flashbacks of riding my horse through this trail… the times before the dark days. I rethink my choice of coming up here, but no!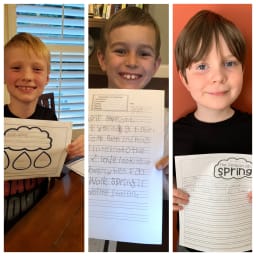 During this time of uncertainty, it's good to focus on the positive parts of life. That's why my class wrote about spring during their writers' workshop this week.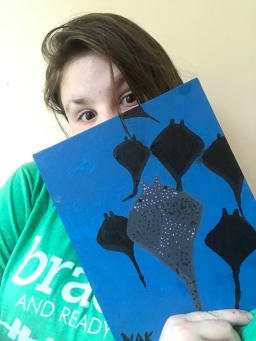 This week in MG's Coral Lab class, students used their time at home to create coral reef inspired art using objects found around their house.It was a fun cross-curricular opportunity that managed to produce some really fun pieces!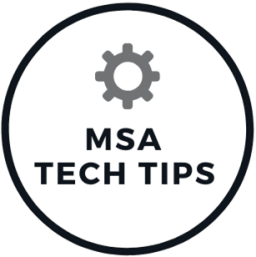 Please reach out and let us know if you need anything by emailing technology@millsprings.org.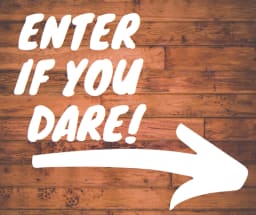 Elliott Cooke May 25, 1879 My assignment this month for the London Tribune is to investigate the strange disappearances of many townsfolk from the town of Grantham.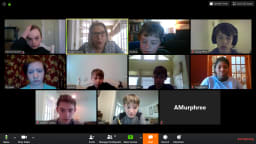 It's week 3 of OLE (On-Line Learning Environment). The Middle School students shared some of their thoughts about learning math at home.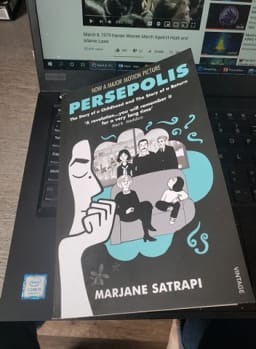 In our 9th World Literature and Composition Class, we've just recently finished up our dramatic reading and analysis of Romeo and Juliet. We've since moved ahead in time and farther afield culturally as our unit on the acclaimed graphic novel Persepolis.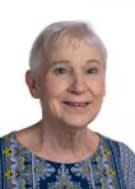 At some point everyone has gone through the Admissions department and met Sheila FItzGerald. She has been our director of enrollment for the last 37 years, welcoming almost every family to Mill Springs Academy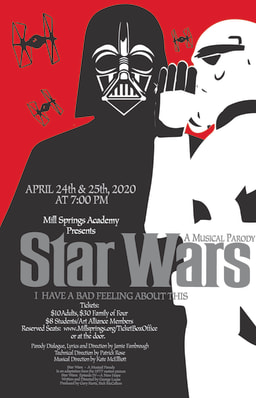 So with on-campus school and events canceled, MSA's theatre teachers are hard at work adapting the musical they already adapted once into a NEW musical!  This time it will be presented as a radio drama, complete with music and sound effects!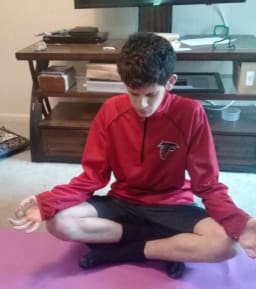 This week in Communication Arts, Ginny's math classes (Algebra 1, Geometry and Algebra Trigonometry) were tasked to try something new, mindful breathing and movement.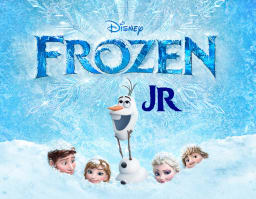 Join us for this full-day camp in which participants will learn basic acting, singing, and dancing skills through participating in theater games, exercises and learn a mini-version of a show taking place in Arendelle:  Frozen, Jr.!
COMMUNITY CARES & CONCERNS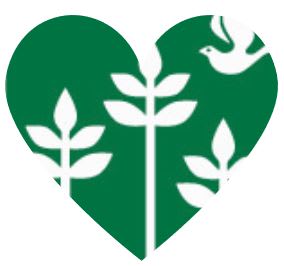 The Brooks Family
The FitzGerald Family
The Jones Family
Healthcare Providers
Emergency Personnel
Grocery Personnel
Families Affected in Anyway by CV19
If there is ever a care or concern you would like to share with the community, please just email me at any time, I will be glad to include either names or situations. For privacy, I will only list names and claim ignorance if anyone asks me for details. Cheri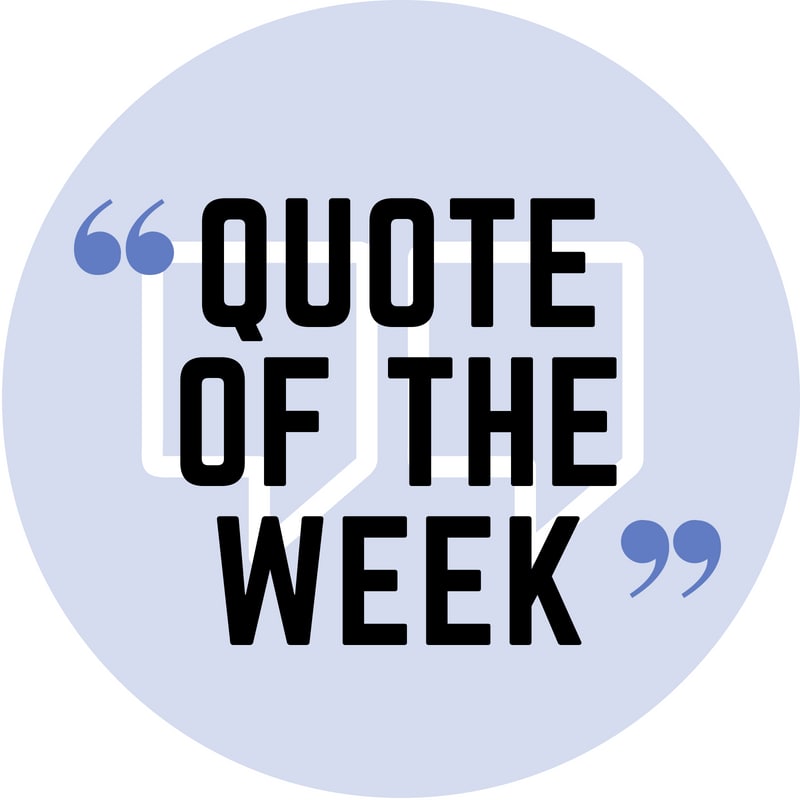 To succeed, jump as quickly at opportunities as you do at conclusions.
--Benjamin Franklin