March 6, 2020 | Vol 13, Iss 26, No 458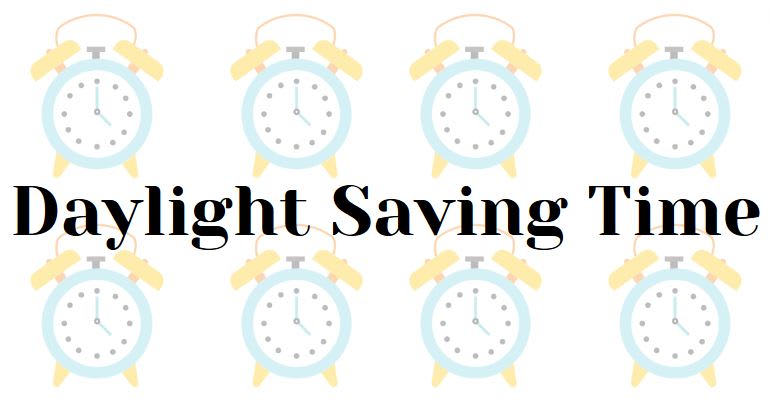 We have had so much fun this week! The Lower School always goes all out for Read Across America day with costumes and reading all of their favorite books. On Monday I was invited to read to the kids, so I brought my copy of Dr. Seuss' "Fox in Socks" with me. One of the students was even dressed up like the Fox, tail and all! If you are not familiar with it, this short, but silly story is quite the tongue twister! I did my best, you try it:
When a fox is in the bottle where the tweetle beetles battle
with their paddles in a puddle on a noodle-eating poodle,
THIS is what they call...
...a tweetle beetle noodle poodle bottled paddled
muddled duddled fuddled wuddled fox in socks, sir!
Fox in socks, our game is done, sir.
Thank you for a lot of fun, sir.
I hope your week was just as fun as tweetle beetles battling poodles! Enjoy the SUNSHINE!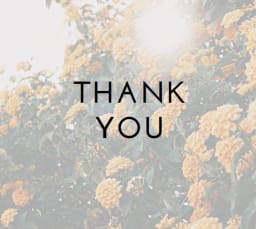 Coach Matt and I would love to thank all the Junior Varsity Basketball Parents for their wonderful support and encouragement over the season.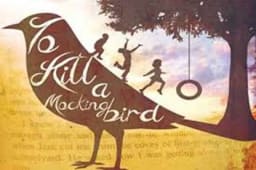 The past couple weeks in MG's 8th grade Language Arts classes, students have had the privilege of reading Harper Lee's classic novel, To Kill A Mockingbird.  Aside from reading and discussing the entire novel together as a class, students have also been connecting the text to various aspects of U.S. History.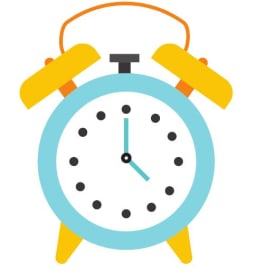 Don't forget to Spring Forward! Daylight Saving Time Begins on Sunday, March 8. Set your clocks forward one hour.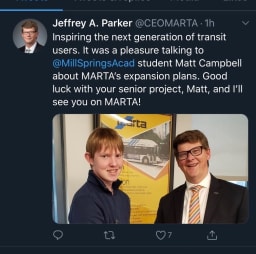 On Wednesday, February 26th, I had an amazing visit to the MARTA headquarters. I had the opportunity to sit down and interview MARTA CEO Jeffery Parker for my Senior Presentation.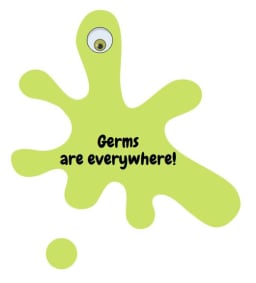 We can't always avoid germs because they truly are everywhere, but there are steps we can take to squash the bad germs in their tracks.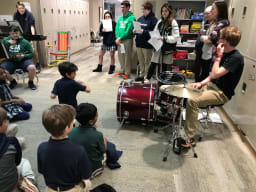 Tri-M Music Honor Society students performed instrumentals and vocals to "Sweet Dreams" by the Eurythmics in Lower School last week as a fun mentoring service project.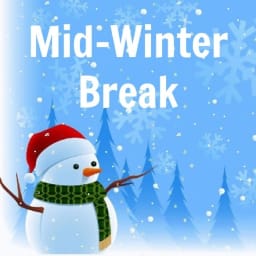 We are coming up on our Mid-Winter Break. Mill Springs Academy will be closed from Friday, March 13 through Tuesday, March 17. Classes will resume on Wednesday, March 18.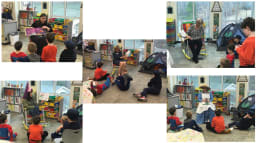 Lower School teachers and students look forward to Read Across America Day each year. It's always such a fun day to celebrate reading. To kick off our fun, everyone came dressed up as one of their favorite book characters.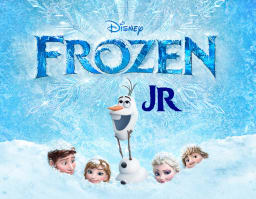 Join us for this full-day camp in which participants will learn basic acting, singing, and dancing skills through participating in theater games, exercises and learn a mini-version of a show taking place in Arendelle:  Frozen, Jr.!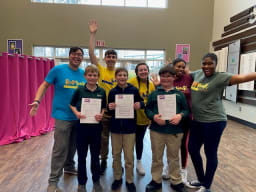 The Middle School students were treated this week to a performance of RepTouR, Elm Street Cultural Arts Village's Repertory Touring Troupe.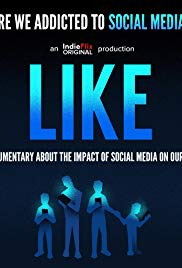 MSA is hosting a free community event featuring the short documentary, LIKE, which showcases the pros and cons of social media. LIKE offers viewers tools, insights, and strategies to help create a balanced relationship with phones and social media.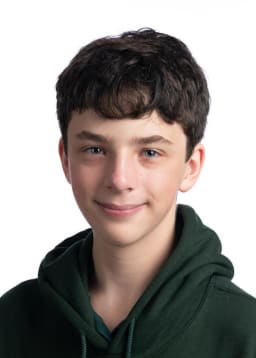 The results are in! The National Geographic Society has named 8th Grader Seth Horwitz (pictured), as one of the semifinalists eligible to compete in the 2020 National Geographic GeoBee State Competition.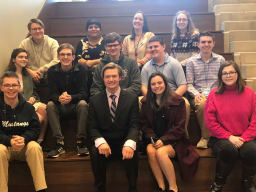 Mill Springs Academy was the host school for over sixty student contestants from five schools, plus their teachers and parents, for the Region 1AAA Literary & Music Festival, last Saturday.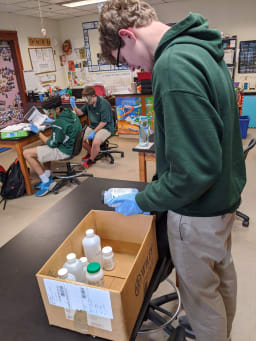 The Honors Chemistry class is working toward a project to create a "Cool Chemistry Show". Each lesson and lab activity allows them to explore topics such as physical and chemical properties and changes, acid-base reactions, reaction rates, predicting products of chemical equations and more.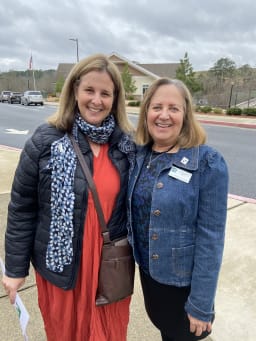 On Tuesday, February 18th Margaret Brito (Outreach Director) had the privilege of meeting with Dr. Natalie Solomon, Director for Research and Development and Clinical Psychologist from the Bellavista School in Johannesburg, South Africa.
COMMUNITY CARES & CONCERNS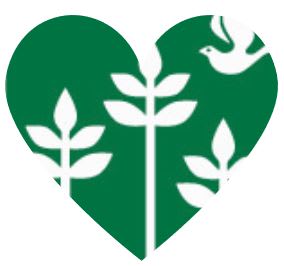 The FitzGerald Family
The Jones Family
If there is ever a care or concern you would like to share with the community, please just email me at any time, I will be glad to include either names or situations. For privacy, I will only list names and claim ignorance if anyone asks me for details. Cheri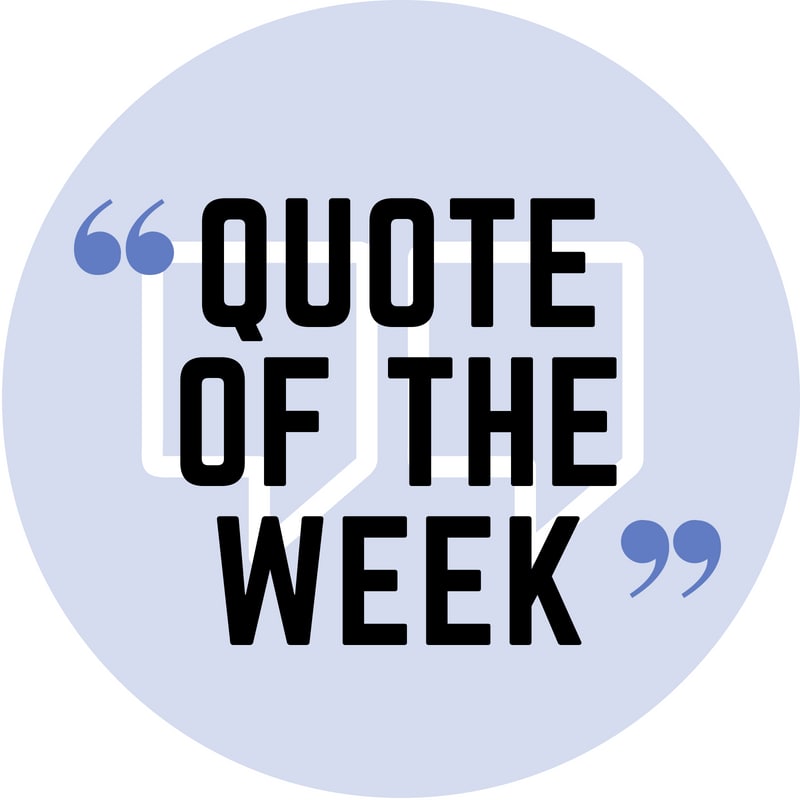 Our attitude toward things is likely to be more important than the things themselves.
--A. W. Tozer
Friday March 6
8:30 AM - 10:00 AM
Theater
Monday March 9
4:00 PM - 6:00 PM
MSA
Monday March 9
4:00 PM - 6:00 PM
Loganville Golf Facility
Monday March 9
4:30 PM - 6:00 PM
Notre Dame's Baseball Facility
Tuesday March 10
8:00 AM - 9:00 AM
Wrestling Bldg