October 18, 2019 | Vol 13, Iss 10, No 442

Go Jump in a Puddle

This is has been a very busy week for everyone! We have been on a couple field trips and team building trips. There has been PSAT testing and Student Conferences. Our winter sports season has begun. We held an open house and a GAPSEC (GA Assoc. of Private Schools for Exceptional Children) meeting as well. Then tomorrow is the IDA Dyslexia Dash (there is still time to register with our team)! Overall it has been a full week. Looking forward to next week we will have
Be Kind Week
which has lots of great activities scheduled that I can't wait to share with you.
We need rain, but don't really want it. We complain when we don't get it, and we complain when we do. Let's all be positive about it, we do need it. Go outside and jump in a puddle tomorrow (yes moms, dads, grandparents, you TOO). Let's just enjoy it.
Have a terrific weekend!
Meet Gage Clark. He is a CommArts instructor.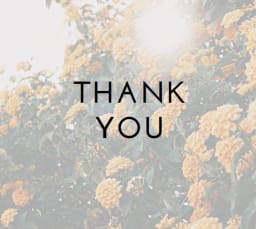 Thank you, Stacey Wright, for your generosity.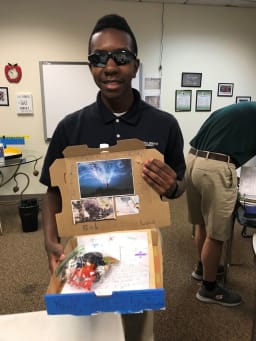 CommArts Algebra-Trigonometry students completed their project-based learning on Unit 1 Algebra review on Rational Numbers and Polynomial Equations.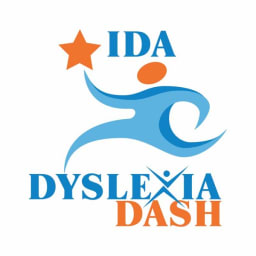 Join Mill Springs Academy students, teachers, families, and friends for the 2019 Dyslexia Dash Saturday, October 19.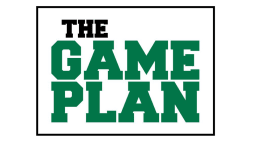 The fall of 2019 was a season of growth, development, and improvement. Working together with four different levels and curriculums, the Mustangs jumped into the year and registered one of their most successful terms.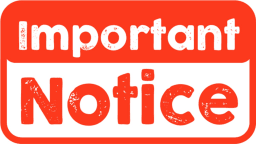 On Friday, October 25, Mill Springs will be hosting a camera crew on campus to shoot footage for a new school video.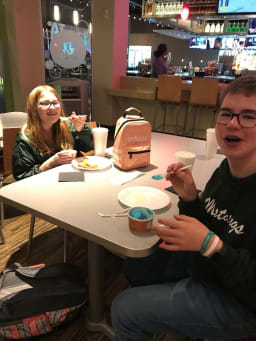 This week for the 7th and 8th-grade Communication Arts students traveled to Main Event as a part of building community and team spirit.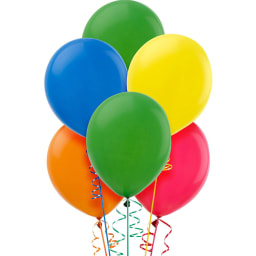 Please mark your calendars and plan on attending MSA's 38th Annual Founder's Day.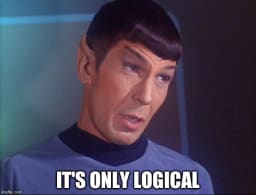 Recently, in Geometry class we did a logic problem project. I remember doing these in high school and thought they were so much fun. I also remember some of my friends having a hard time, but that is what made them so fun!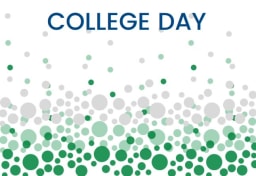 All Parents, High School Counselors, and/or College/University Programs are invited, just RSVP HERE!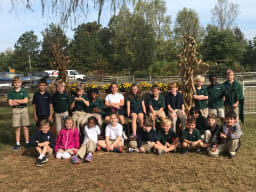 Lower School students had a wonderful time visiting Yahoo Farm located in Jasper, Georgia. This was our first time visiting this farm, so we were excited to go somewhere new.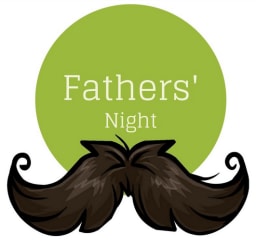 What is LD? What is ADHD? Come to explore these issues with your hosts Upper School Principal J.P. Watson and PreUpper Teacher Michael Griffeth. They will present the F.A.T. City Workshop video, "How Difficult Can This Be?" by Richard D. Lavoie, a nationally known expert on learning disabilities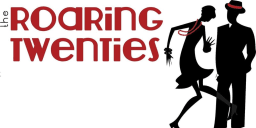 If you happen to have any 1920s artifacts, or know someone who does, and are willing to share them with us for display at the festival, please let me know!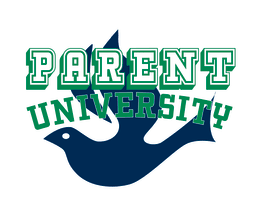 Parent U: Dr. Jennifer Bailey will be speaking about Emotional Regulation.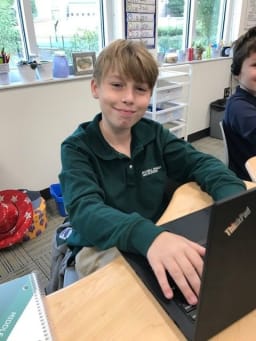 It is conference time in Middle School! In preparation for conferences, students were asked to reflect on academic and social progress and develop new goals for the rest of the year.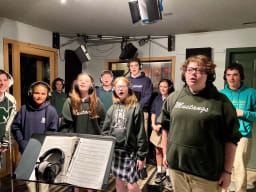 The MSA chorus went to Secret Cove Recording Studio in Cumming this week to record their songs.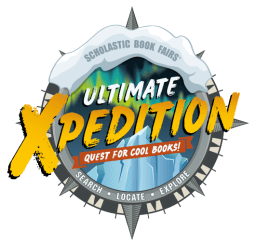 Our annual Scholastic Book Fair will be November 18th – 22nd!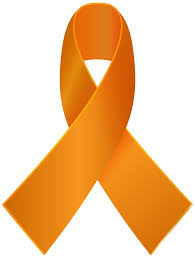 In honor of ADHD Awareness Month, this week we want to share an article with you from ADDitude Magazine - "Help your Child Forge Lasting Friendships."
COMMUNITY CARES & CONCERNS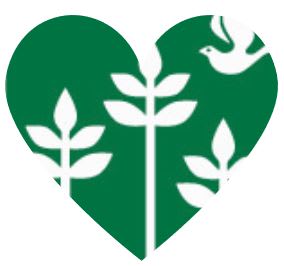 The Goodwin Family
The Smith Family
If there is ever a care or concern you would like to share with the community, please just email me at any time, I will be glad to include either names or situations. For privacy, I will only list names and claim ignorance if anyone asks me for details. Cheri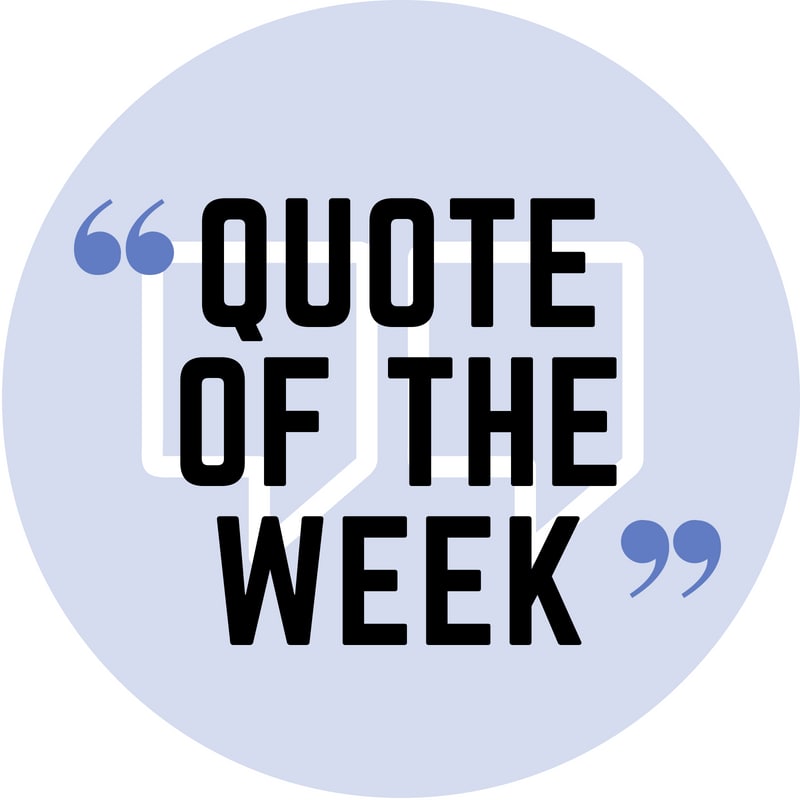 Life is to be lived, not analyzed. Time is to be used, not wasted.
--Lauren Bacall
Friday October 18
All day
Your School
Saturday October 19
All day
Perimeter Mall
Monday October 21
12:00 PM
Tuesday October 22
8:00 AM - 9:00 AM
Wrestling Bldg
Thursday October 24
2:30 PM - 3:30 PM
Wrestling Bldg
Thursday October 24
6:30 PM
U Grt Rm
Friday October 25
8:30 AM - 10:00 AM
Friday October 25
12:00 PM
Saturday October 26
8:00 AM