January 31, 2020 | Vol 13, Iss 21, No 453

January Zipped By

We have had a lot of awesome activity this week. The biggest thing that happened are the Transition Day and Night events. For those students moving from Lower to Middle, Middle to PreUpper, and PreUpper to Upper we had an opportunity for them to go to their new school, meet their principal, and sit in a class to get a feel for what it will be like next year. There have also been similar evening activities for parents whose student will be moving. The rising 9th grade parents gathered in December for an opportunity to ask questions. If anyone still has any questions or concerns, feel free to reach out so we can address them.
It feels like it was just New Year's Day and here we are already at the end of January. I saw a meme the other day that said, "January was the longest year". It's funny, but it seems like it just zipped by to me. Speaking of how fast it has gone football is almost over! The Packers, unfortunately, are not playing in the Super Bowl. But I am certain some Super Bowl chips and guac are in my future. According to Wikipedia there will be roughly 28 million pounds of chips and 8 million pounds of guacamole consumed during Super Bowl Sunday. Since they don't weigh very much, that is A LOT of chips. Make sure to get your share - I know I will!
Have a wonderful weekend – see you Monday.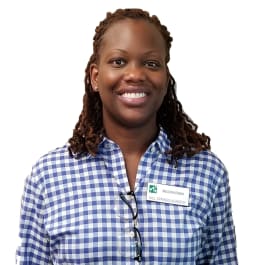 Meet Melissa Ewan - she is our Reading Specialist. Melissa and this position are both new this year.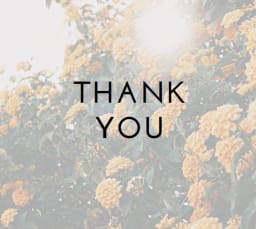 I would simply like to thank all of the parents of the 15 students who participated in the Europe trip for all their help and support leading up to and during the Winter Learning trip in January.
2020-2021 School Events Calendar Highlights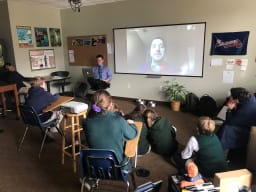 In 7th grade World Cultures, we are studying some of the countries that make up Africa.  We invited a virtual guest, via Skype, to share his recent experiences from his time in Zimbabwe.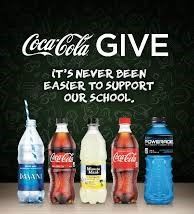 DEADLINE - February 28 Turn your Coca-Cola product purchases into donations to Mill Springs.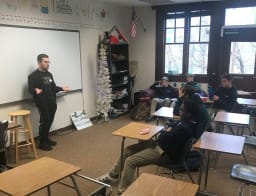 We had a really cool experience in my 3rd Period Algebra 8 class. Mill Springs alum and current Kennesaw State University student, Andrew Liban, MSA 2019.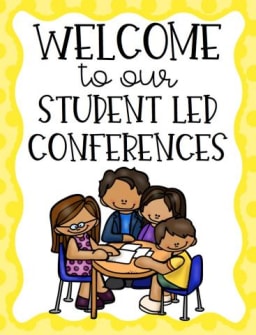 Spring Conferences are right around the corner! If you haven't already heard about it from your principal, you will shortly.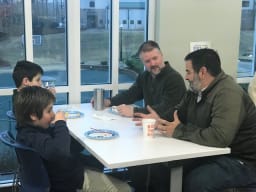 On January 24, 2020, Lower School celebrated our dads with our annual Donuts for Dads morning.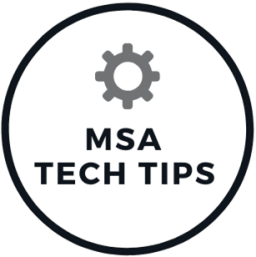 Interestingly enough, research doesn't support the success of these so-called 'dyslexia' fonts.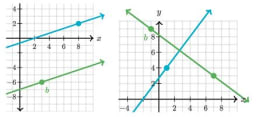 We had a very fun and productive week in math class!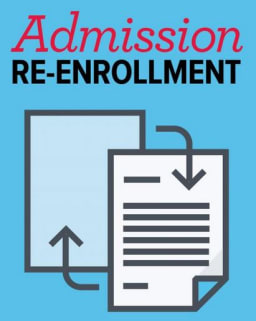 We didn't want anyone to wonder why they haven't seen their re-enrollment contract yet. It hasn't gotten lost in the mail.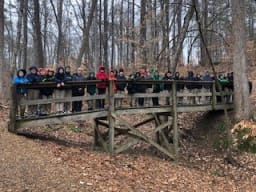 Last week, the Middle School went on a field trip to the Autrey Mill Nature Preserve and Heritage Center located in Johns Creek.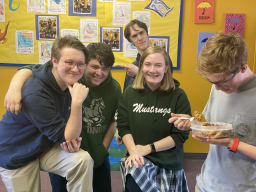 This week, I want to celebrate Liam Couch (U12) and Bella Rousseaux (CA11) as Fine Artists of the Week! These two are so dedicated to Band that...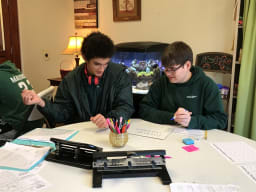 This week in Algebra 2, Upper students were reviewing the multiplication of polynomials.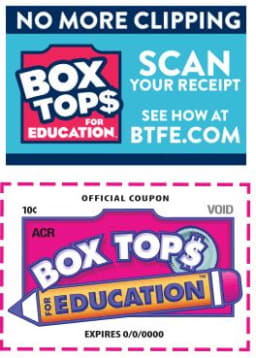 The Box Tops for Education program is changing! The company is transitioning from clipping Box Tops to scanning receipts in the Box Tops App.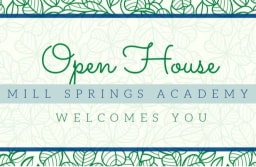 Many of you have attended an Open House on campus and you know it is a great opportunity for someone to get a good feel for what Mill Springs is all about.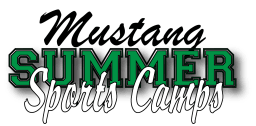 Sign up now for Summer Sports Camp at Mill Springs Academy. We are offering co-ed basketball, co-ed soccer, and girls volleyball.
COMMUNITY CARES & CONCERNS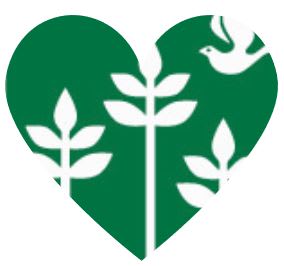 The Doleman Family
The Stormont Family
All who are sick
If there is ever a care or concern you would like to share with the community, please just email me at any time, I will be glad to include either names or situations. For privacy, I will only list names and claim ignorance if anyone asks me for details. Cheri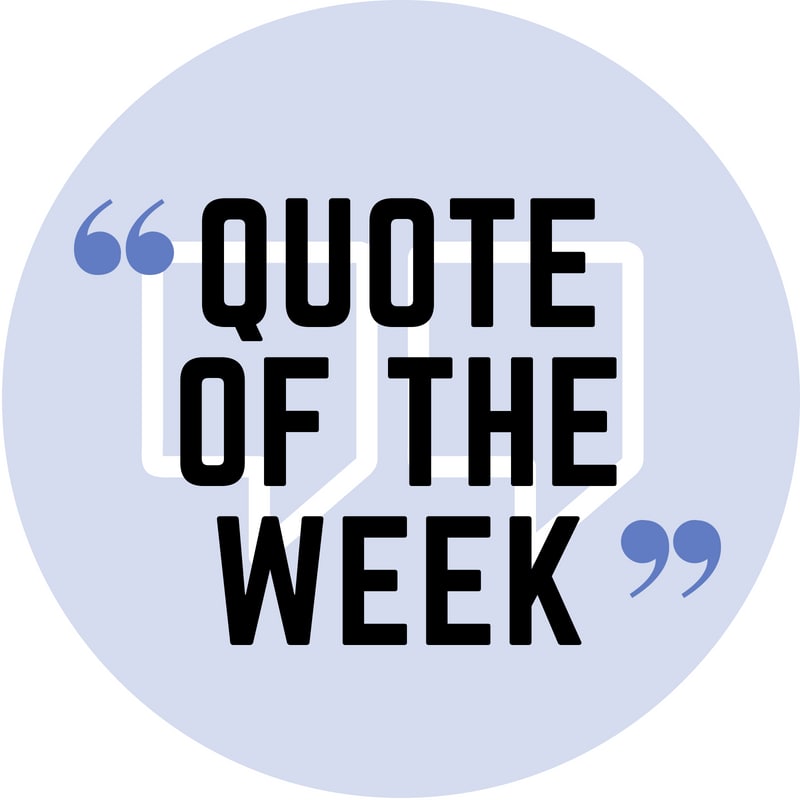 No one is useless in this world who lightens the burden of another.
--Charles Dickens
Friday January 31
12:00 PM
Friday January 31
4:00 PM - 6:00 PM
MSA
Monday February 3
8:00 AM
Starbucks, 12330 Crabapple Road, Alpharetta, 30004
Monday February 3
12:00 PM
Monday February 3
5:30 PM - 7:00 PM
MSA
Tuesday February 4
8:00 AM - 9:00 AM
Wrestling Bldg
Wednesday February 5
5:30 PM - 6:30 PM
MSA
Thursday February 6
All day
Your School
Thursday February 6
All day
Thursday February 6
2:30 PM - 3:30 PM
Wrestling Bldg