August 16, 2019 | Vol 13, Iss 1, No 433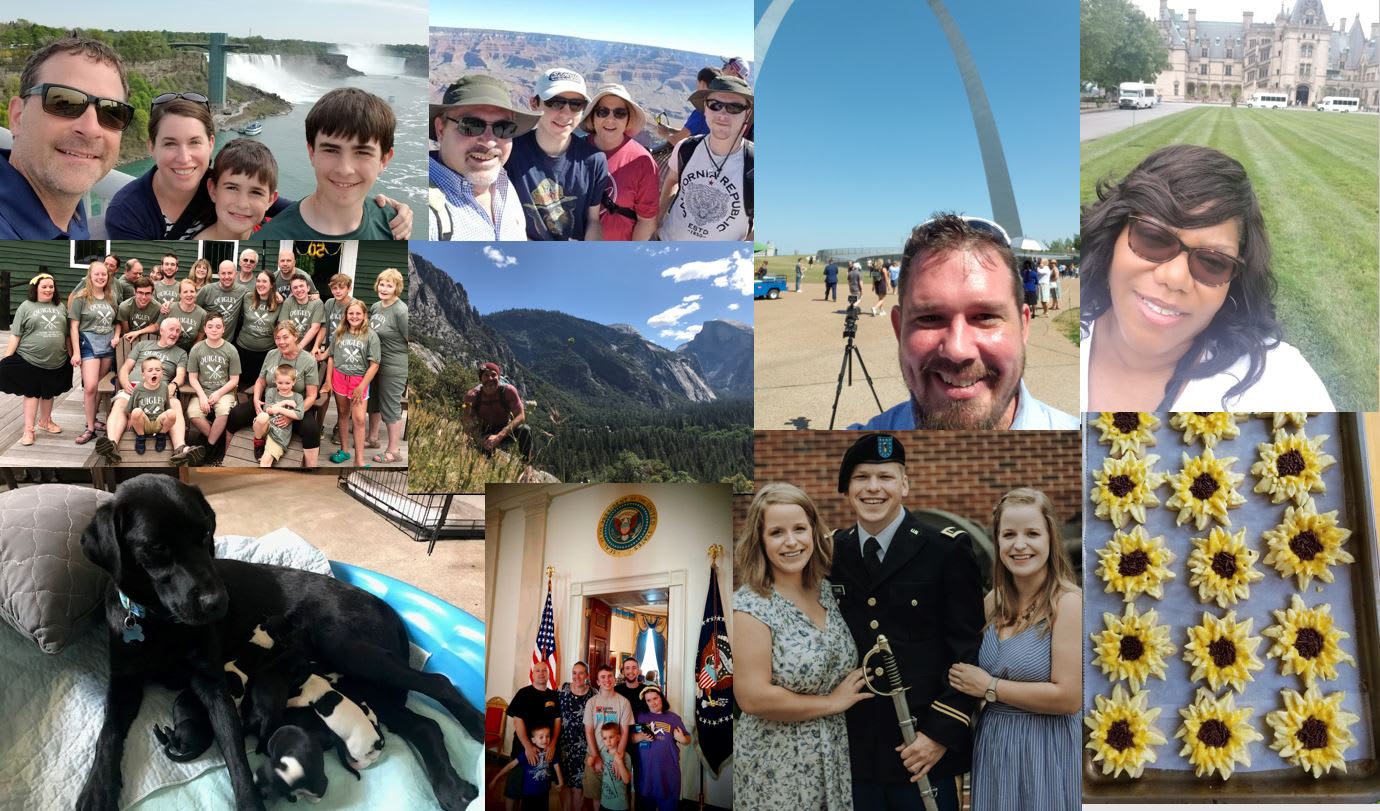 Welcome Back!
Here we are, back at it for another year! There is lots of great energy on campus and I have missed seeing kids roaming around in the play areas and hallways. There are always so many smiles.I am glad that school is back in session, I hope you are too. Welcome to those that are new, and welcome back to those who are returning. i hope everyone has had a great summer and these first few days have been awesome!
Speaking of summer the picture collage above are some of the wonderful activities that our staff/faculty have participated in over the summer. Starting at the top left and clockwise around:
From Fine Arts, Brenda Smith and her family took a road trip up north with a stop at Niagara Falls.

Sylvia Cutchin (Middle) visited the Grand Canyon with her family, husband John, Garrett (MSA 2019) and Jacob (MSA 2016).

Thomas Berg from Tech went to St. Louis and saw Gateway Arch National Park.

Counselor Angela Davis visited Biltmore in Asheville, NC with her husband.

Cindy Thorne, also from Tech, decorated 180 sunflower cookies for her great grandniece's 3rd birthday.

From Upper, Hayley Adams and her twin sister Brittany attended the commissioning ceremony for their little brother (Rhys) into the U.S. Army as a 2nd Lieutenant from the University of North Georgia.

Kate McElliott (Fine Arts) took a trip to Washington, DC with her family.

Lower School's Jodi Easter-Smith spent her summer fostering a pregnant mom (Molly Polly) and her 8 puppies through Angels Among Us Pet Rescue. The puppies have cute names like Morning Dew, Scarlett Begonia and Peggy-O.

The McElliott also celebrated the 50th anniversary of Kate's parents.

Last but not least, Michael "MG" Griffeth went rock climbing in Yosemite National Park.
Next week I will share YOUR summer vacation, but only if you send me (charwood@millsprings.org) your photo and a brief description! I can't wait to hear about what you did on your summer vacation. Have a wonderful weekend!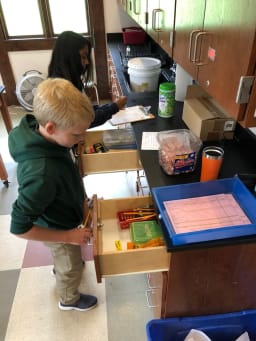 We had a great first physical science class on Wednesday in Pre Upper. The 8th graders spent their time working on a get to know you student survey.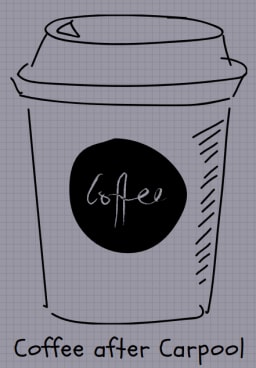 Join your fellow MSA parents for coffee on Monday, August 19! Just drop your kids off at school and come on over to the Starbucks (at the intersection of Crabapple and Houze Roads - 12330 Crabapple Road, Alpharetta) right after.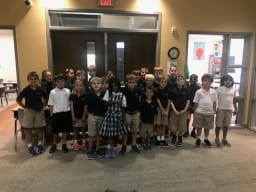 This year we have four Lower School teachers an assistant teacher and 25 students. There are 11 new families that have joined MSA's Lower School.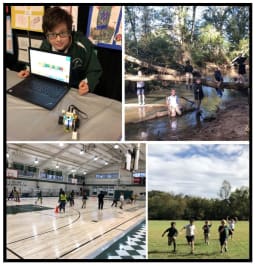 Registration for PM Programs is open! Need a couple weeks to adjust? Or just need to drop in every now and then? Just let Ms. Brittany know and we can sign you up at any time.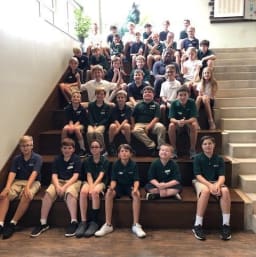 On Wednesday, MSA's middle school faculty welcomed 12 new students and 24 returning students on the first day of school.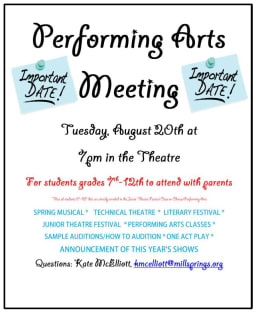 Performing Arts Meeting Tuesday, August 20th 7:00 pm in the Theater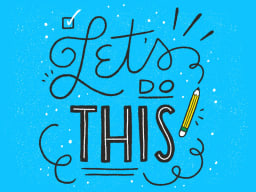 This week we got to meet for the first time, and I have to say, I am SO excited about this school year! I loved watching the interactions among my students, and bonding with them over a board game.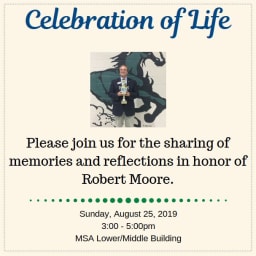 Please join us for the sharing of memories and reflections in honor of Robert Moore.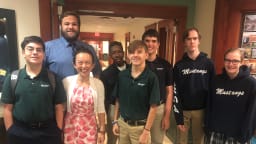 Communication Arts started the fall semester with the smiling faces of new and returning students. Assistant Principal, Taniah Jones, was there to welcome everyone with a wave, a smile, and a high five, reassuring parents.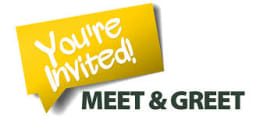 On Wednesday, August 28 at 8:15 am, after carpool, join us in the Middle School Great Room for a "Meet and Greet" time with our new Head of School, Debbie Orr and our new Upper School Principal, J.P. Watson.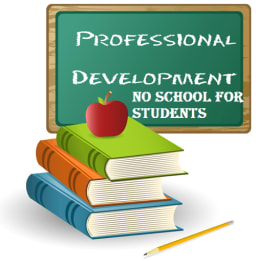 In order to allow our teachers to gather for professional development we have adjusted our school calendar slightly. Please make note of the following dates when there will be NO SCHOOL for your student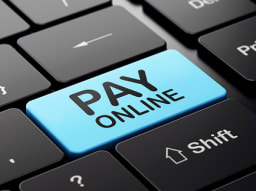 You may notice some changes as we slowly move to all electronic payments.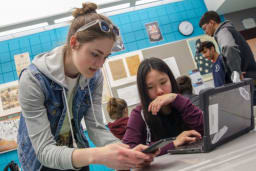 Joyce Derr, a certified Speech and Language Pathologist and Debbie Brineman, a certified Occupational instructor, who each have more than 30 years of experience, will share their extensive knowledge of the latest tools, apps, and devices to support learners.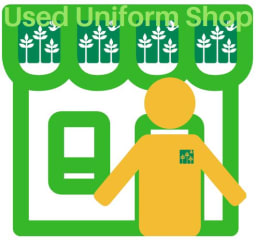 Check it out! Your PVA managed Used Uniform Shop has new hours. The Used Uniform Shop will now be open on Tuesdays from 8:00 - 9:00am AND on Thursday from 2:30 - 3:30pm. Now you have a morning and an afternoon option. We would love to help supply your uniform needs, at a great price!

Thank you to our 2019 Friends of the Library for your support! The funds raised will be dedicated to adding new books, audiobooks, and e-books for our entire student population.
COMMUNITY CARES & CONCERNS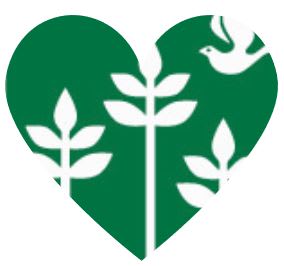 All those starting school - students and faculty/staff
Bus Drivers
The Smith Family
If there is ever a care or concern you would like to share with the community, please just email me at any time, I will be glad to include either names or situations. For privacy, I will only list names and claim ignorance if anyone asks me for details. Cheri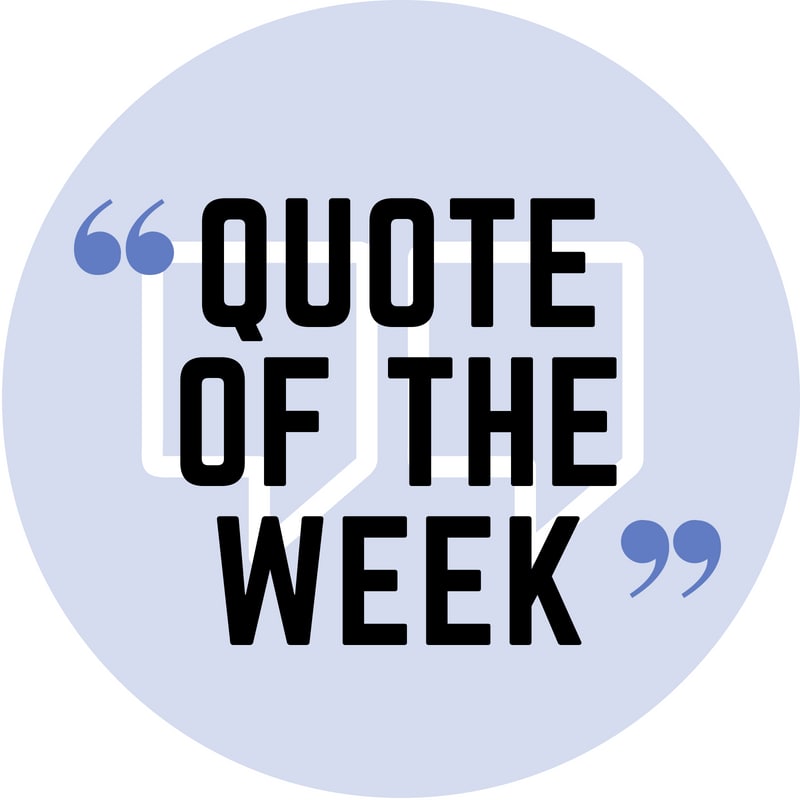 If one's reputation is a possession, then of all my possessions, my reputation means most to me
--Arthur Ashe
Friday August 16
12:30 PM
U Grt Room
Monday August 19
8:00 AM
Starbucks, 12330 Crabapple Road, Alpharetta, 30004
Monday August 19
6:00 PM
Board Room
Tuesday August 20
8:00 AM - 9:00 AM
Wrestling Bldg
Tuesday August 20
7:00 PM
Theater
Thursday August 22
2:30 PM - 3:30 PM
Wrestling Bldg
Thursday August 22
3:30 PM - 5:30 PM
MSA