March 15, 2019 | Vol 12, Iss 27, No 423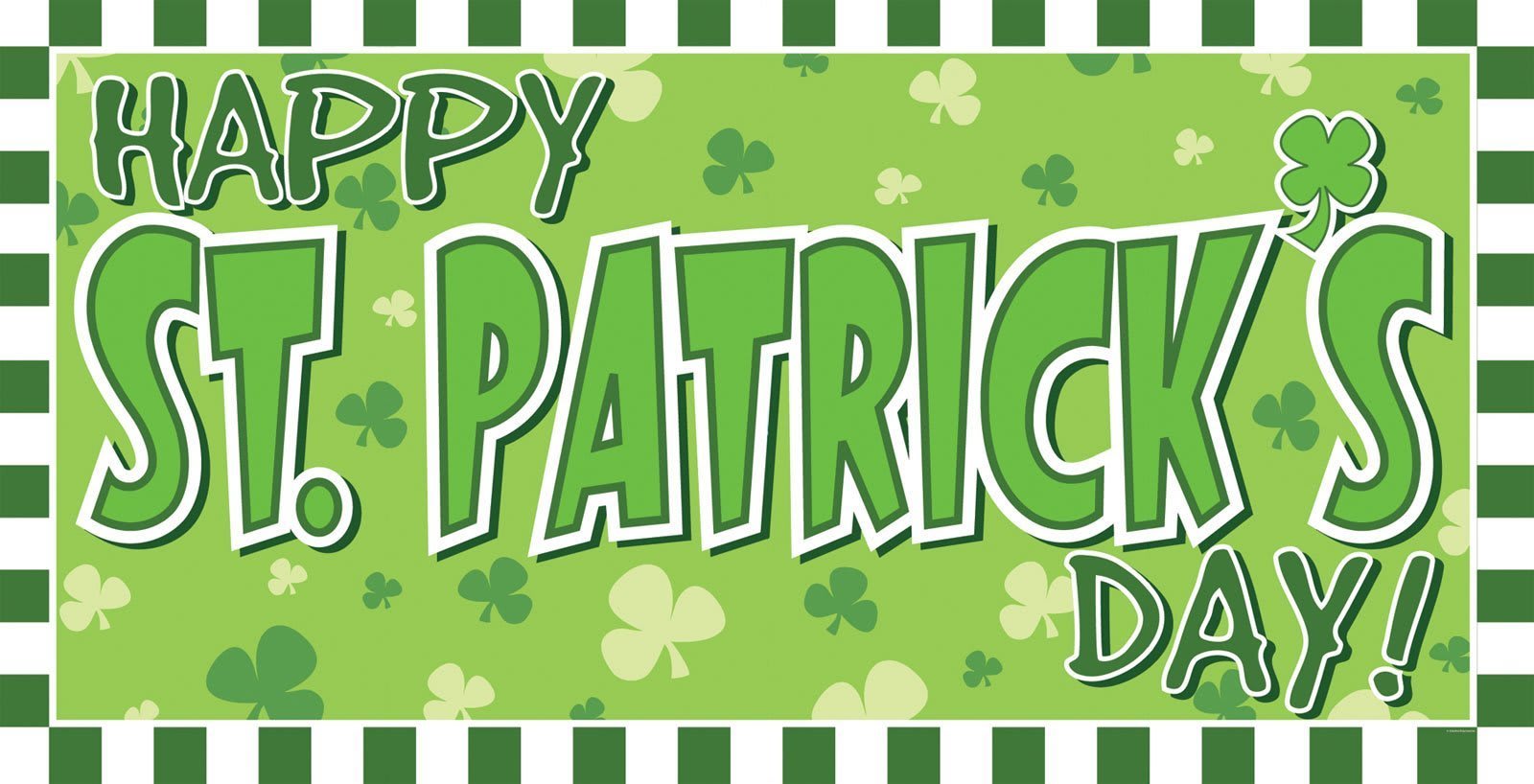 Wearin' O' the Green

After our long weekend we had to get back into the groove. There were plenty of distractions to keep our mind off the fact that we had to come back. Some of our PreUpper students did an overnight at the Georgia Aquarium. There was a very well attended open house. Pi Day came around (thank you to CommArts for sharing their pie with Admin). Today is the book fair at Barnes & Noble, if you aren't able to attend, look for the information below to make your online purchase count toward the fair. This weekend is the Dimensions of Dyslexia conference and St. Patrick's Day comes on Sunday, this day is also known as Mill Springs Green day.  :)
Have a terrific weekend %firstname%!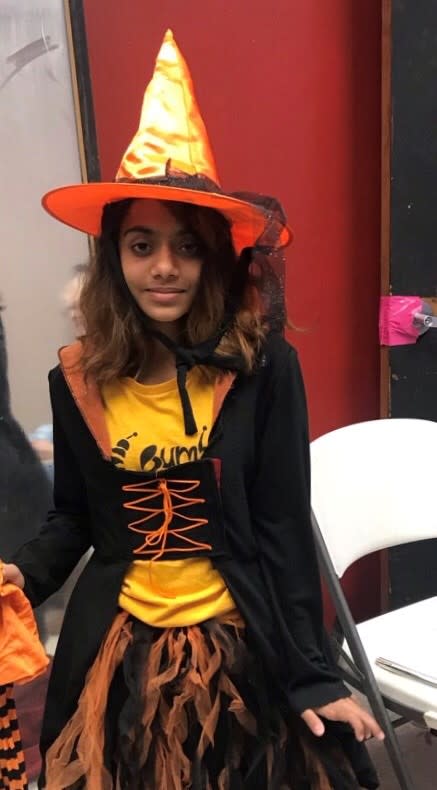 Fine Artist of the Week

Congratulations to PreUpper Student Rayna Doniparthi for being this week's Fine Artist of the Week! Rayna has been a very active musician since beginning here at MSA this past Fall. She performed earlier this year with the Junior Theater Festival troupe for Elf Jr. and currently she is working on her roles of the Wicked Witch, a Duloc Citizen, and Mama Ogre in Shrek Jr the Musical! Rayna has a beautiful singing voice, is a lead dancer that everyone looks to for guidance in rehearsals, and is going to be fantastic in the show!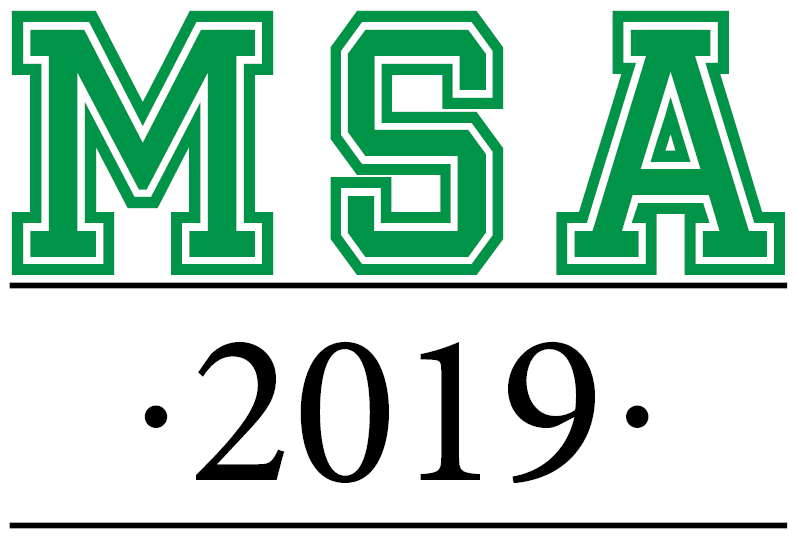 College Acceptances
Congratulations to the following students with the listed college acceptances:
Jacobi Garrett - University of Central Arkansas, Conway, AR
Andrew Jones - Gwinnett Technical College
Christian Kelm - Northeastern University, Boston, MA
Way to go everyone!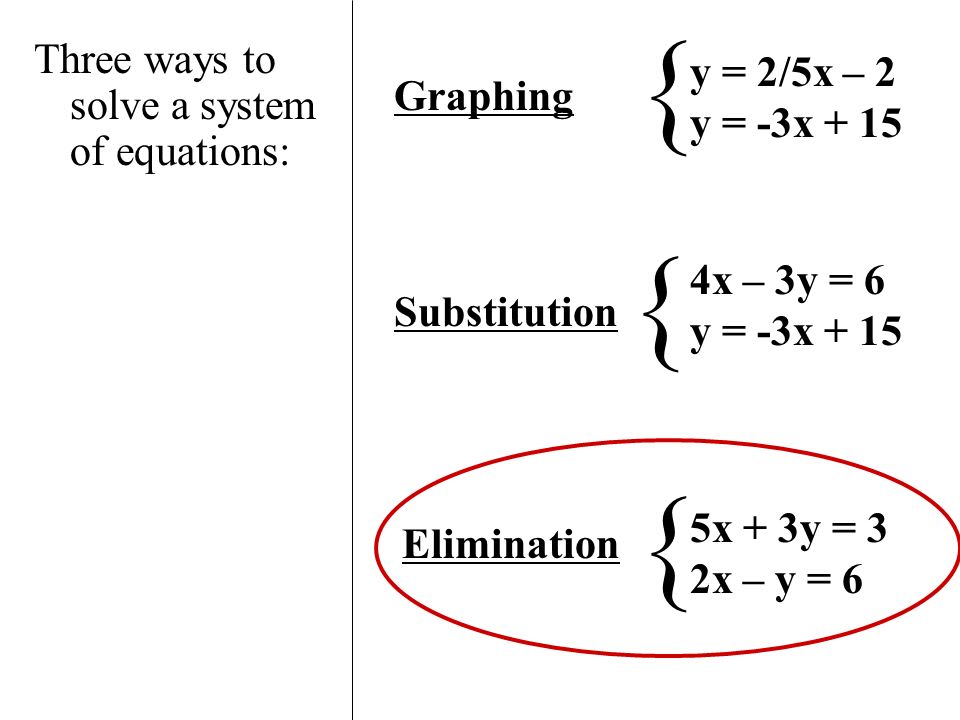 Systems of Equations

This week in Algebra I we moved on to our new unit on Systems of Equations. In the first lesson, students learned how to find the solution to a System of Equations by graphing. Specifically, they learned the intersection point of two lines provides the x and y values which satisfy both equations. Having the ability to check an answer is one of the most interesting parts of these lessons! In Lesson 7-2, students learned another way of finding the solution to a system of equations by substitution. Using this method, students had to sub the value of one variable into the other equation in order to find the value of the other variable. Sounds complicated but the class made it look super easy! Finally, we finished the week learning about the final method of solving systems of equations by elimination. In this method, student eliminated one of the variables by multiplying through the equation by a number. This effectively isolated the value of the remaining variable. I am so pleased by how quickly the class was able to master these concepts! Next week we will begin preparing for our second test of the semester. Keep up the great work Algebra I!
--Josh Hersko, PreUpper Instructor

Annual Spring Break Survey
Every year we do a survey to see what everyone is doing for Spring Break. I would love if you took just a couple minutes out of your day to answer two short questions. 
Join in on the 9th Annual Spring Break Survey by CLICKING HERE. Survey closes on Wednesday night (March 20) at 11:55pm, do it now so you don't miss your chance to get in on the fun!
Next week I will share the results with you. --Cheri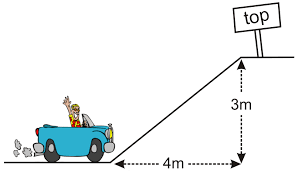 Changing Slope

This week in Algebra 8 we moved on to our new unit on Slope.  This is absolutely one of my favorite areas so I was so excited to get things going with our first lesson on Rate of Change and Slope (Lesson 6-1). In this introductory lesson, students learned how to find rate of change by dividing the difference between two dependent variables by the difference between two independent variables. Before we covered this, we did a quick review on the coordinate plane, x and y variables, and both axis. Students learned how to find rate of change when given a table as well as when given a graph. Next, students learned one of the most fundamental concepts associated with slope which is rise over run. This simple formula allows students to quickly calculate the slope of a line when given a graph. Finally, students learned about the Slope Formula which is y2-y1/x2-x1. This formula enables students to determine slope when only given two points.  As you can see, students had a multitude of different options for finding slope which typically works best because you never know which strategy a student will connect with… Next week, we will cover Slope Intercept Form which will enable us to graph a line from an equation.  SO COOL!!!
--Josh Hersko, PreUpper Instructor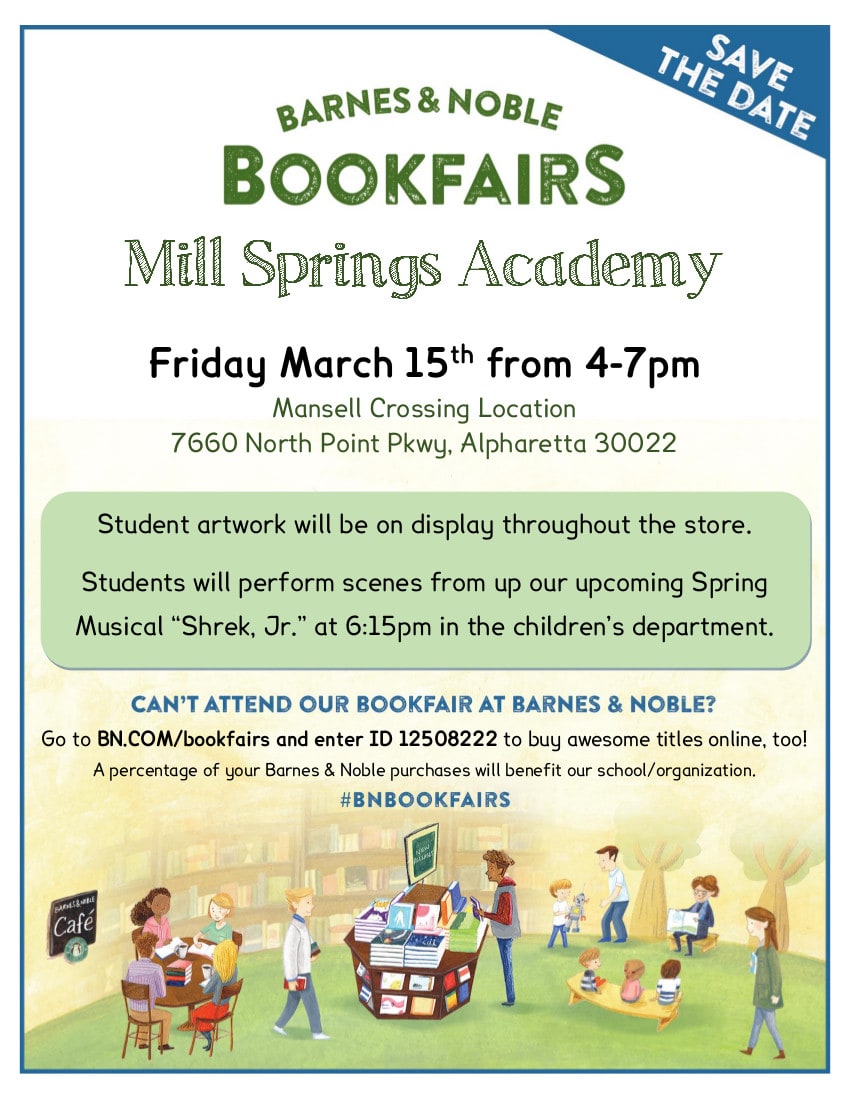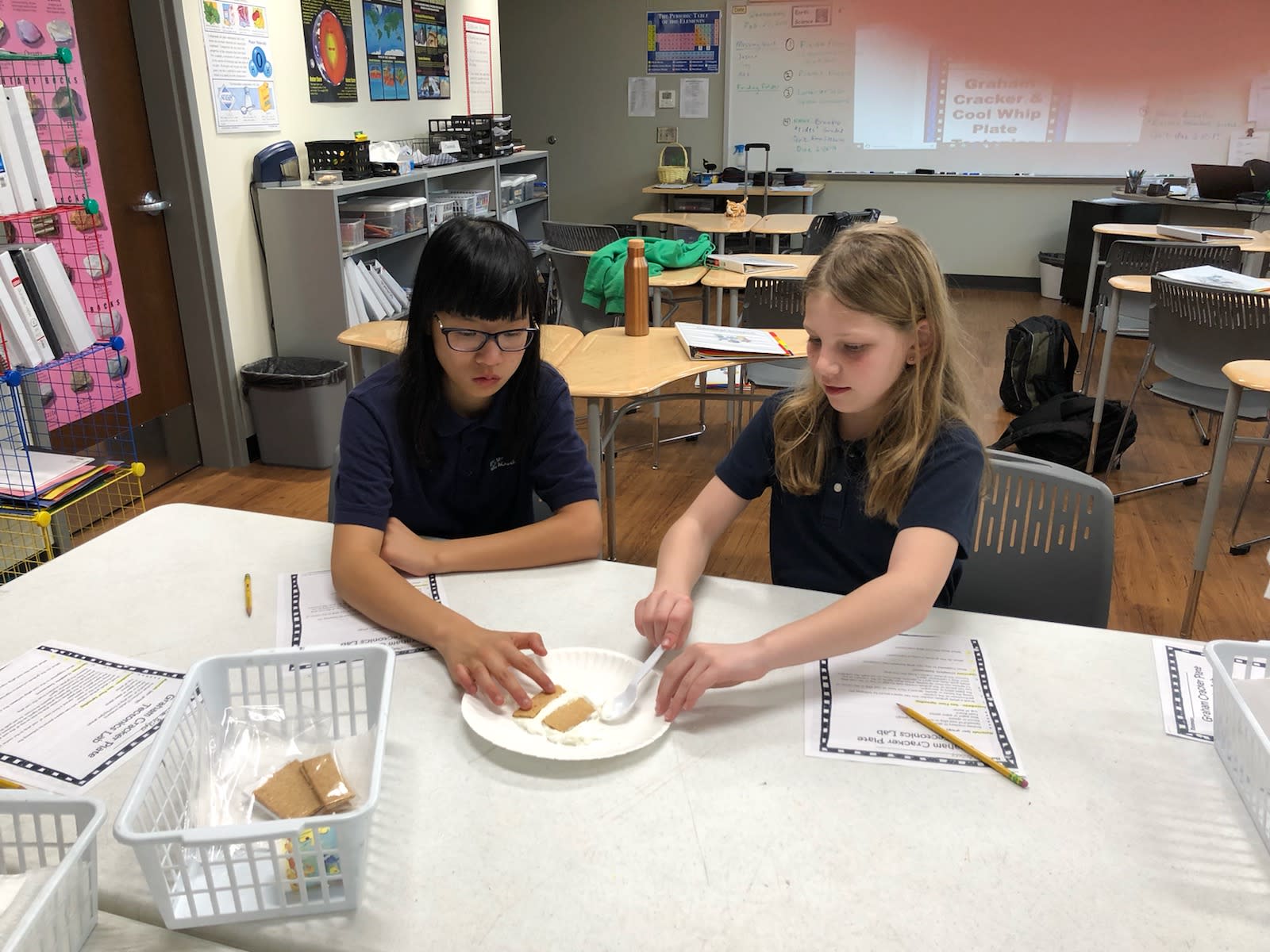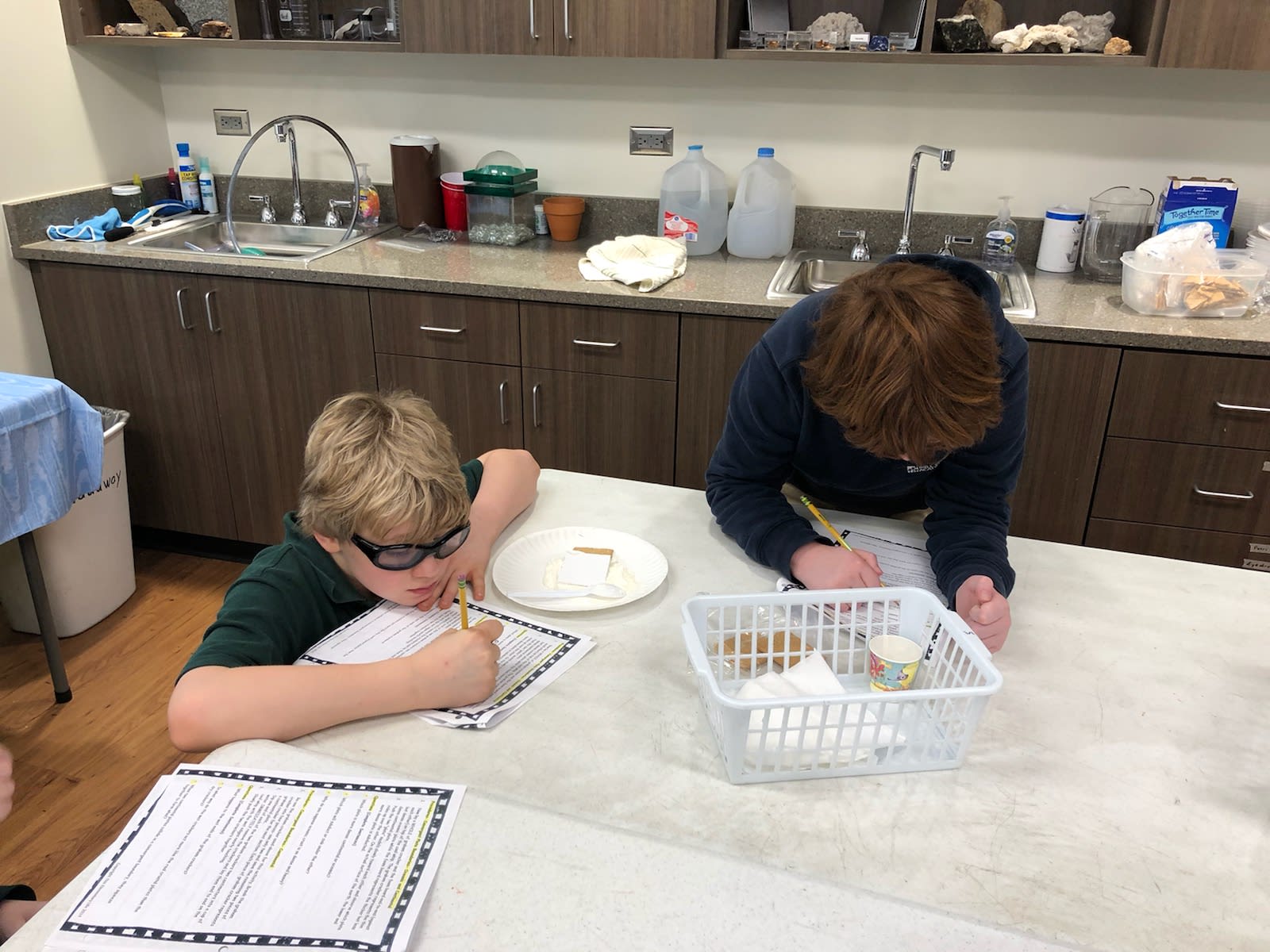 Earth's Tectonic Plates

Guest Journalist - Aidan Burris, M5
In my 5th grade Science class, we have been learning about Earth's layers and tectonic plates. To help us learn about tectonic plates, Mrs. Aiello came up with a fun activity using Cool Whip and graham crackers. The Cool Whip represents Earth's mantle and the graham crackers represents the tectonic plates. We placed some Cool Whip on a paper plate and placed the graham crackers on top of the Cool Whip. We learned what happens when the plates separate or collide with each other by pushing and pulling the graham crackers over the Cool Whip.
Picture 1 - Lexi Murphy and Ansley James; Picture 2 - Aidan Burris and John Keeley Davis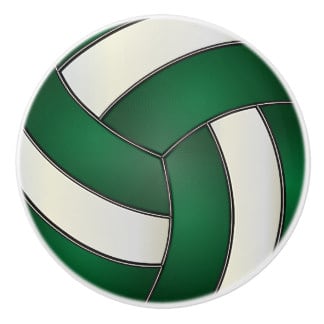 Volleyball Interest Meeting

We will be having a volleyball interest meeting next Wednesday, March 20th at 12:30pm in Coach Karen's room in PU. This meeting is for any young lady, (grades 5th-12th next year) who is interested in being on next year's MSA Volleyball team. Come out and see if you might be interested in joining the team. I hope to see many new and old faces at this meeting.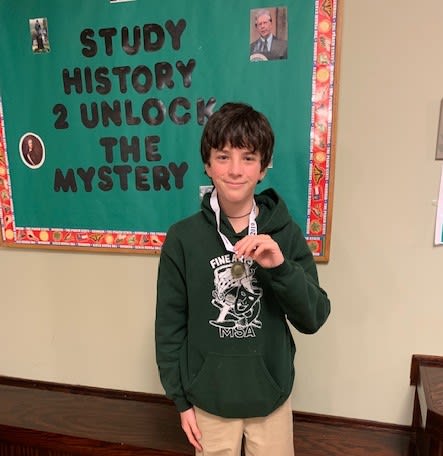 2019 National Geographic Geography Bee

Every year Mill Springs Academy participates in the National Geographic Geography Bee. The purpose of the bee is to motivate students to want to learn about the world and increase public awareness about geography. The winner of the national Geography Bee wins a $50,000 college scholarship and a National Geographic trip! This year we had an extremely successful Geography Bee. We had around 75 students who participated this year that were in grades 6 through 8. The preliminary rounds were held in the PreUpper social studies classes. The Geography Bee MSA champion was 7th grader Seth Horwitz (pictured). Please congratulate Seth on being our newest Geography Bee Champion!! All participants in this year's Geography Bee did a fabulous job!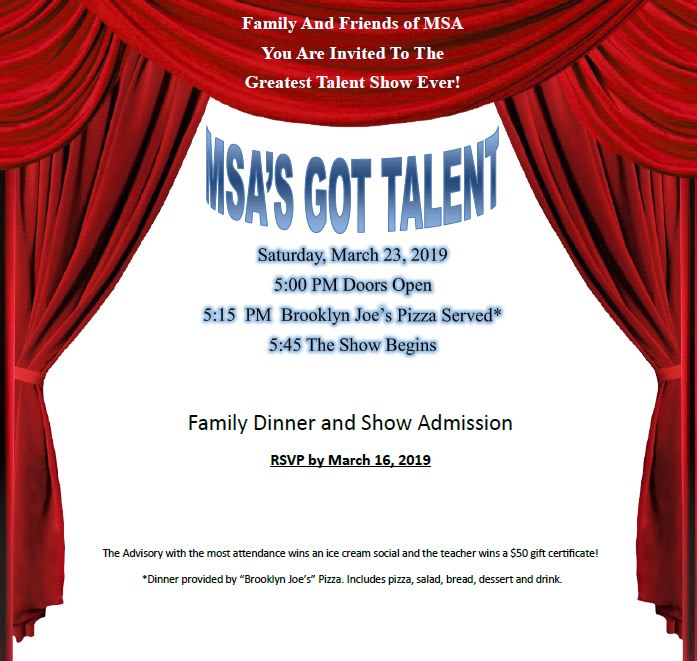 MSA's Got Talent Family Dinner and Show
If you plan to attend, we would love to know how many of you there will be. Please RSVP for the Dinner and Show by:
Going to the PVA website


clicking on the Events & News tab

scrolling to the bottom

the form is on the left - just fill it out.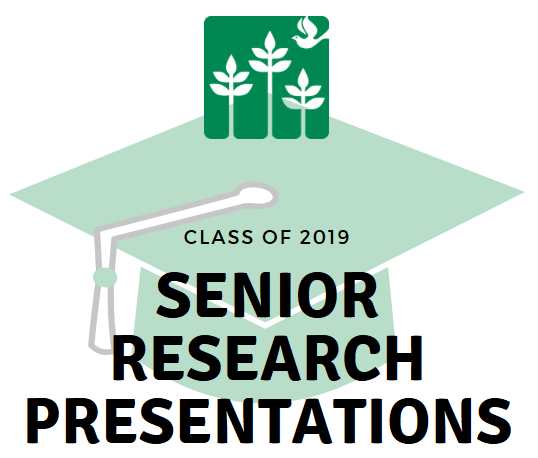 Senior Presentations - Class of 2019

You are invited to attend any or all of the fabulous presentations that are scheduled to be shared. Check out the Senior Presentation webpage to find out who is scheduled to present what, when.
Monday, March 25 - Wednesday, March 27
8:30am - 3:00pm
Upper School Great Room

Rational Numbers

This week in PreAlgebra we moved on to a fun lesson on Rational Numbers to start the week then finished off the week with two awesome lessons on Exponents and Multiplication and Exponents with Division. Students learned how to graph Rational Numbers on a number line as well as how to order a set of rational numbers from least to greatest. They even had to evaluate fractions by substituting then fully simplifying.  With the exponents lessons, students learned quite a few important rules for multiplication and division.  Specifically, they learned to add exponents when multiplying with the same base, multiply exponents when raising a power to another power, and finally to subtract exponents when dividing. We even covered a very neat trick called 'Cross the line and change the sign' when dealing with negative exponents. I am so pleased by how much progress my PreAlgebra class has made so far this semester.  Next week, we will move on to our lesson on Scientific Notation before we begin preparing for the second test of the semester. Great job this week PreAlgebra!!
--Josh Hersko, PreUpper Instructor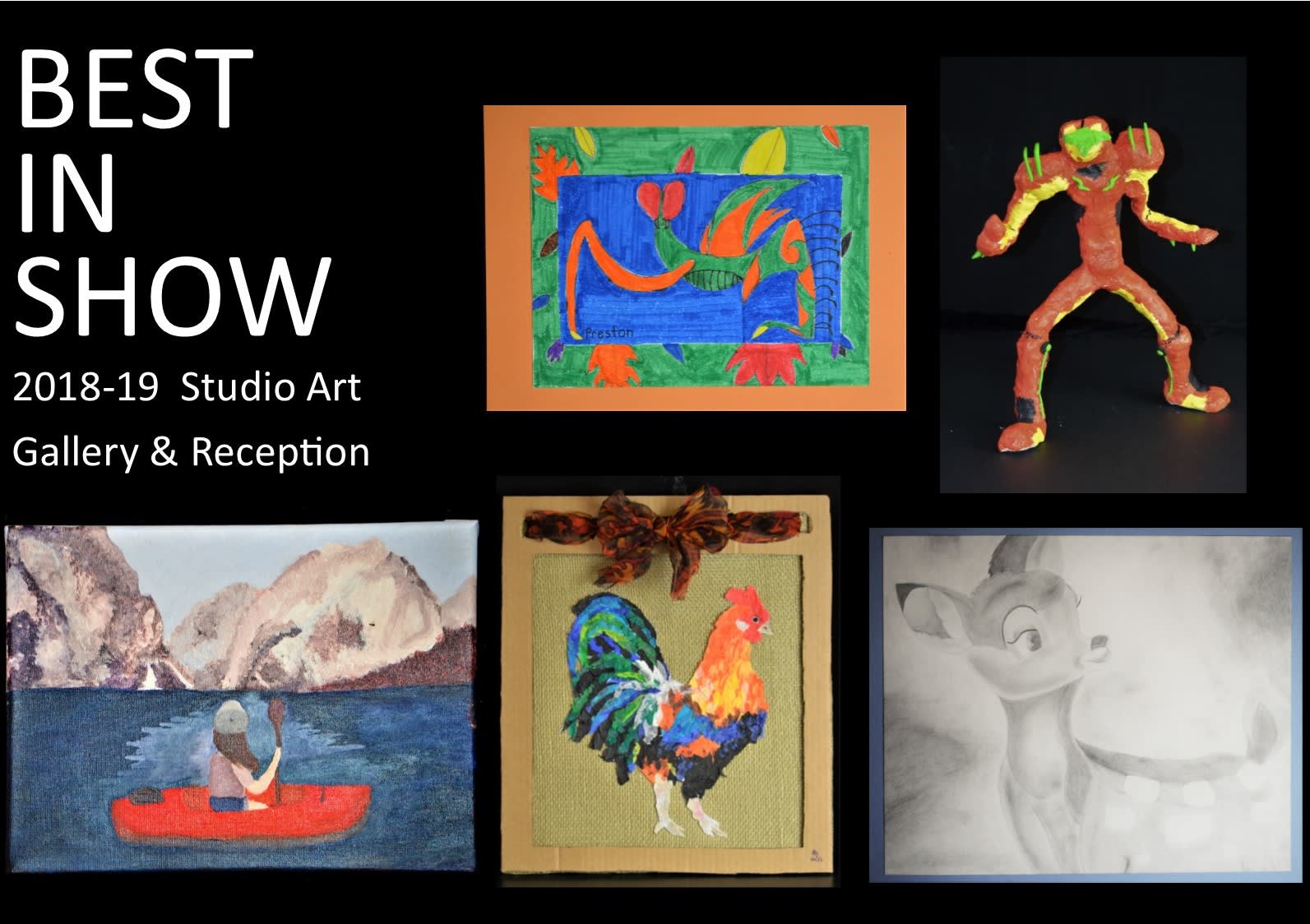 Best in Show
Thank you to all who came to our Annual Studio Art & Gallery and Reception last Friday. Those in attendance voted for their favorite works of art. This was not an easy task because the level of creativity and quality by our artists was top notch this year. The top votes this year went to the following students: Lower School - Preston Bonham, Middle School - Sam Copple-Goodman, PreUpper School – Presley Hellriegel, Communication Arts - Mamiko Tsuto, Upper School – Emily Suarez. These works of art are in the photograph above listed from top left in the same order. We would also like to acknowledge our runners-up: Lower School – Wyatt Cadora, Middle School – Coleman Reeves, PreUpper School – Logan Vladick, Communication Arts – Emily Kane, and Upper School – Cameron Carr. Congratulations to these students and all our artists!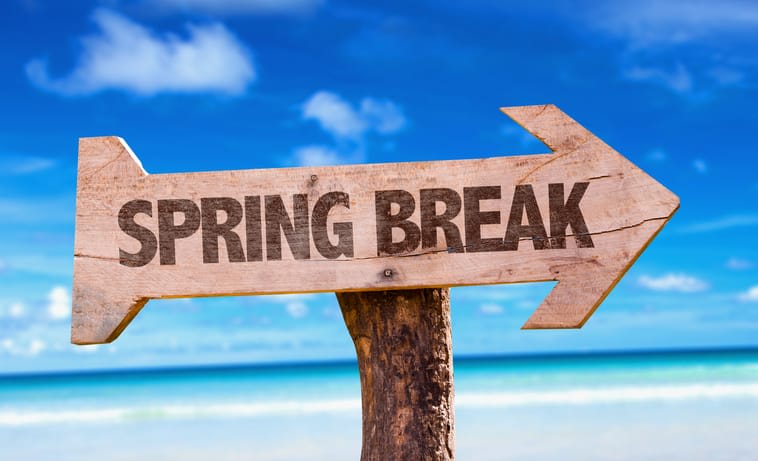 Coming Soon - Spring Break!
EARLY DISMISSAL
Friday, March 29, 2019
12:15p - Carpool
12:30p - Bus Departs
SCHOOL CLOSED
April 1 - 6, 2019
 
Be safe and have fun! Don't forget to SEND CHERI your vacation pictures.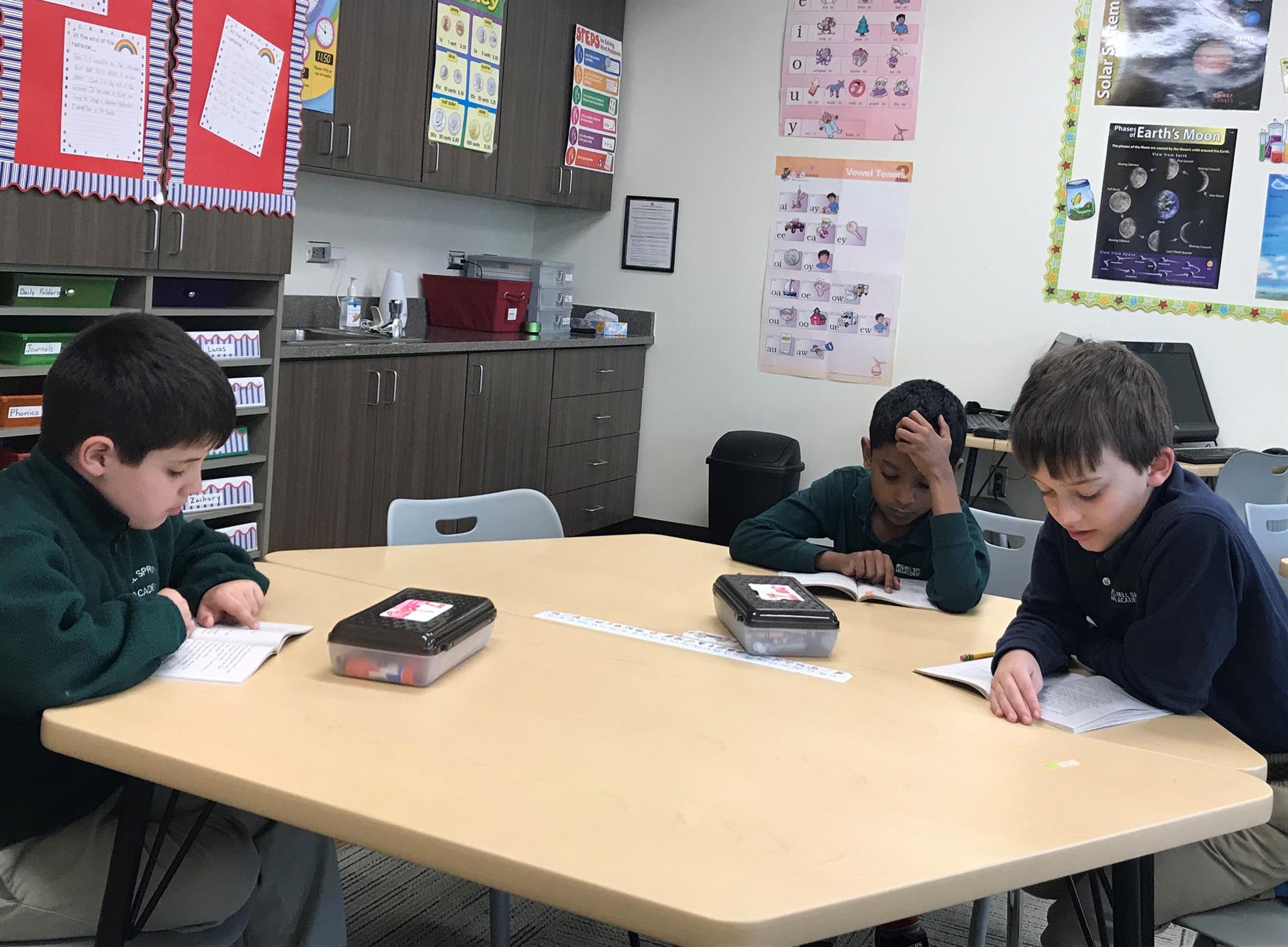 Adventures in Reading

Carissa's class has enjoyed our new reading series, The Magic Tree House. We have read the first book from the series, Dinosaurs Before Dark, and are now reading Knight at Dawn. We love reading about Jack and Annie's adventures to different times and places. The kids really like these books because although they are a fictional series, there is a lot of real true historical information within each story. We read together out loud and complete all sorts of comprehension activities, including learning about adjectives, completing character studies, and doing research together about what is happening in the book. Pictured: Zachary Hamil, Ady Rajarajen, and Zac Johnson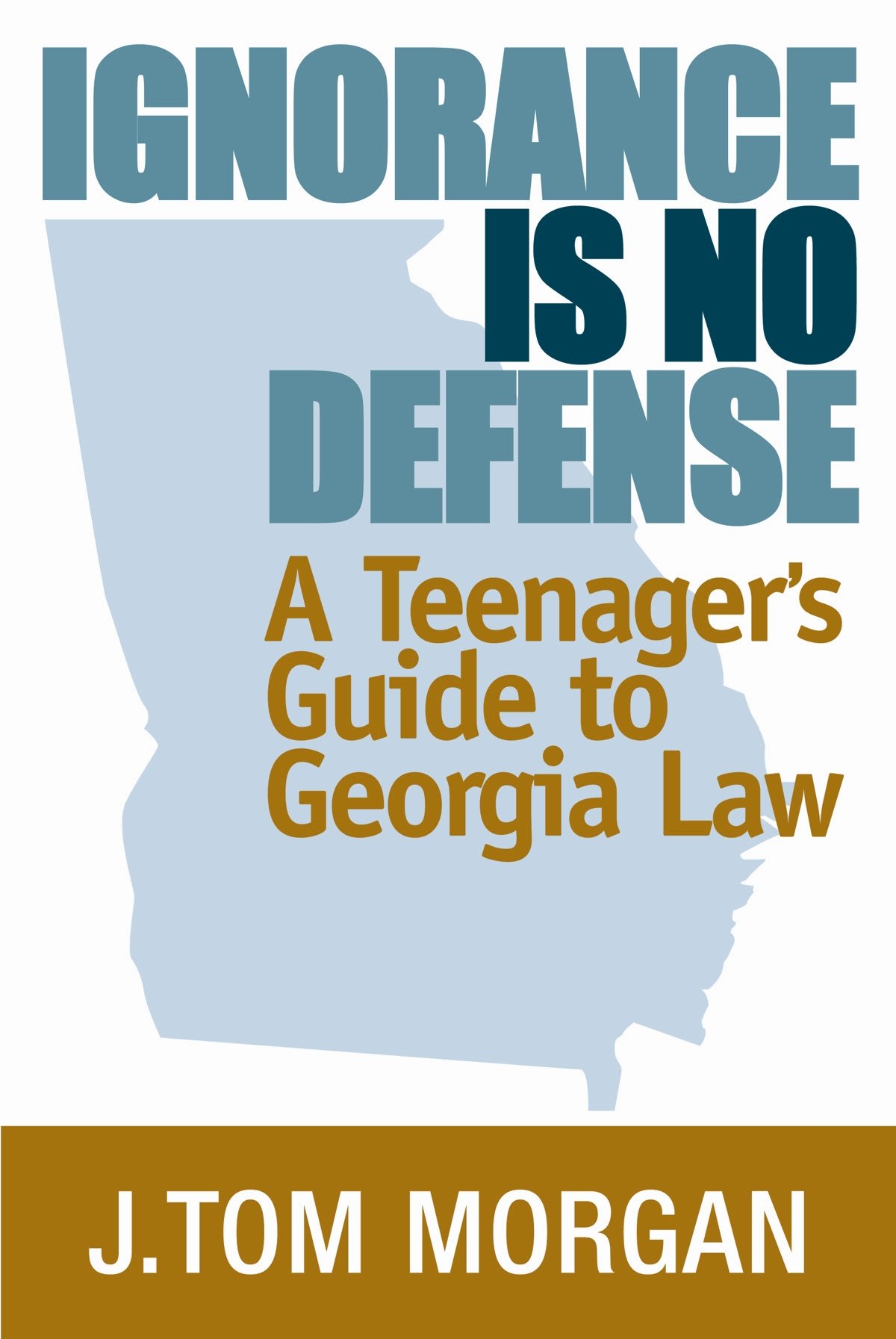 Making Safe and Informed Choices

In an effort to help teenagers make safe and informed choices, the Counseling Department is pleased to have author J. Tom Morgan return for TWO sessions! J. Tom will speak to our MSA parents on Wednesday, April 10th at 7:30 pm in the Upper Great Room and our students (Grades 7-12) at 8:45, Thursday, April 11th,  J. Tom Morgan wrote the book Ignorance is No Defense: A Teenager's Guide to Georgia Law. Author J. Tom Morgan is a highly respected former prosecutor and experienced trial lawyer in GA. His book provides straightforward information and valuable insights to help teenagers avoid violating the law and avoid being victims of crime. Through real-life examples, Ignorance is No Defense explains Georgia laws to teenagers in an easy-to-understand language. With a primary focus on criminal laws, Ignorance is No Defense not only describes what the law requires, but also teenagers' rights under the law. We are excited for our students and parents to hear what will prove to be relevant, insightful, and educational information from this acclaimed speaker!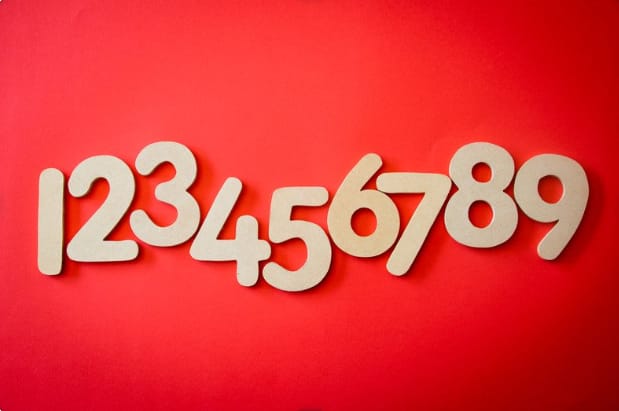 Hard at Work in Math Skills Lab

This week in Math Skills Lab students were hard at work on math homework as well as other areas of need.  Students did a great job utilizing 'The Help Chair' in the back of my classroom anytime they were unsure of a concept.  I was pleased most students were able to complete their math homework, and also use additional class time for finishing up other subject areas as well as our Khan Academy Challenge.  Keep up the great work Math Skills Lab!
--Josh Hersko, PreUpper Instructor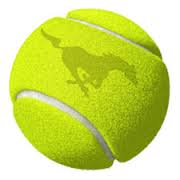 Tennis Scores!

Congratulations to our tennis team!
Our players won both the singles and doubles matches Singles scores: (8-0,8-0), Doubles: (8-0, 8-3). In addition to that they also played one doubles exhibition match and won that as well! Coach Nellie and I are proud of our team. Go Mustangs!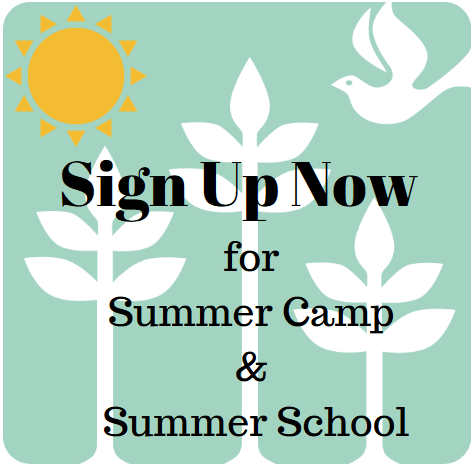 Summer Programs have Open Registrations
Did you know that there are lots of fun things going on here during the summer? All of those things are open to everyone, not just MSA students. Summer is always more fun with your friends, so bring them along!
You could sign up for a sport activity at our Summer Athletic Camps, you can see the schedule and register on the website.
If you or someone you know needs to earn some high school credits, there is always Summer School. Take a look at our Summer School offerings and share them with someone. We are offering most core classes and certain electives.
If you are looking for a camp program, look no further than Mark Trail Camp, you should check out our summer camp activities we are offering there, lots of fun coming up!
Any Questions?
Summer Athletic Camps - James Sampson

Summer School - Taniah Jones

Mark Trail Camp - Nina King


The Weekend Shirt
This shirt was created for the sole purpose of getting the word out around town about Mill Springs Academy. That is why we call it our Weekend Shirt. The point is to wear it on the weekend, when you are out and about so people see you. Maybe they will stop and ask you questions about your shirt, the hashtag (#SuccessInSchoolSuccessInLife), or the logo thus giving you a terrific opportunity to share information about the wonderful school your student attends. When this happens we get the word out in the community and the shirt is doing its job. Let's show our school pride all around town.
These shirts are available to you for $14 each! All you have to do is go to the website, order yours today, and then WEAR IT!
www.millsprings.org/ws      (ws = Weekend Shirt)
This short sleeve tee shirt is 100% combed and ring spun cotton comes in gray with a large distressed logo printed in green on the front, Mill Springs Academy on the sleeve, and the hashtag #SuccessInSchoolSuccessInLife across the back in Mill Springs Green.
Oh and for those of you that already have one, you can wear it Sunday for St. Patrick's Day so you don't get pinched - it has green on it! Then wear it EVERY day during Spring Break!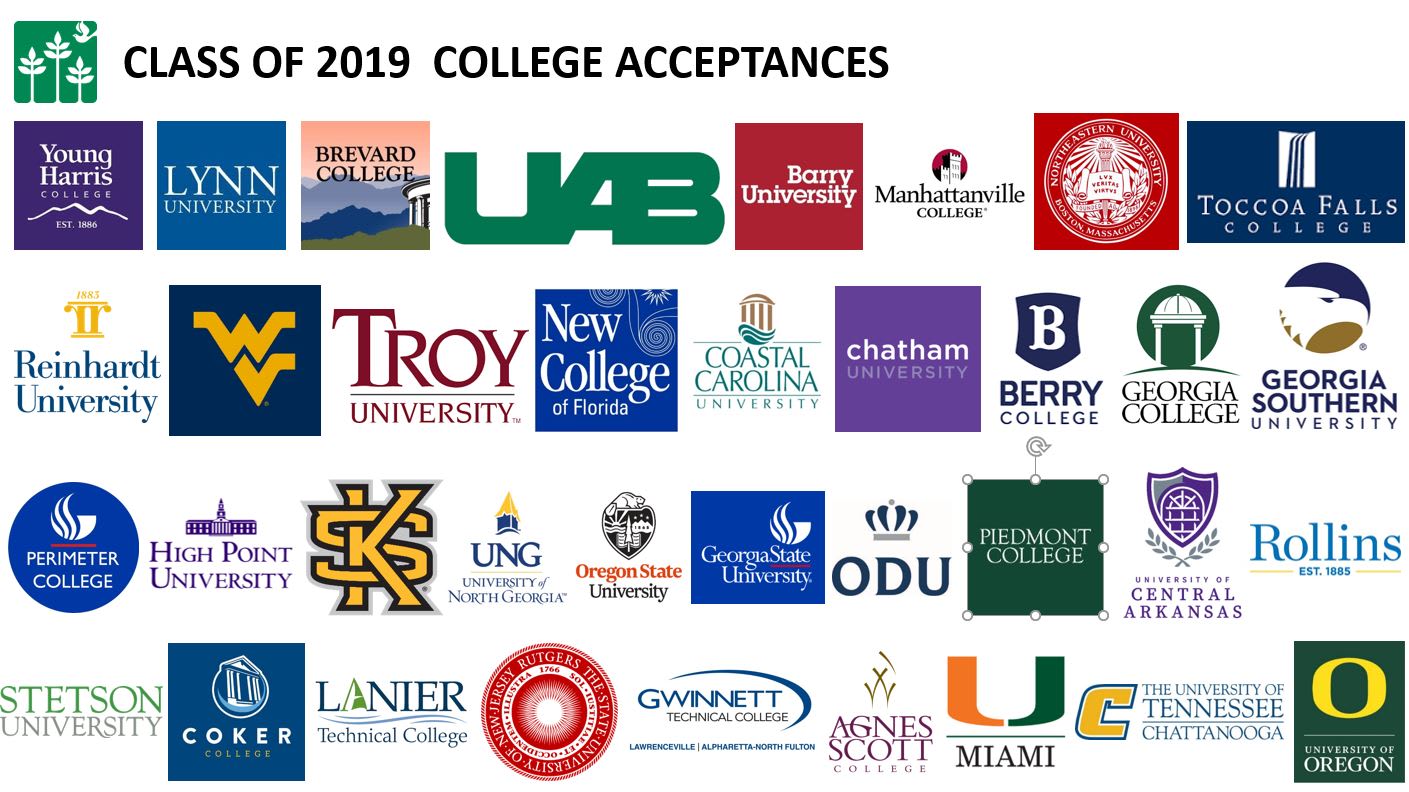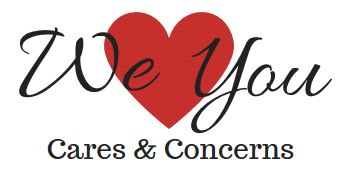 Community Cares & Concerns

The Allen Family
The Buckley Family
The Carlson Family
The Day Family
The Smith Family
Thomas and Family
If there is ever a care or concern you would like to share with the community, please just email me at any time, I will be glad to include either names or situations. For privacy, I will only list names and claim ignorance if anyone asks me for details. Cheri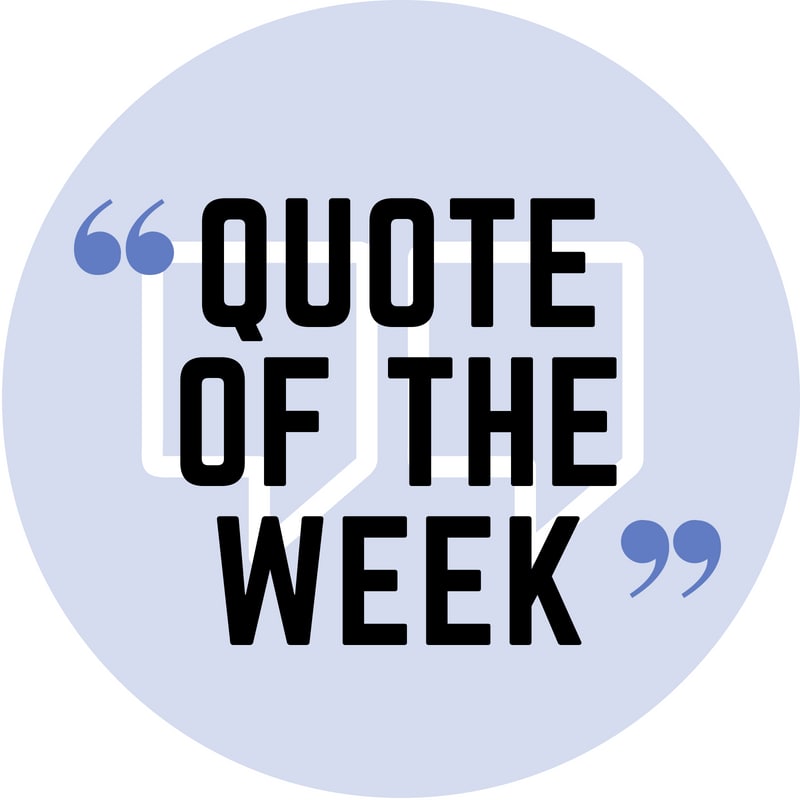 Quote of the Week
Enjoy what you have now to the fullest. In all honesty, you really only have two choices; you can like what you do OR you can dislike it. I choose to like it and what fun I have had.
--Barbara Bush
Friday March 15
8:30 AM - 10:00 AM
Monday March 18
7:00 PM
Admin Conf Rm
Tuesday March 19
3:30 PM - 5:30 PM
Heritage Christian School
Wednesday March 20
All day
Wednesday March 20
1:30 PM
Theater
Wednesday March 20
3:30 PM - 5:30 PM
Trophy Club Golf Course