November 8, 2019 | Vol 13, Iss 13, No 445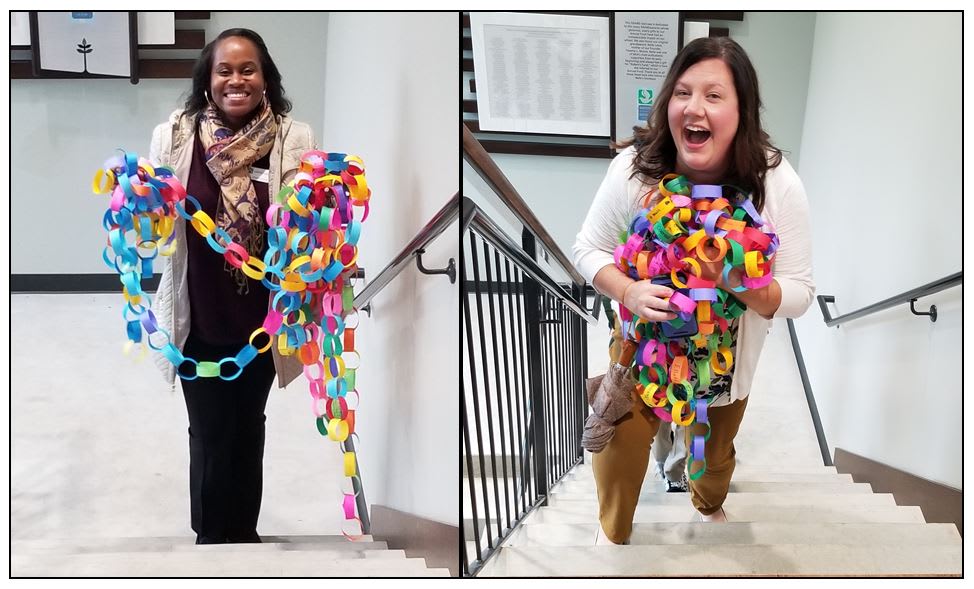 Something for Everyone
We have had a wonderfully quiet week filled with a variety of activities. There were things for parents, teachers, and students: something for everyone! Our Professional Development day was a presentation by the Marcus Autism Center as we begin to partner with them and the services they can offer us. We have held a severe weather drill, the regional One-Act play competition, Father's Night, our Parent University held a workshop on Emotional Regulation, there were auditions for the spring musical, and basketball! Next week will prove to be just as active as this week was.

I know that Be Kind Week is behind us, but I wanted to share these two photos. Counselors LaToyia Armstead (left) and Brandi Smallwood (right) are holding the Kindness Links that the students created. Each link on those two chains is either a kind thought or deed. There are so many and YOUR kids came up with them, and did them. A little random act of kindness can turn someone's day around. If the kids can do it, we can do it too!
I hope you have had a terrific week and an equally as fabulous weekend.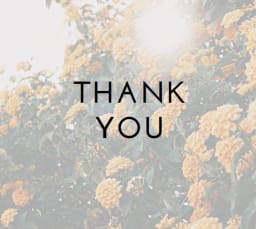 Thank you for your constant contact, your involvement in your son's learning, and sending the photos of him enjoying biking, his favorite sport.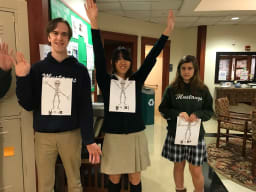 This week in Communication Arts Algebra 2 class we worked on a Math lab while presenting Linear Equations and lines.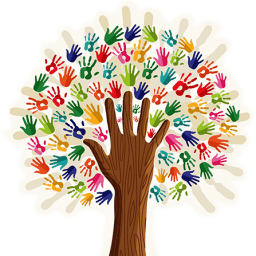 Mill Springs Academy PVA's Fall Beautification Day is November 9, 2019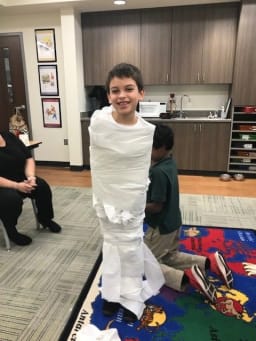 Last week Lower School celebrated Halloween in style!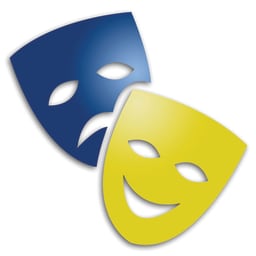 This Wednesday the cast and crew of !Artistic Inspiration journeyed to Carrollton, GA for the GISA One Act Play regional competition.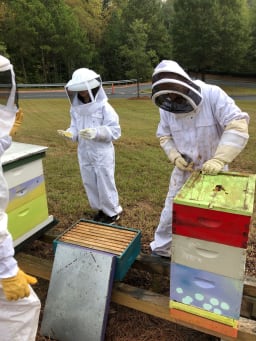 Last week, the Beestangs (the MSA beekeeping club) worked on the two hives you see in the roundabout to prepare them for winter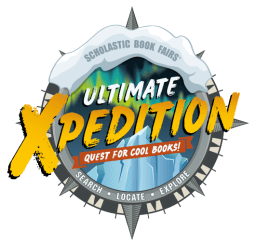 Our annual Scholastic Book Fair will be November 18th – 22nd!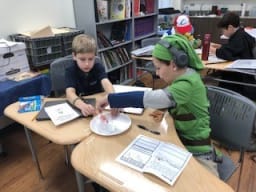 Last week in my Earth and General Science classes, we celebrated Halloween with a STEM activity called "The Gummy Worm Challenge."
COMMUNITY CARES & CONCERNS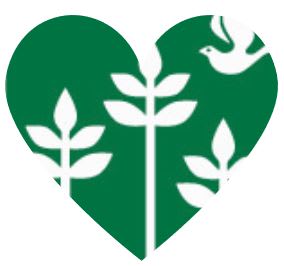 The Sanders Family
The Smith Family
If there is ever a care or concern you would like to share with the community, please just email me at any time, I will be glad to include either names or situations. For privacy, I will only list names and claim ignorance if anyone asks me for details. Cheri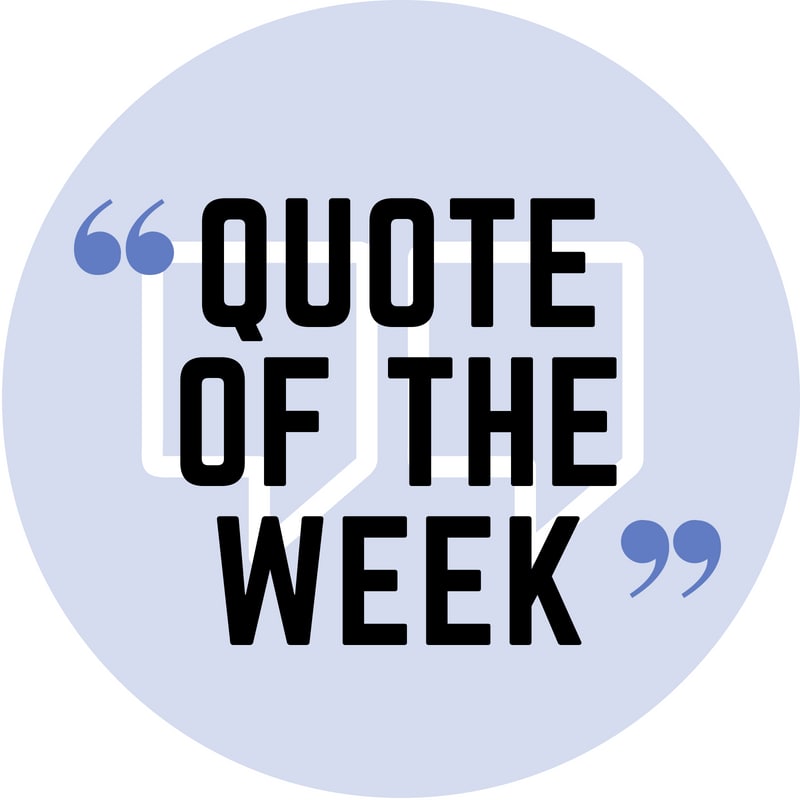 Man must cease attributing his problems to his environment, and learn again to exercise his will.
--Albert Schweitzer
Friday November 8
4:30 PM - 6:00 PM
Cottage School
Friday November 8
6:00 PM - 7:30 PM
Cottage School
Saturday November 9
All day
Saturday November 9
8:00 AM - 1:00 PM
U Grt Rm
Saturday November 9
12:30 PM - 2:30 PM
Cherokee Aquatic Center
Monday November 11
8:00 AM
Starbucks, 12330 Crabapple Road, Alpharetta, 30004
Monday November 11
12:00 PM
Monday November 11
4:00 PM - 5:30 PM
Monday November 11
4:00 PM - 5:00 PM
Atlanta Area School for the Deaf