September 27, 2019 | Vol 13, Iss 7, No 439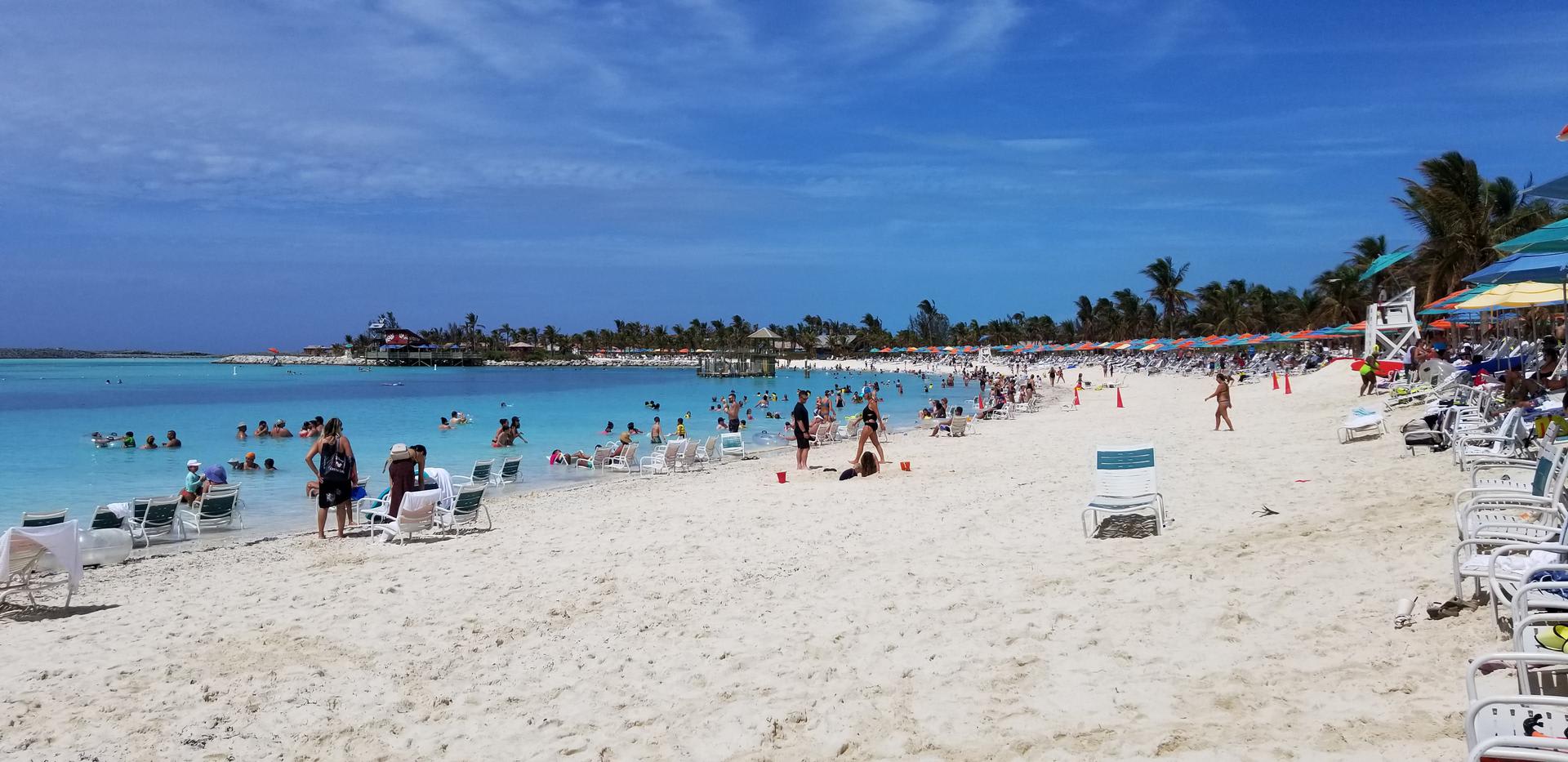 There's No Place Like Home

Soccer, Volleyball, Bowling, Cross Country - something everyday! We ended the week with Flex Friday and Booster Pizza. In the middle of all that fun and competition, we LEARNED stuff, make sure you read about that below. We have had an awesome week and we hope you have too!
When I returned on Tuesday from my vacation (pictured above are the blue waters of Castaway Cay, Bahamas) I felt like I had been gone an eternity, which I guess is a good thing since I was really only away from Thursday through Monday. As much fun as it was, it is always good to come home. I am glad to be here, as Dorothy says, "There's no place like home."
We will see you Monday - remember early dismissal next Friday. Have a terrific weekend!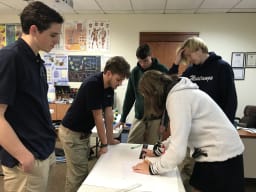 This year, there are many parts of Forensics that I am looking forward to. The first is having experiences outside of the classroom.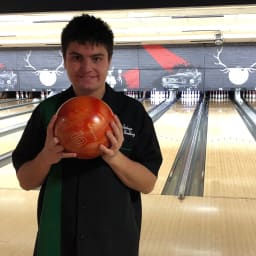 Please congratulate Zach Hale (pictured), Randall Robinson, Jack Buckley, and Jeffery Naszcyniec on their first win against The Cottage School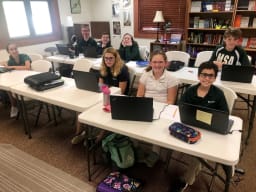 Communication Arts 7th grade Social Studies and 8th grade World Cultures classes began research for the annual Communication Arts cultural festival!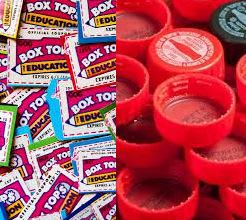 Box Tops, Coke Caps (PowerAde, Minute Maid, and Dasani), are due by Friday, October 18.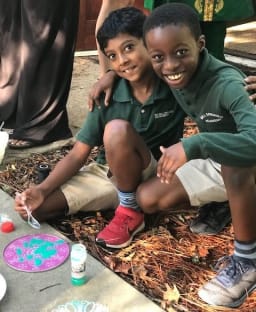 This past Friday Upper School celebrated International Appreciation Day. It was an opportunity for the students to take pride in and show what they have learned about their own ,or others' culture.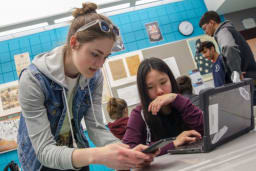 Joyce Derr, a certified Speech and Language Pathologist and Debbie Brineman, a certified Occupational instructor, who each have more than 30 years of experience, will share their extensive knowledge of the latest tools, apps, and devices to support learners.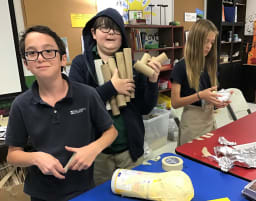 Middle School Art Students have been busy this week starting new sculpture projects.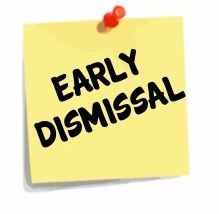 We have an upcoming early dismissal day that is a teacher work day so we can prepare for the upcoming student conferences, please make sure this is on your calendar.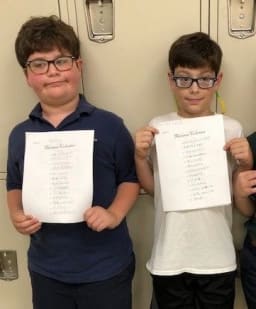 In Middle School's 5th grade History class these past two weeks, we have been researching the 13 Colonies of America.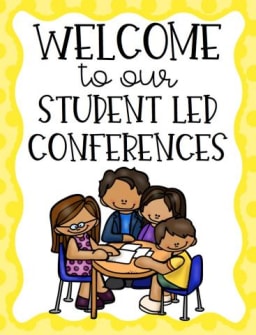 Conferences are coming up soon! If you haven't already heard about it from your principal, you will shortly.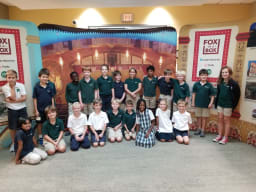 The Lower School students had a fantastic program last Friday called, "Fox in a Box."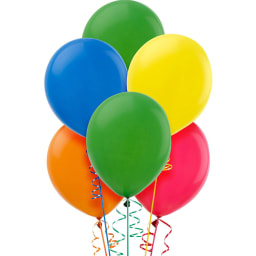 Please mark your calendars and plan on attending MSA's 38th Annual Founder's Day.
We have communicated some changes to the school calendar and wanted to gather them in one place for you. Please ensure that you mark these adjustments in your school calendar:
COMMUNITY CARES & CONCERNS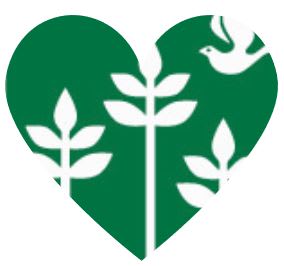 The Smith Family
The Thorne Family
If there is ever a care or concern you would like to share with the community, please just email me at any time, I will be glad to include either names or situations. For privacy, I will only list names and claim ignorance if anyone asks me for details. Cheri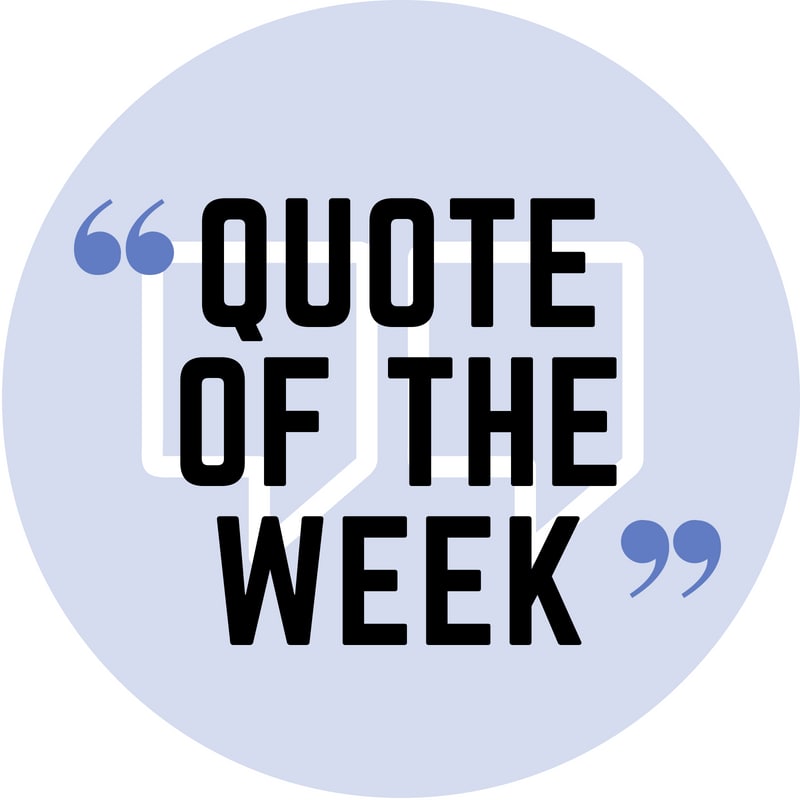 Keep well thy tongue and keep thy friends
--Geoffrey Chaucer
Friday September 27
All day
Friday September 27
12:00 PM
Friday September 27
1:30 PM - 3:30 PM
MSA
Friday September 27
3:30 PM - 5:30 PM
Cumberland's Bowling Facility (Stars & Strikes)
Friday September 27
3:30 PM - 5:00 PM
Cumberland's Bowling Facility (Stars & Strikes)
Sunday September 29
All day
Monday September 30
12:00 PM
Monday September 30
4:00 PM - 5:00 PM
MSA