February 14, 2020 | Vol 13, Iss 23, No 455

HAPPY VALENTINE'S DAY
What an awesome week we had at Mill Springs Academy! We welcomed another new student, this time in CommArts, our wrestlers have wrapped up their season (read about that awesomeness below), there was a Parent U event, an open house, baseball playoffs, and of course today's Valentine's Day festivities. Lower School even had a student dress as Cupid! So much fun.
Today is the Official Day of Love – If no one else tells you, I will – I love you, I am sending you some love today. I hope you won't share love just on this day though, every day should be the Official Day of Love. Love is something that does you no good if you keep it, it is meant to be shared; besides it really isn't even love until you do share it, right? Have a terrific weekend - there is even the possibility of a rain-free weekend. See you Tuesday!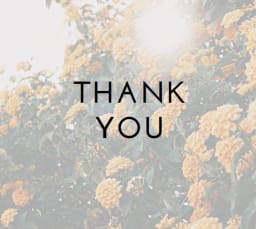 We just want to send out a special thank you to all of our wonderful JTF chaperones. You went above and beyond! You spent a 15-hour day with our JTF kids on the Saturday and 12-hours more on Sunday.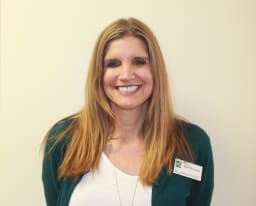 Meet Jennifer Slaker our school's administrative assistant. She is a part of the operations department and comes to us as a seasoned administrative professional.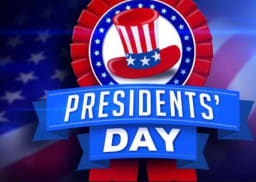 Mill Springs Academy will be CLOSED on Monday, February 17, 2020 in honor of President's Day.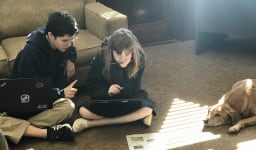 This week we began our study about viruses. Obviously, the subject of viruses have been in the news of late.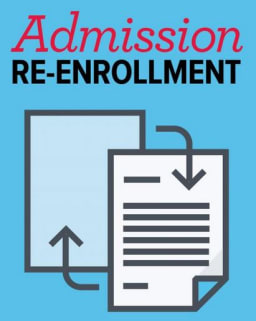 Earlier this week you should have received an email about re-enrollment. Make sure you look it over for the instructions and information. Re-enrollment contracts for the 2020-2021 school year are due on February 21.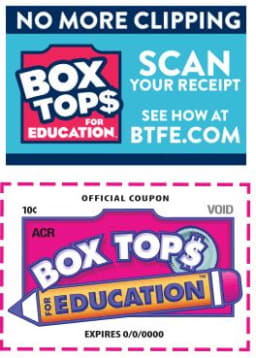 The Box Tops for Education program is changing! The company is transitioning from clipping Box Tops to scanning receipts in the Box Tops App.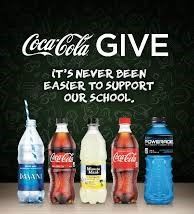 DEADLINE - February 28 Turn your Coca-Cola product purchases into donations to Mill Springs.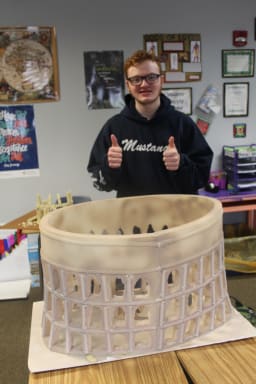 In Elke's world history class this semester, we enjoyed travelling through ancient Rome learning about the various emperors, and all of their impressive, impactful architecture and technology like the aqueducts, and the Colosseum.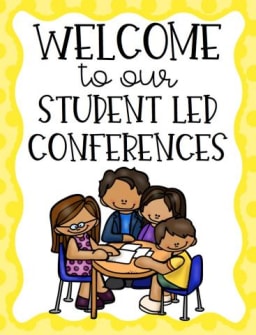 Spring Conferences for PU/CA/U begin next week.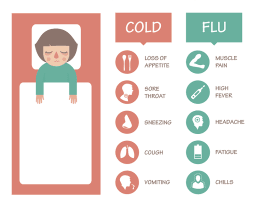 Flu cases are on the increase again and we need your help in keeping our students and staff as healthy as possible.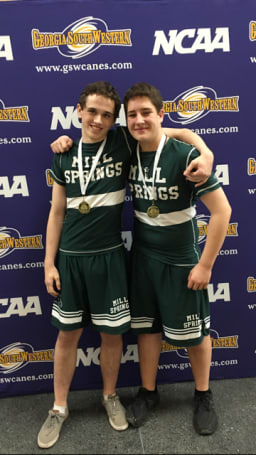 Congrats to our two GISA State Medalists. After two hard fought days of competition Nick Clifton and Daniel Tarrant (pictured) finished last night on the medal podium.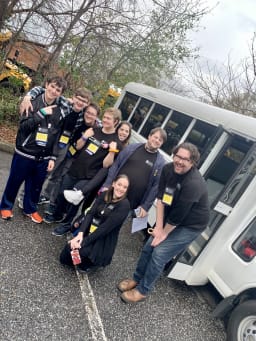 Puppeteering, costume design, physical comedy skills, play writing, special effects makeup, meeting with fine arts departments from colleges around the country, and more!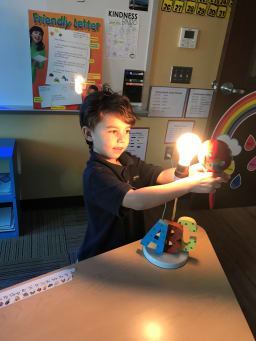 Ms. Carissa's science classes have been learning all about space. Our first, second, and third graders have explored the movement of the Earth and moon.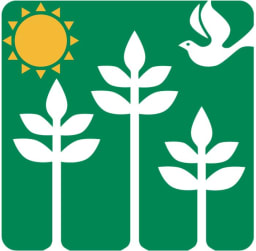 Did you know that there are lots of fun things going on here during the summer? All of those things are open to everyone, not just MSA students. Summer is always more fun with your friends, so bring them along!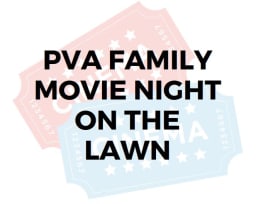 Featuring: Toy Story 4 and The Varsity, Saturday, March 7, 6:15 pm-Doors Open, 7:00pm - Movie Starts
COMMUNITY CARES & CONCERNS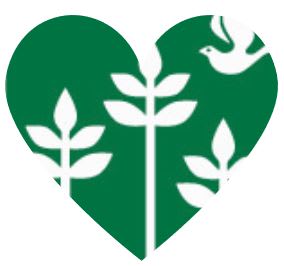 The FitzGerald Family
The Jones Family
The Smith Family
The Zant Family
If there is ever a care or concern you would like to share with the community, please just email me at any time, I will be glad to include either names or situations. For privacy, I will only list names and claim ignorance if anyone asks me for details. Cheri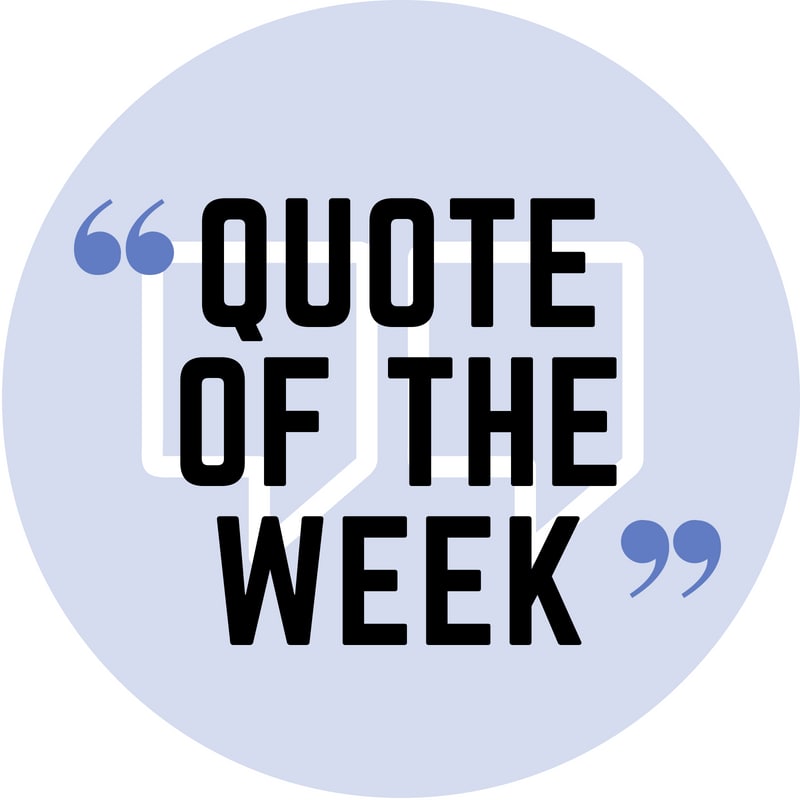 One important key to success is self-confidence. An important key to self-confidence is preparation.
--Arthur Ashe
Friday February 14
All day
Monday February 17
All day
Tuesday February 18
8:00 AM - 9:00 AM
Wrestling Bldg
Thursday February 20
2:30 PM - 3:30 PM
Wrestling Bldg
Friday February 21
All day
Your School
Friday February 21
All day
Saturday February 22
10:30 AM - 11:30 AM
Cottage School
Saturday February 22
11:30 AM - 12:30 PM
Cottage School
Monday February 24
12:00 PM
Tuesday February 25
8:00 AM - 9:00 AM
Wrestling Bldg