January 24, 2020 | Vol 13, Iss 20, No 452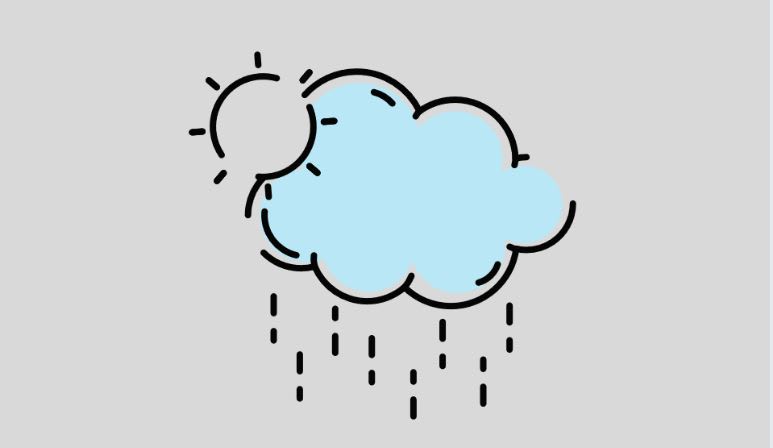 Well it may have been a short week, but we sure packed a lot into it. There are so many great stories this week that you won't want to miss any of them! We all had a long weekend, yours was longer than ours. During the weekend some of our students participated in the Junior Theater Festival, you can read more about that below. Then we started the week with an awesome professional development day led by Brenda Fitzgerald who discussed how learning disabilities interfere with reading, writing, and spelling. We learned so much. Then on Wednesday we held a well attended open house. Thursday there was a parent coffee with lots of great questions for which we provided some answers. We also hosted the heads of the schools that belong to the Atlanta Area Association of Independent Schools (AAAIS) at a luncheon where the speaker was Debra Wilson, President of the Southern Association of Independent Schools (SAIS). This morning our Lower and Middle School dads came to Donuts for Dads. So even though we had some rain and cold this week, we didn't let that stop us or get us down!
I hope you enjoy your weekend.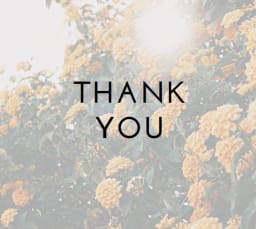 Dear Suzanne Gaines and Shannon Wickley - Thank you kindly for the cleaning supplies as we close out the semester.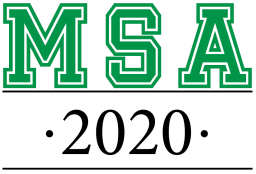 Please congratulate Jack Holt on his acceptances to both Georgia Southern University and to Berry College!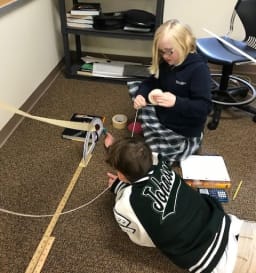 This week in Communication Arts, Ginny's Geometry class has been reviewing Pythagorean Theorem and SOH-CAH-TOA.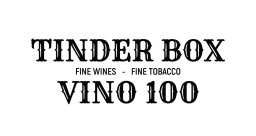 Hey Parents! Come to the Vino 100 PVA Social & Sip, a fundraiser, on Saturday, February 1 from 4:30 - 6:30 pm at Vino 100 in Alpharetta.
We had a great night of wrestling at our home gym! We took on competitors from the following five programs: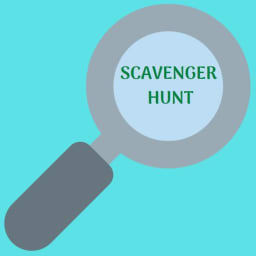 This week in MG's Coral Lab class, students were treated to a lesson in observational skills and animal identification by participating in an animal scavenger hunt.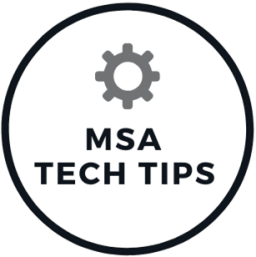 Find out how to annotate PDF documents in Adobe Acrobat Reader DC.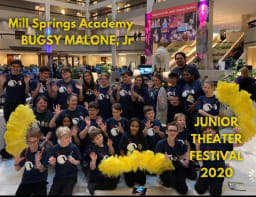 Twenty two MSA drama students in grades 5-11 presented "Bugsy Malone, Jr." at the largest musical theater festival in the world this past weekend, the Junior Theater Festival (JTF) in Atlanta.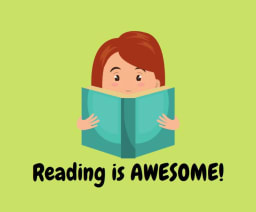 Our Lower School challenges the student to read 400 minutes each month, that is approximately15-20 minutes on each school day.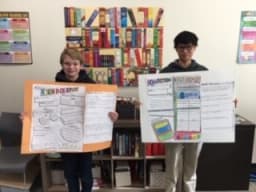 It has been a short week for grade 6 English Language Arts classes but we still managed to get some things accomplished academically in the classroom and through enrichment on the field trip to the Autry Mill Nature Center.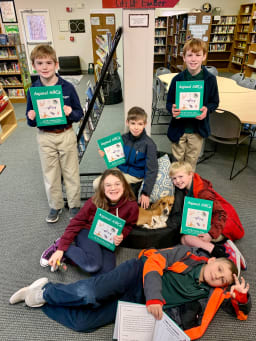 Before the holiday break, Kaylee's 4th grade reading class completed a non-fiction unit. In this unit, students learned about the text features of non-fiction texts, how to conduct research, and how to compile the information they learned into an organized paragraph.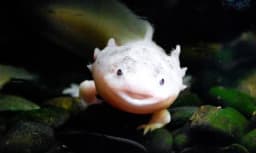 Well it is that time of year again! The excitement and tension of this year's Senior Class of 2020 is palpable, as we trek towards Senior Presentations.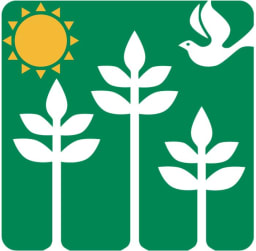 Do you, or someone you know, need Summer School? Do you want to take a hard class all by itself? Summer School is a great place to do that.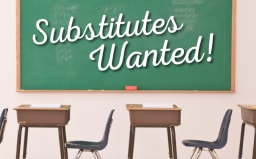 We are looking for individuals who might be interested in being a substitute teacher on occasion.
COMMUNITY CARES & CONCERNS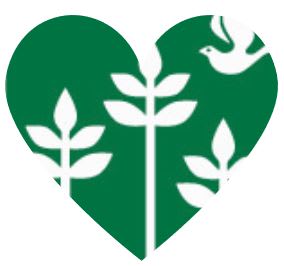 If there is ever a care or concern you would like to share with the community, please just email me at any time, I will be glad to include either names or situations. For privacy, I will only list names and claim ignorance if anyone asks me for details. Cheri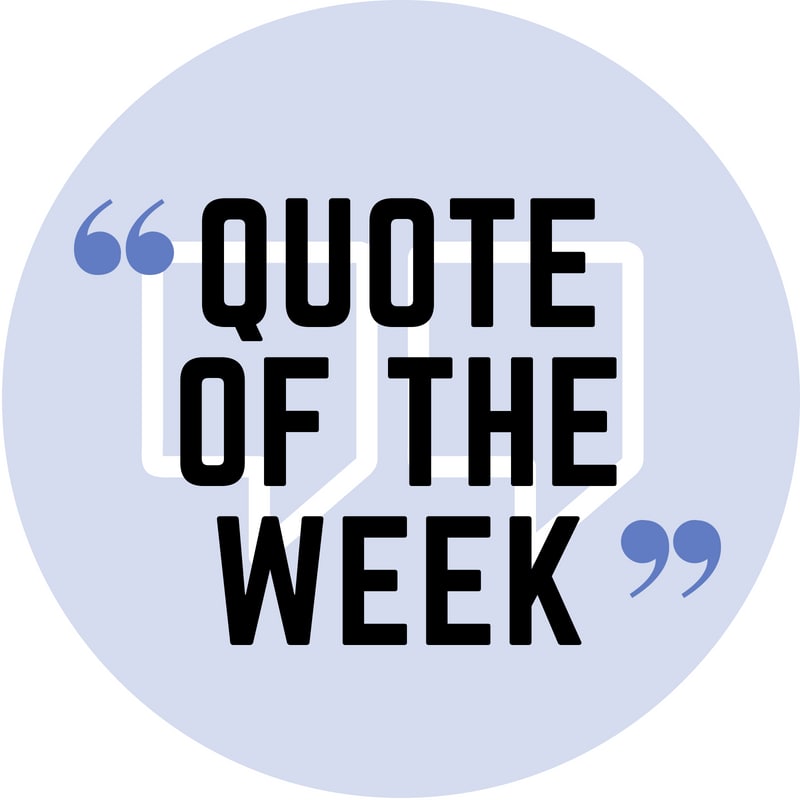 No man is useless while he is a friend.
--Robert Louis Stevenson
Friday January 24
8:00 AM
Your Great Room
Monday January 27
12:00 PM
Monday January 27
3:30 PM - 4:30 PM
Cumberland Academy
Monday January 27
6:00 PM - 7:30 PM
MSA
Monday January 27
6:00 PM
Board Room
Tuesday January 28
8:00 AM - 9:00 AM
Wrestling Bldg
Wednesday January 29
All day
Wednesday January 29
3:30 PM - 4:30 PM
MSA
Wednesday January 29
4:30 PM - 5:30 PM
MSA
Wednesday January 29
6:00 PM - 7:30 PM
MSA