October 4, 2019 | Vol 13, Iss 8, No 440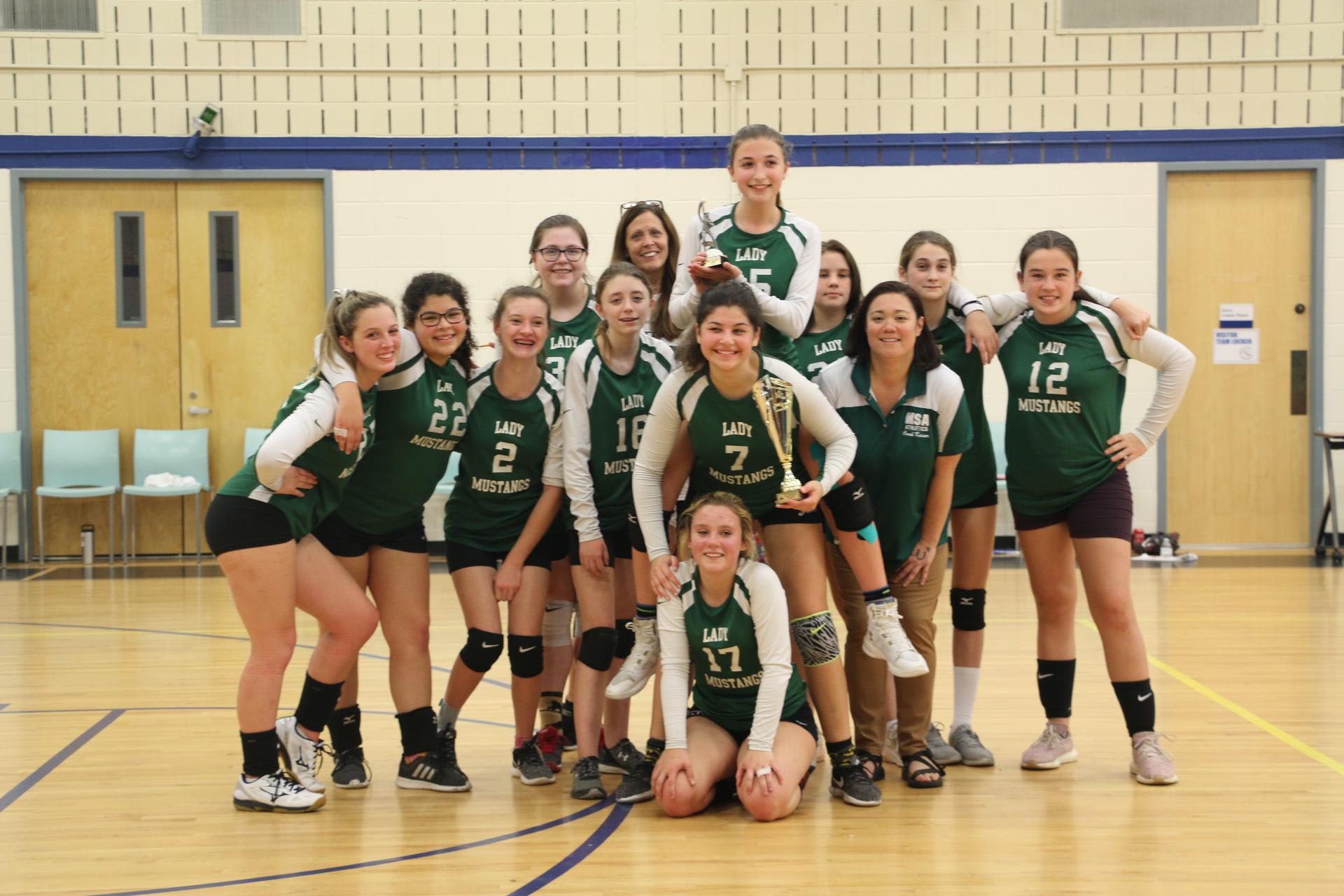 Pledge of Allegiance

This has been a fabulous week, we shared a couple photos from the MarineLab trip in Key Largo via Facebook. We held a fire drill, athletic team photos were taken, there was an evening workshop on Assistive Technology, There have been Soccer, Volleyball, and Cross Country events as we begin to wrap up the fall sports season. Today is an early dismissal day, which gives the teachers a chance to prepare for the upcoming conferences Last night our Volleyball team took home the championship trophy (pictured above) and Mia Nemesh was the MVP (top center of the photo) - CONGRATULATIONS to all of you and your coaches, you have worked hard and EARNED it! (Thank you to Volleyball mom, Karen Adair for sending the photo to me.)
Everyday this week I have noticed that the Middle School starts their morning by saying the Pledge of Allegiance downstairs in their Great Room. I wondered if we did that at all anymore. Now that I am in a building with students, I know the answer to that. Some of you may have wondered too. Enjoy the upcoming weekend, looks like it is finally going to be fall y'all!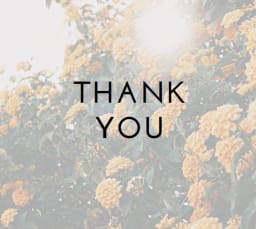 Karen and I would like to give a great big "Thank You" to Mike Nemesh!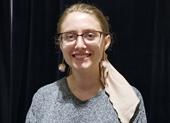 Meet Caila Prestidge. Caila is an Upper School language arts instructor.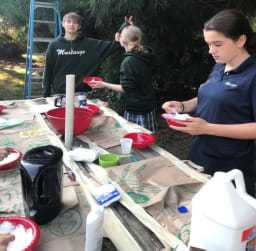 This past week for Flex Friday, "The Science Behind Making Slime," was presented.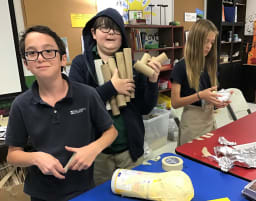 Meet Middle School student Trey Stormont!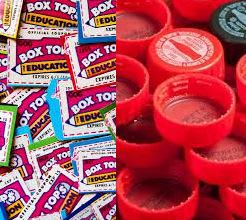 Box Tops, Coke Caps (PowerAde, Minute Maid, and Dasani), are due by Friday, October 18.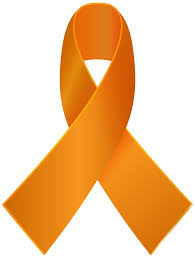 Since October is ADHD Awareness Month we would like to share some articles and resources that may be of interest to you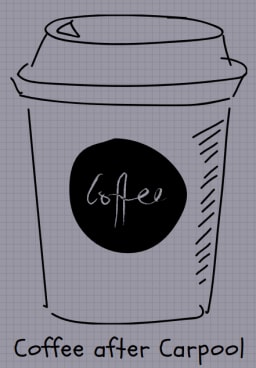 Join your fellow MSA parents for coffee on Monday, September 9! Just drop your kids off at school and come on over to the Starbucks (at the intersection of Crabapple and Houze Roads - 12330 Crabapple Road, Alpharetta) right after.
Middle School Grades 5 and 6 English Language Arts classes worked really hard on a new vocabulary unit in the Wordly Wise series over the last week plus.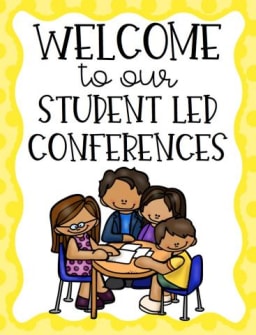 Conferences are coming up soon! If you haven't already heard about it from your principal, you will shortly.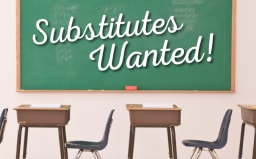 We are looking for individuals who might be interested in being a substitute teacher on occasion.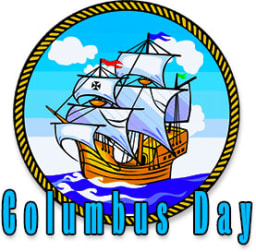 Mill Springs Academy will be CLOSED as we observe Columbus Day on Monday, October 14th.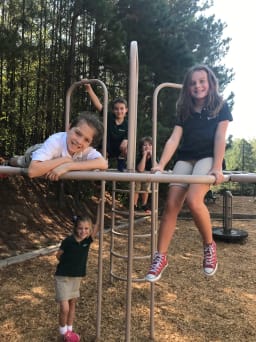 In Lower School we have five Level R students this year.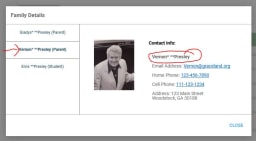 Did you know that you can find more than a home address and phone number in FACTS Family Online (ParentsWeb)?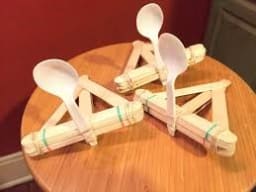 Upper School's World History class is off to a fantastic start this semester! Students have been engaged in several activities as we traveled through ancient times.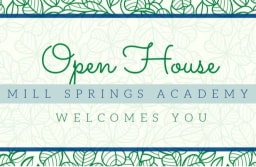 If you know someone that might benefit from attending MSA, PLEASE invite them to an Open House or better yet bring them!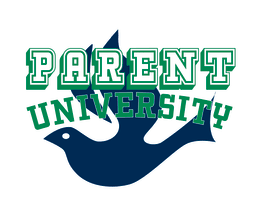 Thank you to everyone who attended our first Parent University.
We have communicated some changes to the school calendar and wanted to gather them in one place for you. Please ensure that you mark these adjustments in your school calendar:
COMMUNITY CARES & CONCERNS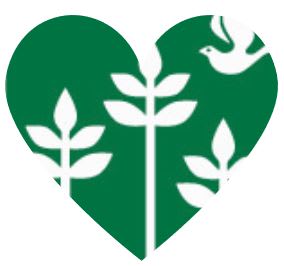 The Smith Family
We don't usually share this kind of information but this is a unique situation. Michael Goodwin and his family lost their house and pets in a fire this past weekend. If you are able/interested in helping them with immediate needs we are providing the link for the Go Fund Me page that was set up by a friend. Michael is a language arts teacher in the Upper School. Thank you.
If there is ever a care or concern you would like to share with the community, please just email me at any time, I will be glad to include either names or situations. For privacy, I will only list names and claim ignorance if anyone asks me for details. Cheri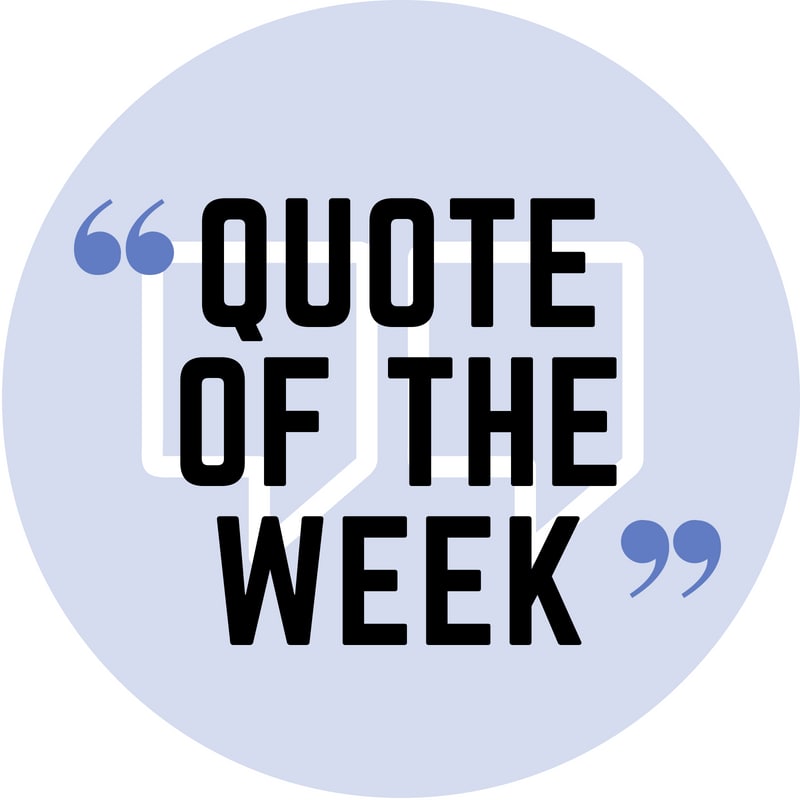 Leadership is a potent combination of strategy and character. But if you must be without one, be without the strategy.
--H. Norman Schwarzkopf
Monday October 7
8:00 AM
Starbucks, 12330 Crabapple Road, Alpharetta, 30004
Tuesday October 8
8:00 AM - 9:00 AM
Wrestling Bldg
Wednesday October 9
All day
Thursday October 10
All day
Your School
Thursday October 10
2:30 PM - 3:30 PM
Wrestling Bldg
Friday October 11
All day
Your School